You need to understand why TNVS drivers are protesting today
You're not having a hard time booking just because it's Monday. It's because TNVS operators are protesting government policies affecting their livelihood
Jul 8, 2019
On top of the dwindling number of Land Transportation Franchising and Regulatory Board (LTFRB)-authorized on-demand car units affecting services like Grab, here's why you are having a hard time booking this morning.
Thousands of transport network vehicle services (TNVS) drivers are protesting government policies affecting their livelihood through a 'transport holiday' today. Operators have suspended their trips and gone offline on ride-sharing platforms to go to the Quezon City Memorial Circle where a noise barrage is happening.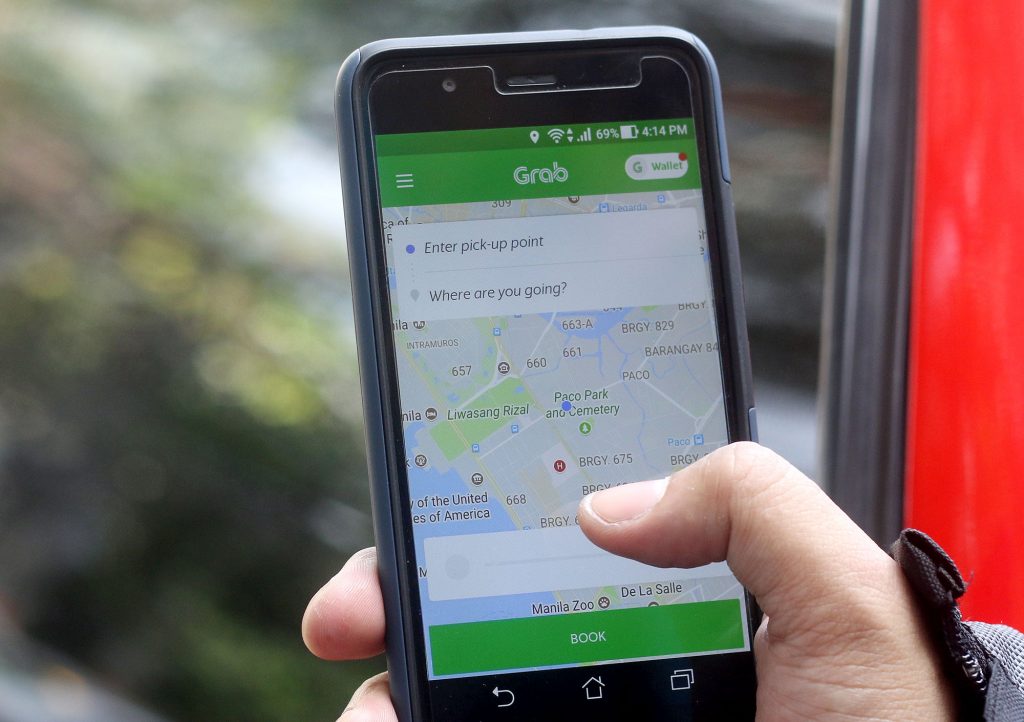 30,000 operators were expected to join the activities which will happen from 6 a.m. to 6 p.m. today according to an estimate on Sunday, but according to a representative from Transport Network Vehicle Representatives (TNVR), an alliance of TNVS groups, drivers are free to join or otherwise.
Stringent policies
One of the policies TNVS drivers are protesting is the ban on hatchbacks by the LTFRB, which have been prohibited for ride-share purposes for safety issues based on Memorandum Circular 2018-005.
Some drivers are lamenting the stringent process of LTFRB which allegedly requires more documents for TNVS applicants getting provisional authority and certificate of public conveyance.
This includes, according to Jun de Leon, chairman of the Metro Manila Hatchback Community, a certificate of bank conformity for units financed through bank loans. De Leon said in an interview that for the issuance of such, drivers are being charged up to P149,000, while some banks flat-out refuse to issue any sort of related document.
Dialogue
The LTFRB is said to have scheduled a dialogue with TNVS operators for tomorrow to address their grievances. Today, the protesters are being joined by some government official including Former LTFRB Board Member and current Civil Service Commissioner Aileen Lizada whose in talks with some operators.
OIn an interview, Lizada said this is why the Ease of Doing Business Act should be passed to help the likes of these TNVS drivers. She also said that regarding the issue of hatchbacks, there was a valid Memorandum Circular 2018-005 that she signed herself allowing for the transition of hatchbacks for three years starting 2018, which supposedly allows such to operate within Metro Manila with a different fare structure.
"We need to look into this more compassionately and with more understanding because for each car that is deactivated there is a family behind that they are feeding, sending to school, and is relying on their income," Lizada said.
Grab, on the other hand, apart from incentivizing those who will not join today's transport holiday, is also set to organize a "TNVS Caravan" from July 15 to 19 to "help prospective driver-partners prepare their TNVS applications."
Header photo courtesy of Grig Montegrande/Inquirer
Get more stories like this by subscribing to our weekly newsletter here.
Read more:
Expect price surges, longer waiting time: Grab to deactivate 8,000 driver accounts
PSA: Grab to curb cancellations with P50 fine, account suspensions
This ride-hailing app promises to have cheaper fares to commuters
TAGS: Grab LTFRB lto ride-sharing ride-sharing app TNVS transport holiday