This ride-hailing app promises to have cheaper fares to commuters
As of writing, Owto mostly serves Makati, BGC, Ortigas, and Quezon City
May 27, 2019
The past two years have been rocky for the ride-hailing industry after a series of events that mostly left us, commuters, confused.
It started when Uber exited from Southeast Asia, which gave its primary competitor Grab the monopoly over ride-sharing apps in the Philippines. The exit also allowed the Land Transportation Franchising and Regulatory Board (LTFRB) to implement stricter measures regarding the accreditation of other transportation network vehicle service (TNVS) providers, much to the dismay of the riding public.
New ride-hailing apps such as MiCab, Hirna, and Owto were introduced last year, giving commuters more options to choose from. But the growing demand for TNVS cars was so much more than the actual supply. The new apps failed to get regular riders, too, due to technical difficulties in the apps.
To cut the long story short, the LTFRB accepted more TNVS applications this year to cap the rising demand not just for Grab, but also with other ride-hailing apps. Recently, there's been an upsurge of Owto users on social media, claiming that it's a lot cheaper than Grab's rates.
To those who use grab, my parents have launched a similar app and company called OWTO, and u can find it in the app store. we have recruited a lot of drivers already but sadly not a lot of people know about it yet so they still choose to drive for grab. 1/ pic.twitter.com/9Twr8qY3kP

— daf (@imbreadwoman) May 22, 2019
The ride-hailing app promises fairer fares while maintaining a safe riding experience for both commuters and drivers. Launched in 2018, Owto prides itself to be 100 percent Filipino-owned. It was just accredited by the LTFRB late last year. As of writing, Owto mostly serves Makati, BGC, Ortigas, and Quezon City.
There are three types of vehicles to choose from: Owto Premium (regular cars), Owto More (6-seater SUVs), and Owto Class (high-end cars). Currently, you can only pay in cash. You can also have your student, senior, or persons-with-disability ID registered for discounts.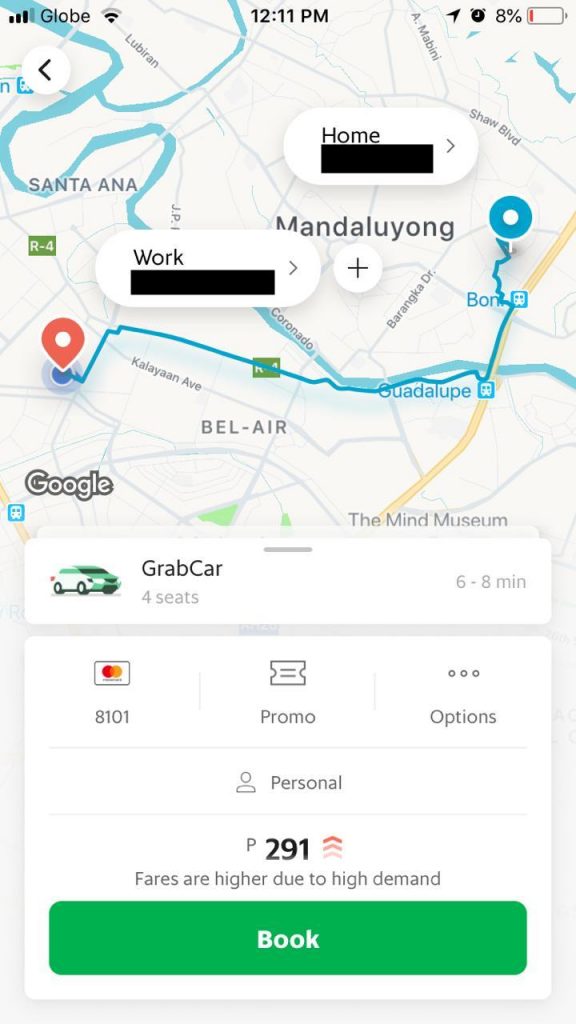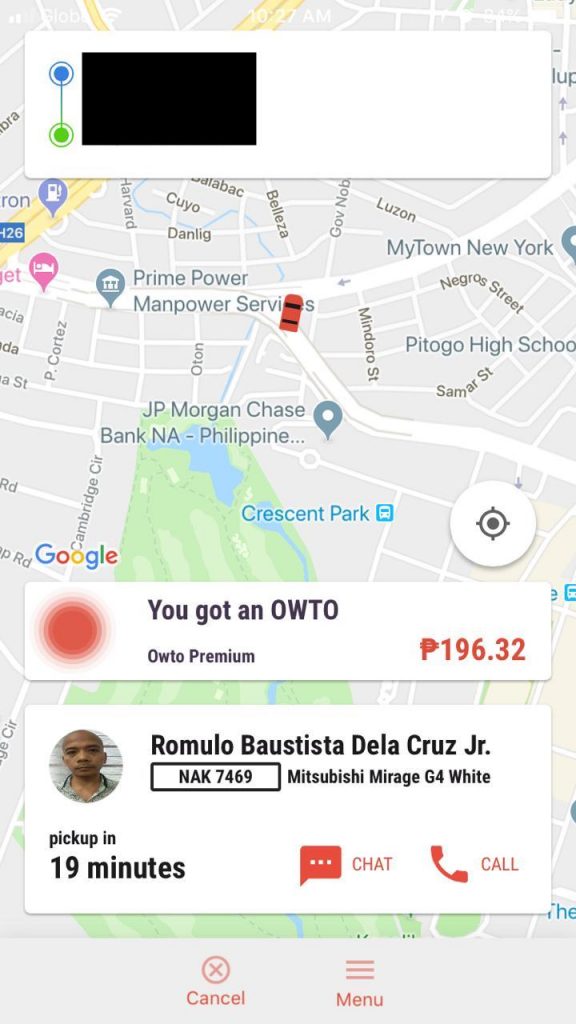 If you've used ride-hailing apps before, then you pretty much know how booking a ride works. But if you haven't, it's pretty much self-explanatory. Once you've registered, just pin in your location and destination, select a type of vehicle, click book, then wait for your ride.
While the app definitely holds much potential, only time will tell if it truly lives up to its promise.
Owto is available for free at Google Play and the App Store.
Header image courtesy of Niño Orbeta of Inquirer.net
Read more:
Attention, passengers: Grab is giving away 1 million points
PSA: Grab to curb cancellations with P50 fine, account suspensions
Here's the reason why you are having a hard time booking a Grab lately
Read more by Jill Chua:
Provincial buses will not be allowed to load and unload passengers along EDSA
EDSA shrine now an important cultural property
TAGS: Grab LTFRB owto ride-hailing apps TNVS