For everyday commuters, the dreadful train rides are commonplace, even accepted as a reality, a part of life. Which is why news of proposed new transport means always sparks hope in us, like the
Metro Manila Subway
 or the North-South Commuter Railway (NSCR) System. But at the same time, it makes us wonder if it will truly deliver on its promises, if it could save us from hell-ish commuting situations.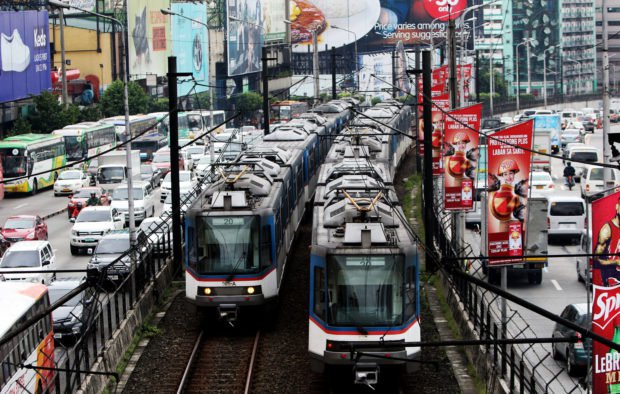 Department of Transportation Secretary Arthuro Tugade has this to say regarding the planned first phase of NSCR covering Bulacan to Tutuban railway: 
"
'
Yung mga tren na darating at gagawin nila ay
more or less better
doon sa mga tren na tumatakbo sa
Japan
ngayon
. Better
ho kesa doon sa tinatawag nilang
Shinkansen." Sounds promising, right? The project which has been greenlighted late last year is going to be funded by Manila-based multilateral lender Asian Development Bank (ADB) and Japan's aid arm Japan International Cooperation Agency (JICA) through a 400 billion yen (about P200 billion) loan. The NSCR will run a total of 147 km covering 36 stations from Clark, Pampanga to Calamba, Laguna. It will connect existing train lines LRT 1, LRT 2, MRT 3, and the currently being constructed Metro Manila Subway. According to a news report, the train system which will be operational in 2022, has already placed orders for the procurement of 13 trainsets of eight cars, which could carry 2,200 passengers each. At the current pace of local trains, a trip from Malolos to Tutuban will take 31 mins at the speed of 64 kph, according to a JICA study. Taking the bus or a jeep it will take up to two hours with traffic considered.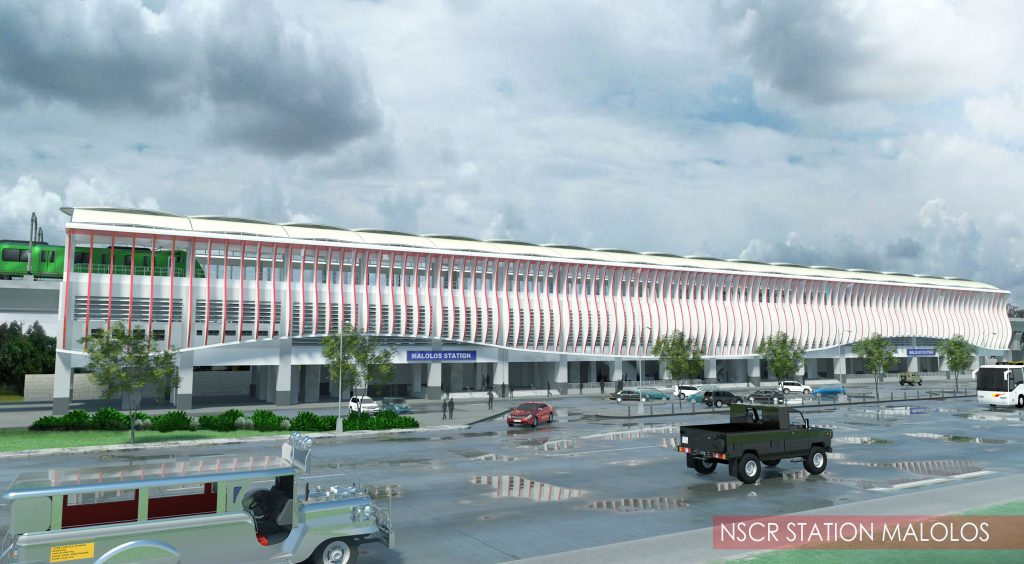 The trains which will be used in the NSCR will be made of lightweight stainless steel and can run up to 120 kph with a headway of six mins between trains. That's merely half of Japan's bullet trains' current speed pegged at 320 kph. But perhaps, what Tugade is pertaining to in his comparison is the trains' disaster resilience capabilities patterned after Japanese models that can withstand earthquakes and flooding. Better than Japan's bullet train or not, having options for commuters who painstakingly go through the same shitty routes every day still counts. We just hope it will deliver on its promise and stat.
Header photo courtesy of Japan International Cooperation Agency
Get more stories like this by subscribing to our weekly newsletter here.
Read more:
Students can now get their free train ride pass
Country's first electric-powered train now operational at PNR
Major transport envy: Crossing the HK-China border now just takes 14 minutes by train