Major transport envy: Crossing the HK-China border now just takes 14 minutes by train
When will our trains ever get this close?
Sep 27, 2018
Hong Kong and China just recently launched their high-speed rail link, and it's pretty impressive. Reports say that the previously one hour-long trip just to cross the border from Hong Kong to Shenzhen, China (with a distance of roughly 26 kilometers) now takes only 14 minutes.
That's faster than most waits I've done just to book a freakin' Grab ride.
Aside from the nearby province of Guangdong, the high-speed rail link also connects to various other cities in China. A trip from Hong Kong to the Chinese capital Beijing will take eight hours, while a trip to Shanghai will take nine hours.
Meanwhile, other major cities such as Changsha, Wuhan, and Xiamen would take three to five hours to traverse with the new train.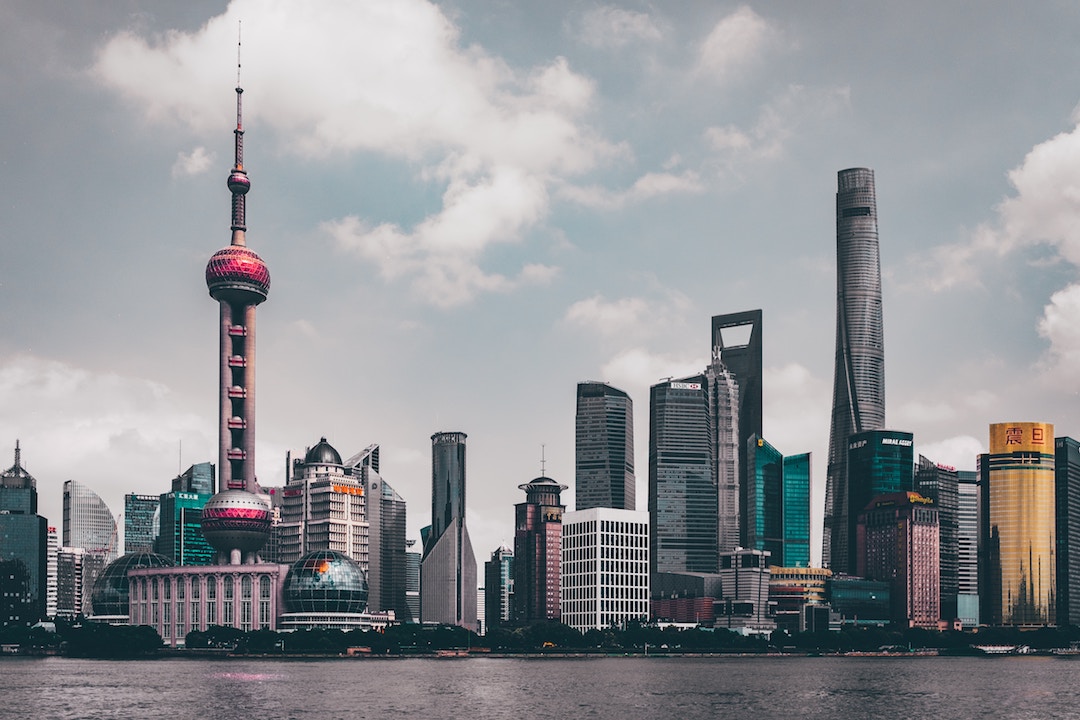 But while the new train is being lauded for the convenience and projected economic and business benefits it will provide, many are still wary.
As the train now easily connects Hong Kong to the rest of mainland China, there are fears about the blurring lines of separation between the two. Hong Kong is a semi-autonomous territory, and the new train (the stations of which are monitored and governed by Chinese law and mainland police, even on the Hong Kong side) may just be the beginning of a plan to further integrate Hong Kong into the mainland.
Photos courtesy of Unsplash
Get more stories like this by subscribing to our weekly newsletter here.
Read more:
Makati-BGC Skytrain to open in 2021
Don't have a gov't-issued ID yet? Get one from this LRT-1 station caravan
Self-heating instant noodles, cucumber Lays, and other snacks at this hidden Chinese Mini Mart
China's making a citizen-ranking system and it's scary
TAGS: china hong kong hong kong china train Train travel