Makati-BGC Skytrain to open in 2021
Five minutes from Guadalupe to BGC
May 28, 2018
As someone whose office is in Makati, and who also often has to go to BGC for work (events, new restaurants to try, and all), I know first-hand how hard it is to travel between these two neighboring cities. Especially on Friday nights. And sweldo days.
But that won't be a problem anymore by 2021, now that the "Skytrain" monorail proposed by Infracorp Development Inc. by Alliance Global Group Inc. (AGI) has been approved. Inquirer reports that the monorail, which will run between Fort Bonifacio and MRT Guadalupe in Makati, will service 60,000 to 100,000 commuters. It has also been reported that the travel time between these locations will only be five minutes.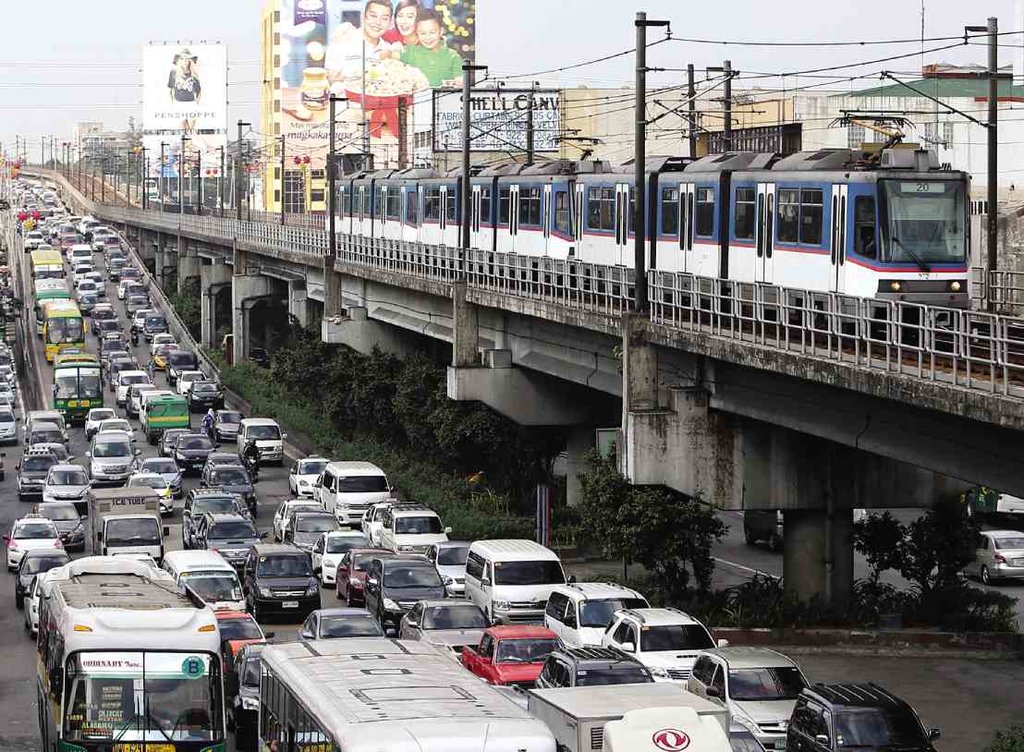 There have already been reports of a Makati-BGC monorail circulating these past few years, some even speculating it will cover not just a Guadalupe to BGC route, but will also pass through Pasay and NAIA. Last month, Inquirer reported that Ayala Corp. also proposed to team up with AGI for the project, possibly extending the reach of the monorail to the Makati Central Business District as well.
As promising as this looks, hopefully the government will also find ways to alleviate traffic without having to resort to more "build, build, build" projects.
What do you think of the monorail project? Let us know in the comments.
Read more:
You can now file traffic complaints to DOTr's new Facebook page
How much money are we losing every day because of traffic?
The solution to Manila's traffic problem may be in Pasig River
Traveling to Bulacan will now take you 45 minutes max via this new route
TAGS: alliance global group inc bgc bgc monorail infracorp development inc makati makati bgc monorail makati monorail manila monorail nolisoli nolisoliph skytrain traffic traffic in manila