Whenever I travel out of the country, I make it a point to visit a grocery or a convenience store at least once. It's just interesting seeing the different flavors and items each country has that you've never seen, tasted, or even imagined before.
If you've ever been curious about the flavors they could come up with in mainland China but can't really fly there, no problem. There's a 24-hour mini mart at the basement of Palm Towers in San Antonio, Makati, that has a fairly unique selection—with a couple of stuff you probably wouldn't even find in the big Chinatown stores, too.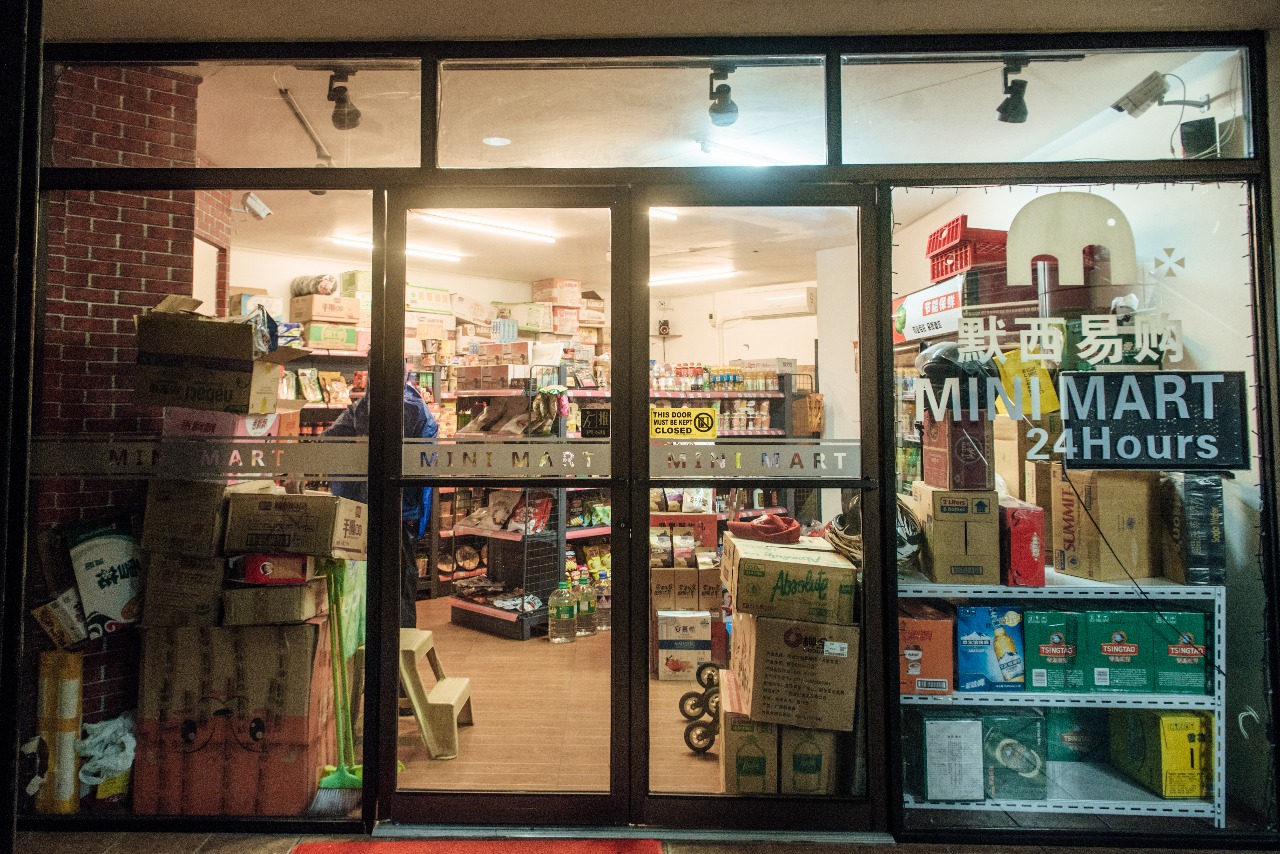 Of course, they have the staple ready-to-eat snacks in vacuum packs. A regular on Chinese restaurant menus, spicy chicken feet at this mini mart costs P69 a pack, while spicy bean curd comes at P32 a pack. They also have smaller, easy on the budget snacks like the spicy fish, which costs only P8 a pack.
Aside from spicy snacks, they also have unique juices and teas, like Vita sunflower tea (P29), and an ambiguously named but very tasty Jiaduobao (JDB) herbal tea. Even globally known chips like Lays has a Chinese take—instead of being flavored with salt, cheese, or whatever common flavor you see in most groceries, the Lays from China comes in a sweet-salty cucumber flavor. (The small pack costs P47.)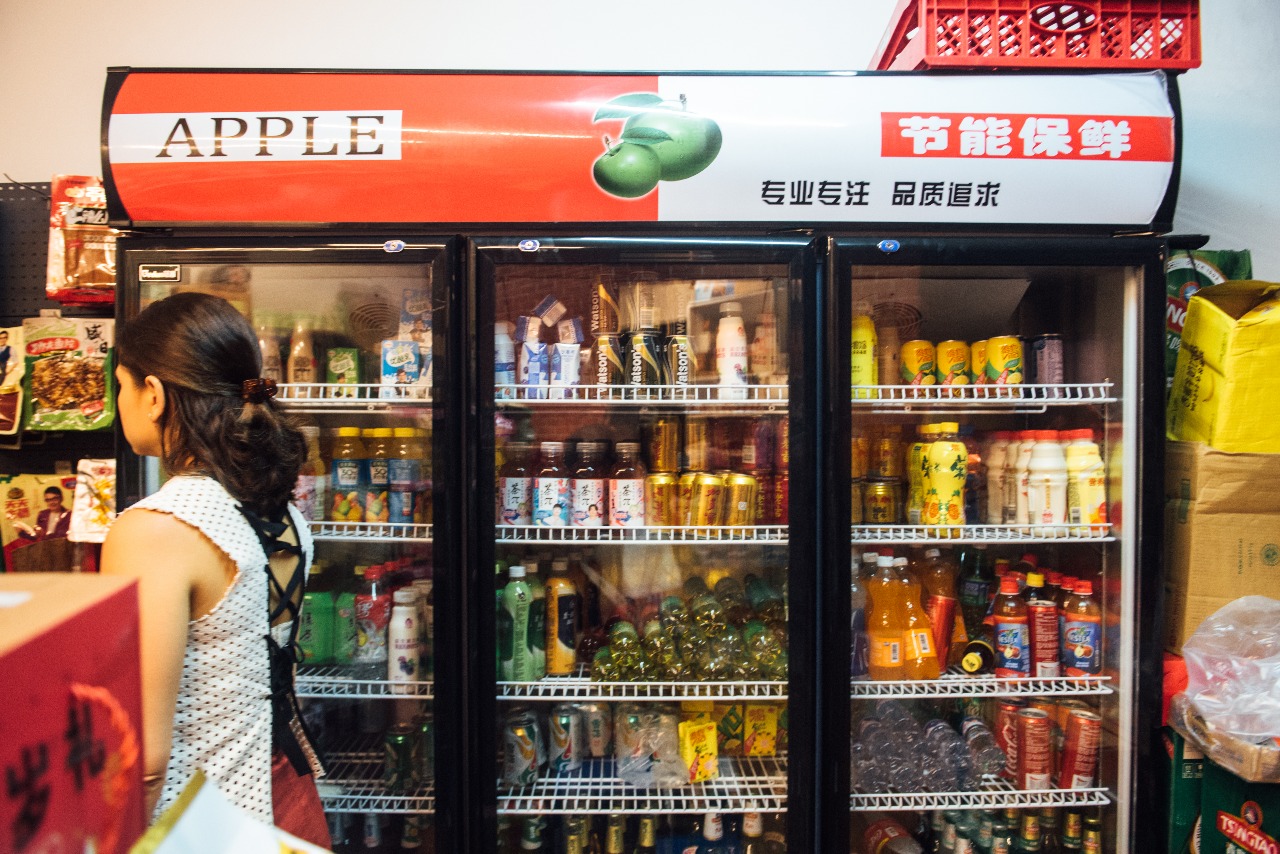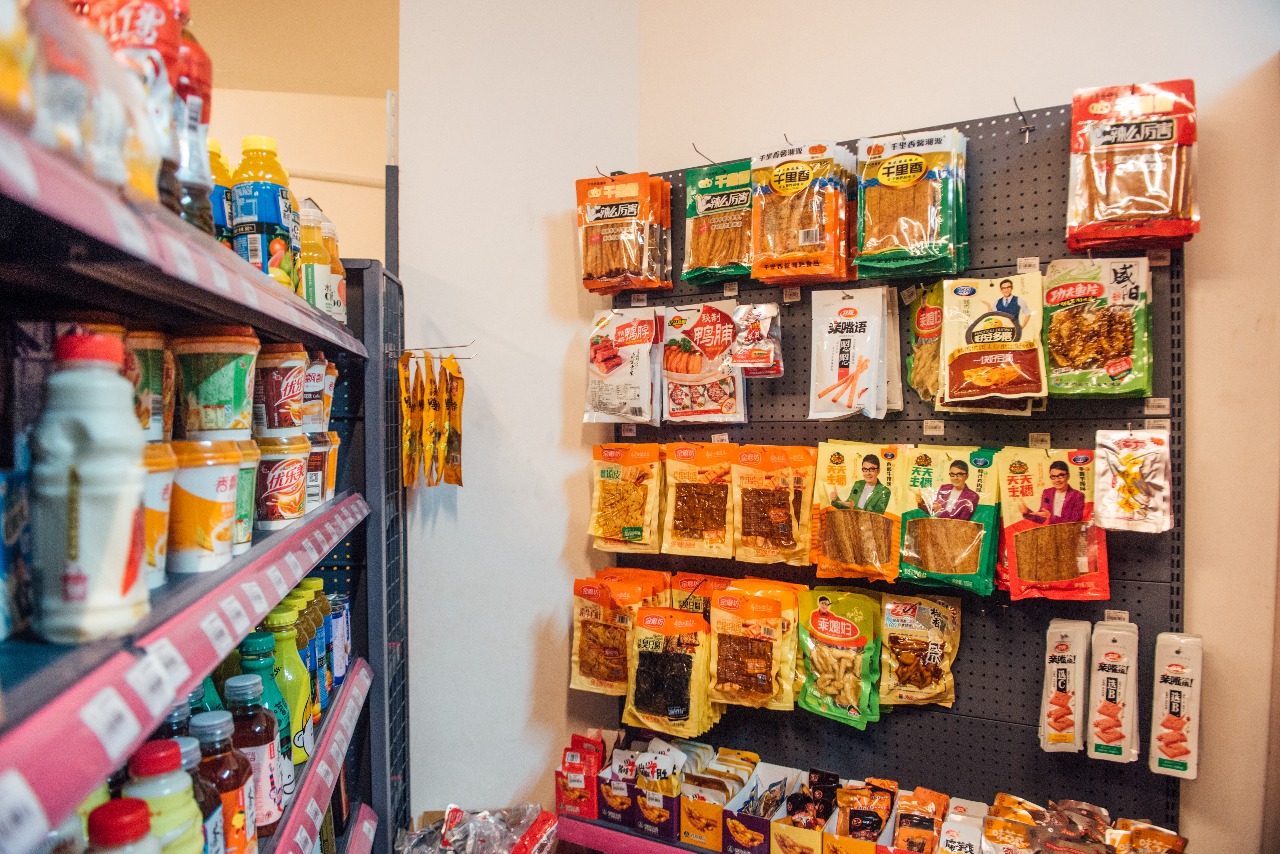 For something more filling, they also have frozen packs of fishballs, cuttlefish, and other goods you can cook. And if you get hungry in the middle of the night but don't feel like cooking, just let your instant noodles cook itself—a box of instant noodles, which also comes with toppings and spices, might be a bit pricey at P189, but the innovation and the amount of noodles you get in each pack makes up for it. Just pour drinking water (it can be room temperature water) into the bottom of the box, and a small packet below will heat up your entire meal.
Get more stories like this by subscribing to our weekly newsletter here.
Read more:
This Chinese chef can make hand-pulled noodles in two minutes
Hawker Chan brings their Michelin star chicken rice and noodles to Manila
Read more by Pauline Miranda:
Eat your way through Chinatown for P500 or less
Have you tried the bulalo-sinigang hybrid at Pat Pat's Kansi?
Writer: PAULINE MIRANDA