Hawker Chan brings their Michelin star chicken rice and noodles to Manila
Enjoy a full meal for P200 or less
info
Hawker Chan

Singaporean

10:00 a.m. to 10 p.m. daily

₱

P160 for one person
Those who have traveled to Singapore or Hong Kong know just how vibrant the food culture is; numerous streets lined almost endlessly with hole in the walls, food vendors, and hawker stalls—all of which serve beguilingly delicious food despite their cheap prices.
Often, these establishments are run by cooks who practice their craft meticulously—some might even say obsessively. Chef Chan Hon Meng is no exception to this.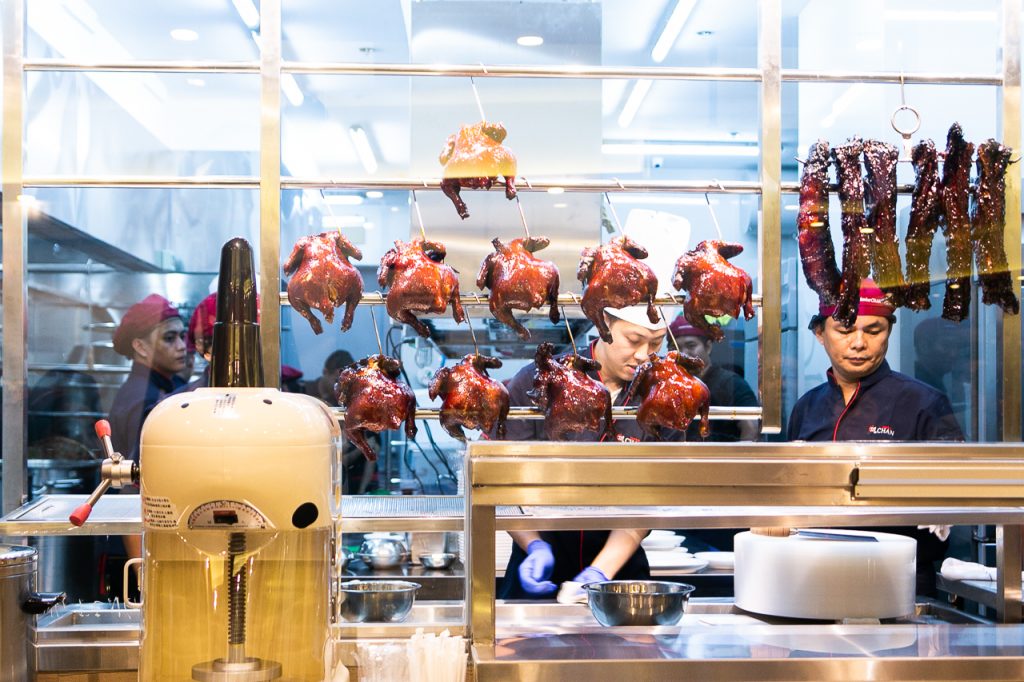 What started as a humble hawker stall in Singapore's Chinatown back in 2009 grew into an eatery that attracted hundreds of patrons, loyal customers and curious first-timers alike. Chef Chan's Hong Kong Soya Sauce Chicken Rice & Noodle received so much attention that in 2016, it was awarded its first Michelin star. (FYI, this year will be their third consecutive year as a Michelin star restaurant.)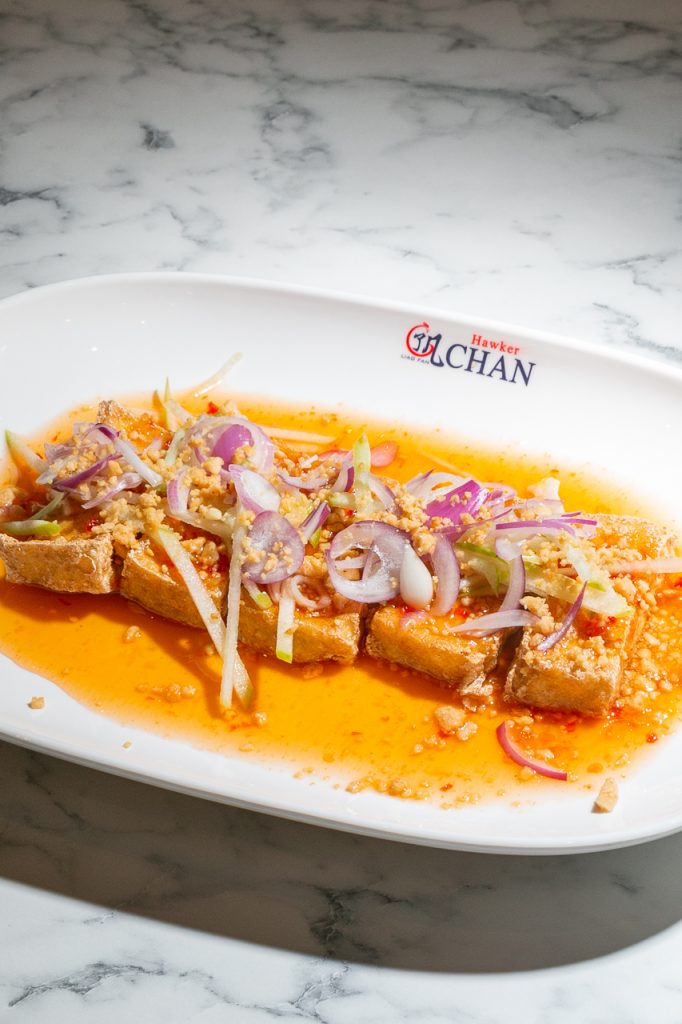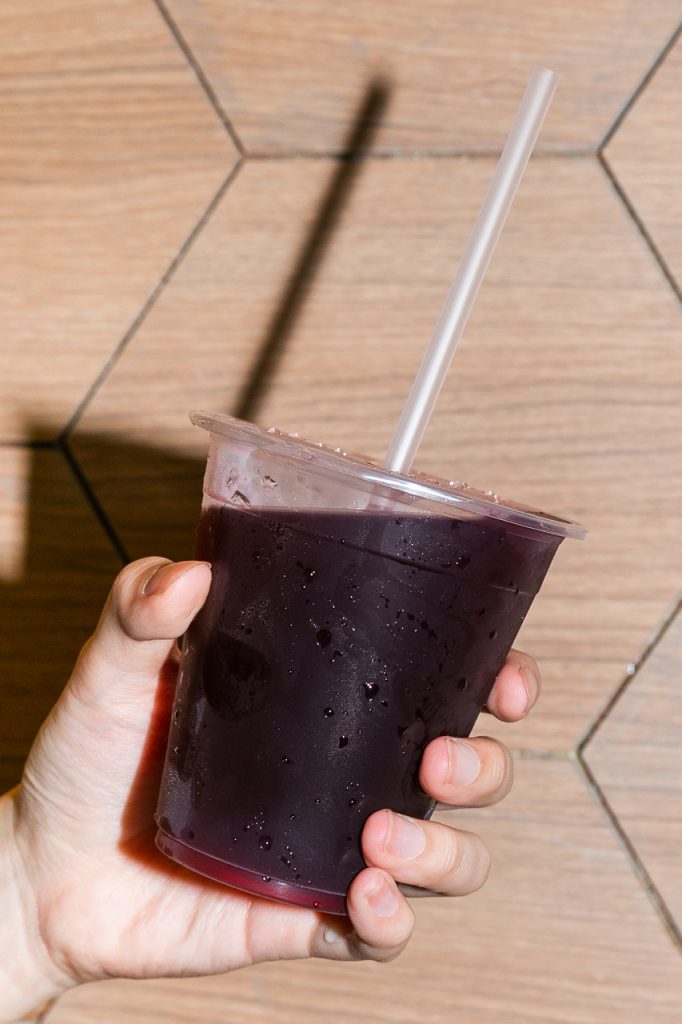 Hawker Chan offers four types of meat: char siu, roasted pork, pork rib, and their soya sauce chicken, which you can enjoy with either rice or noodles.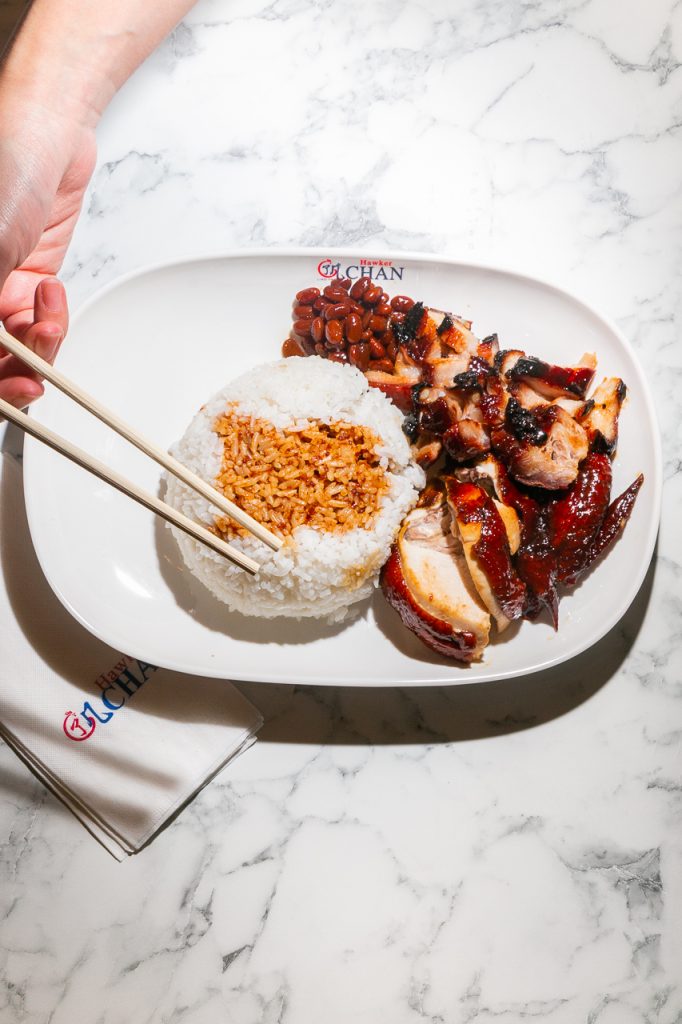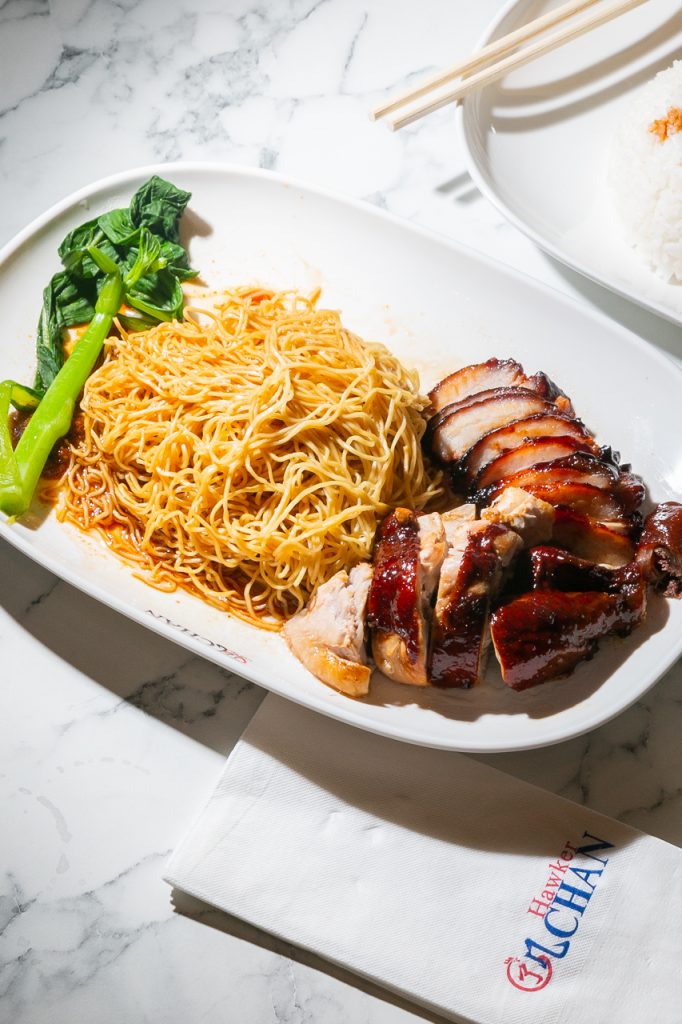 The meat is coated in a sweet and savory marinade, slightly reminiscent of hoisin sauce. If you're going with a friend, you can always order two different kinds of meat to share or opt for the combination platter where you can choose two of kinds of pork.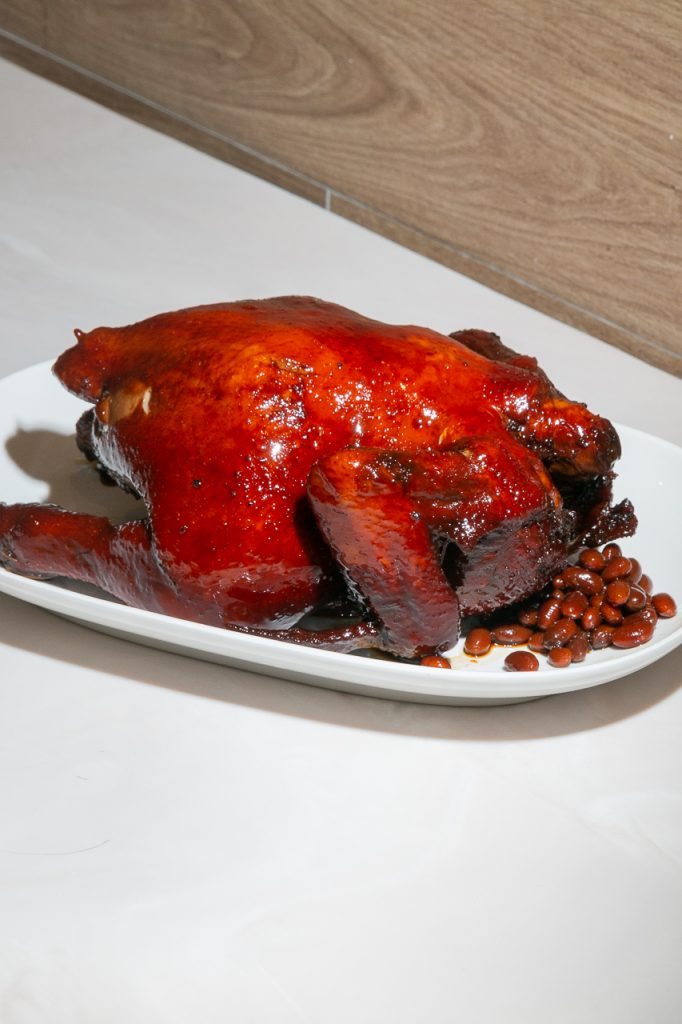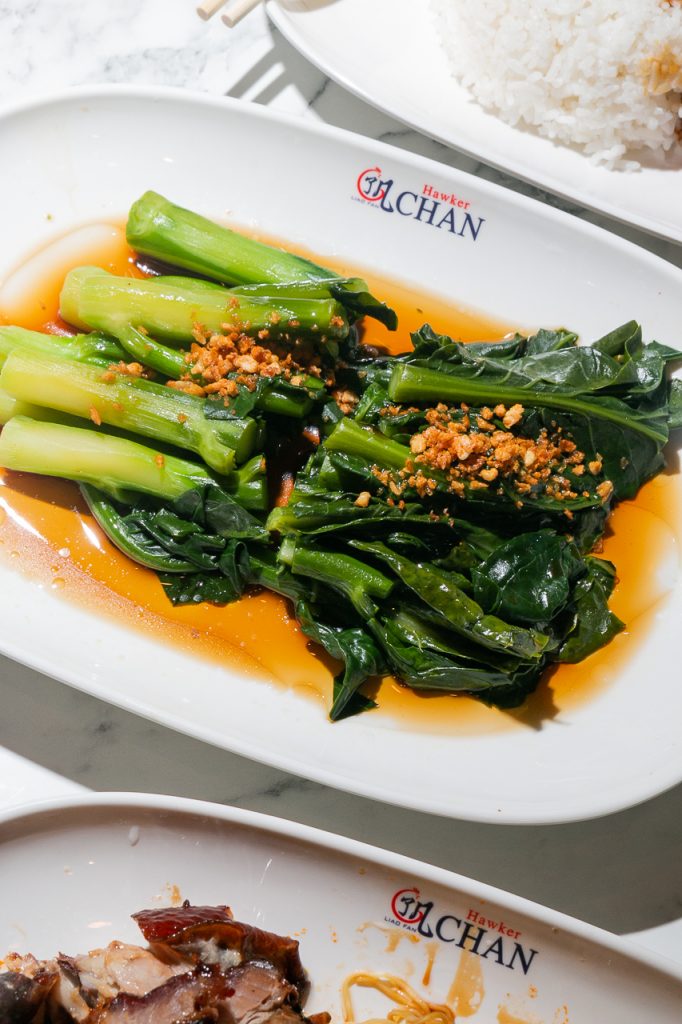 But considering that the star of Hawker Chan is really their chicken, you can also order it in half or whole portions. Their sweet chili sauce adds more flavor than spice, so be sure to try it. If you're visiting for the first time, you can't go wrong with an order of their signature soya sauce chicken; it's so tender that you can easily cut it with just a fork.
Subscribe to our weekly newsletter to stay up-to-date on the latest restaurants, lifestyle, and events.
Read more:
This is as close to legit Bacolod inasal as you can get
Get ihaw-ihaw and Hainanese chicken at this Ortigas hole-in-the-wall
5 new food spots in the South to take your Northerner friends to
TAGS: affordable restaurants Hawker Chan michelin-star restaurants manila singaporean cuisine SM Mall of Asia soya chicken where to eat
WHY GO?
The soya chicken is sweet, tender, and retains its authentic Singaporean taste. Enjoy it with rice or with or noodles, but don't forget to eat it with their sweet chili sauce.
MENU