New bill aims to make commuting more "dignified"
The Magna Carta of Dignified Commuting will help commuters get by on a daily basis
Aug 2, 2019
We can't deny that a lot of us have considered ride-hailing apps on days of heavy traffic, imagining the comfort of getting to where we want to go.
Unfortunately, the heightened demand and price has made it rather impossible to take.
The struggle to commute is not new; from wading in flood water to standing almost an hour on a moving bus, and even pushing ourselves out of a packed MRT train.
Due to a lack of safe and accessible public transport, longer travel times and more road accidents are regular scenarios we all face when trying to get from one place to another.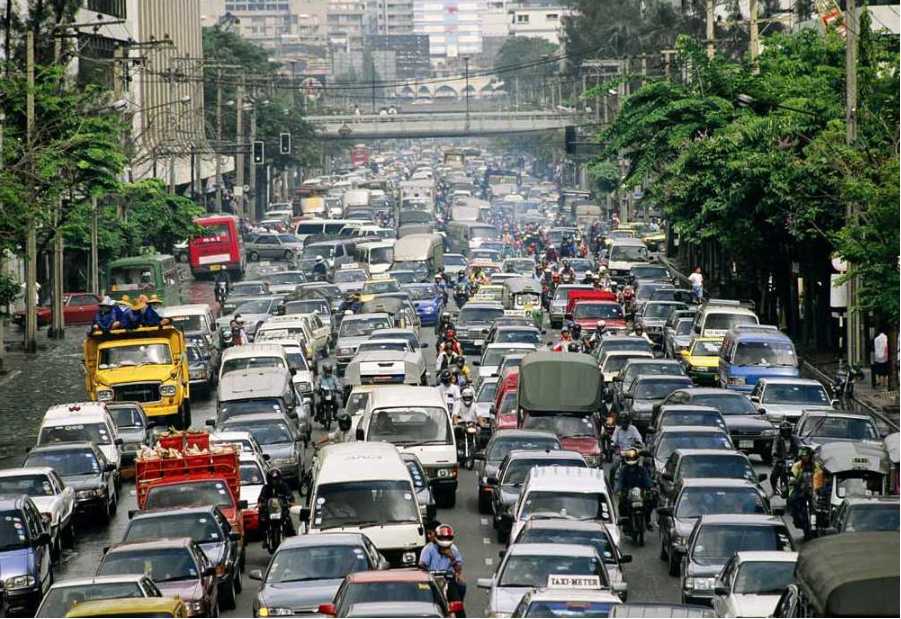 Traveling from south to north has been my battlefield and not only do I find it dangerous and tiring, the cost transferring from different modes of transportation to another is also one of the factors I dislike about it.
While it's a tough situation that everyone continues to endure, we can't help but ask: Is there anything we can do about it?
Transport advocacy group AltMobility PH collaborated with the Office of Sen. Kiko Pangilinan in filing "The Magna Carta of Dignified Commuting" last July 24.
Defining a commuter as someone who travels from one point to another using a combination of transport modes other than private vehicles, the proposed bill fights for their rights on the streets while traveling.
Some of its provisions are:
Road to adequate transportation services — to provide humane public transport services, which include a reduction of 10 minutes waiting time at the bus stops on peak hours and transport stops within 300 meters from each other.
Right to road safety — to eliminate road crashes with safe driving behaviors from drivers of public transport.
Right to mobility infrastructure — to provide unobstructed walking paths for roads with 20 to 60kph speed limits together with pedestrian lanes and protected bicycle lanes on roads with speed limits of 60 kph.
Right to clean air — to state that commuters have the right to breathe clean air on their travel.
Right to participation in decision-making process — to require to consult all commuters in making decisions regarding public transportation.
The National Office of Commuter Affairs will also be created under the Department of Transportation, which will oversee existing commuter problems.
Commuters will also be encouraged to use micro-mobility such as bikes and electric scooters to decrease traffic congestion and air pollution.
This bill may just be the first step towards giving more transportation options to the public and, frankly, there's still more to do. But if we can at least provide a better way of commuting, then who's to say we can't get any further?
Photo courtesy of the Philippine Daily Inquirer
Read more:
Manila traffic isn't only costing us money, but also costing us our health
This student's eight-hour walk to Fairview reveals our road problems
Why can't people follow simple traffic rules?
TAGS: commuting manila traffic Metro Manila PH government proposed bill public transport The Magna Carta of Dignified Commuting transportation