You can choose from 9 different types of boba at this Thai milk tea shop
Aside from brown sugar pearls, Brown Café also has ube and fruit-flavored pearls
Oct 7, 2019
As a common notion for Asian culture, drinking tea soon emerged to a fusion of something we enjoy today as milk tea. It wasn't long before this drink gained more popularity, resulting in a surge of international and local milk tea brands putting up shop here.
If you think regular boba pearls are the only pearls you could use, this milk tea brand from Thailand begs to differ. Brown Café makes their own pearls, which is the reason behind its variety of possibilities when it comes to its flavors, shapes, and sizes.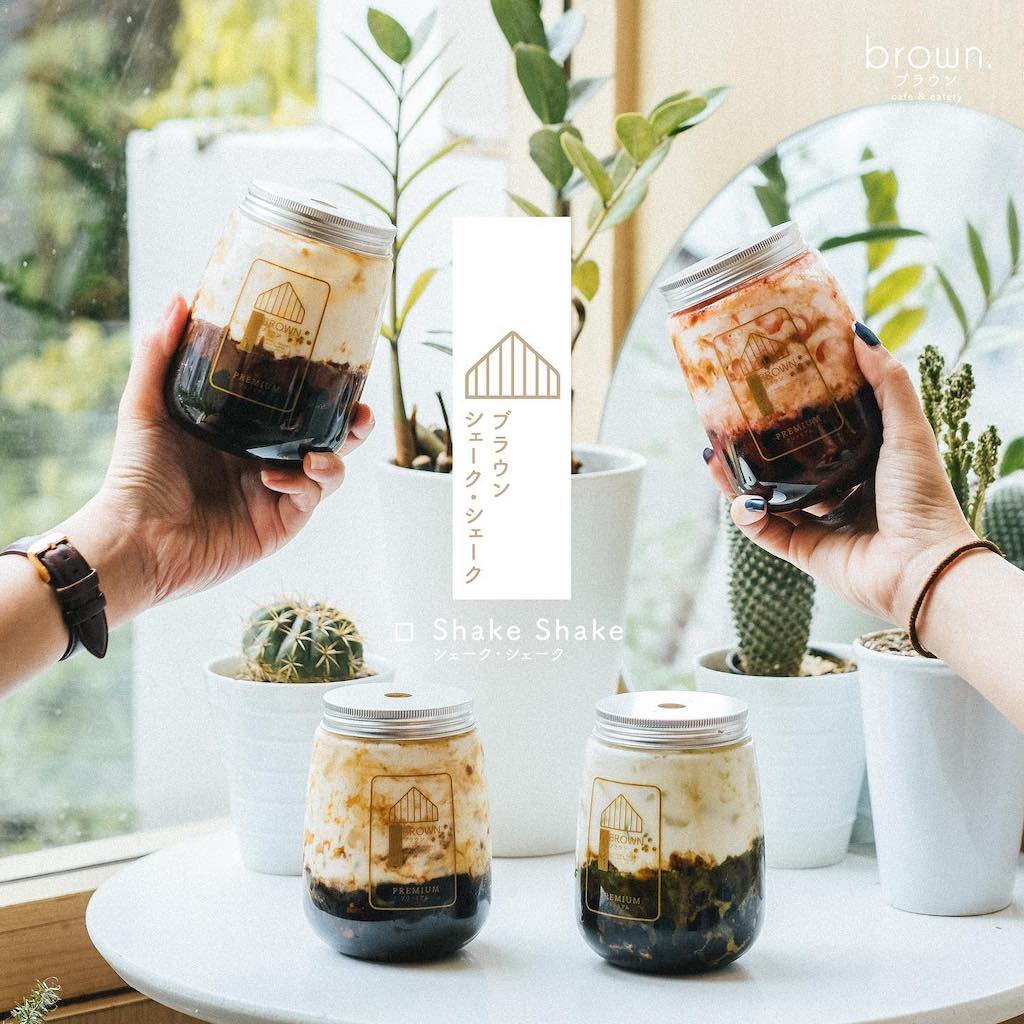 With nine bubble options, customers may choose from collagen-infused pearls, flavored pearls—like ube, peach, strawberry, mango, and lychee—and rainbow low-calorie pearls.
One of the owners, Darlene Lim, says they use real fruit purée in making their flavored pearls. Though some ingredients are imported from neighboring countries like Japan and Singapore, most are locally-sourced like ube and cacao. 
Lim also said that they're already planning to make customized pearls for the upcoming seasons like Christmas and Valentine's Day. 
"We want to elevate the experience of milk tea lovers with Brown Café and offer them a wider selection of bubbles that Filipinos will truly enjoy," Lim said.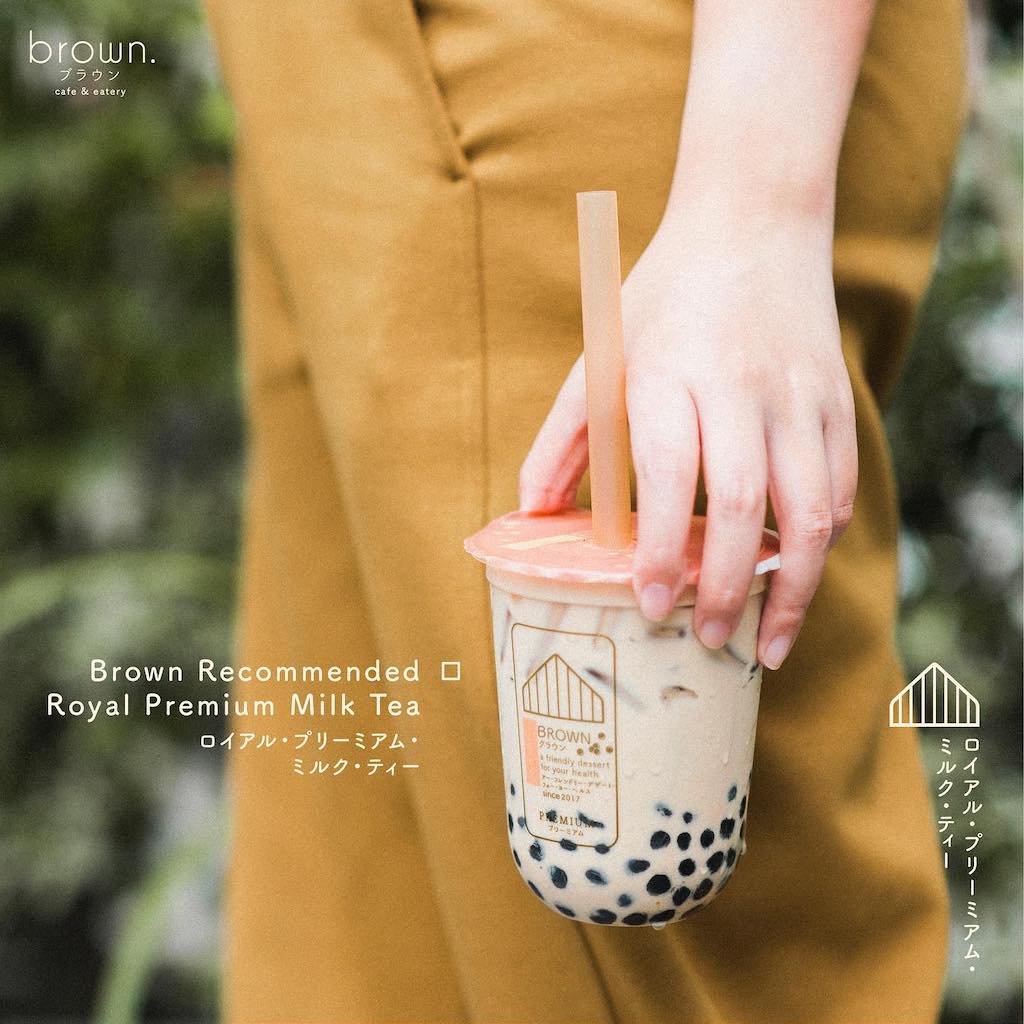 Milk tea enthusiasts can also choose from other varieties like macchiatos, fruit teas, the Crème Brûlée series, and lattes series with their Ube latte made exclusively for the Philippines.  Lactose-intolerant customers can also still enjoy their milk tea as Brown Café has options that can use soy milk.
Brown Café also offers their drinks for take-out in reusable containers. Their Shake Shake series of drinks, for example, which you'll need to shake to mix its flavors of either the strawberry purée, Nutella, or milk foam with the milk tea, come in small reusable jars.
Brown Café is located on the ground floor of Serendra Piazza in Bonifacio Global City.
Photos courtesy of Brown Café
Get more stories like this by subscribing to our weekly newsletter here
Read more:
This cocktail disguised as milk tea is the perfect excuse to bring alcohol anywhere
In Taguig, a restaurant serves Thai food beyond pad thai and milk tea
Khao Khai Thai doesn't believe in westernized Thai food
TAGS: bgc restaurants boba pearls Milk tea Thai milk tea thai tea