These fresh floral arrangements will last you throughout the holiday season
Patricia Pastelero's holiday collection can be given out as gifts or used to decorate homes this Christmas
Oct 28, 2019
This year, Patricia Pastelero of Spruce Floral Designs is bringing warmth to the holidays by capturing the scent of fresh evergreens in her upcoming series of floral arrangements. Her latest holiday collection is inspired by the warmth and festivity of Christmas, made to decorate homes or to be given out as gifts for loved ones.
Her newest collection utilizes imported pine and local cypress. For people who are in the market for a Christmas tree to decorate their homes, Spruce Floral Designs carries small pine trees arranged in a lacquered box.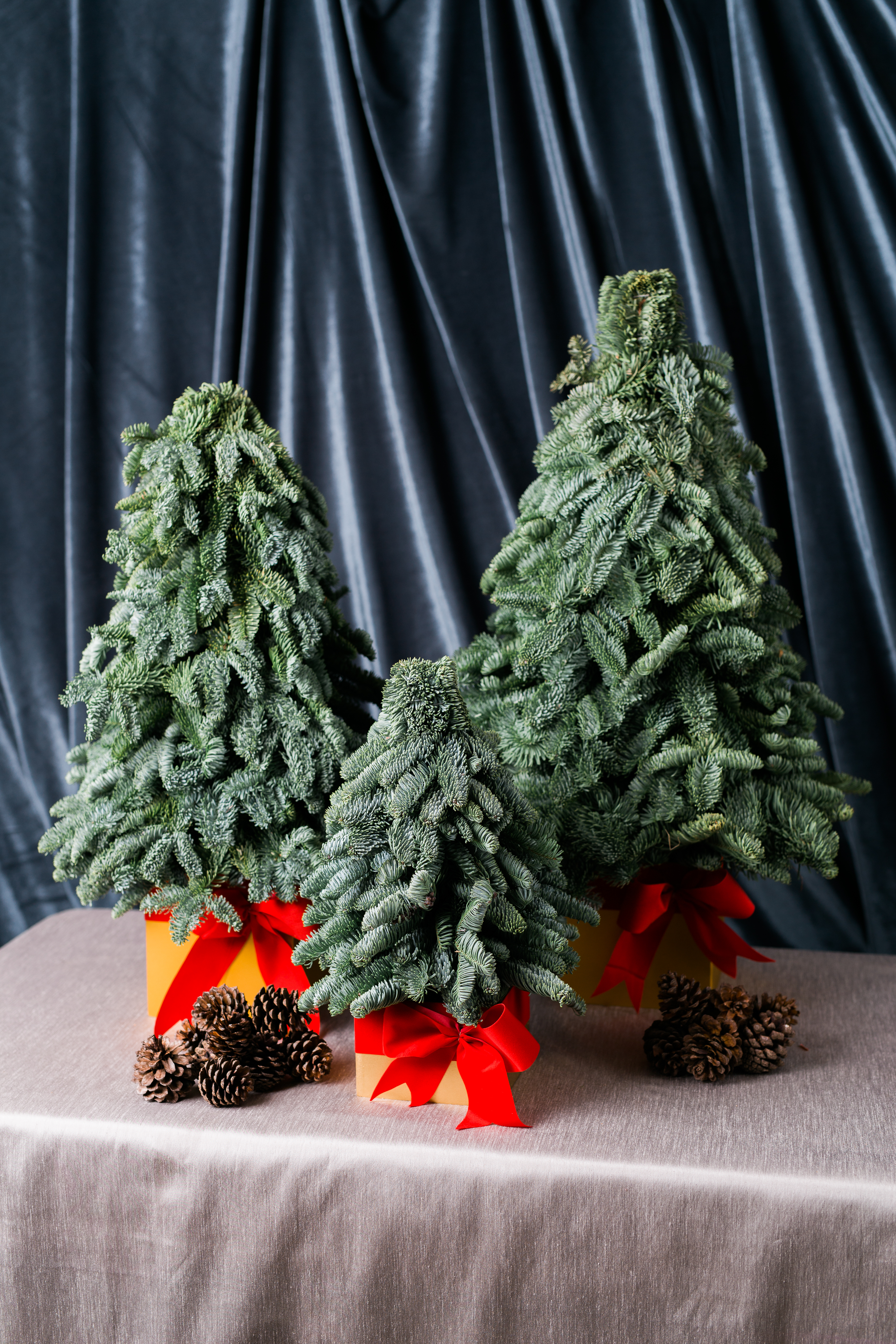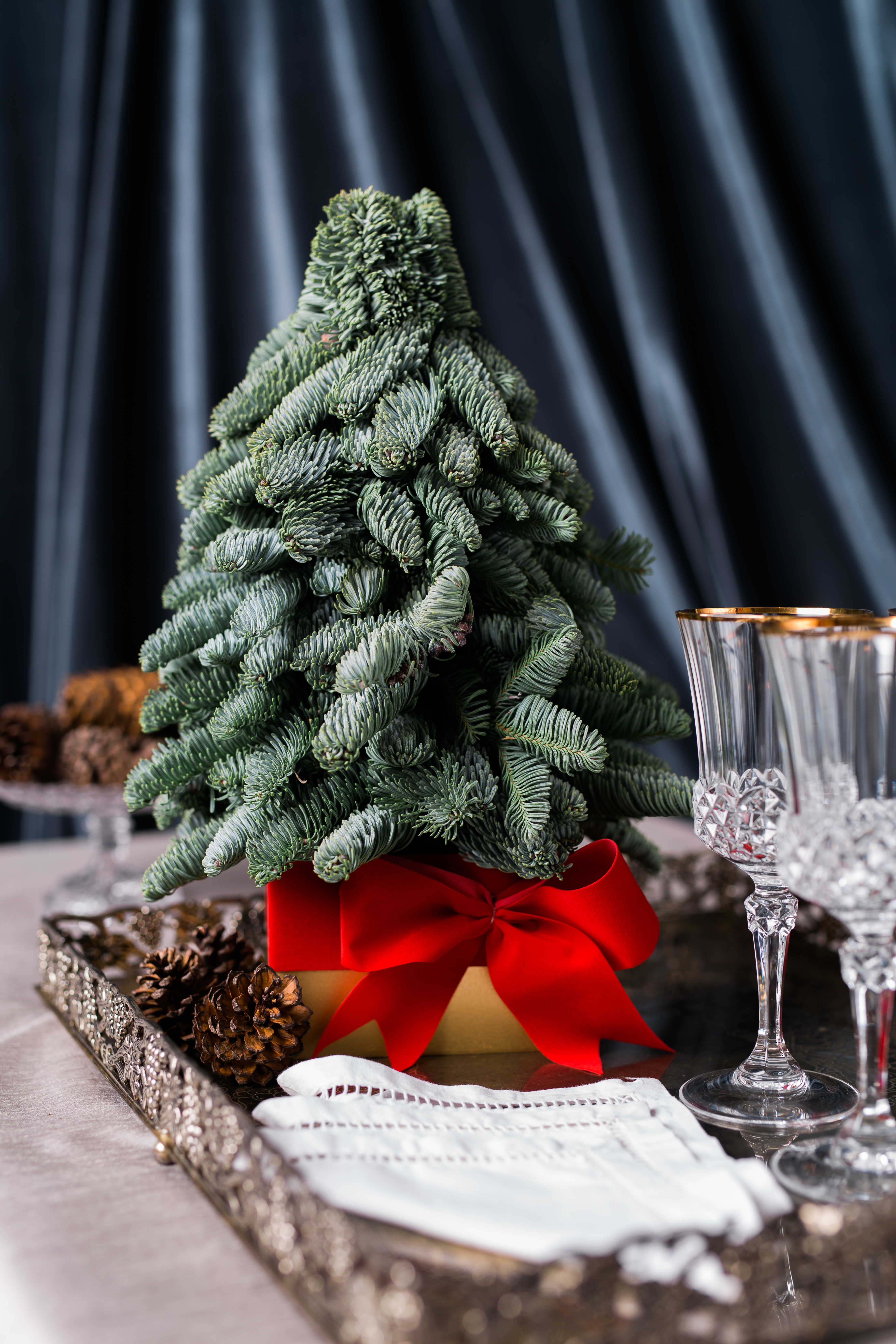 A few pieces from her collection combines pine with cinnamon sticks, and given a pop of color by brunia berries, dried oranges and lemons.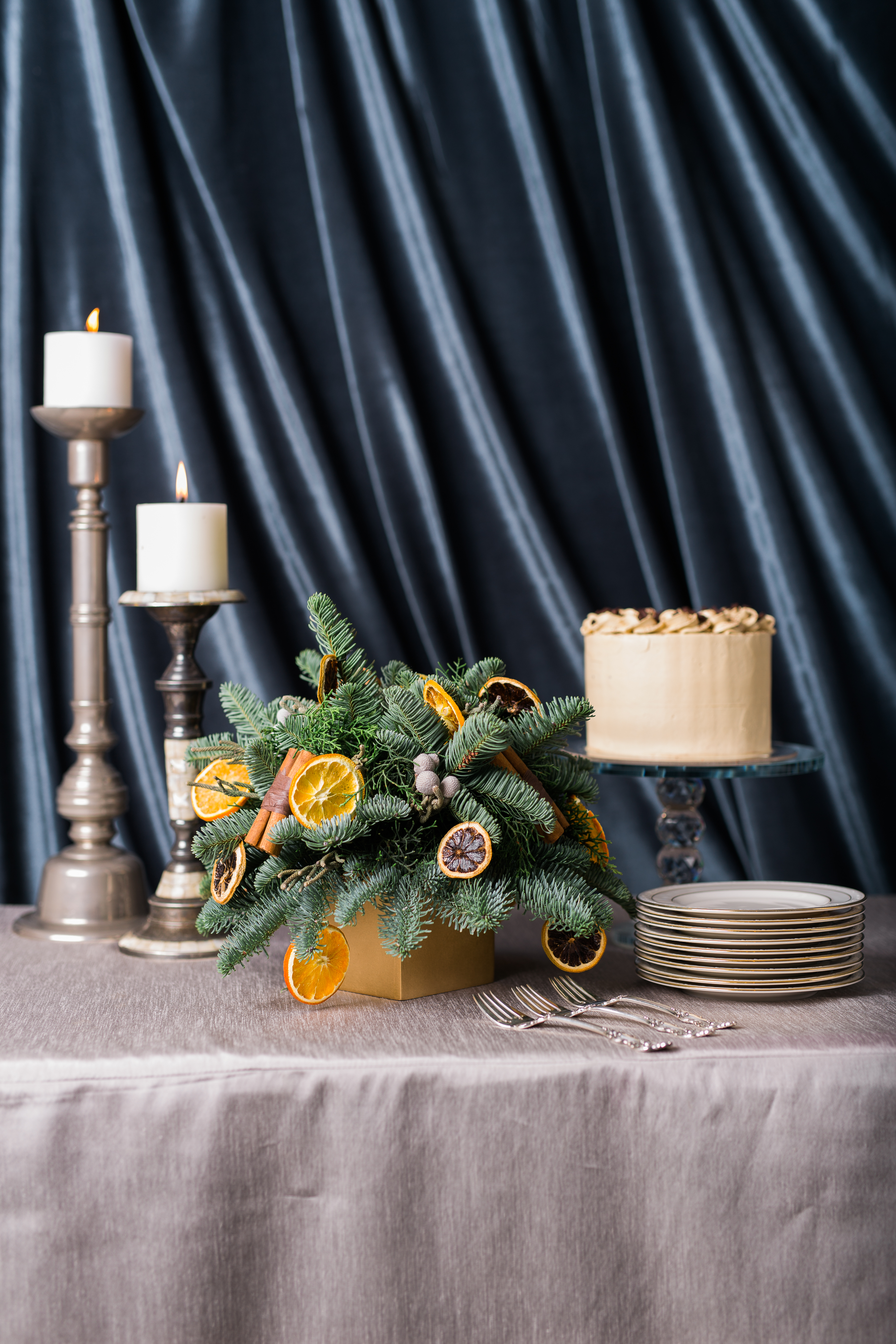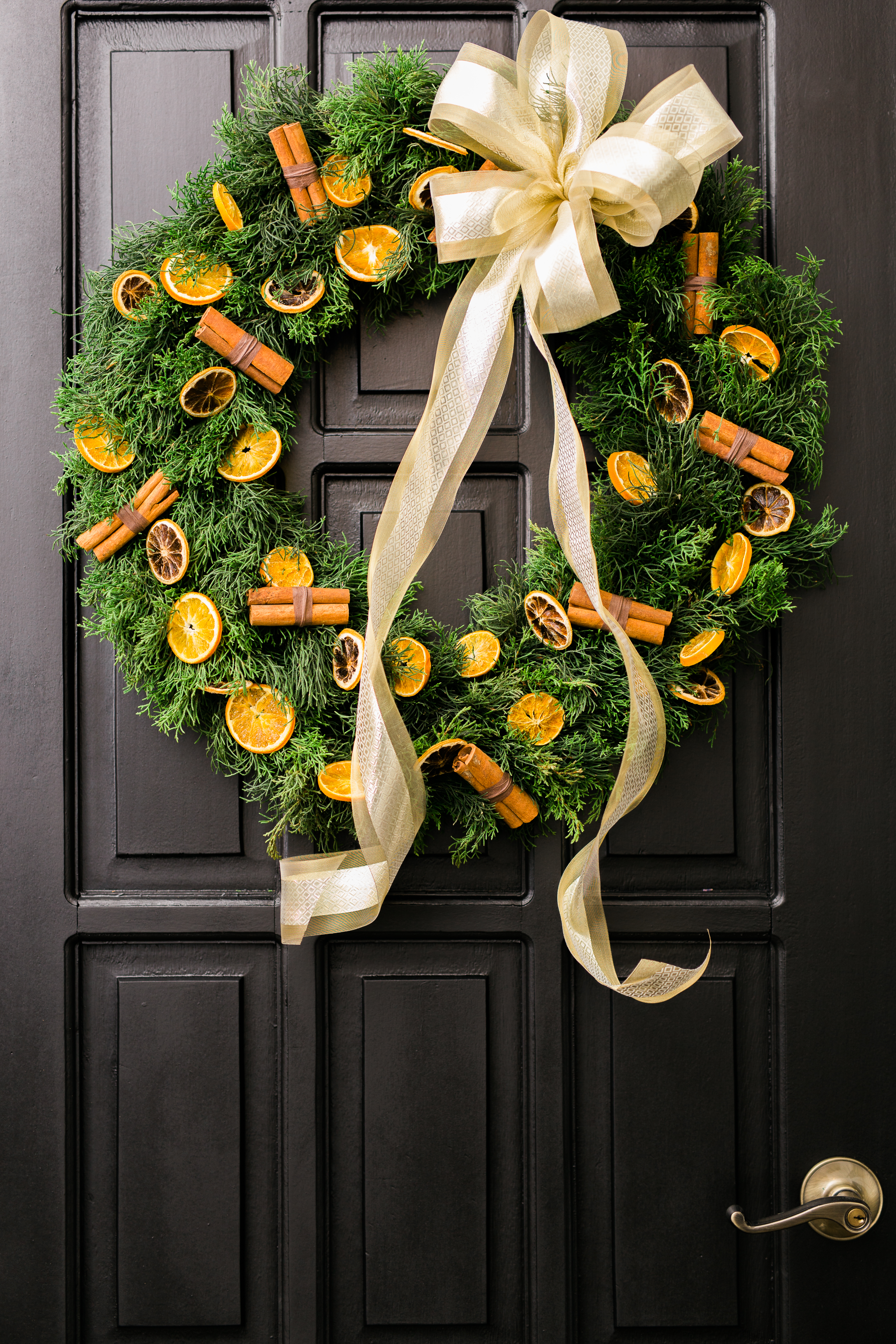 Her other pieces are adorned with eucalyptus, and vibrant blooms like amaryllis, thistles, wax flowers.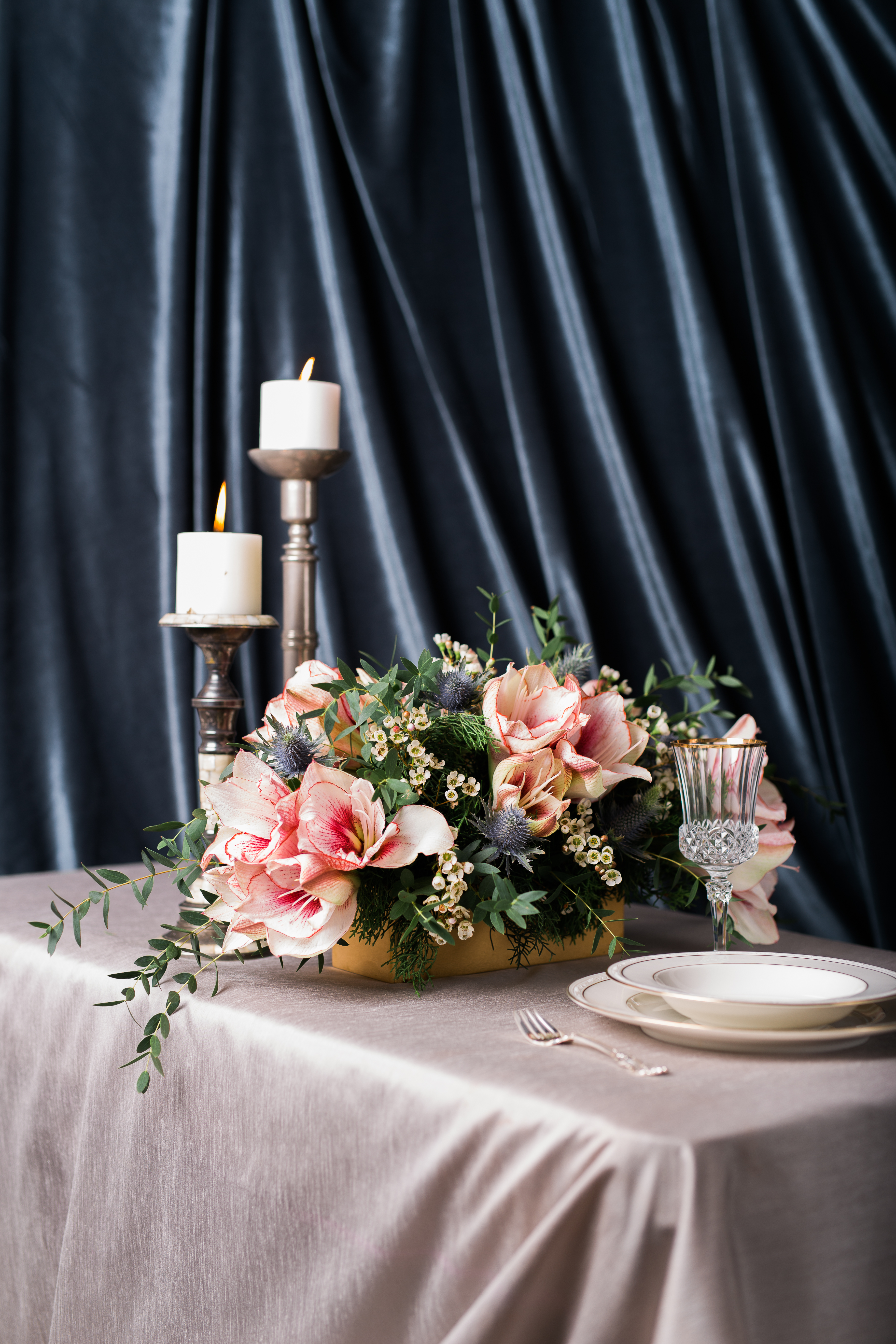 Aside from decorative floral arrangements, Pastelero's latest collection also carries wreaths made with local cypress. Her wreaths are decorated with ilex berries, pinecones, dried lavender, and thistle wax flowers.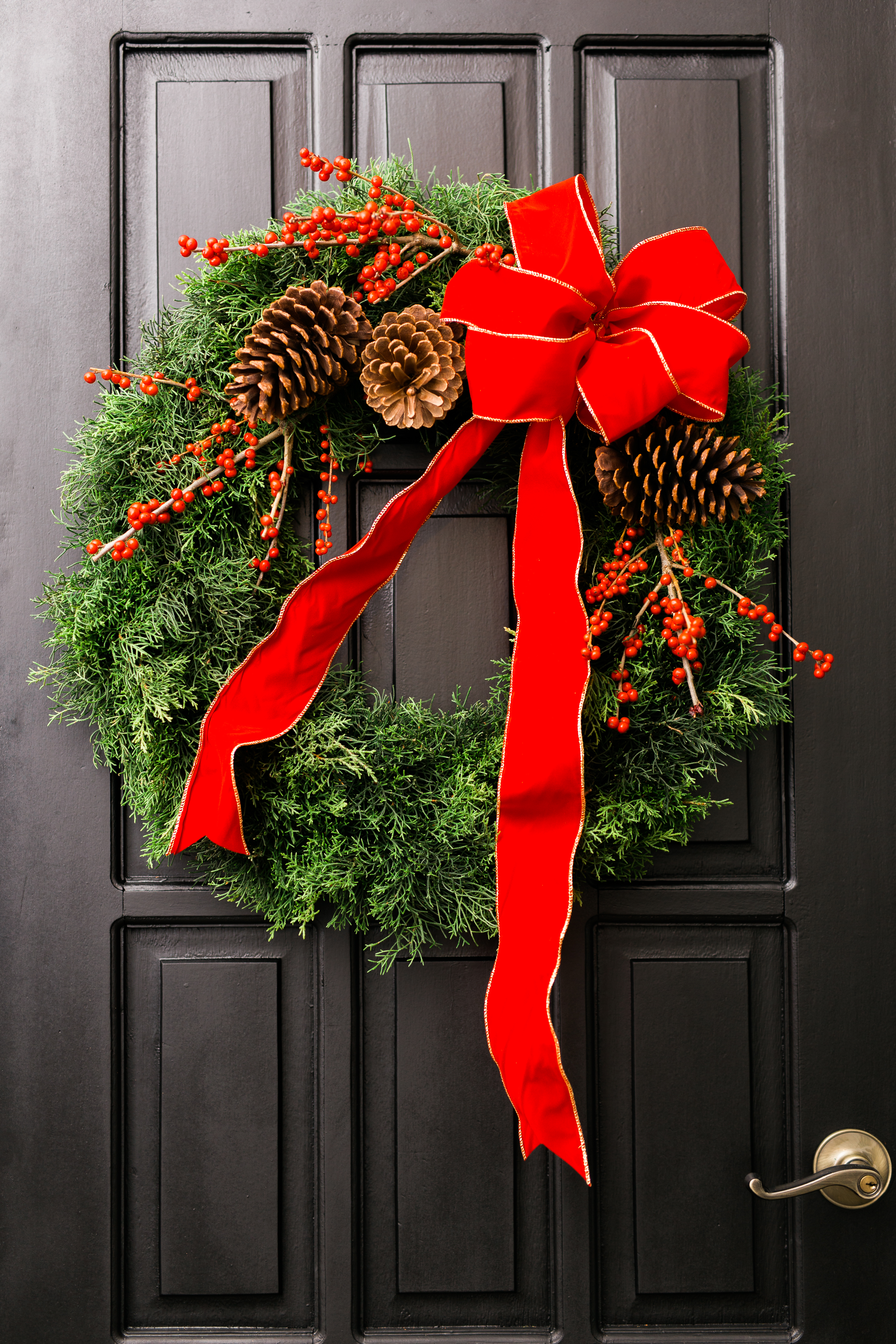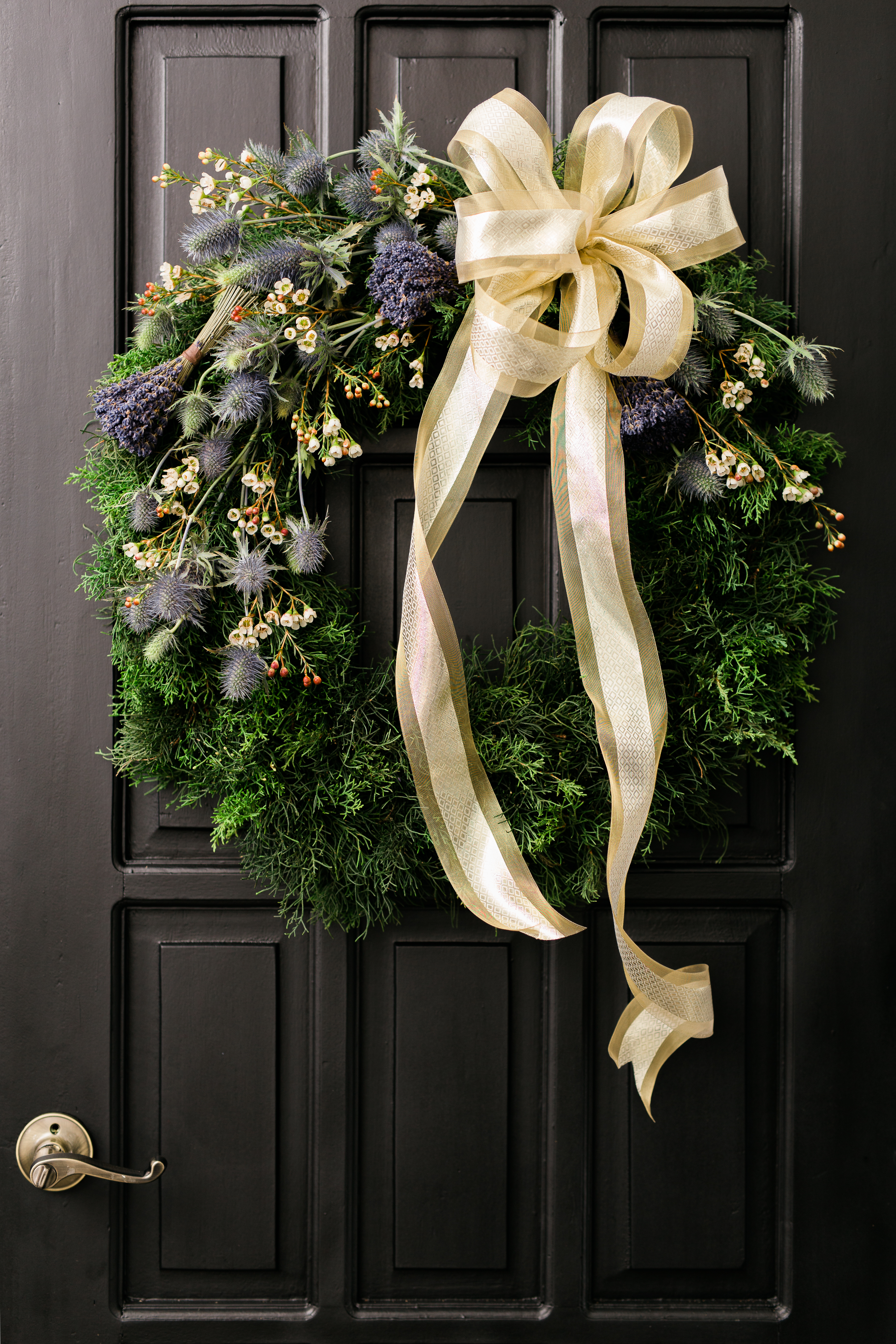 For orders, contact (02) 519-2937 or email [email protected]
Header and featured images courtesy of Spruce Floral Designs
Get more stories like this by subscribing to our weekly newsletter here.
Read more:
These flowers won't die after just a week
How much would you spend on a bouquet of flowers?
Your modern flower meaning guide
How florists keep flowers fresh longer
TAGS: christmas Christmas decor floral arrangement nolisoli patricia pastelero spruce floral design