This locally-designed pineapple leaf paper cup just won an int'l award for sustainability
The material called "pinyapel" by Cagayan de Oro Handmade Paper Crafts won the D&AD Future Impact Awards for Environment and Sustainability
Oct 29, 2019
You may have just found out the "truth" about paper cups and straws—some are actually embedded with plastic because paper by itself is not durable enough especially with water—and are probably thinking that there really is no better alternative to plastic.
[READ: Pineapple leaves are the future of local food packaging]
Well, this Filipino-owned business may be on to something particularly a cup made with paper derived from a natural material. This genius new material is "pinyapel" or paper made from discarded pineapple leaves from pineapple plantations and it is fabricated by the Cagayan de Oro Handmade Paper Crafts, a local business which expertise lies in the manufacturing of paper products.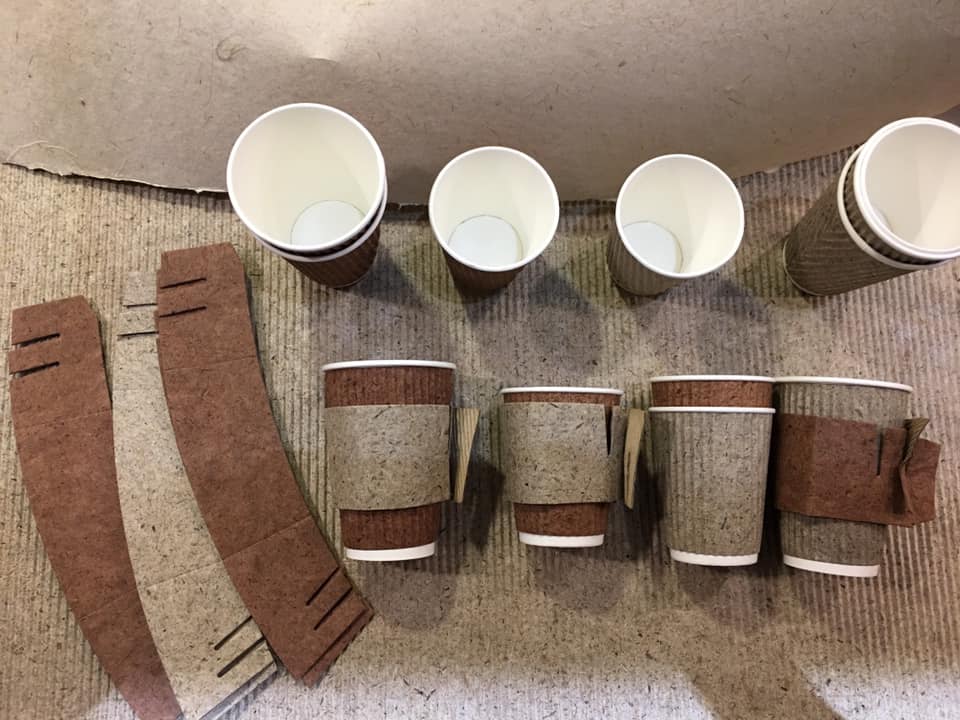 Made in partnership with the Design Center of the Philippines (DCP), an attached agency of the Department of Trade and Industry (DTI), "pinyapel" was awarded by the UK-based Design & Art Direction Impact Award for Environment and Sustainability, which recognizes creative ideas that are driving positive change from around the world.
Apart from receiving a token called a Wood Pencil, as a Future Impact awardee, the Design Center will undergo a mentoring and training program designed to accelerate the material's development "in order to deliver tangible impact in their category area" within 12 months.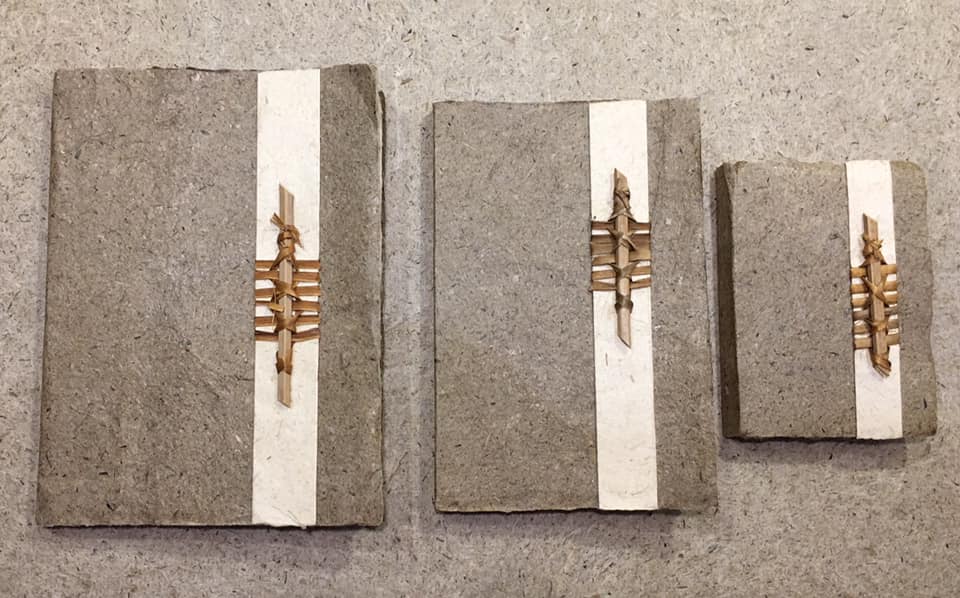 "Rather than leaving pineapple leaves to rot, we partnered with Cagayan de Oro Handmade Paper to launch a sustainable innovation to transform waste into new and useful material, a forward-thinking approach to combat the growing problem on non-biodegradable plastic," read the statement from the DTI-DCP.
The discarded pineapple leaves are sourced from Nature's Fresh Pineapples, an exporter in Bukidnon, then processed into sheets through a technology created by the DCP. Their partner company Ideatechs Packaging then converts these sheets into takeaway boxes, paper cups, paper bowls, and various food containers.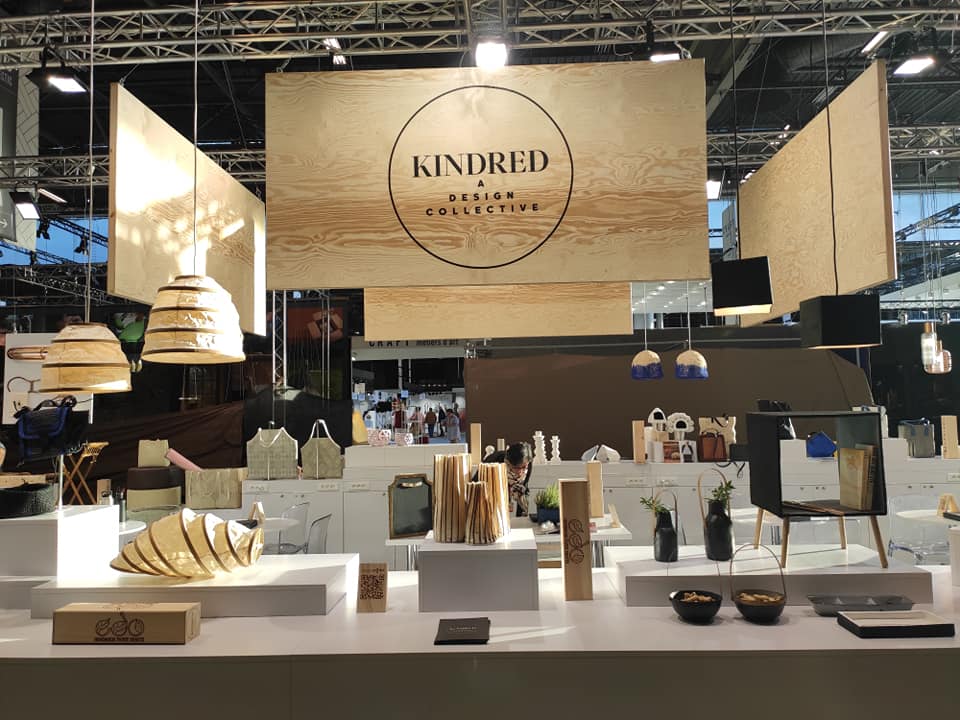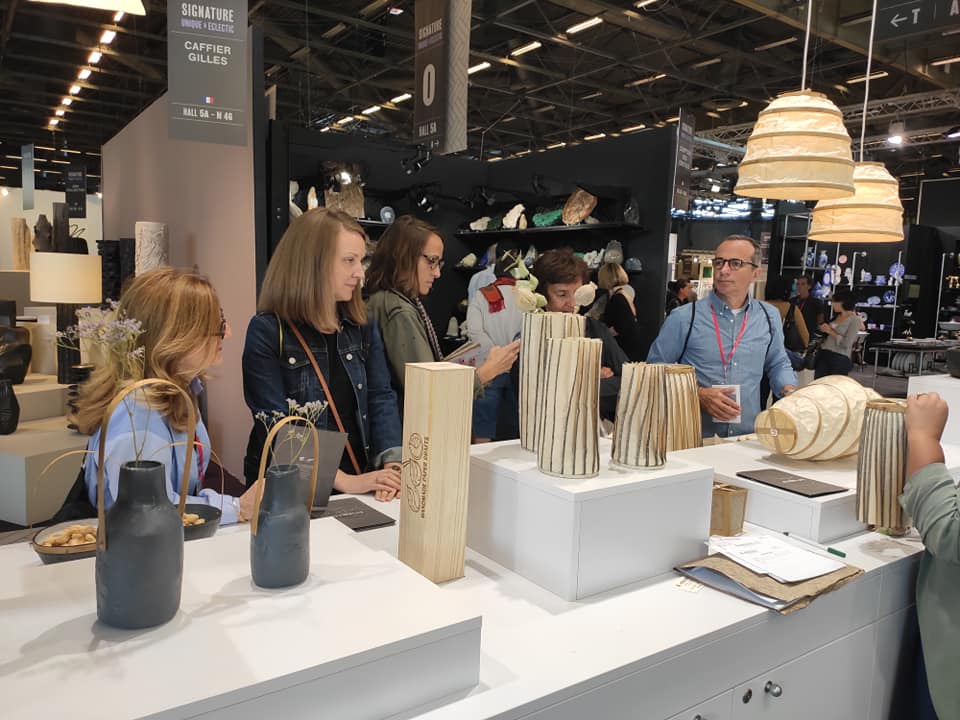 The Cagayan de Oro Handmade Paper Crafts, founded by Lolita Cabanlet, is no stranger to producing innovative paper products as well as the demands of the international market. Just this September, they went to Paris for the French interior design trade fair Maison et Objet, where they showcased various paper creations such as lamps and decor along with other local creative ventures such as Zacarias 1925, Halo Halo, and E. Murio Manila.
They were also recently part of the Manila Fame's second installment this year.
The D&AD Future Impact Awards for Environment and Sustainability will be held in New York City on Nov. 6.
Header photo courtesy of Cagayan de Oro Handmade Paper Crafts
Get more stories like this by subscribing to our weekly newsletter here.
Read more:
Manila Fame 2019 features handicrafts from Marawi and Antique
Artist Feanne's artworks are now Italian wallpapers you can decorate your walls with
These Boracay restaurants' new alternative to straws is made of rice
TAGS: Cagayan de Oro cdo handmade paper crafts pineapple paper pinyapel