Pharmaceutical companies offer DOH up to 75 percent price cut
Over 150 medicines will be included in the price cut
Dec 19, 2019
The Pharmaceutical and Healthcare Association of the Philippines (PHAP) is offering up to a 75 percent price cut on their medicines upon the approval of the Department of Health (DOH).
After recent reports of DOH thumbing down PHAP'S vague voluntary price reduction offer on the cost of their medicines, the association now guarantees it can offer this significant price cut for over 150 medicines.
Moreover, PHAP'S executive director Teodoro Padilla in a recent Inquirer report reveals that this mark down price is equivalent to the price range for bulk orders of  government hospitals. "Several of our members are prepared to extend these same price reductions to the public, if the Department of Health will agree."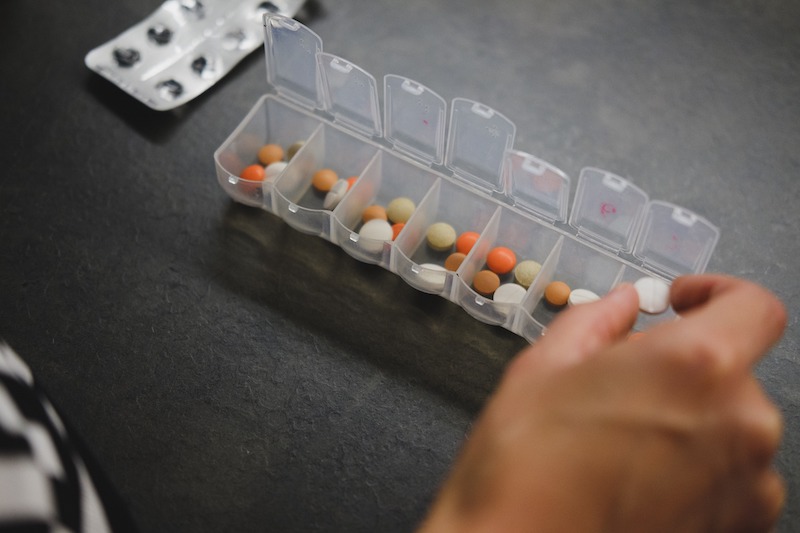 This is in line with PHAP's suggestion to DOH Secretary Francisco Duque that implementing a maximum drug retail price (MDRP) scheme recommending a price reduction for 120 high-cost medicines wouldn't benefit poor families.
"[P]rice control, based on experience worldwide, cannot be sustained mainly because the people have no money to buy [medicines] to begin with. It also leads to market inefficiencies that will hurt the public in the end," he said to Inquirer.
The PHAP notes that if the proposal is approved, the medicines to be slashed down will cover various types of cancer like lung, colorectal, breast, cervical, prostrate, ovarian, and lymphomas as well as diseases like diabetes, asthma, psoriasis, heart and kidney ailments, neurologic disorders, and HIV.
Header photo courtesy of Unsplash
Get more stories like this by subscribing to our weekly newsletter here.
Read more:
School-age kids can get polio, too. 8th confirmed case in PH is a 9-yo from Basilan
Marijuana as medicine in PH is closer to becoming a reality
Despite conservation efforts, the pangolin inches closer to extinction
TAGS: DOH medicine pharmaceutical