Here's why you should try beer on tap on your next night out
For fresher brews turn to the beer tap
Dec 19, 2019
Drinking aficionados would know that the measure of a good bar is the presence of a tap. Not a water tap, but sure, that too is a great indicator. But in the Philippines, this is rarely the case. It is seldom that you will see a shiny pipe connected to a keg—that's the draft.
First of all, draft systems take some space, a luxury for some bars given the rising rent and the quick gentrification of these once-spacious cities. Second, it takes considerable commitment. "If a bar puts a beer on draft, they're making a bigger commitment to that beer's presence in their establishment. A bottle or can placement is secondary," Gabriel Magliaro, co-owner of Chicago's Half Acre Beer Company told Bon Appetit. And lastly, keeping a keg entails maintaining a suitable temperature and light, as these affect the beer's quality.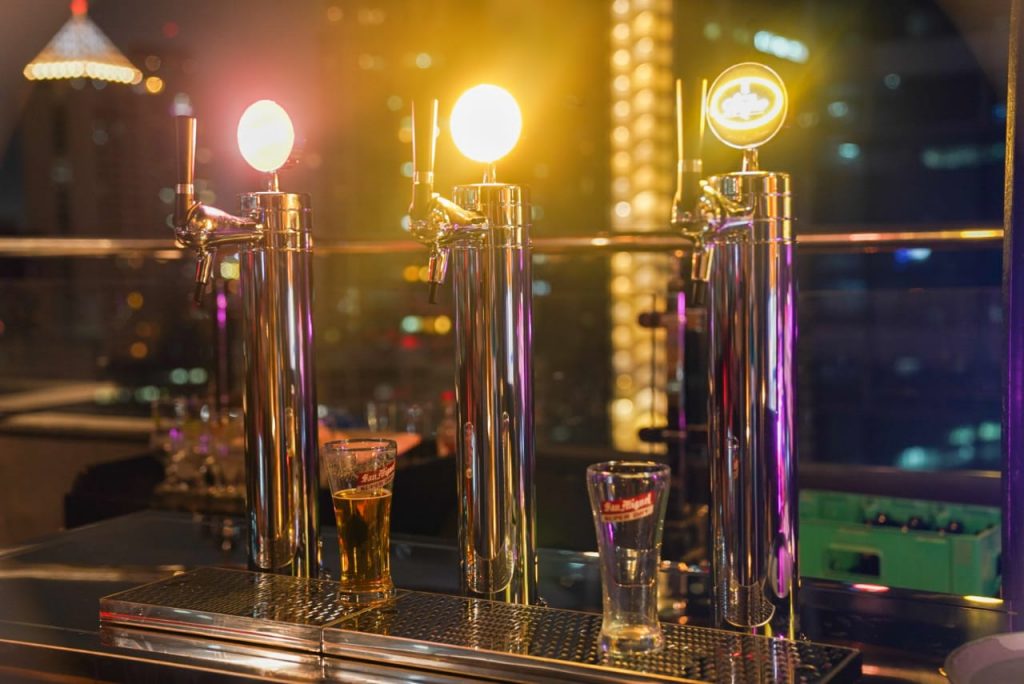 San Miguel Beer knows this all too well. They too have rolled out draft systems prior to the rise of the brew. Their Premium Brews line carries three notable labels, which lend themselves perfectly to the draft system because it maintains these brews' freshness and consistent quality for 30 days.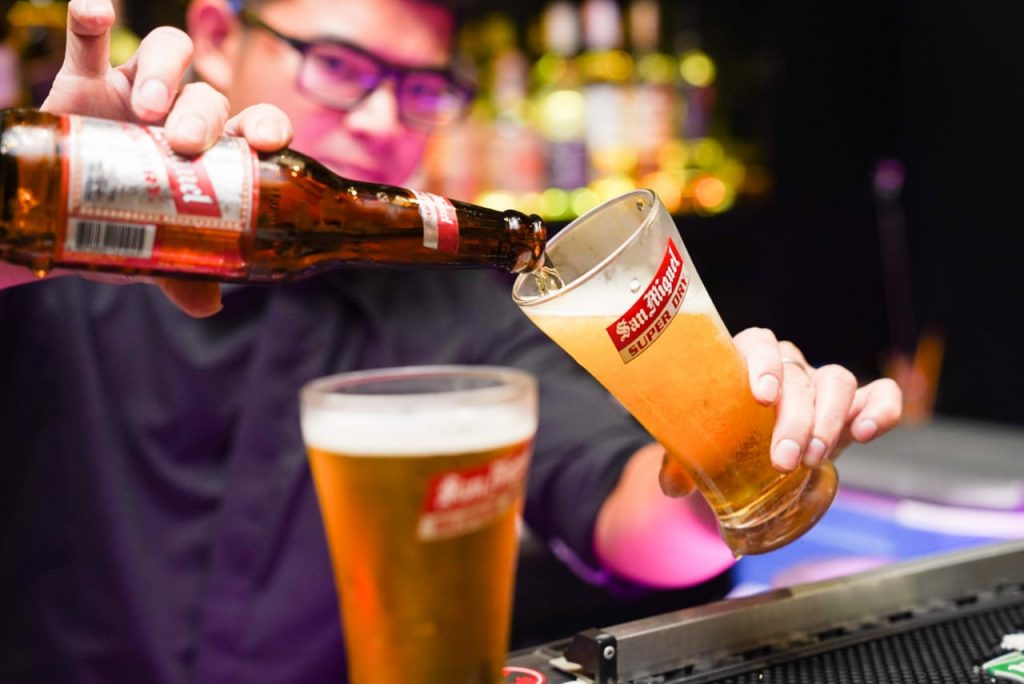 One Saturday evening, we trekked up to the Penthouse 8747 at Salcedo Village to try these brews for ourselves through the revitalized draft beer system, an initiative by San Miguel Beer to get beer drinkers to try these three variants straight from the tap.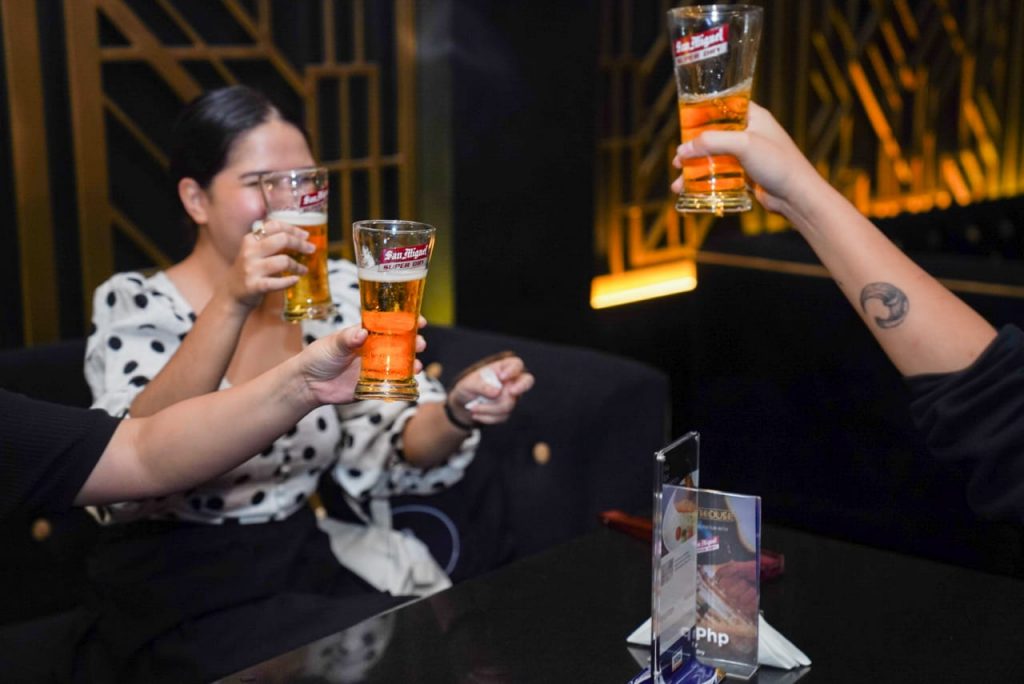 The San Miguel Super Dry variant, a light amber lager, when drank from the tap, intensifies its crisp hoppy flavors. I must say, it's a completely different experience, from drinking straight from the bottle or from the can. There is none of that sometimes "old" taste you get from badly stored beer. What's more, the interactive experience of pouring yourself a glass of straight-from-the-tap liquor adds up to the fun of a proper drinking night.
So the next time you're at a bar, ask the person behind the counter what's on tap, or if there's a tap for that matter. Bottled beers are okay, nothing bad with it. If you're just drinking at home, a cold one will suffice. But knowing there are better options, and—to use a trite Filipino statement—"na may isasarap pa ang favorite beer mo," won't you rather give it a go?
But the last call still has to come from you, the discerning drinker. San Miguel Beer variants are still widely available—and beloved so—by the bottle. It's ultimately dependent on various factors like proper storage and handling. So your favorite sub-zero beer isn't really a bad choice after all.
San Miguel Super Dry draft systems can be found at select upscale bars around Metro Manila. For more information, visit San Miguel Super Dry's Facebook and Instagram pages.
Get more stories like this by subscribing to our weekly newsletter here.
Read more:
How to be present at all holiday inuman without breaking the bank
Reasons to make Oktoberfest your annual beer tradition
3 exquisite local beers to up your beer game
TAGS: beer tap cerveza negra draft beer premium all malt san miguel san miguel beer san miguel premium brews san miguel super dry tap