Tarlac to be introduced as first partner artisan community at German lifestyle trade fair
Eight homegrown manufacturers from Tarlac out of the 24 Philippine companies will showcase their furniture and home decor design at Ambiente 2020
Jan 22, 2020
The province of Tarlac is more commonly known as an agricultural cornerstone for the Philippines, but its citizens are becoming more adept to the world of manufacturing designs for furniture, pottery, and other crafts. Because of this, the local government has seen an opportunity to harness these skills by showcasing the design and material manipulation skills in the world's leading lifestyle and consumer goods trade fair, Ambiente.
"We saw their potential through the creative products they make," Tarlac Governor Susan Yap shares in an interview with ManilaFame. "That is why we made it a part of our initiatives to push them even further. Assisting them in joining events like Ambiente will put us in the global marketplace." Ambiente is known to be a meeting point for buyers and suppliers from around the world and has brought on international renown to participating countries.
Led by the Department of Trade and Industry through the Center for International Trade Expositions and Missions and The Philippine Trade and Investment Center (PTIC)-Berlin, eight manufacturers from Tarlac have been selected to join the 24 Philippine-based manufacturers who will be representing the country's design skills and competence in Germany. Over the many manufacturing companies in the province, Pumice, Red Slab, Oricon, Northshine, Betis Crafts, Pascasio Pottery, Wood Inspirations, and Southeast Metro Arts were selected. They will be introduced as the first Partner Artisan Community in the history of the Philippine delegation in Ambiente.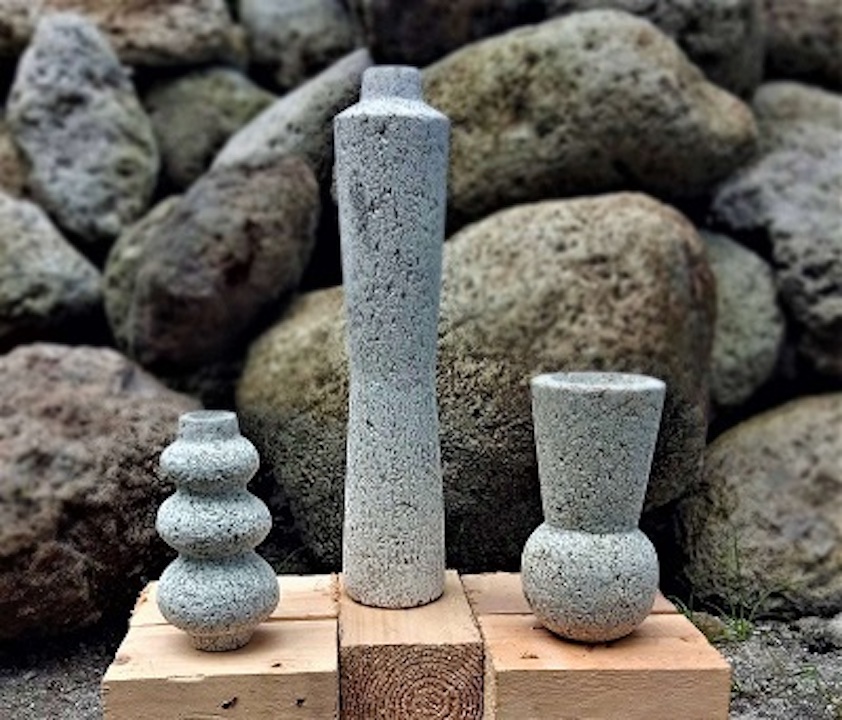 Other than the new Tarlac-based manufacturers, they will also be joined by various companies such as Celestial Arts, Marketex Handmade Craft Corp., Arte Cebuana, Arden Classic, More than a Chair, South Sea Veneer, Artisan Craftmill, Tadeco, Klassy Collections, Finali, Chanalli, Natures Legacy, Tuy Arts & Designs, Corzo Crafts of Tamuco, Starcrest Asia Corp., and JM Handicrafts. All companies will be exhibited under the LifestylePhilippines brand.
The Philippines' participation in Ambiente 2020 will focus on the theme "Hands That Work," which will highlight Filipino craftsmanship, social sustainability, and the country's strong exports industry.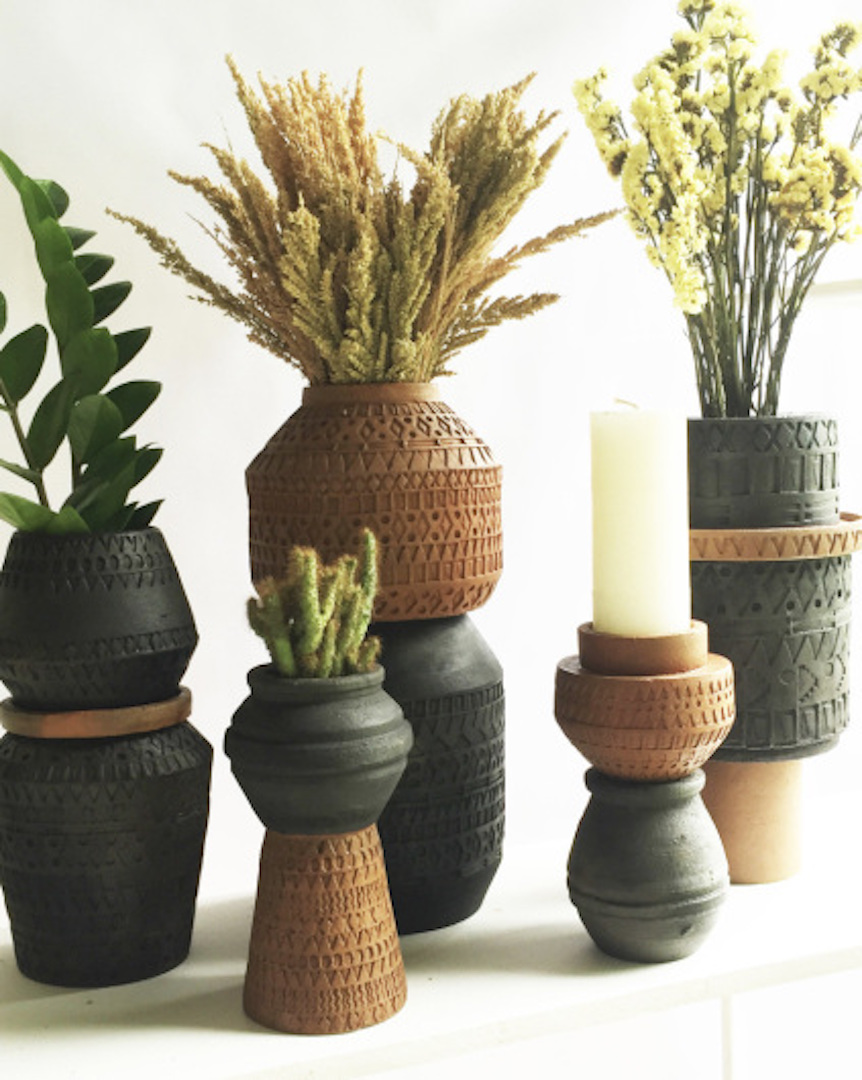 The companies will be exhibiting a collection of home accessories, floristry, interior concepts, furniture, lights, and home textiles. Building modern and classical designs for these collections, Filipinos have once again shown their talent worthy of international acclaim. These designers' competency and understanding in design is evident in how they reinvent the country's traditional themes or innovate new and experimental art styles that can make their mark internationally.
"We are bringing a vibrant mix of old and new exhibitors to Ambiente. Together, they embody expertise in the export business and out-of-the-box ideas that will surely captivate the discerning taste of the international market," says Center for International Trade Expositions and Missions executive director Pauline Suaco-Juan to ManilaFame.
Ambiente 2020 will be held at Messe Frankfurt, Germany from Feb. 7 to 11 2020, and will feature over 136,000 buyers from 167 countries. For more information on the event, visit http://citem.com.ph/ambiente/.
Header photo courtesy of Manila Fame
Featured photos courtesy of Ambiente
Get more stories like this by subscribing to our newsletter here.
Read more:
Manila Fame 2019 features handicrafts from Marawi and Antique
These furniture stores sell items handcrafted by Filipinos
Ifugao women are revolutionizing the art of wood carving
TAGS: ambiente filipino pride furniture International nolisoli pascasio pottery pottery pumice unlimted ventures red slab pottery tarlac