5 short modern courses to help break the monotony of adulthood
Gaining new knowledge doesn't necessarily entail going back to school
Jan 28, 2020
As adults most likely part of the workforce, many aspects of our lives tend to be fixed; our work hours, daily duties, and places we go to can constantly seem at a standstill to the point where we may feel like there's little to no room for anything new. 
Whenever we feel like this, however, it's important to remember that we can always make space within ourselves by trying out new things, meeting people outside our routines, and more importantly, learning something new. And doing this doesn't necessarily entail going back to dreadful academic days; here are some short courses you can enroll in.  
Introduction to Konmari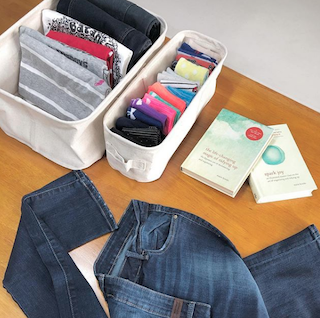 Marie Kondo's legacy continues and makes its way to our local scene through Craft MNL's "Introduction to Konmari" classes. To elaborate, the method "is rooted in a philosophy of creating your best life and finding happiness by clearing out everything that is not needed–be it objects, or intangible things in your life that are holding you back." The facilitator for the sessions will be Renelyn Tan-Castillejos, a certified Konmari consultant (yes, she pursued an official certification in New York) who will be teaching participants how decluttering can help overall well-being. Its first class starts on Jan. 30 from 9 a.m. to 12 nn for P2,500, which is good for one adult and one child.  
Visit Craftmnl's website here. 
Small furniture-making workshop
This small furniture workshop was inspired by the Japanese Ishinomaki stool, a wooden chair originally made for Japanese students but is now utilized as an indoor/outdoor multi-purpose piece. This Craft MNL workshop will teach how to make and design versatile pieces. The fee per participant is P5,000 and starts on Feb. 2. 
Visit Craftmnl's website here. 
A Story writing course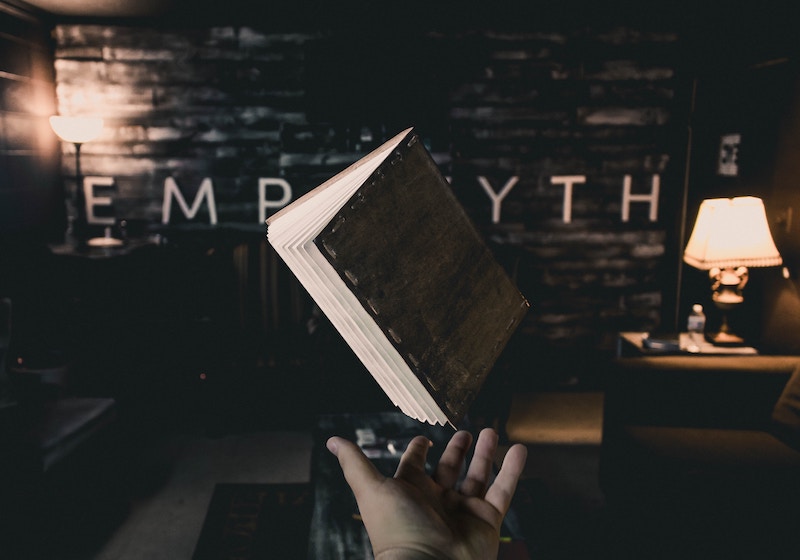 For aspiring storytellers and authors, Storywriting Basics: Story Design by StoryWriting School is a 12-hour writing course that will teach participants how to effectively and vividly bring a story concept to life, from creating characters to setting up the plot. The course will officially start on Mar. 7 at The Other Room, Malingap St., Teacher's Village, Quezon City for P6,500.
Practical Videography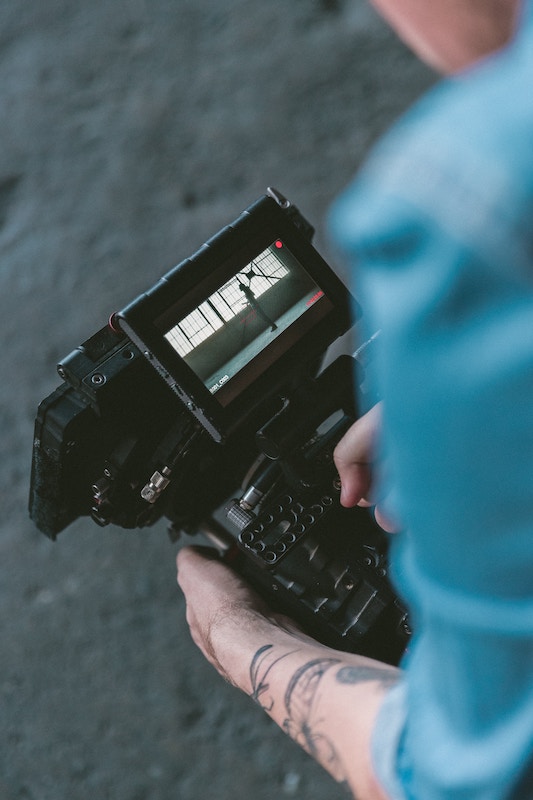 If you haven't heard of Shoot! yet, it's the first practical videography school in the Philippines run by a group of filmmakers. The school offers comprehensive courses that provide both lessons and demonstrations on cinematography, color grading, and even running a profitable videography business. Shoot! is located on Xavierville Avenue in Quezon City.
Sound healing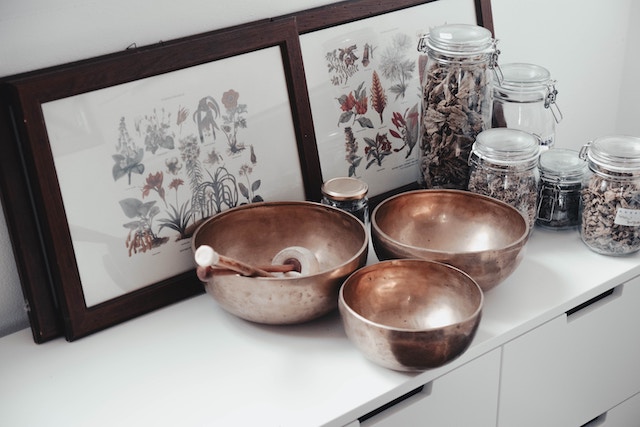 To help you learn how to soothe and manage stress, sound healing is an isolated and elevated kind of meditation you can master. The class by White Space Wellness is facilitated by a sound healer and will generate a variety of harmonic and therapeutic sounds. While being able to reduce stress, this also trains you to only focus on one thing  (the sound) and achieve a feeling of relaxation when you need it.
Header photo by Priscilla Du Preez on Unsplash 
Get more stories like this by subscribing to our weekly newsletter here.
Read more:
7 mindfulness exercises to power you through the new decade
It's time we talk about earphone etiquette
4 reasons why you should do yoga
TAGS: classes meditation shoot short courses sound healing storywriting basics videography workshops