We made zucchini fritters at a cooking class yesterday. The big surprise: The low carb dish can replace rice or bread in a meal.
The cooking class served as an introduction to nolisoli.ph, the digital home of Northern Living and Southern Living magazines. Our group publisher Bea Ledesma, whose blog will also be a part of the site, led the class that was held at Bulthaup in Taguig. The Nolisoli team, Denise Alcantara, Pauline Miranda, Oliver Emocling, Edric Dela Rosa, Danica Condez, and Kristelle Batchelor, assisted during the class.
Attending the event were friends and colleagues of the team, as well as some personalities Northern Living and Southern Living have featured.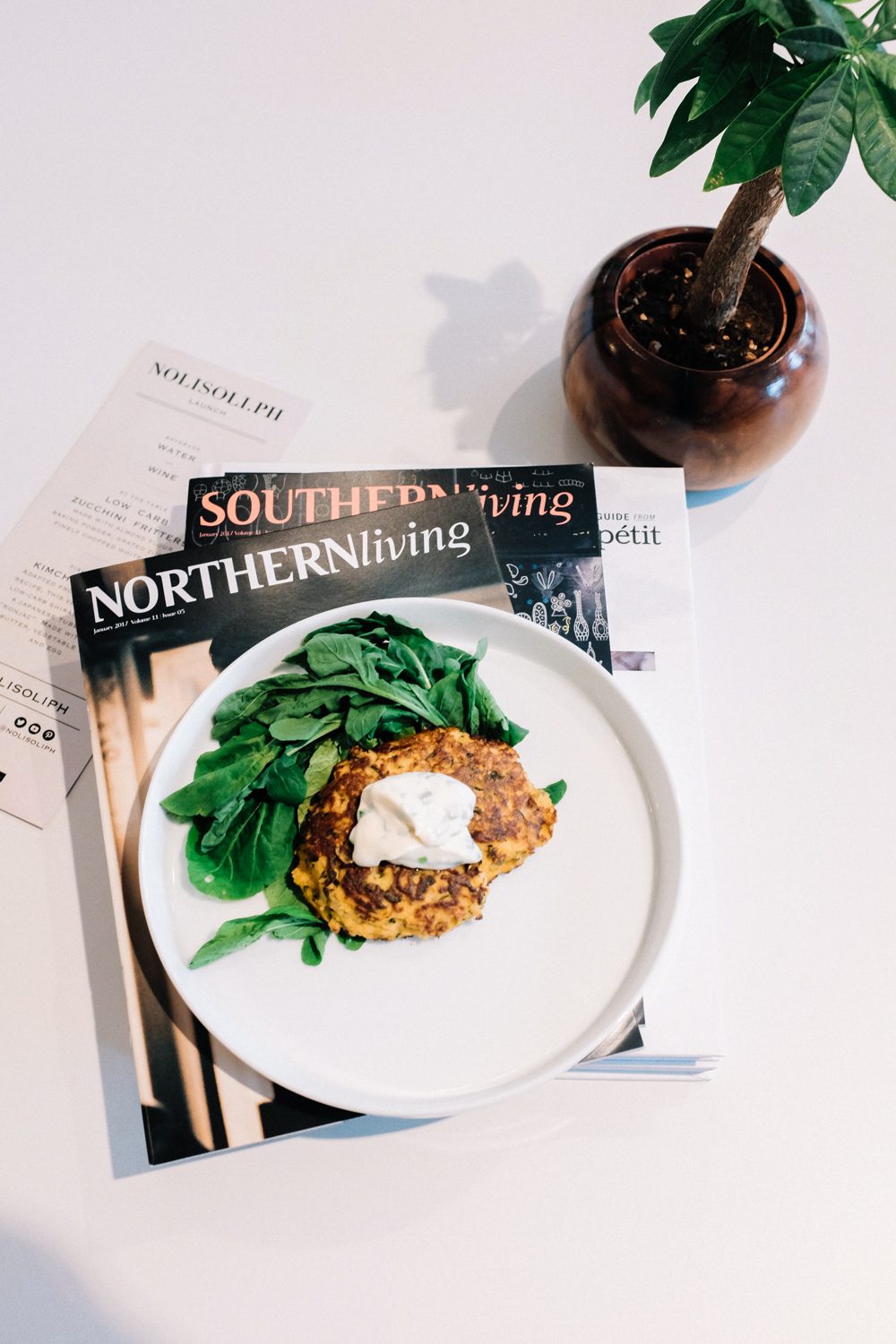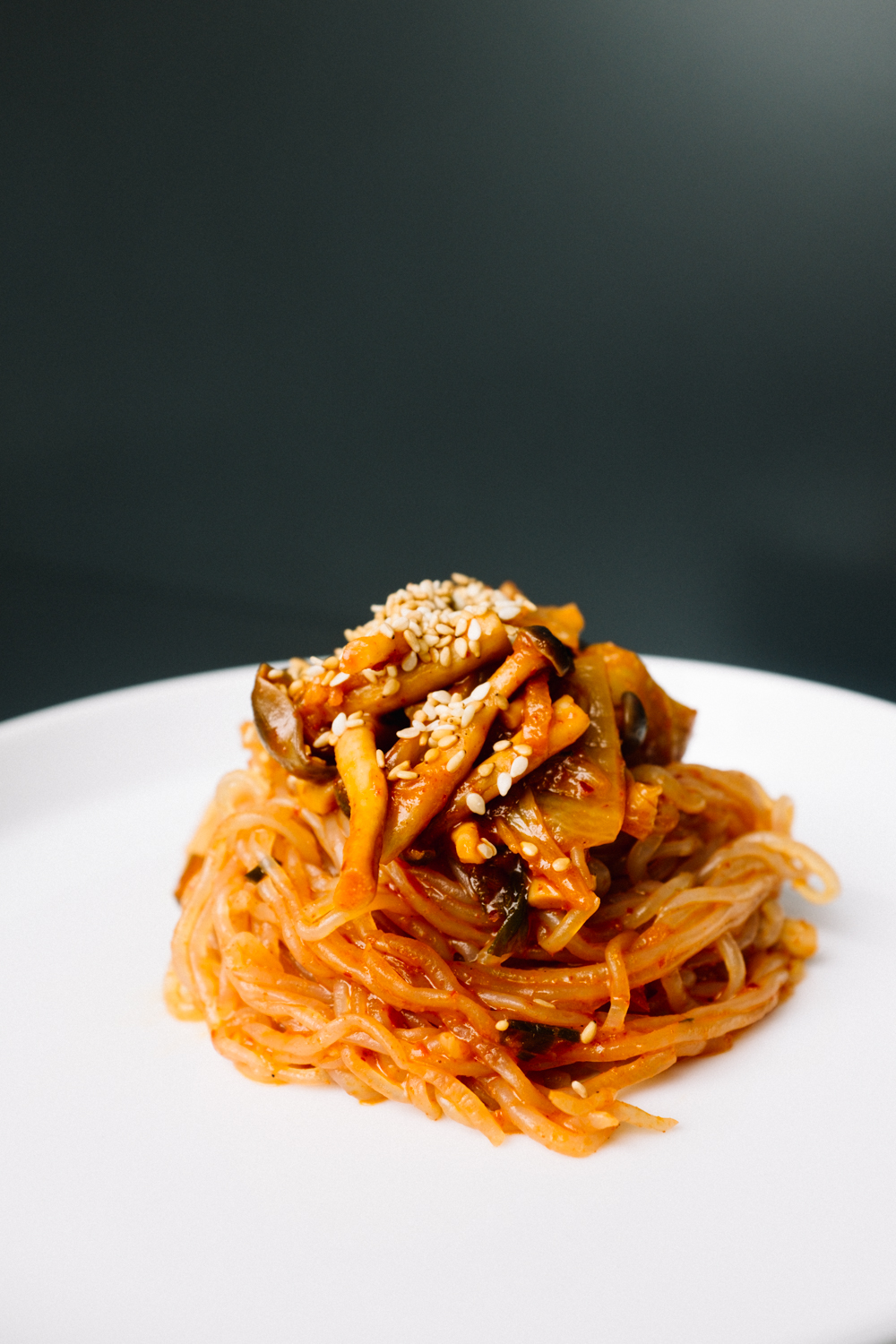 "I liked it. It was so dense and filling, I didn't feel like I was eating something vegetarian," photographer Sara Black, who graced the cover of Southern Living's February 2015 issue, said. "I'm really inspired just to see Bea kind of teach everyone what she's learned in her journey in the past year, and I think I'm gonna be making these stuff at home."
Nadine Howell of Pedro Craft Brewers, who was also featured in Southern Living's December 2016 issue, was all praises for the kimchi shirataki noodles, which was also taught and sampled in the class that afternoon. "The dishes are so good, and I can't believe there aren't any carbs in it," she said.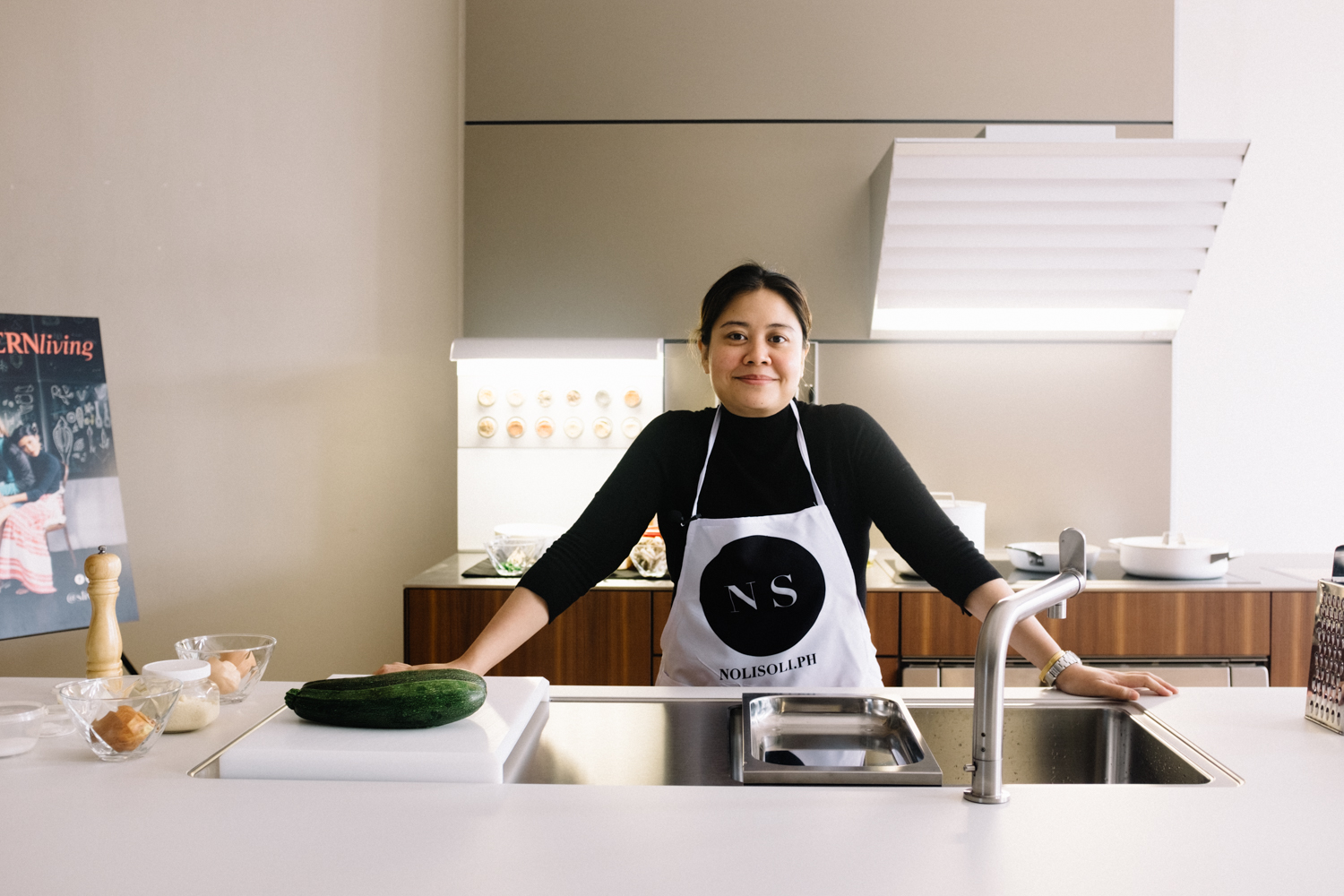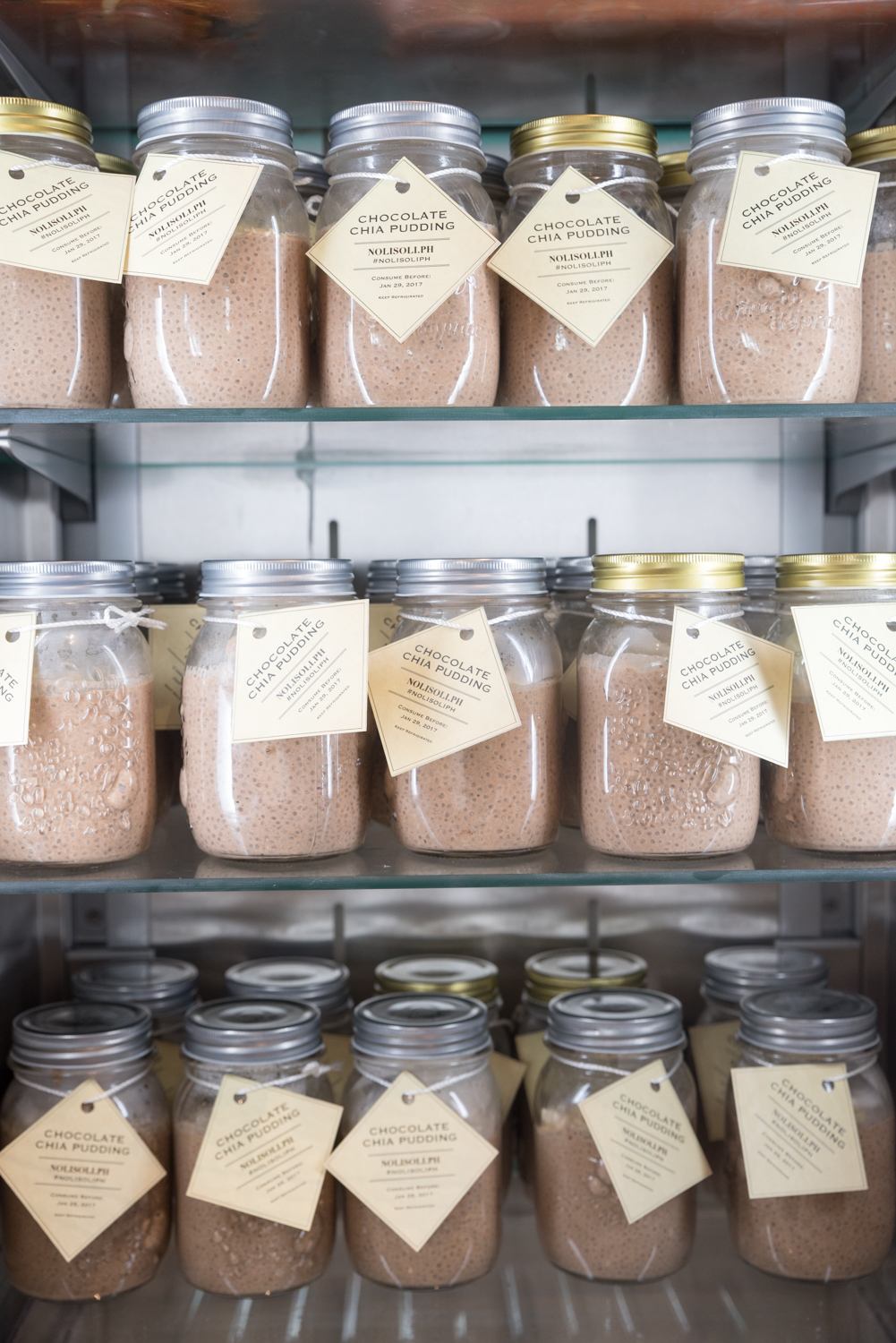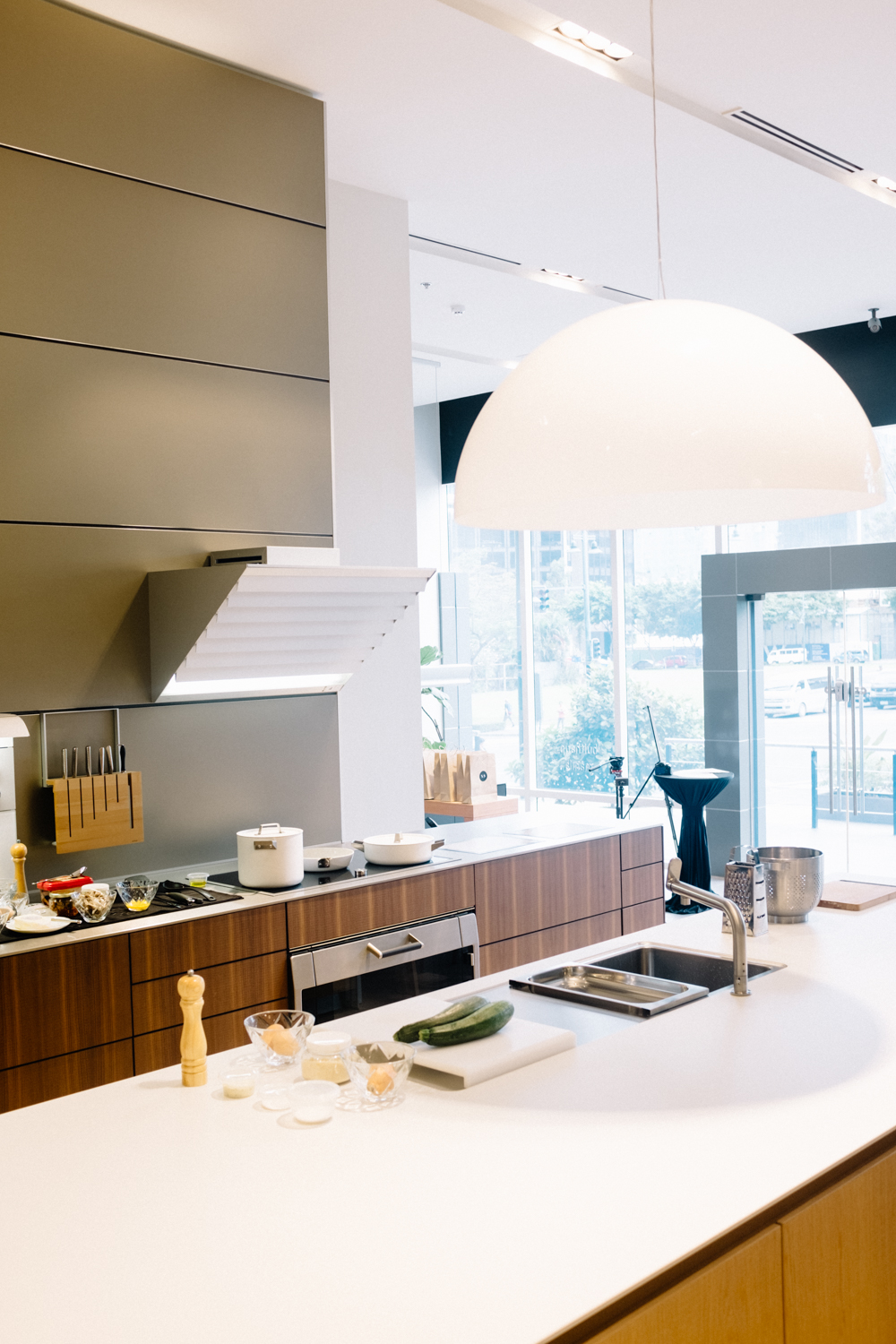 Some of the ingredients used in the zucchini fritters and shirataki noodles were sourced from Holy Carabao, an organic farm and retailer. Hindy Weber Tantoco, founder of Holy Carabao, was also present at the launch. "I'm so happy because someone like [Bea] appreciates organic, biodynamic food. It's not just healthy for weight loss, but it's really a more holistic approach to health," she said.
This event is presented by Bulthaup. Special thanks to Schott Zwiesel, Legle, Vidivi, and Robert Welch, all available at Garden Barn.
Check out more photos from the class on our Facebook page.