Here's how kids, teens can stay productive amid COVID-19 class cancellations
Enrolling your child in an online class might be an effective way to maintain a sense of normalcy and keep them from feeling restless
Apr 2, 2020
The pandemic has caused a major educational disruption around the globe. Three weeks into this enhanced community quarantine, all schools have decided to suspend in-person classes and students were strictly told to stay home until the situation gets better. While many schools have resorted to holding online classes as an alternative, not every school is able to adapt to a digital setting. They have no choice but to entirely suspend operations.
Kids can deal with this change for a few days but with long-term class suspensions breaking their routine, they could end up feeling unsettled. One way to help them cope with this unprecedented change is by making a new schedule that is relatively similar to their normal routine. You can stick to their usual school, nap and play schedules.
Classes are suspended but you can create your child's learning space at home. A lot of supplemental classes are available online, one of which is 88tuition, a Singapore-based online enrichment program in partnership with Security Bank. The e-learning portal can be accessed for free until Jun. 30. Even non-Security Bank customers can enroll in the program.
Students ages six to 16 can stream videos and do activities on science, mathematics, English and Chinese from experienced tutors in Singapore. The videos are animated so students won't get bored of the lessons. Parents can also monitor their child's progress through guided assessment videos and data dashboards on the portal.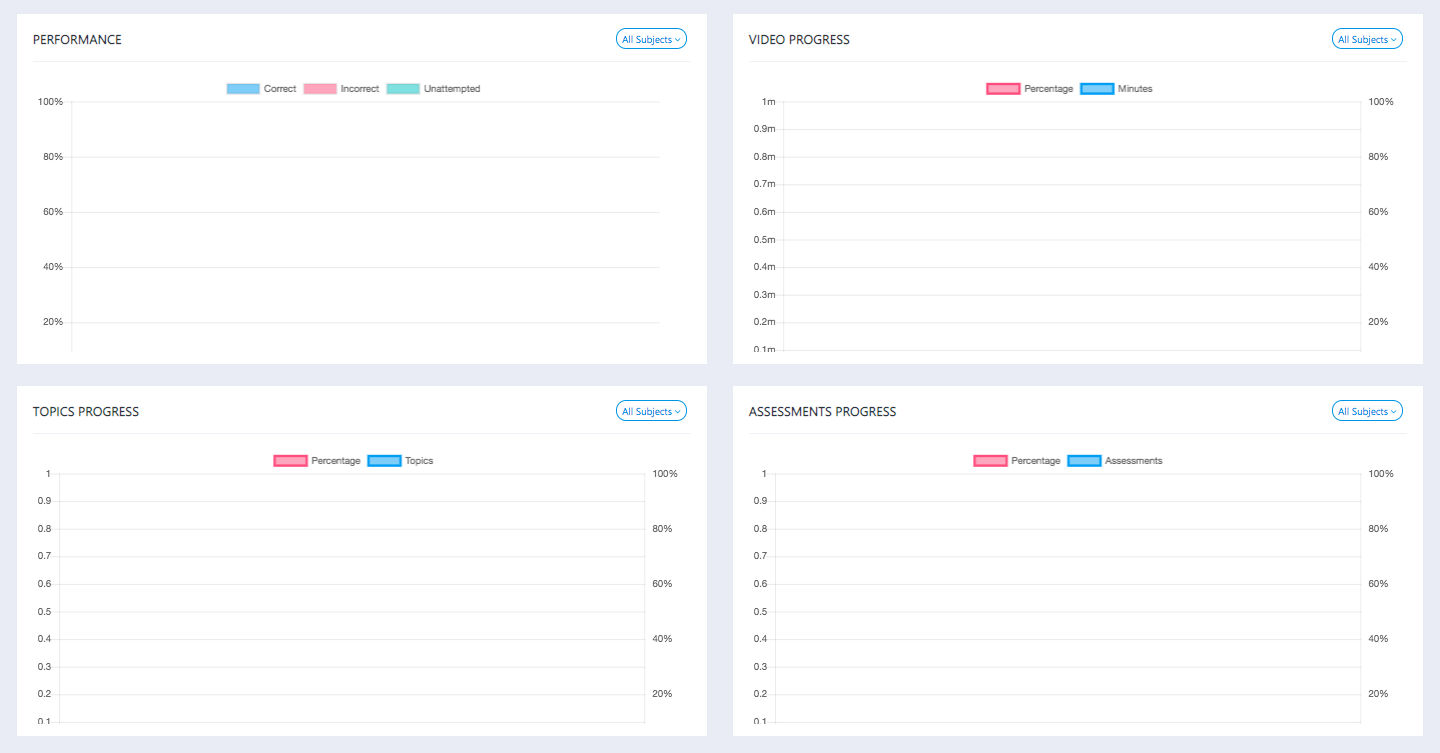 This is an opportunity for many parents to bond with their children over education and help them maintain their routine amid COVID-19 pandemic. The online program also offers a sense of security for parents as they can divert their child's attention from news reports on the country's current situation that can possibly cause panic.
Header photo courtesy of Security Bank
Get more stories like this by subscribing to our weekly newsletter here.
Read more:
Hone your photography and videography skills with online classes from Fujifilm
Try ballet for free with this online dance class from Lisa Macuja Elizalde
Free online courses and workshops to keep you productive during quarantine
TAGS: 88tuition covid-19 online classes security bank