'See you online, class': Learning continues for Filipino pupils on alternative platforms
While continued learning under lockdown is optional, for parents worried about their children missing out, DepEd and Globe's e-learning portals might help
Apr 17, 2020
March was supposed to be a wrap-up month for schools with teachers striving to finalize grades and graduates eager to get their diplomas. But with the sudden spike in local COVID-19 cases, all these were put on hold. Now, the Department of Education (DepEd) and lawmakers are trying to figure out a way for students to continue their education while in quarantine, along with the decision on whether or not schools should reopen as scheduled come June.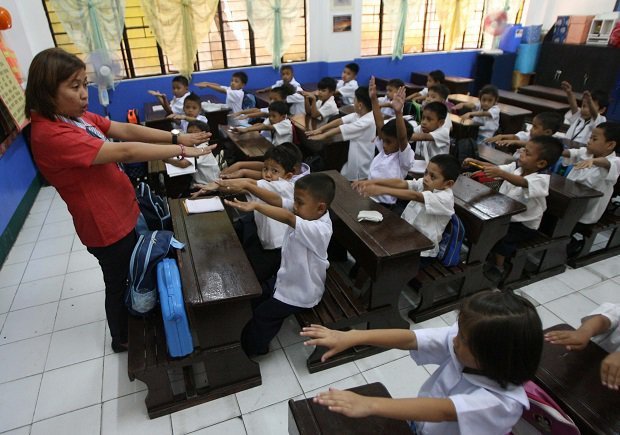 [READ: DepEd to roll out 'continuity learning plan' in a month, decide on school opening date]
While that is being deliberated, many parents, apart from fearing for their families' safety, are raising concerns about their child's education. While well-off families can continue homeschooling arrangements over the internet, many low-income households with no access to the internet and money to arrange for home tutors may be left behind.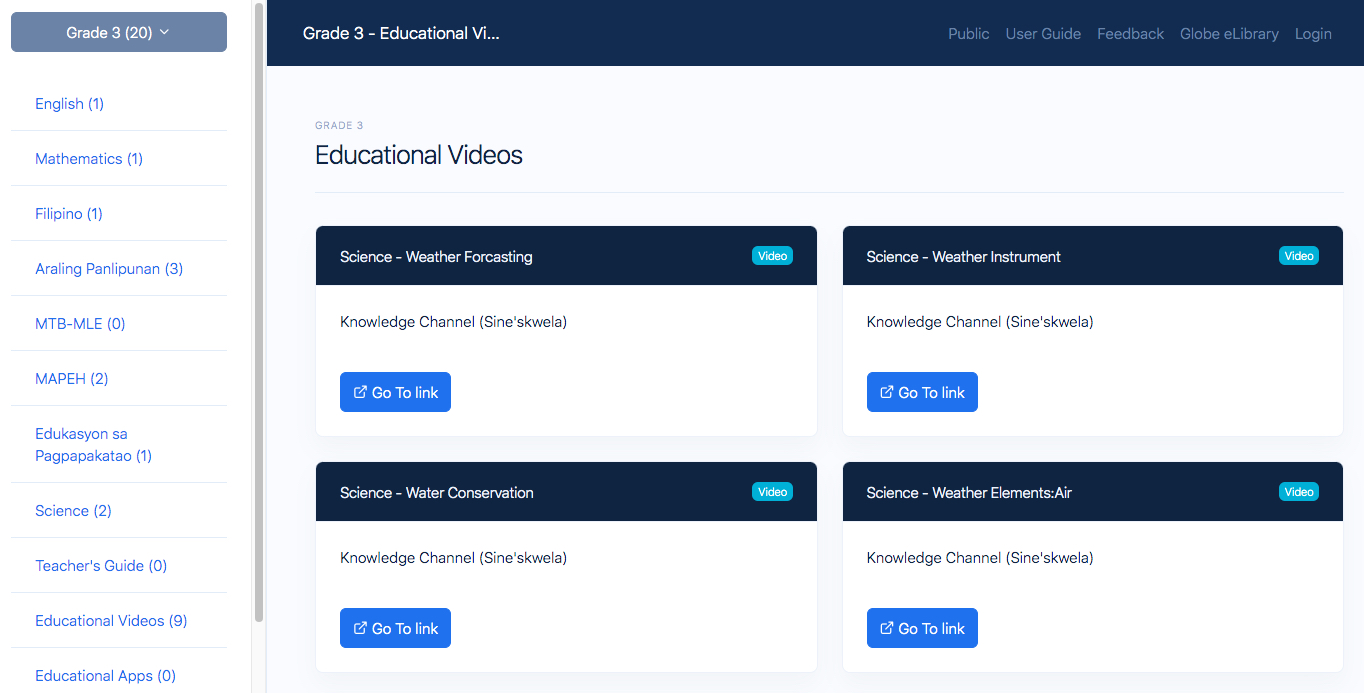 To provide equal learning opportunities for students while in quarantine, DepEd has launched DepEd Commons, an online platform equipped with resources for preschool, elementary, high school, senior high school and alternative learning system (ALS) learners.
To access the website, students, with the aid of their parents or guardians need to log in with information such as their name and their school and indicate whether they are a public or private school student or teacher.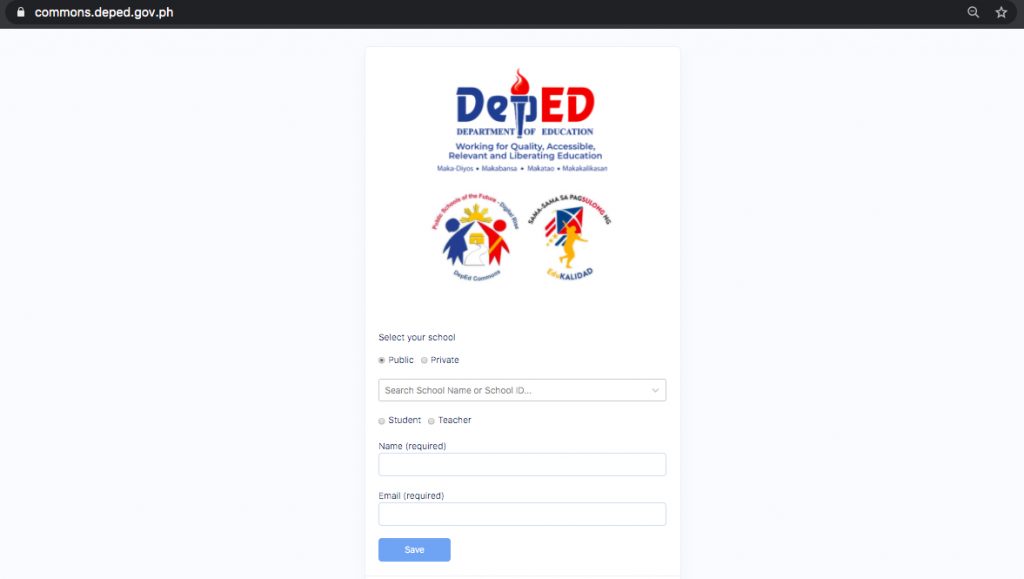 Under each grade level, supplementary materials—ranging from downloadable resources to external quiz links, which may appeal more to kids—are categorized per subject. As of writing, books on specific topics are limited on the DepEd portal, which is why they partnered with Globe to build a parallel e-library where students can browse required readings, from literary classics to textbooks specific to each grade level.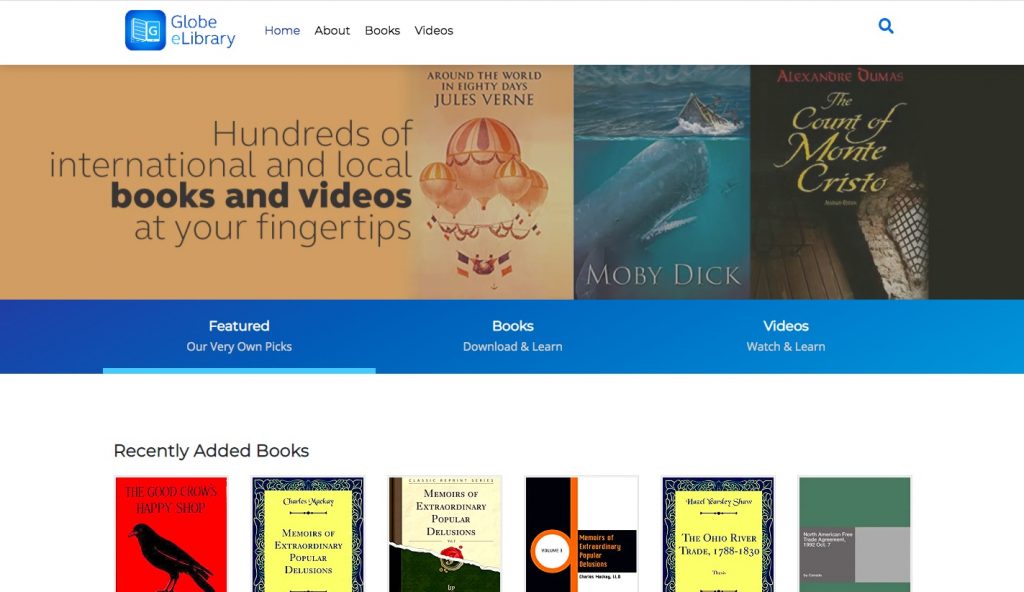 The Globe eLibrary is an initiative that aims to help teachers and their students or parents and their children create a fun and engaging education experience, said Yoly Crisanto, chief sustainability officer and SVP for Corporate Communications.
The project is a continuing effort between the telecommunication company, DepEd and third-party educators. Apart from offering sharable open-access literary books from Gutenberg.org and Storyweaver.org.in and local titles by DepEd's Bureau of Learning Resources, Globe is also tapping content creators to contribute more materials in the coming days.
The videos uploaded on the e-library are made by DepEd teachers themselves through Text2Teach, a 10-year partnership by the Ayala Foundation, Globe with DepEd and various organizations in 2003.
In the absence of physical classrooms, such platforms can help parents and children who are staying at home during the enhanced community quarantine continue their education through the internet. While this is not required, for those with internet access, these initiatives are also a study in alternative teaching and learning, which DepEd is slowly shifting to and is likely to utilize as the quarantine continues.
Header photo by Annie Spratt on Unsplash
Get more stories like this by subscribing to our weekly newsletter here.
Read more:
DepEd to roll out 'continuity learning plan' in a month, decide on school opening date
Want to learn about COVID-19? Here's what you need to watch
Free online courses and workshops to keep you productive during quarantine
TAGS: ALS alternative classroom deped elementary filipino students highschool online classes online classroom preschool quarantine senior high school