We need to talk about the proper way to wash reusable masks
We're going to be wearing masks a lot. If you're using reusable ones, chances are you may not be washing it correctly
Jun 3, 2020
Work has resumed in places under general community quarantine (GCQ) like Metro Manila, and the call to stay safe and healthy by practicing measures against COVID-19 is emphasized even more.
The Centers for Disease Control and Prevention (CDC) has recommended wearing cloth face masks for non-COVID-19 patients and frontliners when in public places, such as grocery stores, pharmacies and gas stations, in addition to practicing social distancing. These cloth masks add as an extra layer and barrier, which prevents the spread of respiratory droplets.
With this, it is expected that workers are wearing cloth face masks on a daily basis. Unlike surgical masks that should be disposed right away after use, cloth face masks are reusable. Thus, it is important to know how to thoroughly clean it to ensure your safety.
So, how do you properly wash your cloth face masks?
Machine wash with regular detergent is okay
According to CDC, there's no problem with machine washing your face mask clean. No overly complicated sterilization process is required, as well. In fact, you can use regular laundry detergent and the warmest appropriate water setting to wash your face mask, as you would your outside clothes
[READ: Can clothes carry coronavirus? Yes, but proper washing can rid of it]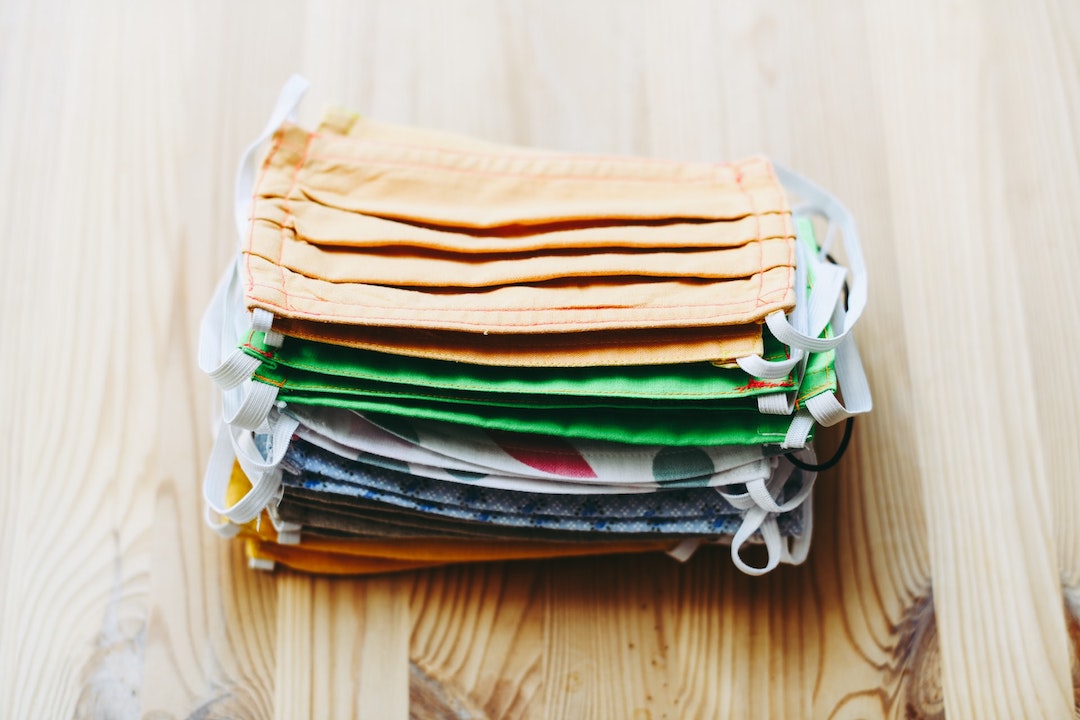 If by hand, use a bleach solution
However, if you prefer washing it by hand, CDC recommends using a bleach solution that contains a mix of either five tablespoons or 1/3 cup of household bleach per gallon of room temperature water or four teaspoons of household bleach per quart of room temperature water.
Make sure that the bleach you're using is intended for disinfection since some products like bleach designed for "safe use on colored clothing" may not be effective in disinfecting face masks. Don't mix household bleach with ammonia or other household cleaners either.
Using the bleach solution, soak the face mask for five minutes and rinse thoroughly with cool or room temperature water afterward.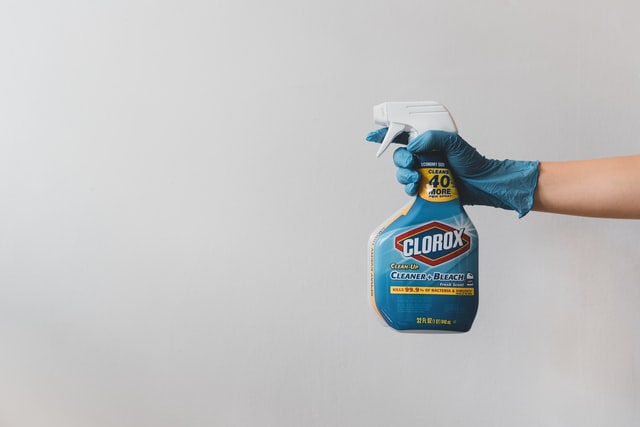 Machine dry or air dry?
Make sure to completely dry your cloth face mask after washing as well. For this, you can use your dryer by turning it up to the highest heat setting. You can also opt to air dry your face mask instead, laying it flat and placing it in direct sunlight, if possible.
The Indian Council of Medical Research also says that it is ideal to dry washed masks under the sun for a few hours. However, you can also dunk the mask in boiling saltwater or iron cotton face masks after washing as an alternative.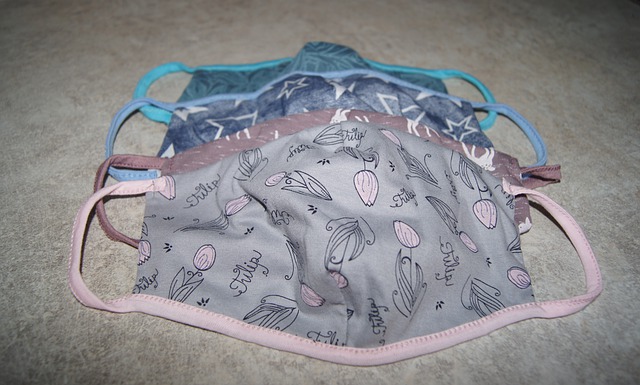 How often should you wash your mask?
CDC recommends washing reusable face masks after each use. However, if it starts becoming worn out or frayed, you need to replace your face mask already. Additionally, removing face masks properly and washing your hands with soap immediately after is very important in making sure that the virus doesn't get transmitted to you.
Header image by Gabriele Lässer from Pixabay
Get more stories like this by subscribing to our weekly newsletter here.
Read more:
A guide to cleaning (almost) everything in the time of COVID-19
How to virus-proof every room in your house
Mask over mask: We know where you can get a full face shield
TAGS: cloth face mask covid-19 how to wash face mask properly how to wash reusable face mask reusable face mask reusable face mask proper cleaning reusable face mask proper washing