Add this to your Japanese delivery lists: Mecha Uma's limited takeaway bento menu
Mecha Uma's takeaway menu is subject to change, depending on the availability of ingredients
Aug 6, 2020
After offering a special take-out menu for a select number of regular customers during the lockdown, chef Bruce Ricketts of Mecha Uma is gearing up to prepare food for more people as he releases a takeaway or pick-up menu.
Mecha Uma, known for its tasty menus that feature seasonal Japanese ingredients, will be rolling out a to-go menu composed of bento boxes. "Each bento is basically a playful and condensed version of our approach to cooking, with the same level of care and precision that you'd get if you were seated at the counter or tables at Mecha Uma," chef Ricketts said.
Their selection of bento includes the gyu rosu don, which is beef grilled and basted with tare before being poached with dashi, garnished with horenso goma-ae (spinach salad with sesame dressing), onsen tamago, and pickles like cabbage tsukemono and daikon fukumeni. 
They also have the kamo rosu don, which is a duck breast and leg donburi poached with sake and soy sauce, seasoned with Szechuan peppercorn tsukudani (mirin and soy sauce-simmered peppercorns).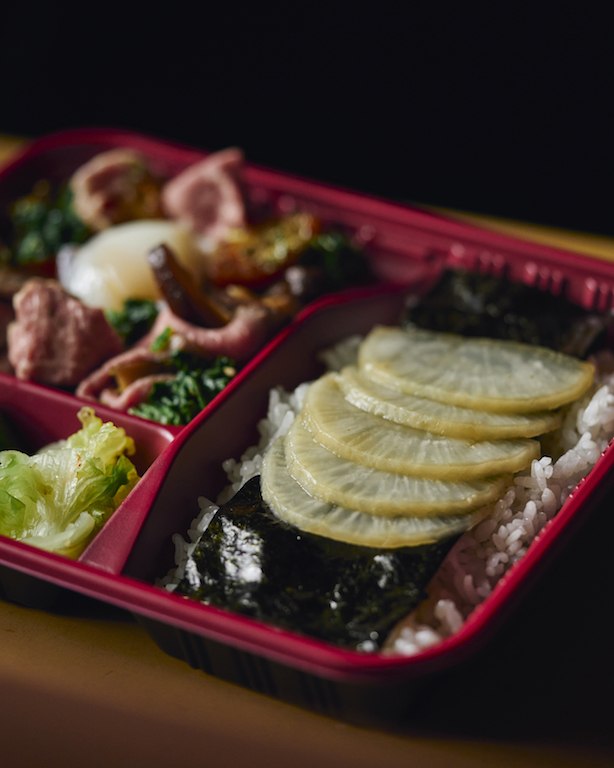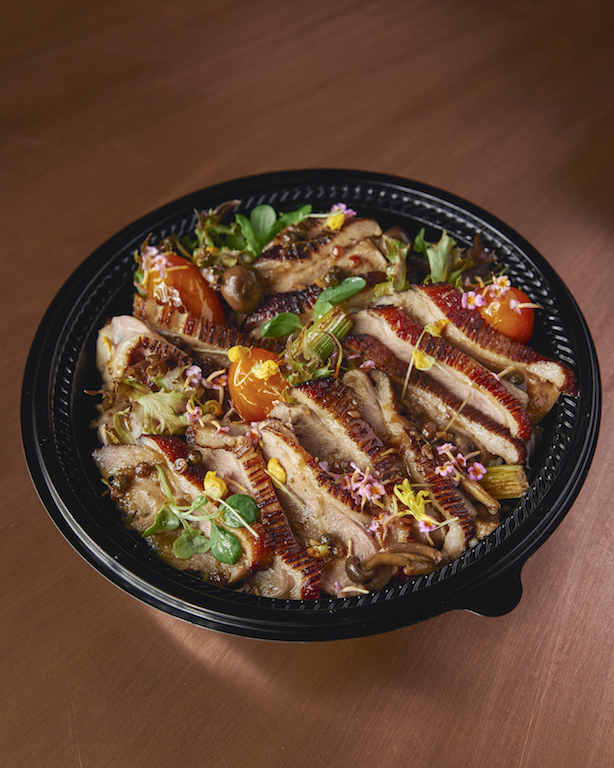 Aside from rice meals, they also have bento boxes dedicated to sushi. Mecha Uma's limited menu also features their premium chirashi and toro don, which uses ingredients like aged toro, sake-steamed kani, grilled Hokkaido scallop, blanched squid, cured ikura and custard tamago.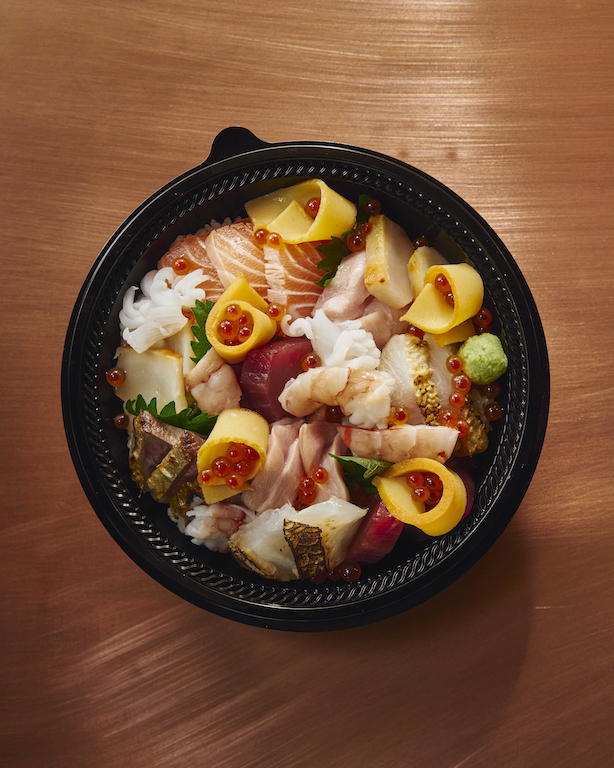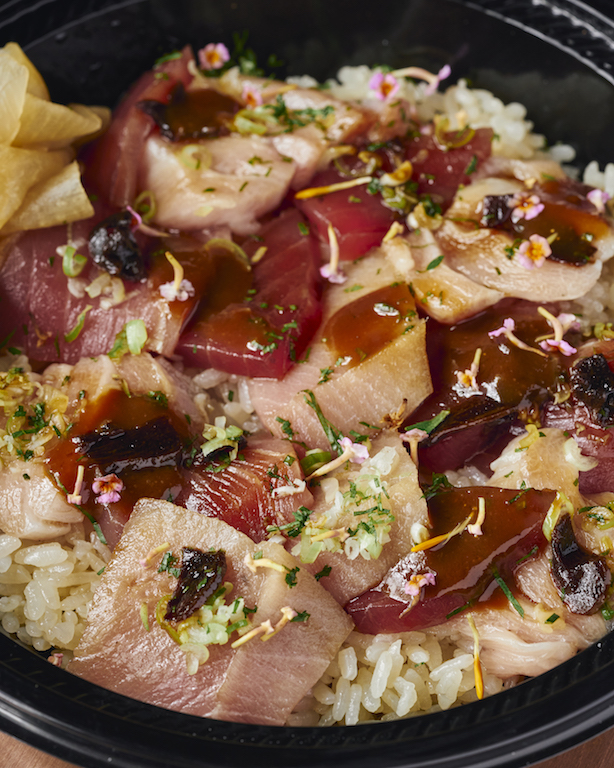 Due to limited supply and Mecha Uma's spontaneity, the restaurant's to-go menu is subject to frequent change. Other specials will be announced on Mecha Uma's and chef Ricketts' Instagram accounts. Their bentos are available for pick-up and takeaway from Wednesday to Sunday only.
To place an order, call or text 0919-084537 or direct message Mecha Uma on Instagram. Customers are encouraged to place their orders at least a day in advance.
Header and featured photos courtesy of Sonny Thakur
Get more stories like this by subscribing to our weekly newsletter here.
Read more:
Japanese dining at home: 10 restaurants that deliver Japanese food
Hotel Okura Manila's delivery service is here for our Japanese cravings while int'l travel's on hold
A katsudon recipe to save us all a trip to our fave Japanese restaurant
TAGS: bento box gyu rosu don japanese bento Japanese food japanese food delivery kamo rosu don mecha uma nolisoli premium chirashi toro don