We know, we know, the past five months haven't been easy on us—especially during the start of quarantine when we started having those weirdly vivid dreams that reflected a lot about our pandemic anxieties. And it's not getting any easier as the months go on, too. The bad news just keeps on coming that the ostrich that ran around in a subdivision seemed almost expected in this grand scheme of things.
So, yes, the uneasy nights of tossing and turning in bed are still very much present. At this point, a bed of fluffy clouds seems like the only way to help us drift peacefully off to dreamland. Luckily enough, the closest thing we've got to that is Uniqlo's Airism bed sheets and they're coming to the Philippines this month.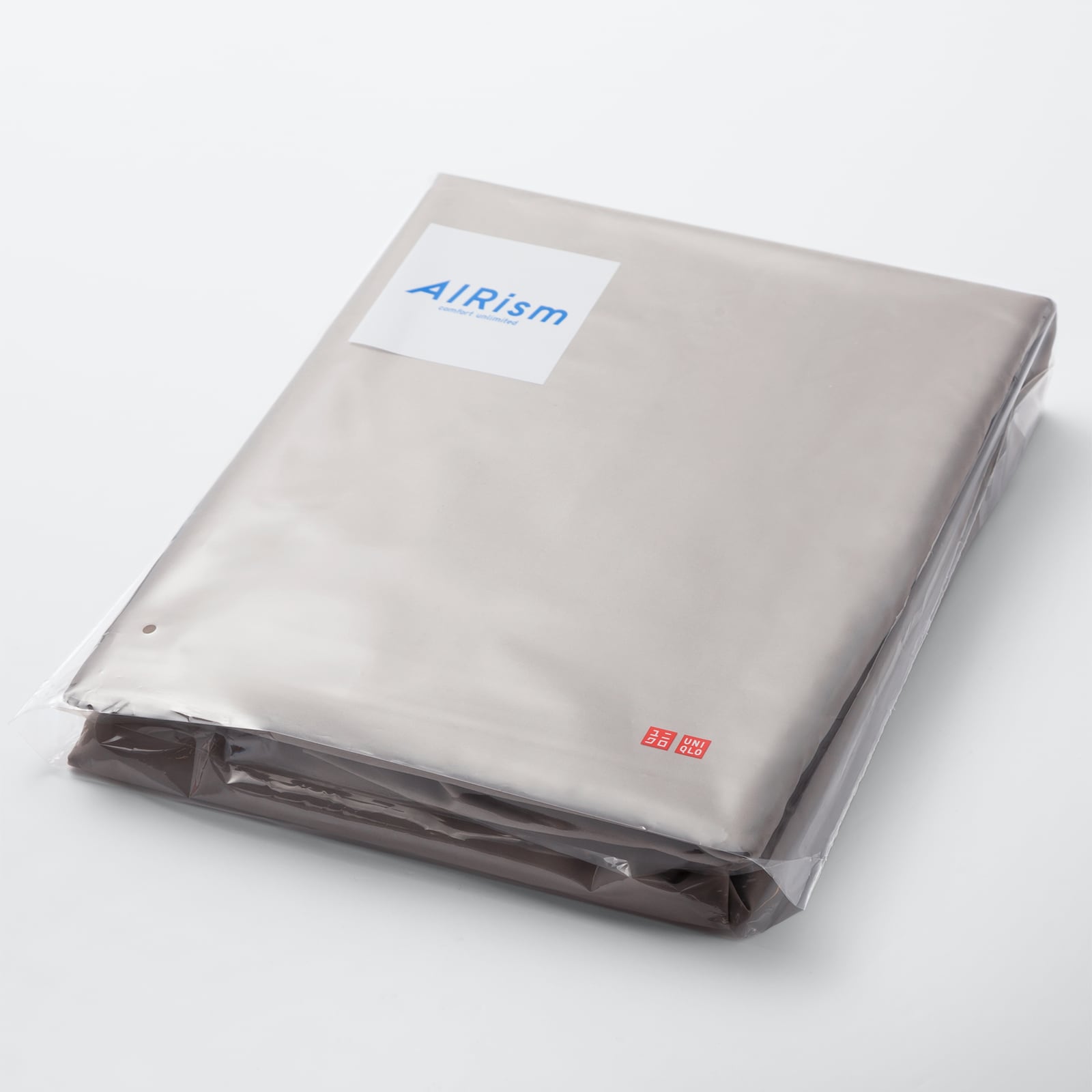 The Airism brand, which has items engineered with soft microfibers to achieve ultimate comfort. They've released face masks and canvas sneakers previously, but these bed sheets are their latest addition.
If you're someone who spends the whole day in bed (yes, we're looking at those of you who work-from-bed), then you'll know that your bed sheets need a run through the washing machine more often, lest you want to sit in sticky sheets all day. To stop all that from happening regularly, these Airism sheets are made of highly absorbent and quick-drying material. That means it dries up sweat quickly and gives a cool feeling against your skin.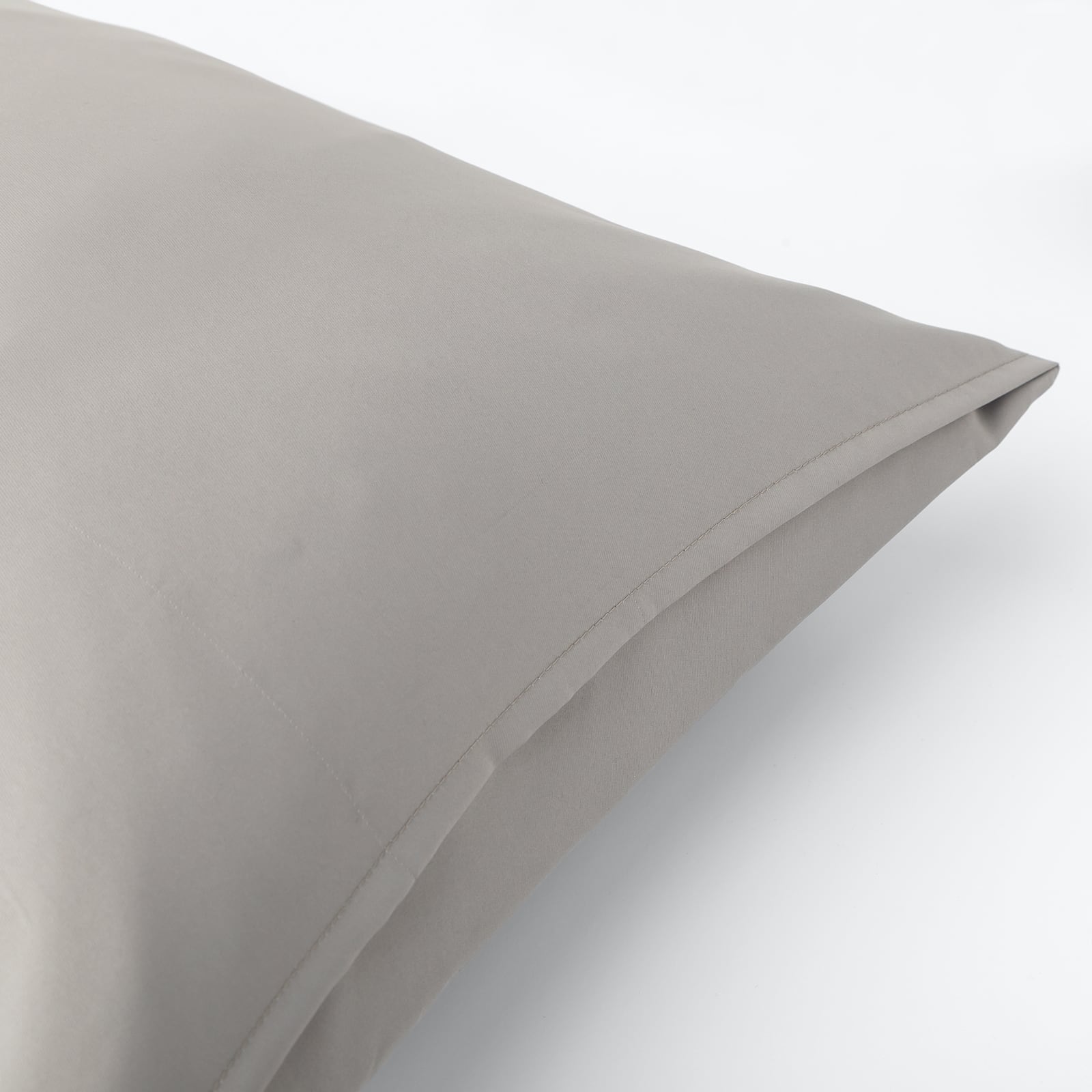 The sheets come in single, semi-double and double sizes in four different colors: white, pink, gray and dark brown. And yes, to complete the set, there will also be pillow covers available in medium and large sizes for only P390.
So, hopefully, these Airism bed sheets will finally help us get a good night's sleep—because we really do need it. The Uniqlo Airism sheets and pillow covers will be available on their online store by the end of August.
Header photo courtesy of Uniqlo Philippines
Get more stories like this by subscribing to our weekly newsletter here.
Read more:
Purposely delaying sleep is a thing, especially for those who hate their daytime routine
So, you're massively sleep deprived. Is sleeping in on weekends enough?
Pulling off a good night's rest: How to sleep better and faster