Gallery Vask is the Best Restaurant in the Philippines again at Asia's 50 Best Restaurants 2017
They jumped four spots from their place last year
Feb 22, 2017
Fifty restaurants were recognized as the best of the best in Asia at a ceremony last night, Feb. 21, in Bangkok, Thailand.
The Asian counterpart of the prestigious restaurant ranking, published by William Reed Business Media, has been running since 2013. Restaurants are ranked based on votes from over 300 food critics, writers, and industry experts, collectively called the Asia's 50 Best Restaurants Academy.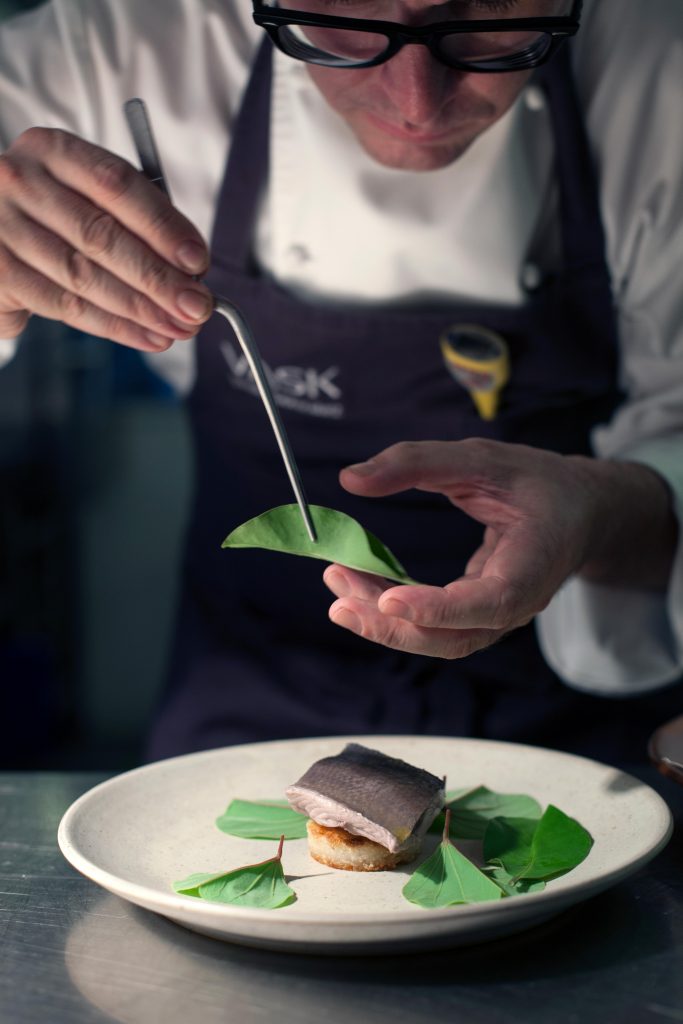 Gallery Vask, headed by chef Jose Luis "Chele" Gonzales, made it to the Top 50 list again this year, moving up four spots from last year to take the 35th spot in the ranking. Vask was also recognized as the Best Restaurant in the Philippines. This is the only entry from the Philippines to make it to the top 50.
Singapore, Thailand, and Japan took home the most number of awards, having nine restaurants each recognized on the list.
Gaggan, the eponymous Indian restaurant by Gaggan Anand, placed first on the list again this year, making this their third year at the top of the ranking. Gaggan is known for its 25-course menu, written entirely in emojis, with the dish names only revealed at the end of the meal.
Other special awards given out that night included:
The Diners Club Lifetime Achievement Award-Asia 2017 for Umberto Bombana of 8 1/2 Otto e Mezzo Bombana, Hong Kong (ranked 4th on the list)
Asia's Best Female Chef 2017, succeeding Margarita Forés, for May Chow of Little Bao, Hong Kong and Bangkok
Asia's Best Pastry Chef 2017 for Kazutoshi Narita of Esquisse, Japan
Chef's Choice Award 2017 for Dave Pynt of Burnt Ends, Singapore (10th on the list)
Miele One To Watch Award-Asia 2017 for Toctoc, South Korea
Highest New Entry 2017 for Odette, Singapore
Highest Climber Award 2017 for Locavore, Indonesia (ranked 22nd)
The Art of Hospitality Award 2017 for Den, Japan (11th on the list)
See the full list of Asia's 50 Best Restaurants here.
TAGS: asia asia's 50 best restaurants chele gonzales china gallery vask hong kong india japan jose luis gonzales macau nolisoliph philippines restaurants singapore south korea sri lanka taiwan thailand