Last March, freelance photographer and senior operations associate at a fintech company Miguel Tarrosa embarked on what would be his third time visiting Taiwan. There for a week, he and his friends spent the first few days at the center of the island, Taichung City, with its skyscrapers and pulsating neon lights, and the latter half in its famed capital Taipei.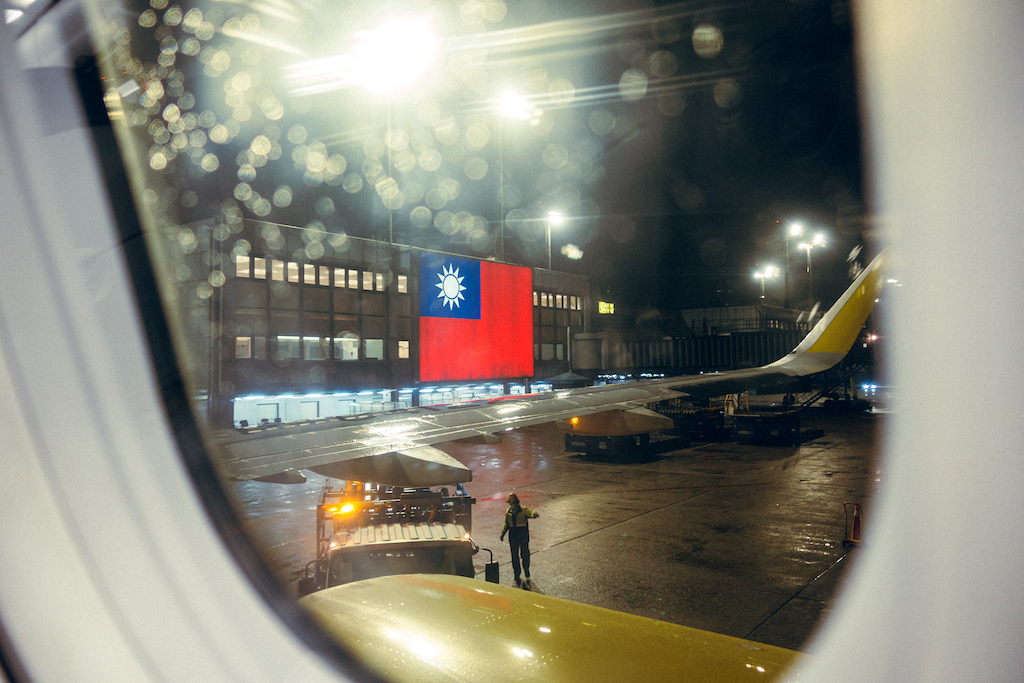 "The first time I went was in 2015 with my sister and her best friend. The second one was in late 2019 with my family."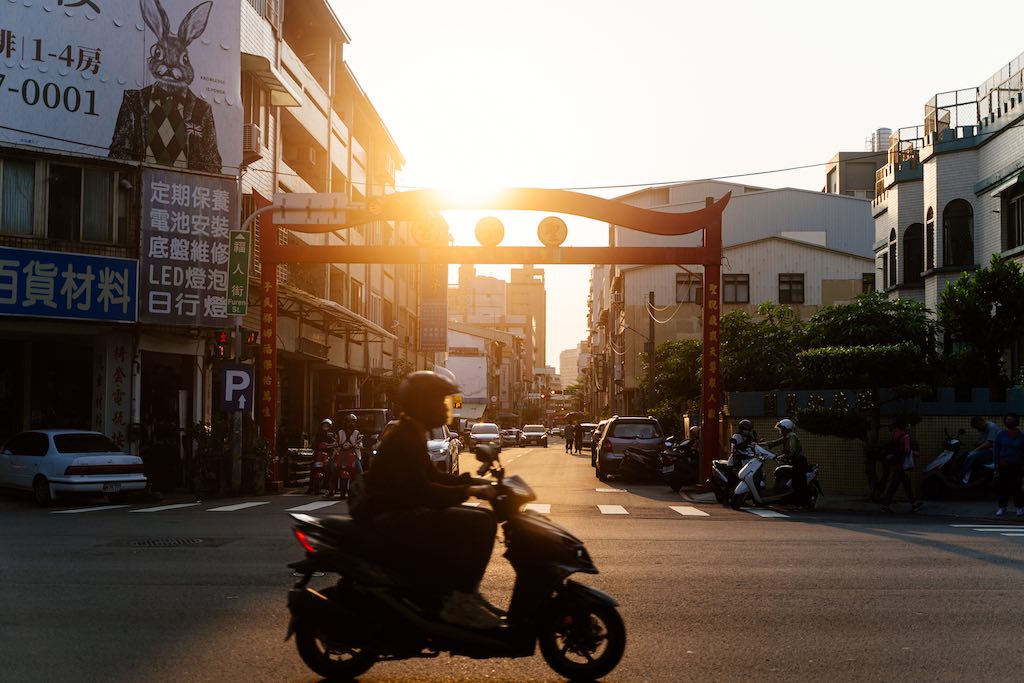 The small island, officially the Republic of China, is approximately a third of the land area of Luzon. It is a politically-charged territory with a long history of colonization and upheaval and yet, most of its culture remains intact, attracting millions of tourists from all over the world yearly.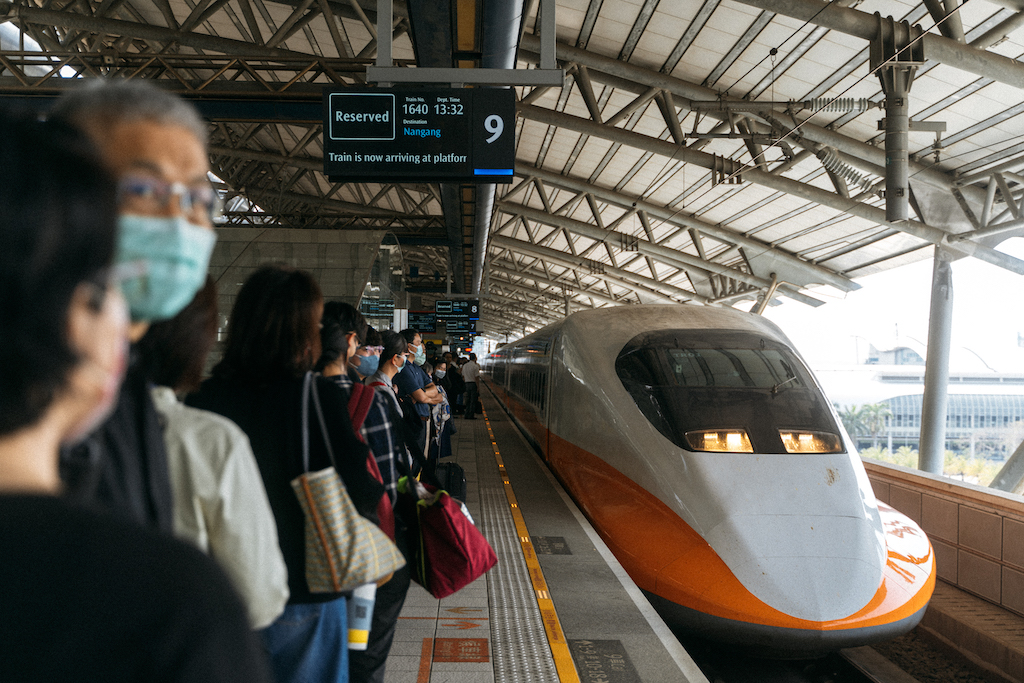 One of the chief reasons why people flock there every year is the ease at which you can go around—in a day even. In Miguel's week-long trip, they were able to go from the west in Taichung, down Nantou, east to Hualien, and north to Taipei.
Their itinerary still covered old hauls like the seaside town of Jiufen that inspired Hayao Miyazaki's "Spirited Away," the tourist attraction Chiang Kai-Shek Memorial Hall, and Taiwanese street food haven Raohe Night Market, one of the many night markets that Miguel says all tourists should try.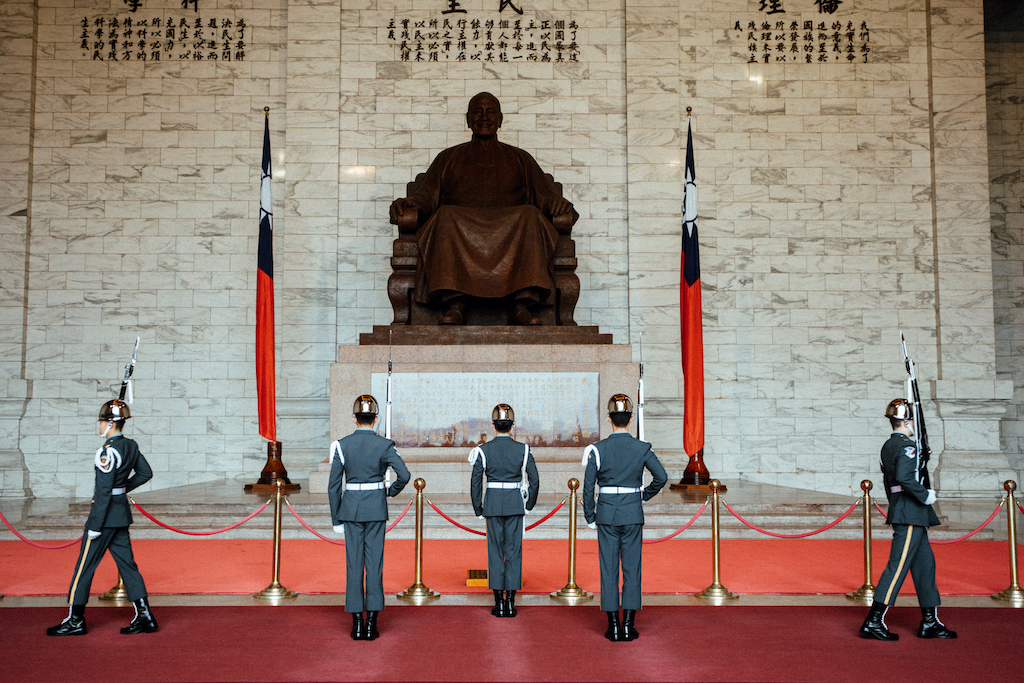 "To my surprise, not much has changed from what I recall," Miguel says. "The energy in street markets, for example, felt very much the same: street vendors asking passersby to try out their grilled mushrooms/stinky tofu/herbal milk tea, fashionable young people drinking with friends."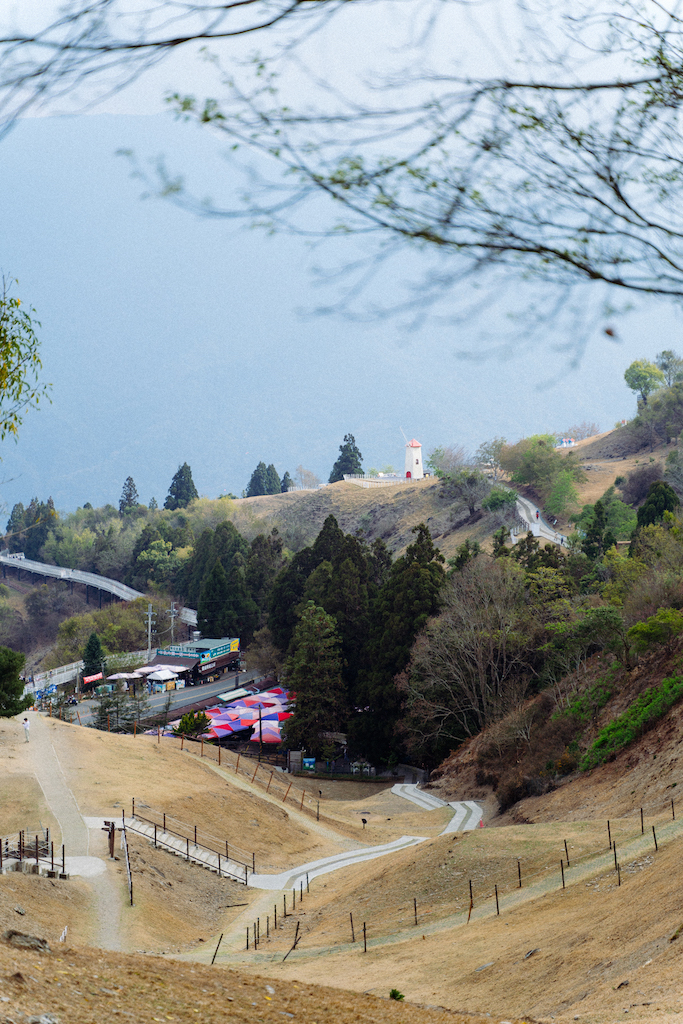 In Nantou, Taiwan's lone non-coastal county, they made three stops: the Buddhist Xuanguang Temple, the high-altitude tourist destination Qingjing Farm, and the country's largest body of water, the Sun Moon Lake, with which Miguel resonated the most.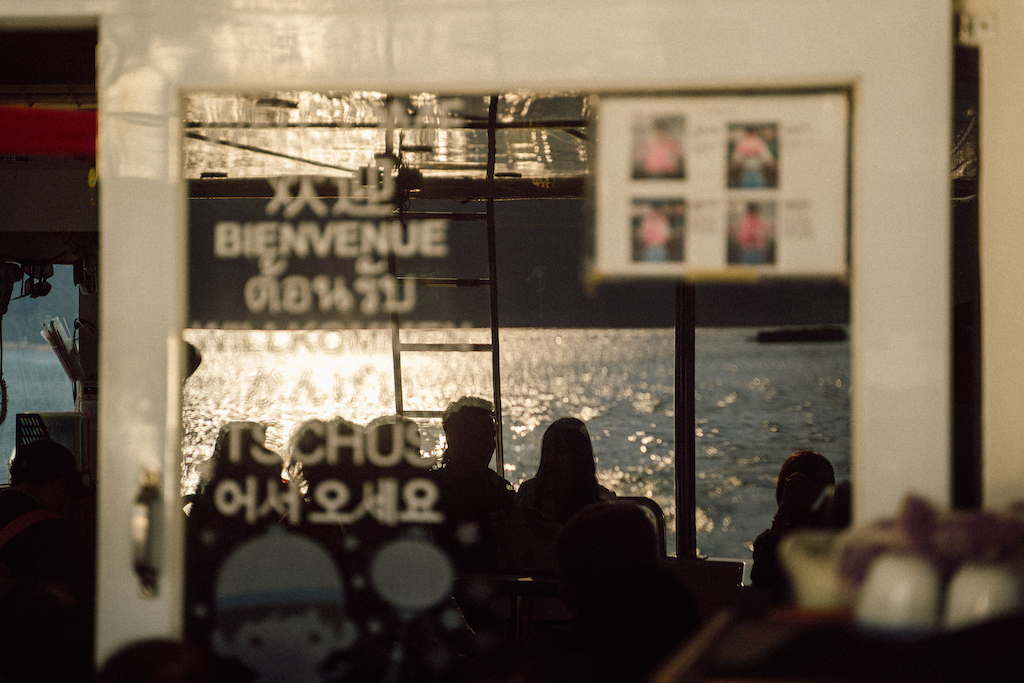 "I felt very at peace just walking around the small town and observing people—both the locals and fellow tourists. Being around the water and the mountains was such a delightful experience, especially because the place didn't seem very gentrified even though it's a relatively popular destination."
Here, he lists other worthy spots accompanied by cinematic photographs he took during their journey.
Miguel's Taiwan travel itinerary
Feng-Chia Night Market (Taichung)
Mount Qilai (Hualien)
Qingjing Farm (Nantou)
National Taichung Theater (Taichung)
Audit Village (Taichung)
Sun Moon Lake (Nantou)
Xuanguang Temple (Nantou)
Daan Forest Park (Taipei)
Jiufen (Taipei)
Chiang Kai-shek Memorial Hall (Taipei)
Songshan Cultural and Creative Park (Taipei)
Shilin Night Market (Taipei)
Raohe Night Market (Taipei)
---
Miguel's Taiwan tips
Go to as many night markets as you can. There's great food and drinks everywhere.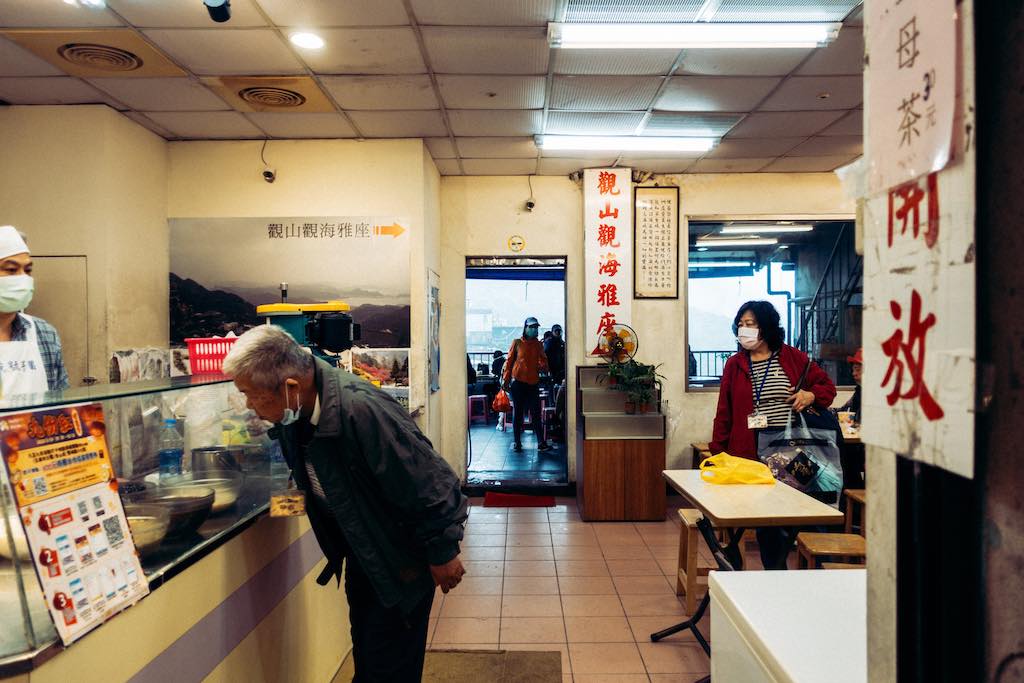 Spend a whole day exploring Jiufen. Half a day just isn't enough. Have some tea, try as much street food as you can (especially the free-taste ones), and stay until nighttime so you can see the red lanterns glow. "Spirited Away" vibes!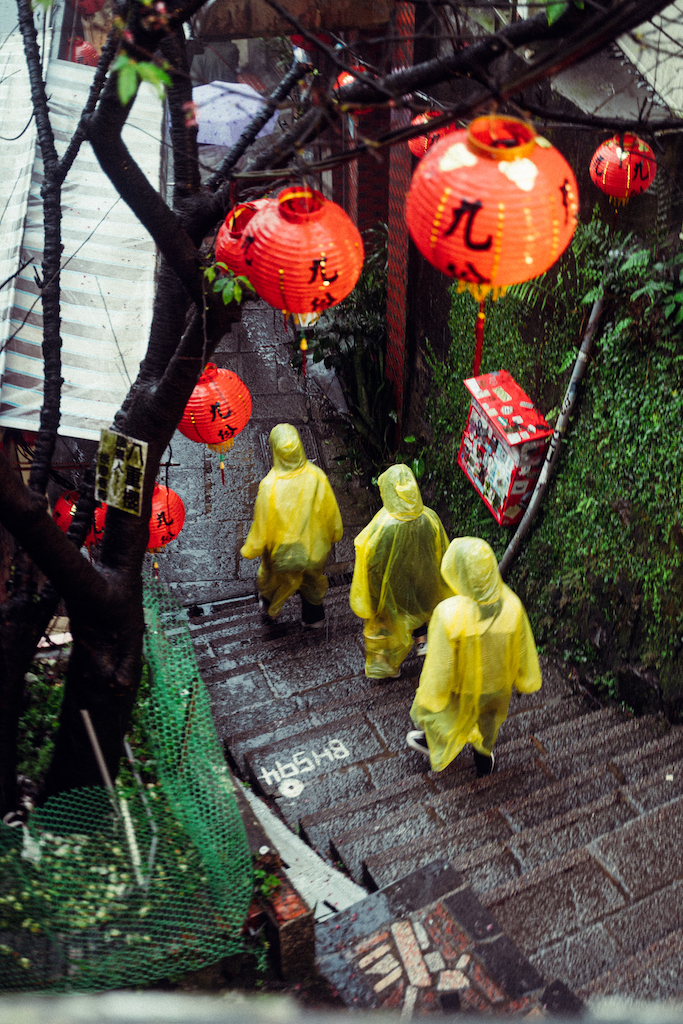 Hike Elephant Mountain just before sunset because the view is breathtaking. I would also argue that you'd get the best view of Taipei 101 from the top. Definitely worth the 30-to-40-minute hike.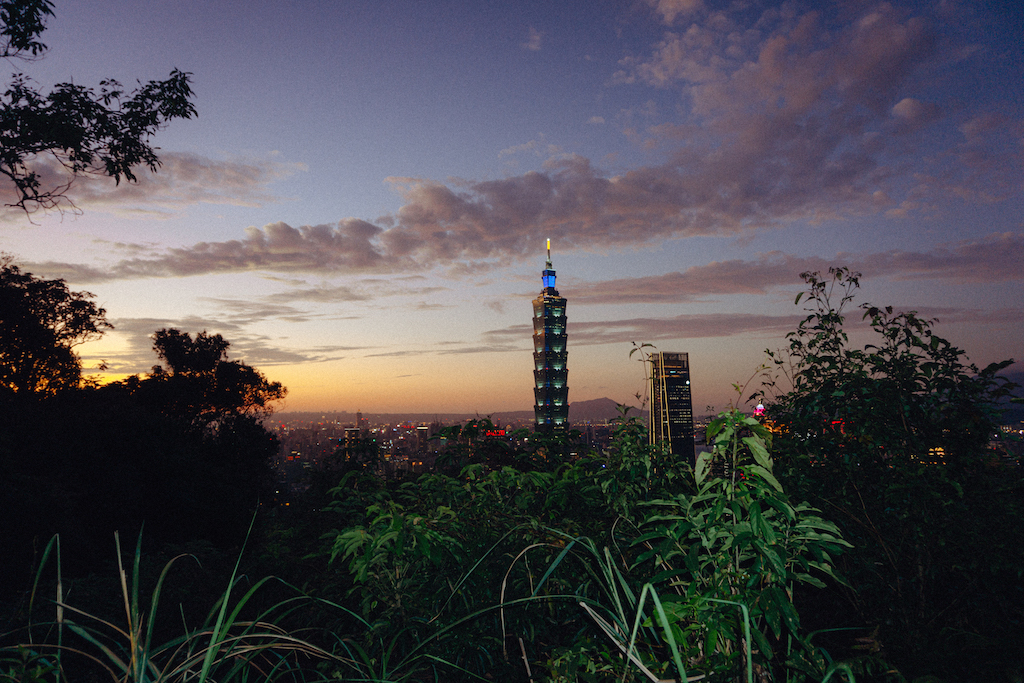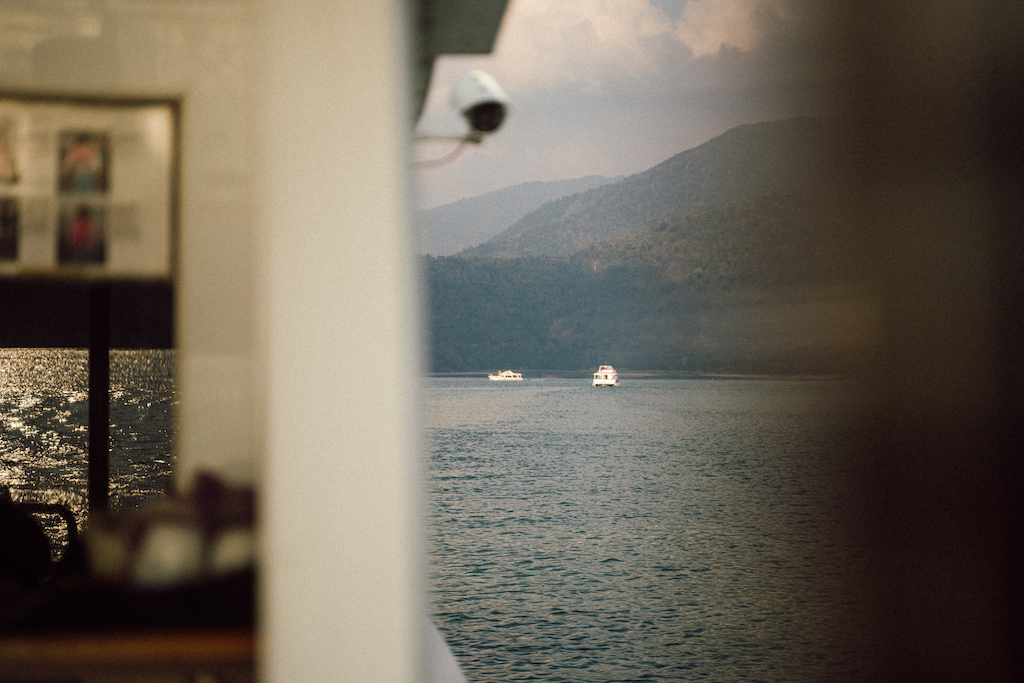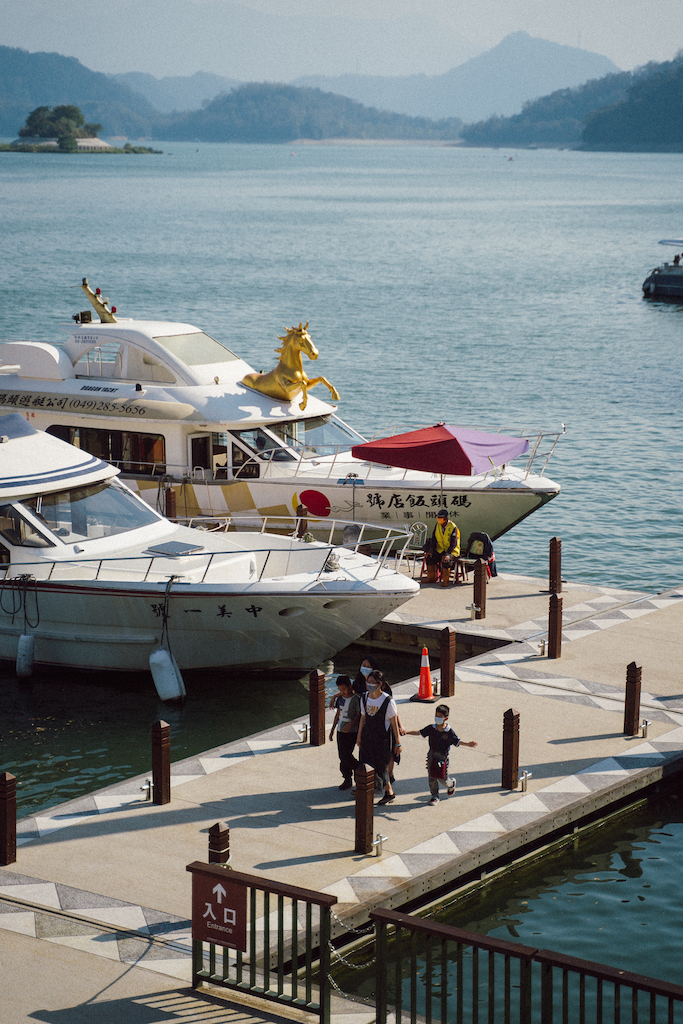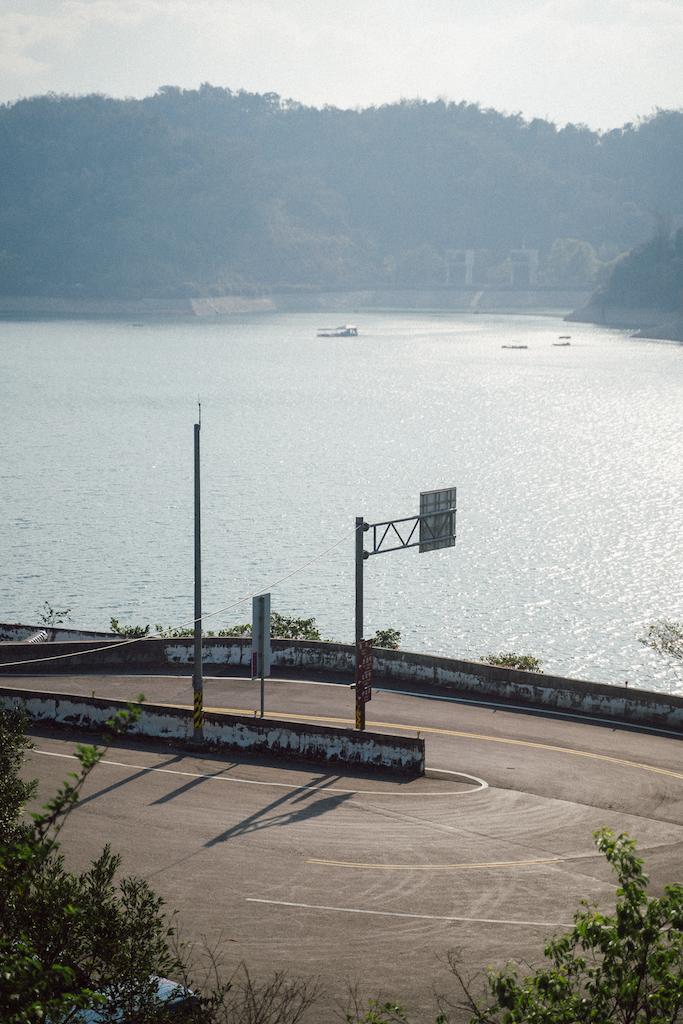 Try your best to get a reservation at Da-wan Yakiniku. The last time I ate here was during my 2019 trip, yet I still think about how amazing all the dishes were, especially the chateaubriand, the gyutan, and the often underrated wagyu oyster blade.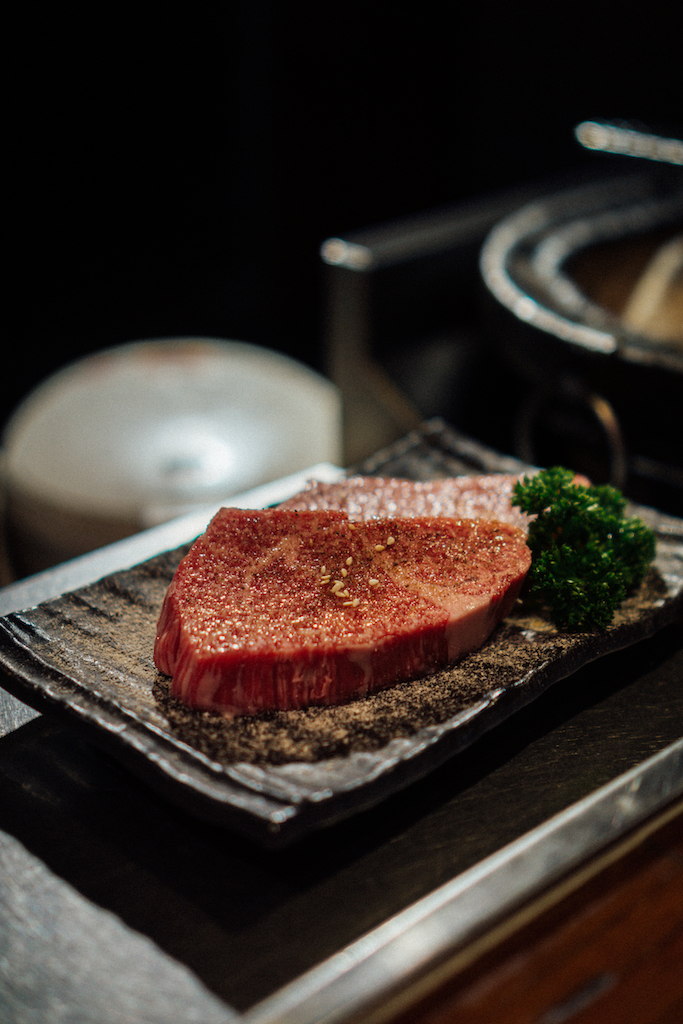 Have a nice picnic at Daan Forest Park. There are convenience stores across the park so you could buy some snacks.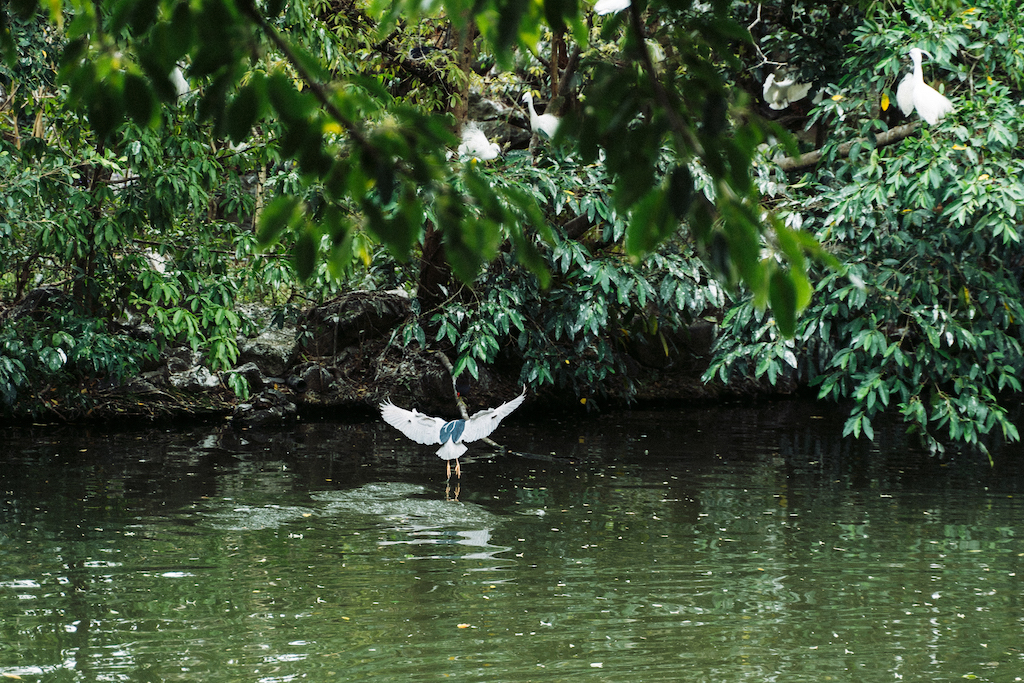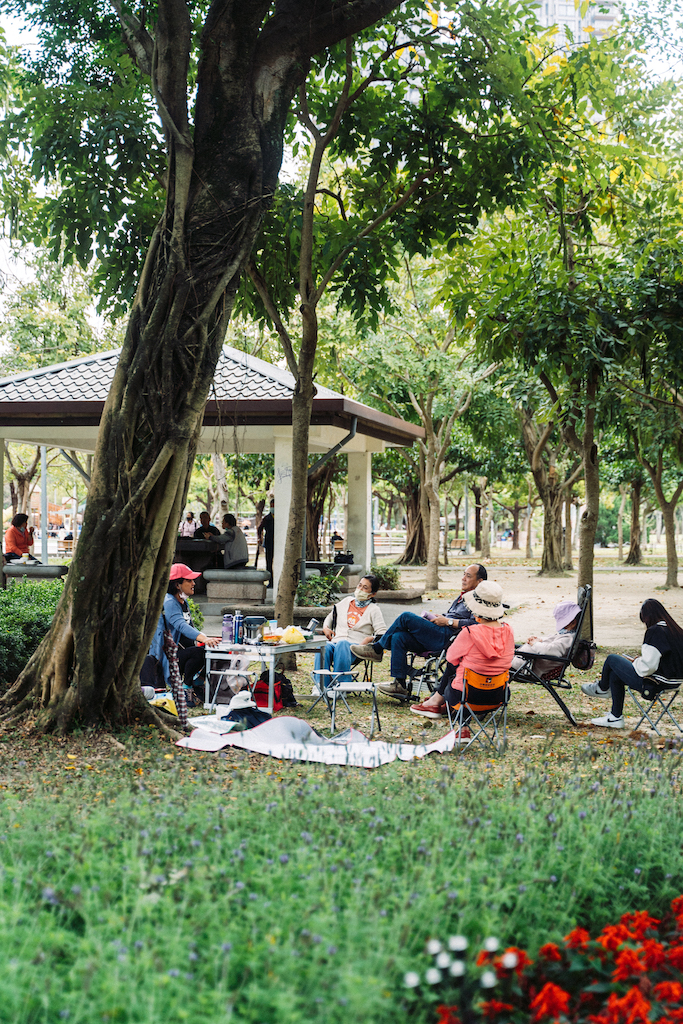 Explore the Songshan Cultural and Creative Park. It's an abandoned tobacco factory converted into a complex with exhibits, galleries, design stores, and a library.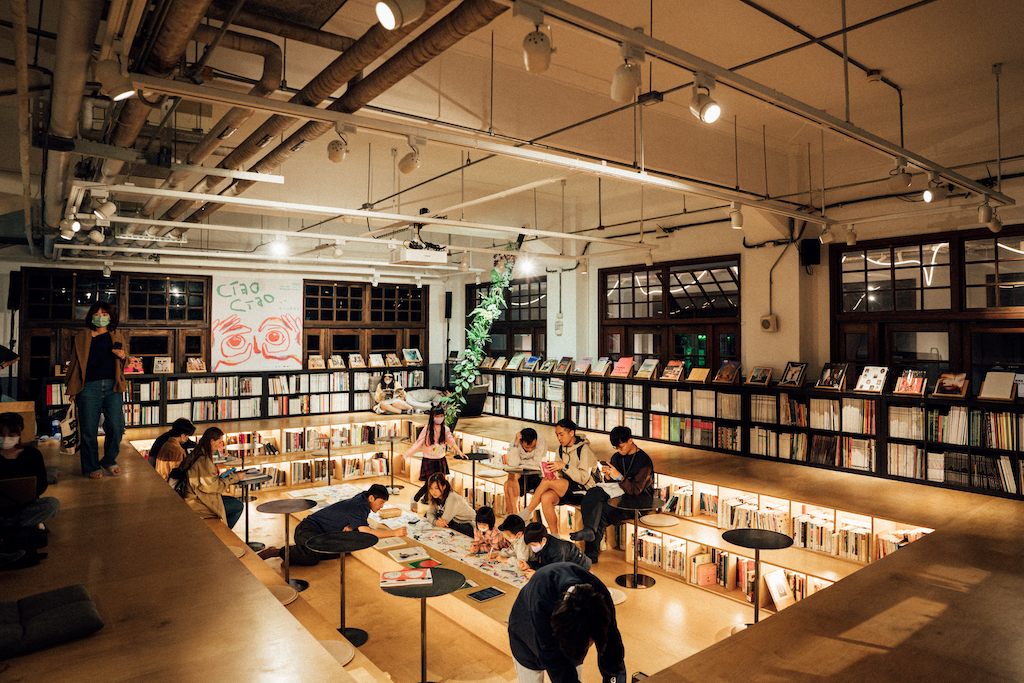 The best lu rou fan or braised pork rice—at least for me (and a lot of other people!)—is served by Jin Feng in Yang Ming Shan near Chiang Kai-Shek Memorial Hall. There will most probably be a line in front of the restaurant and you might be seated with a stranger at the same table but it's really worth it.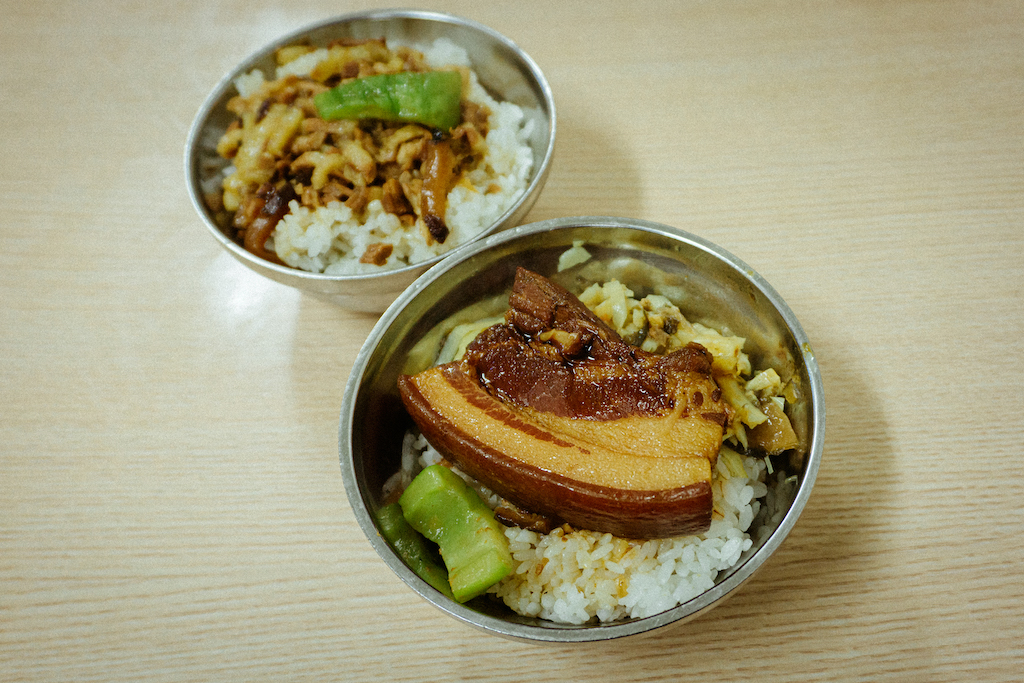 Other stops worth making are: