The University of the Philippines (UP) Diliman's Academic Oval is the latest open-air public place to reopen to the public in the pandemic. If you want somewhere to go to other than the Manila Bay dolomite beach, the university announced last week that the tree-lined area on campus will once again be available for exercise and leisure to everyone—as in everyone regardless of age and vaccination status.
[READ:
Are UP Diliman's streetlights too bright that they're disrupting campus wildlife?
]
What time is it open?
From 4 a.m. to 9 a.m. and 4 p.m. to 9 p.m. daily
Who can go?
Literally anyone. Even if you are a minor or unvaccinated individual. You just need to wear a face mask.
Oh, and please walk, run, or jog in a counterclockwise direction.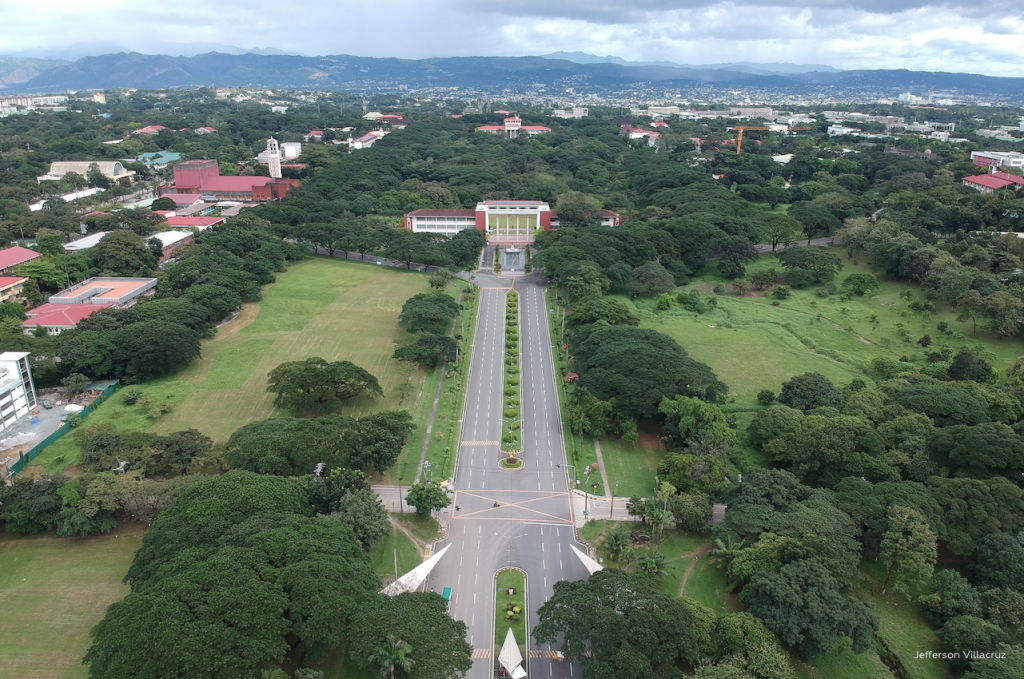 Can bikers go there?
As per UP Diliman advisory, bikers may use only the following roads from 4-9 a.m. and 4-9 p.m.:
University Avenue
Jacinto
Lakandula
Quirino
Ma. Guererro
Laurel Avenue
Balagtas, and
Magsaysay Avenue
Areas 1, 2, 3, and other residential areas are off-limits.
Can we go picnic as a group at the Sunken Garden?
Sure. Families or groups of 10 people or less may use the open area. Just pick up after yourself and follow minimum health protocols.
The Philippine Association of University Women – UP area on Pardo de Tavera St. is also accessible.