This cold period is the perfect time of the year for a warm bowl of ramen. And if you want to explore something outside of your usual ramen places, Nippon Hasha Inc., the company behind Ramen Yushoken and Mendokoro Ramenba, has a new concept called Marudori.
Located on the ground floor of 8 Rockwell, the restaurant gets its name from "maru" which means whole and "dori," derived from "tori," meaning chicken. For those who are curious, yes, the concept is all about using all parts of the humble chicken to make a flavorful soup.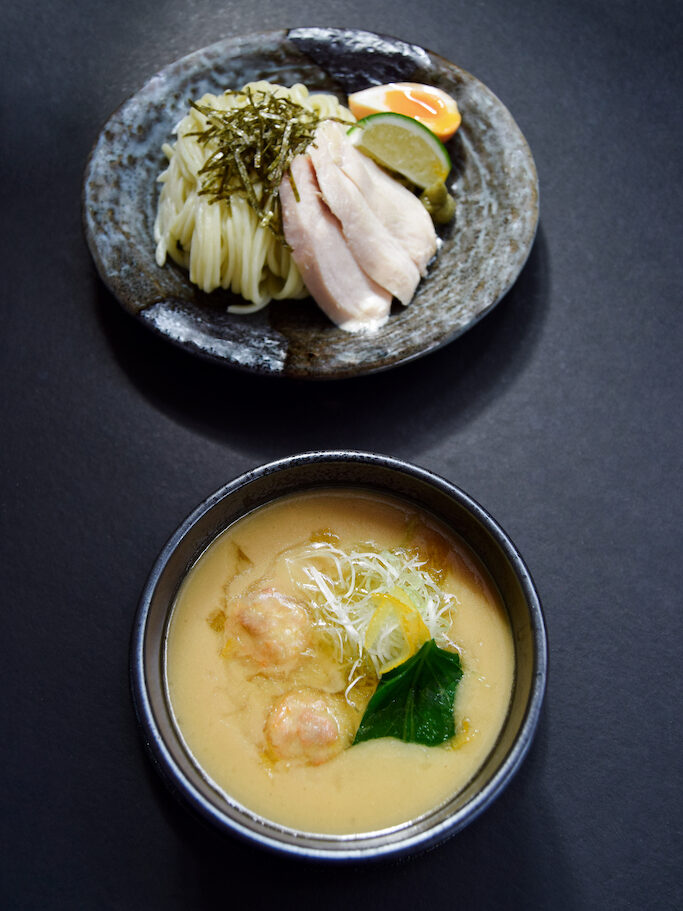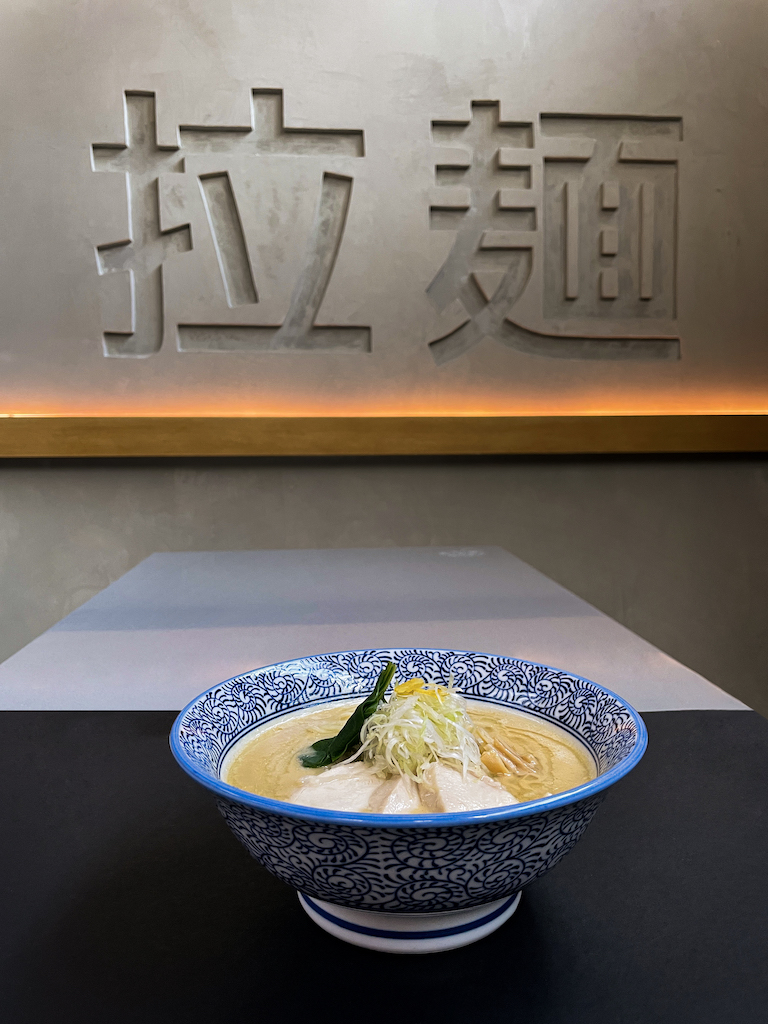 If you loved Yushoken and Mendokoro's creamy pork-based ramen broth called "tonkotsu," you're in for a brand-new experience with Marudori's "paitan," a kind of thick broth of chicken—and take note, they use locally sourced chicken, too.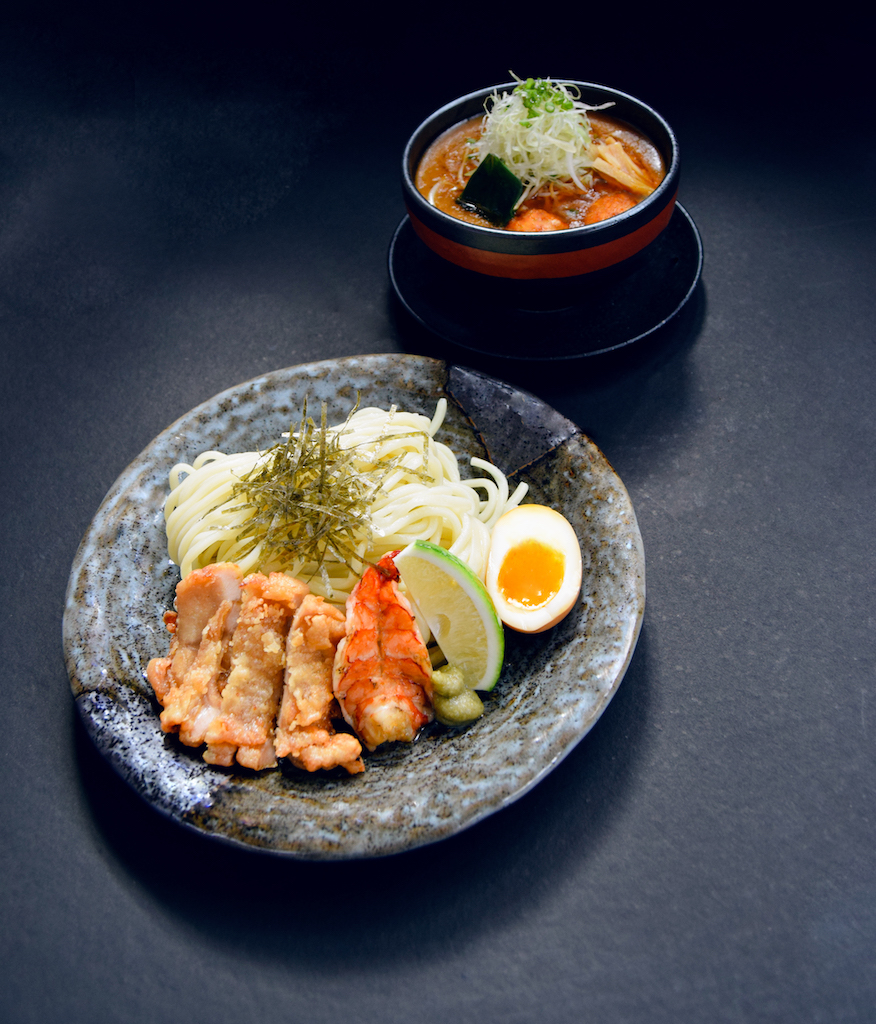 There are three kinds of ramen (starts at P430) on the menu: tori paitan, with Marudori's signature chicken broth; tsukemen, with noodles served separately with a dipping broth; and hiyashi, a type of cold ramen, traditionally served during summer.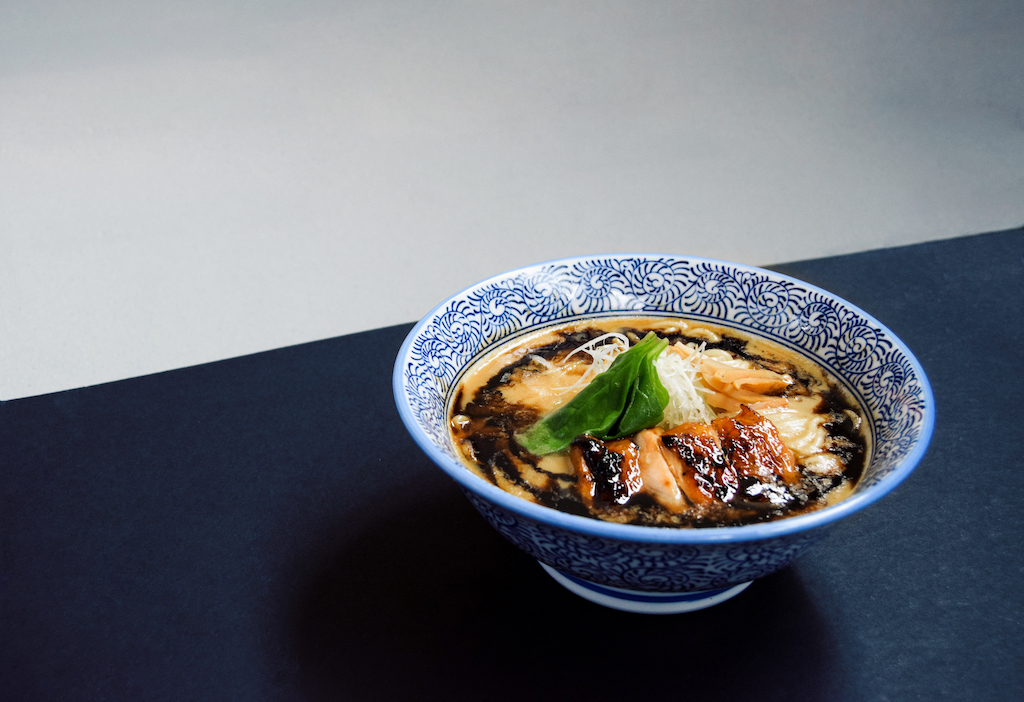 As usual, to maintain its quality, Marudori's ramens are not made for takeout. But there are other equally delightful items on the menu that will surely be your new favorites in no time.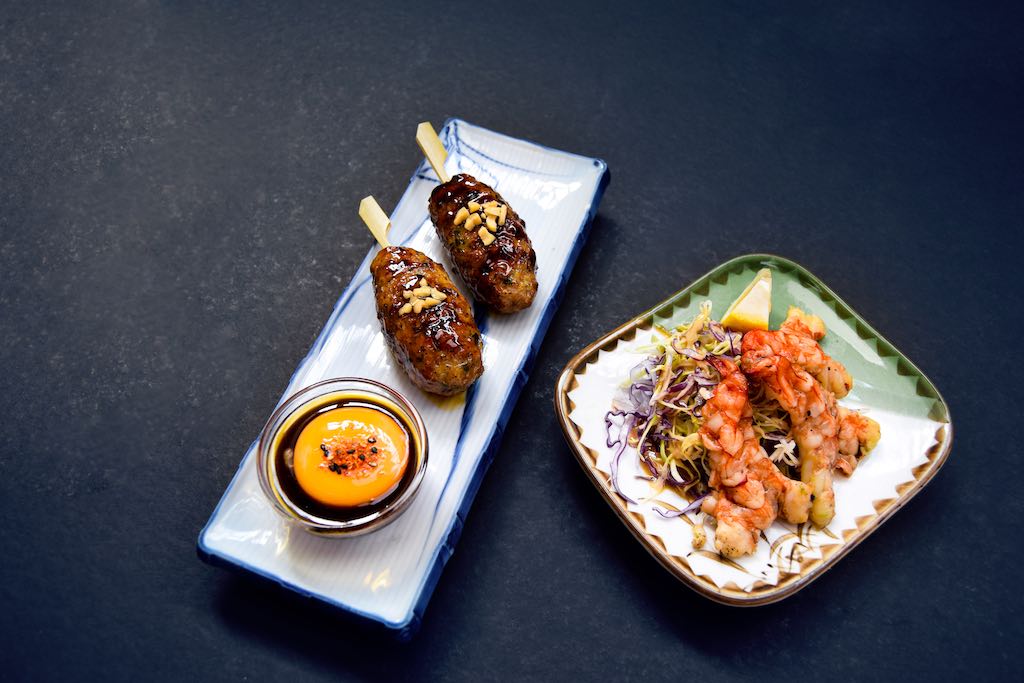 There's the tsukune, an entree of grilled minced chicken served with organic egg and teriyaki sauce. Unfortunately, one of the early crowd favorites, the chicken gyoza, is only available for dine-in.
Marudori is open to fully vaccinated guests all week long, from 11 a.m. to 9 p.m. There's no need to make a reservation, too, as it follows a first-come, first-served policy.