Suddenly our wardrobes are opening up again. There are weddings to attend, dinners to be had, birthdays to be celebrated—all of it IRL, in joyous proximity to other people. The frilly dresses, starched shirts, and outlandish outfits we saved over two years of isolation will finally see the light.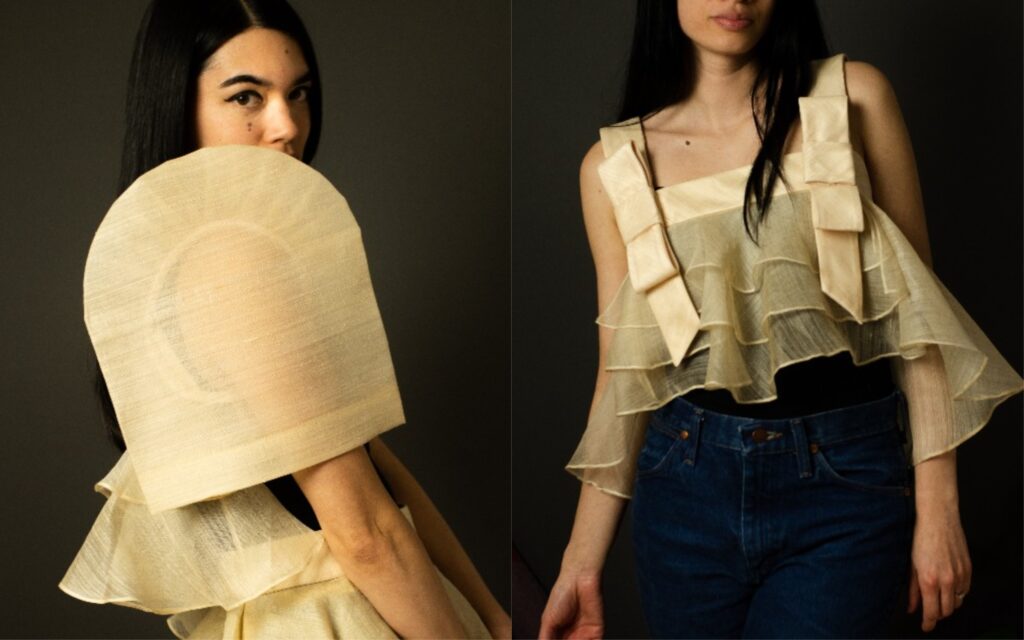 But if you've already exhausted them in virtual meetings, at-home try-ons for Instagram photos, or failed attempts at a return to normalcy, designer Mich Dulce has an idea—or three.
For her second outing under her line of thoughtfully crafted pieces called Assemblage, Dulce created a three-piece Filipiniana set consisting of a terno bolero, apron, and a belt. Call it a set if you will, but it can also be worn as separates or in various combinations. Nonetheless, the stiff regal appeal of the butterfly sleeve is still there, and all the pieces—including the ruffled belt and apron—are also done in piña, a local cloth designated for formal occasions.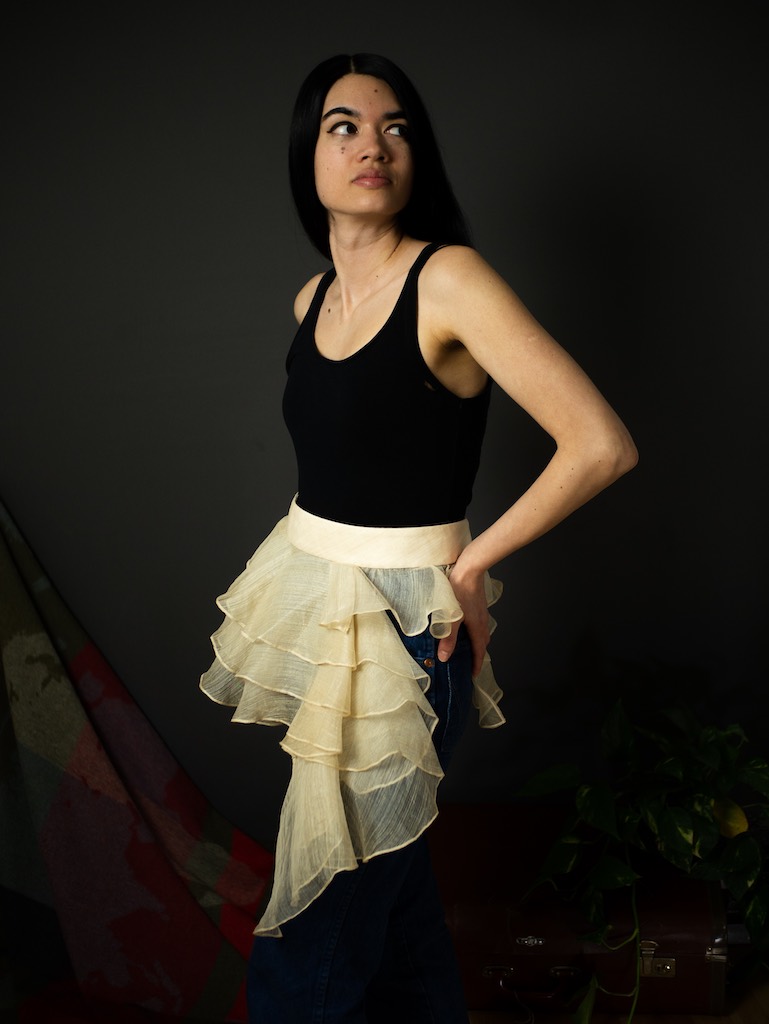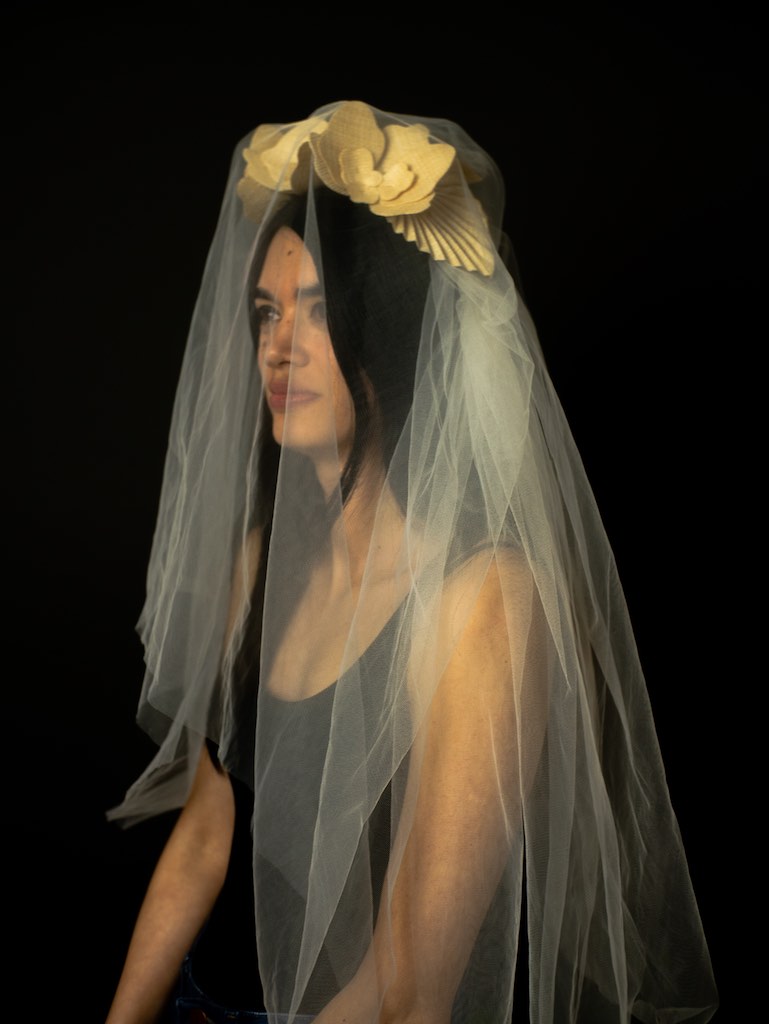 These pieces are complemented by three tropical-themed headpieces by the milliner, all made with T'nalak or handwoven abaca of the T'boli of Lake Sebu in South Cotabato. You can even add a veil to any of these headpieces.
Assemblage 002—the collection's moniker, as well as a promo code you can use to get 15 percent off all readily available items on site—is made-to-order and available at michdulce.com.