When the red—err, beige—carpet rolled out in the last Met Gala, a lot of questions were raised. Chief among them is "Where is Rihanna?" followed by an inquiry on the existence of "American Fashion." Is there such a thing, considering this year's exhibition, "In America: A Lexicon of Fashion"? And if there is, then why could almost none of the guests pinpoint what it is exactly, or at the very least fashion a coherent outing?
This can be said of our very own way of dressing. One can argue that since the Philippines has been under the whim of many a colonizer, there might not be a true concept of Filipino fashion.
[READ:
5 modern Filipiniana and barong Tagalog for casual days
]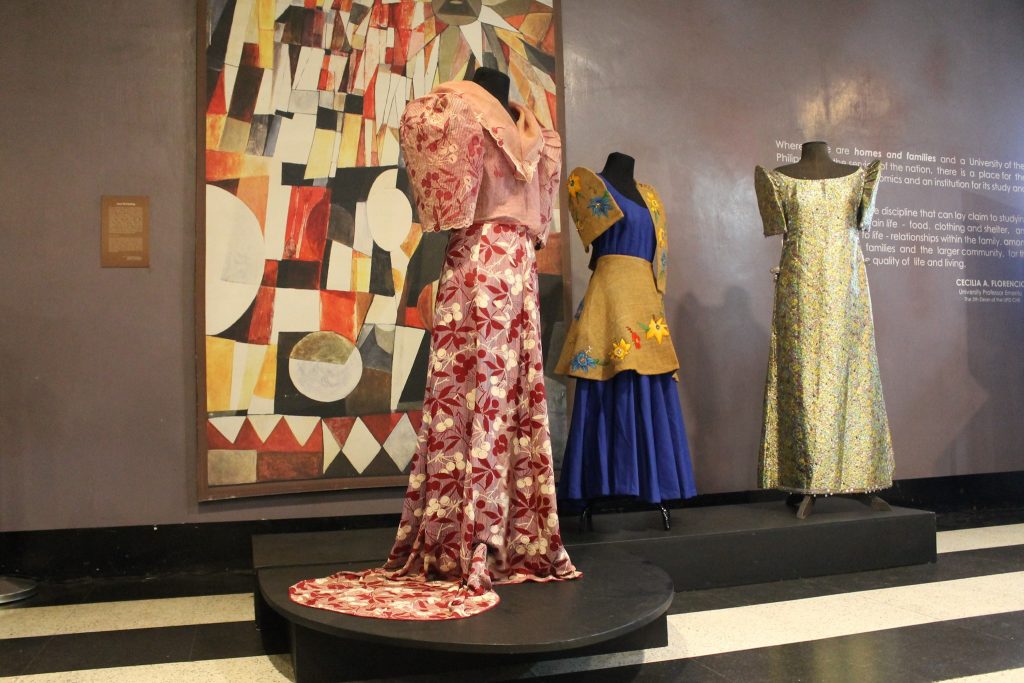 I am no historian or fashion scholar, but any spectator to our development as a country can always look to a certain way of dressing and easily determine what era it was from. The very silhouette we deem emblematic of our sensibilities, the terno, takes after a piece of European garb, in vogue during the Spanish colonial period. Its characteristic butterfly sleeves have over the years evolved to suit the changing times and needs of the women who wear them. 
But TernoCon artistic director Gino Gonzales, in an interview with Nolisoli in 2019, counters that if you look at the Boxer Codex, many of these articles of clothing had already existed, albeit in a slightly different form. "We already had the baru, saya, tapis, patadlog, etc.," he said. "What may have happened after the Spaniards took control of the islands was a 'refashioning' and recombination of all these articles of clothing to suit their ideas of modesty."
A group of scholars on fashion and designers are also contemplating this very question of Filipino fashion in an upcoming webcast. 
"Kasuotang Pilipino, Saan Patungo?", a webcast organized by the University of the Philippines College of Home Economics in collaboration with the Museo ng Muntinlupa, will virtually delve into this topic on Oct. 5. Panelists Asst. Prof. Kitty Caragay of the UP CHE Costume Museum, Fil-Am designer Caroline Mangosing of Vinta Gallery, and creative director and founder of CulturAid and The Manila Collectible Charisse Aquino-Tugade will attempt to answer the question "What is Filipino fashion? Can we truly identify it?"
The webcast will be held on Zoom at 10 a.m. Registration is free and e-certificates will be handed out to participants after.
Register for "Kasuotang Pilipino, Saan Patungo?" here.