Ateneo Art Gallery (AAG) will start accepting same-day registration for guests starting July 1. Previously, it only allowed visits on a prebooking basis (two to three days in advance) in compliance with university health protocols. A fee of P50 will also be instated for those outside the Ateneo community. Ateneo de Manila University students, alumni, and employees can still access the art gallery for free.
Said fee can be paid through cash or cashless transactions via GCash or Maya (formerly Paymaya).
Children aged 5 years old and below will also be allowed entry starting July 1.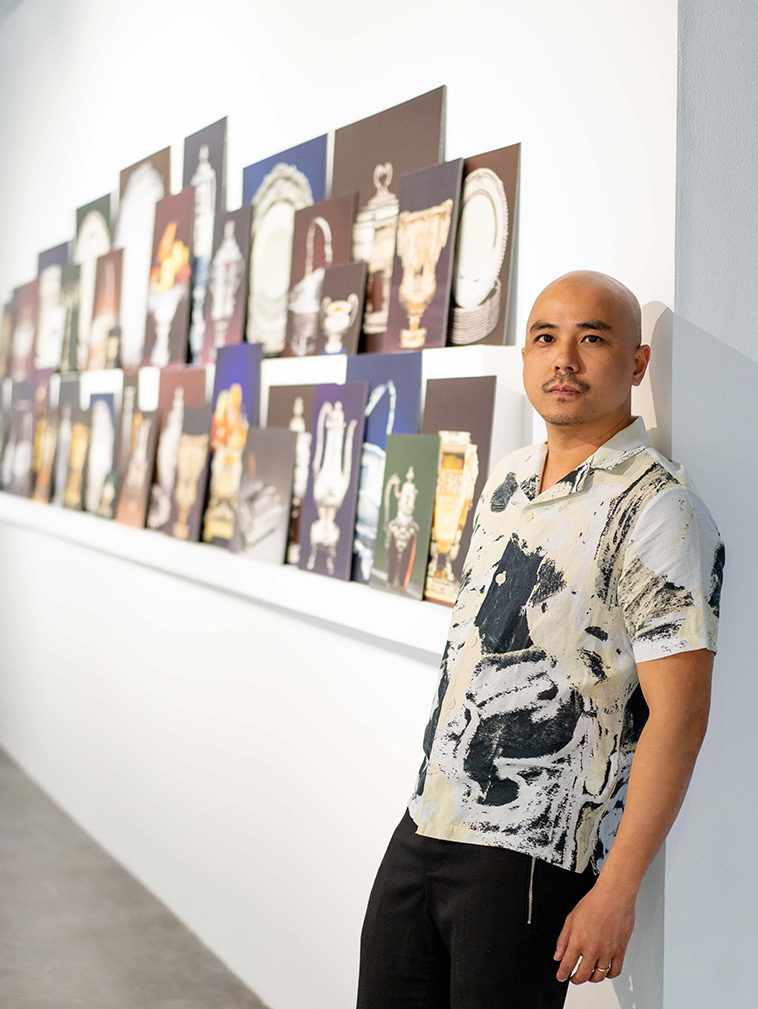 AAG is located at the Soledad V. Pangilinan Arts Wing of Areté. It is open Mondays to Saturdays, from 9 a.m. to 4 p.m. Guests just need to accomplish this online form prior to their visit.
Recognized as the first museum of Philippine modern art, the Ateneo Art Gallery was established in 1960.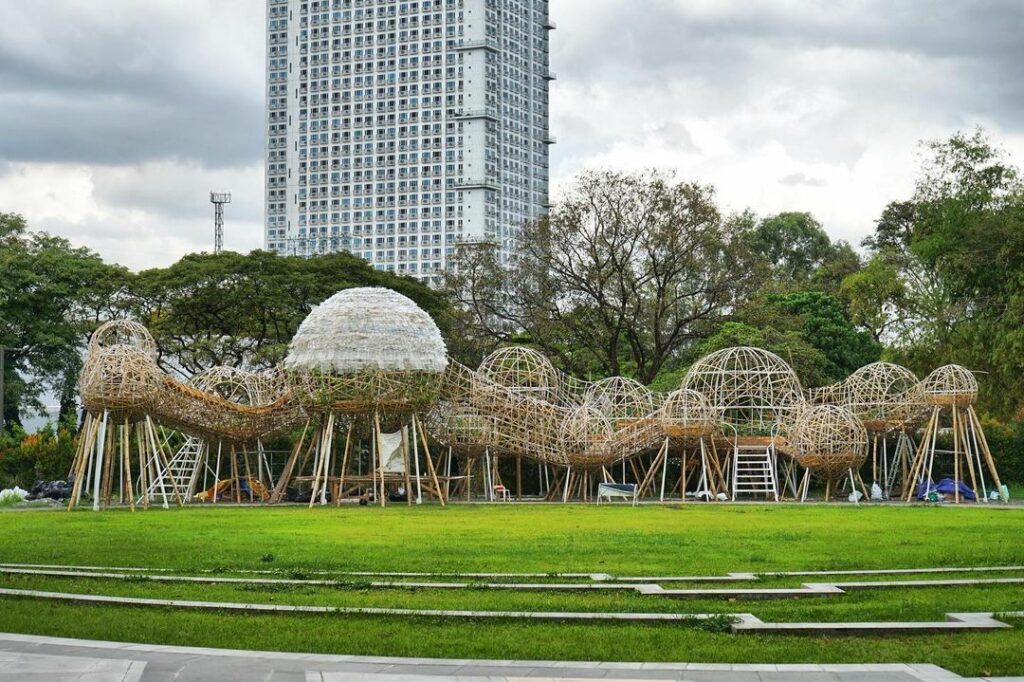 Current shows on view include Pio Abad's homecoming exhibition of looted objects from the Marcos' dictatorship, "Fear of Freedom Makes Us See Ghosts," which runs until July 30; Leeroy New's outdoor installation/organic greenhouse "Mebuyan Colony" at the Areté Amphitheater on view until February 2023; and "Ligalig: Art in a Time of Threat and Turmoil"—with works by artists like Kiri Dalena and Eric Zamuco—which runs until the end of 2022.