Probiotics have long been known for their significant benefits to the digestive system, but new research has revealed the wonders that good bacteria can also do for the skin.
When the gut flora, or the complex community of microorganisms living in the digestive tract, has more bad bacteria than good ones, chronic inflammation arises, causing acne and other skin problems. So if you want your skin to clear up, the gut is probably a good place to start. Adding probiotics to your diet can help improve the skin's health and appearance. The live, active cultures found in yogurt, kombucha, sauerkraut, Kefir milk, miso, and kimchi may just be the fountain of youth people have been searching for.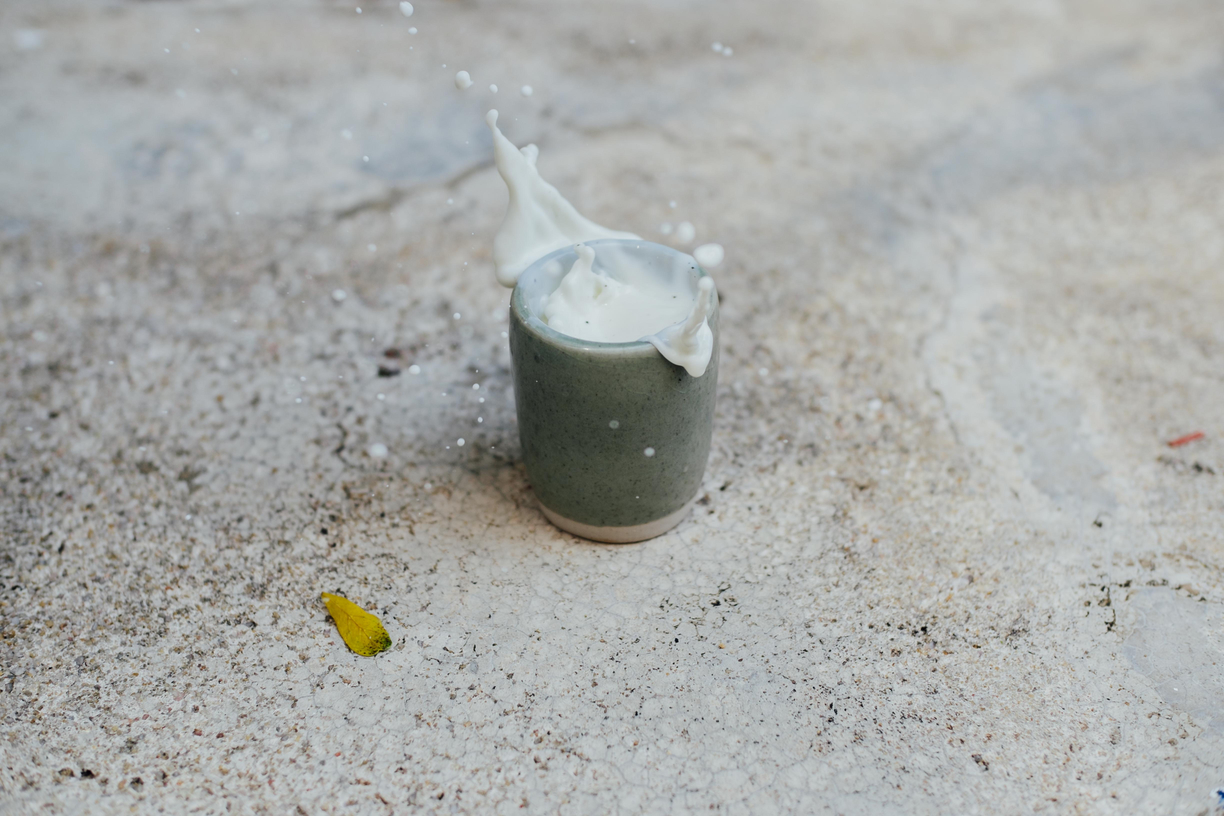 Wrinkle prevention
Probiotics can slow down the early signs of aging because they flush out toxins and eliminate free radicals. Try drinking a glass of Kefir milk a day. It's rich in microorganisms and antioxidants, and has been believed to prolong life and diminish the appearance of wrinkles.
Prevent future breakouts
Cutting back on carbs can certainly decrease inflammation but a daily dose of probiotics can also be a preventive measure. With a healthy balance of bacteria in your digestive tract, the skin will follow suit. Having a bowl of yogurt with fresh berries every morning will surely help. Just keep note that the yogurt should have the label "live, active cultures."
Glowing skin
Although it may seem counterintuitive to apply bacteria on skin, probiotics can actually help reduce redness. They also seal in moisture, keeping skin soft and supple. This is because probiotics, when topically applied, restore good bacteria and antioxidants the same way they do when digested. Check out local beauty stores and look for brands that have probiotics as a key ingredient in their products, like Lancóme Crème Radiance Clarifying and Clinique Realness Solutions with Probiotic Technology.
Reduces bad bacteria
Probiotics add more good bacteria to our digestive system, which in turn help restore balance to the dermis by fighting off bad bacteria. The result: better-looking skin. The presence of good bacteria also reduces the need to use antibacterial soap, which is often drying to the skin. The next time you visit a Japanese restaurant, think of your skin's health and order a bowl of miso.
This story was originally published in Southern Living, March 2017.
Writer: BEVERLY DALTON