Bea Te, DJ
Bea's house reminds you of that one friend in college equipped with the things you wish your dorm had: a Rihanna coffee table book, an irregular blob of a mirror, and a Bottega green reproduction of that IG-famous modular bubble couch originally designed by Mario Bellini.
There's an air of coolness amplified by the nonchalance of having just a few covetable objects in your living quarters. Think Steve Jobs photographed sitting on the floor of his California home in 1982 with nothing but an $8,200 stereo setup and an antique Tiffany lamp.
Mano Gonzales jokes, Bea just packs and unpacks here. She's everywhere. That weekend she'll be in Cebu. Nonetheless, she vouches for the importance of having a space in Makati, which we might have overread as having a space in the scene.
READ: Home for the holidays and every moment in between
---
How important was it for you to have your own space in relation to your lifestyle and your work?
I've always lived alone since I was like 16 when I moved to Manila, so I'm used to that. I'm from Bacolod. But the pandemic really changed that 'cause as much as I like living alone, I am a very social person. I used to live in Poblacion as well. When I moved here, it really was like a breather. I felt saner just because I had my own space, but I also had all these amazing people around me. And it was like our little safe space during the craziness of the pandemic.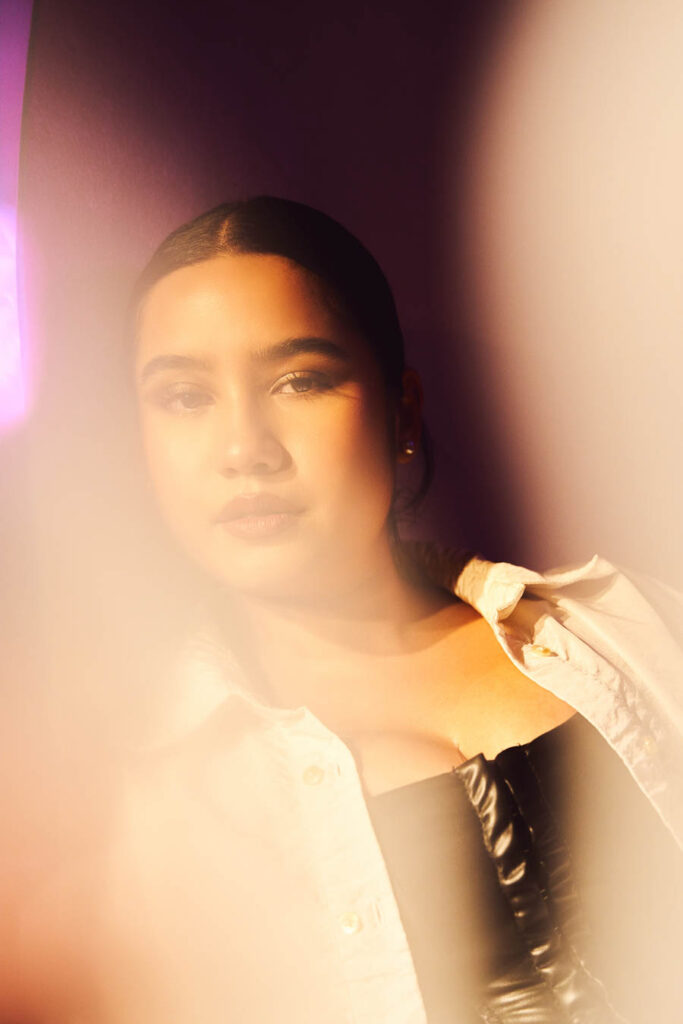 What's the best thing about living in Poblacion?
Number one for me is most of my work is here. I usually play in bars around Poblacion, so I just walk everywhere. That's mainly the reason why I moved here. But also in general, I feel like I'm never alone because there are just so many people here.
And the food scene, you go down and you have everything from bars to restaurants to activities—everything you really need.
I never really leave Poblacion unless I really have to 'cause everyone just ends up going here anyway. And as much as it feels a little grimy here and there, it still feels safe. It feels like home to me.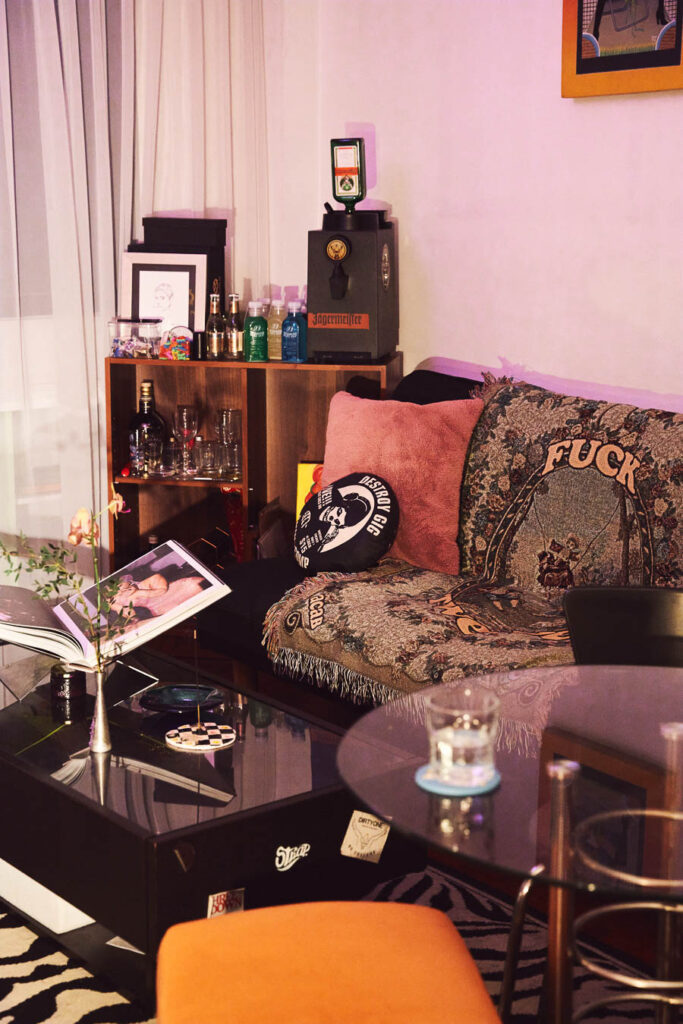 What makes the perfect home?
I think when I moved to my space I like it when a home grows with you. I don't like coming into a home when it's fully furnished. I like fixing things here and there and it grows in time with you. I feel like a home is never really finished. You always want to improve it, add things, minimize things. I think the perfect home is more of a space where you can relax. Especially in a city like Manila with so many things happening and with my job, going out to events and all that. I just like coming home to a space where I can just relax and just unwind. And welcome friends also.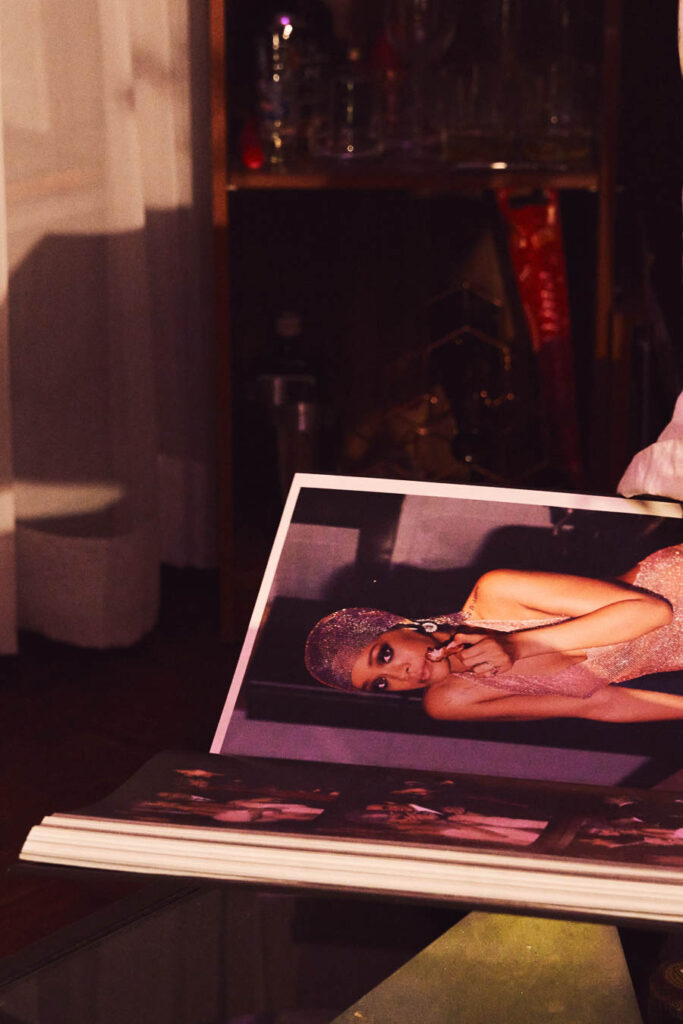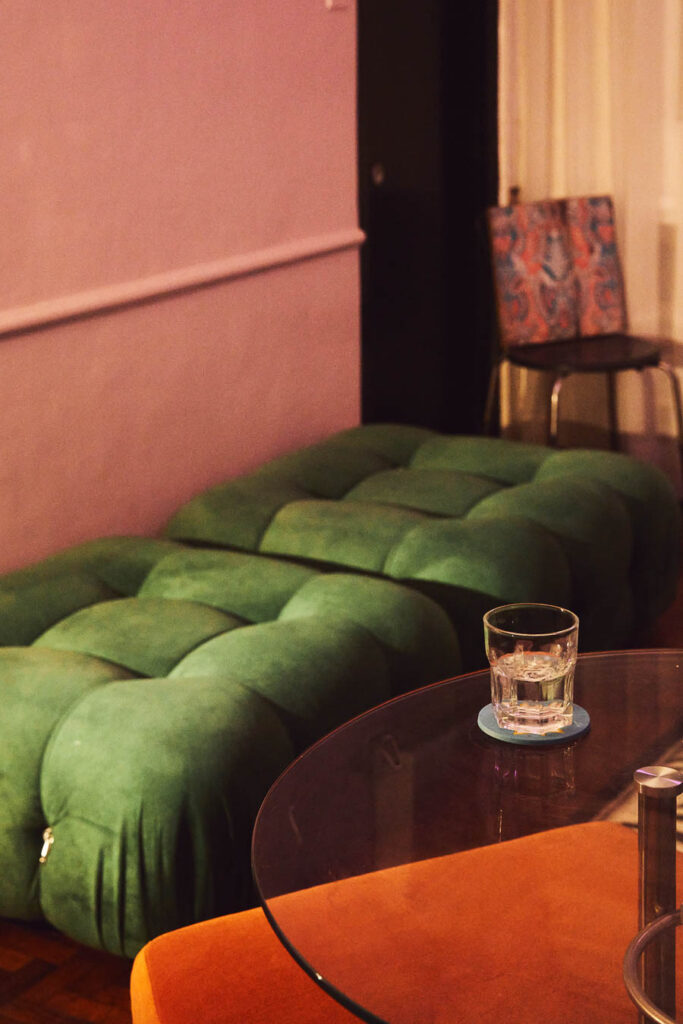 What are your favorite parts of your space?
My favorite part is definitely my living room because of our view. I don't have a television in my living room cause it really feels like the window and the view is just the focal point of the whole space, especially during sunsets. It's the best.
And, of course, my bedroom, because it's what I really look forward to after going out.