A survival guide for this year's Art in the Park
Art in the Park 2017 on its 11th edition this Sunday
Mar 27, 2017
Before Art Fair Philippines, there was Art in the Park. Already on their 11th year, Art in the Park has become a yearly community celebration of art held on the grounds of Jaime Velasquez Park in Salcedo Village, Makati. With a 50,000-peso cap for art pieces to be sold and free admission, one of the organizers Lisa Periquet describes Art in the Park as a treasure hunt.
"We used to have problems with people who come in too early," says Periquet. While setting up, art collectors, of old and new, are already sneaking in and reserving some pieces before they even open the gates.
This Sunday, April 2, 2017, from 10 a.m. to 10 p.m., the grounds of Jaime Velasquez will once again be transformed into an art bonanza. So, here are some tips for you to survive this year's Art in the Park.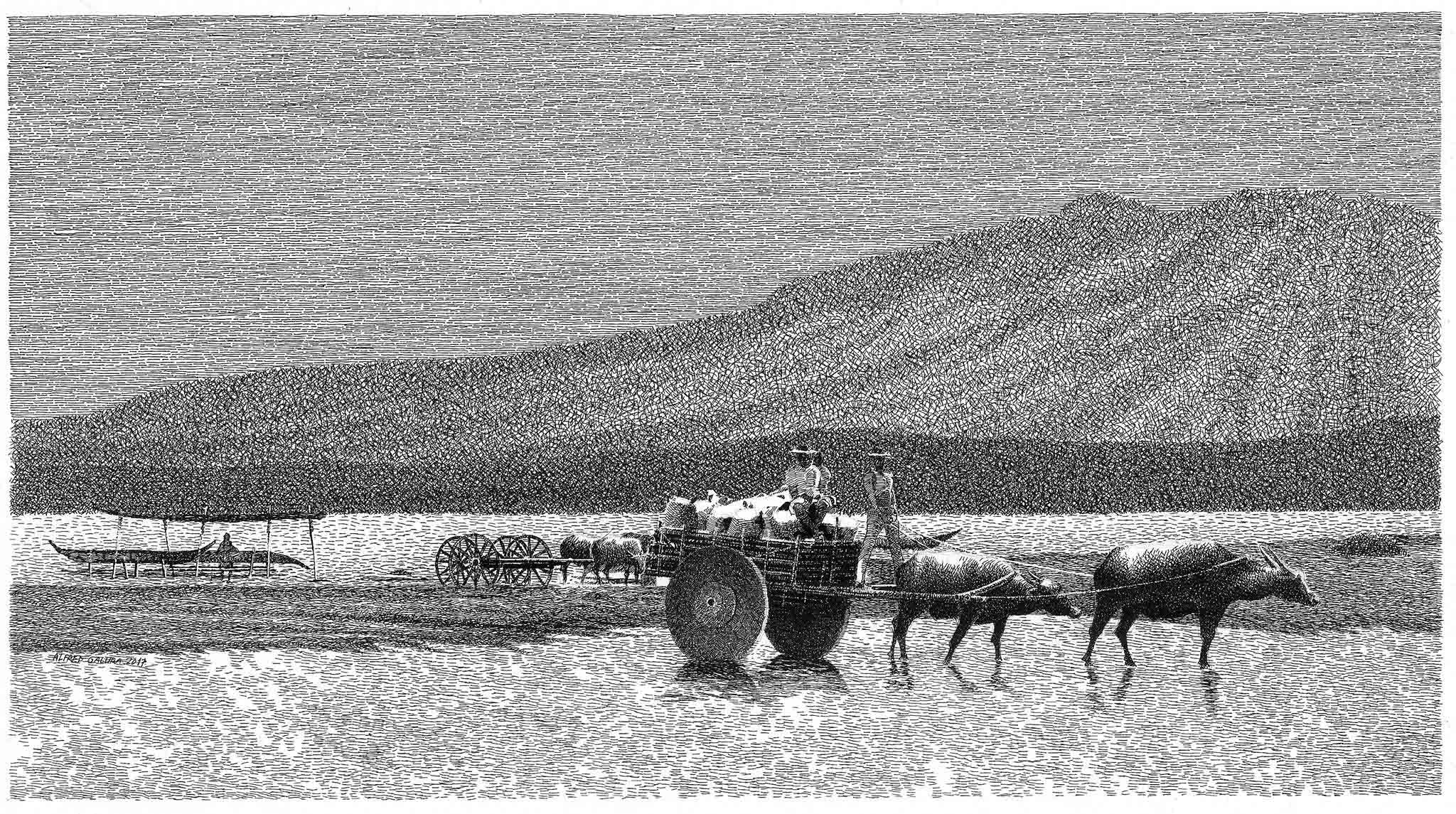 1. Do your research
There will be a a total 57 participating galleries, art collectives, independent art spaces, and student groups this year. This includes brass and copper sculptures from Ral Arrogante, restored furniture pieces from Timber Design Lab, works of clay from the Potter's Group, and more limited edition pieces from the participating art galleries.
Before going this Sunday, check out the Art in the Park site for full list. Also browse through their social media sites to know what pieces they will be selling.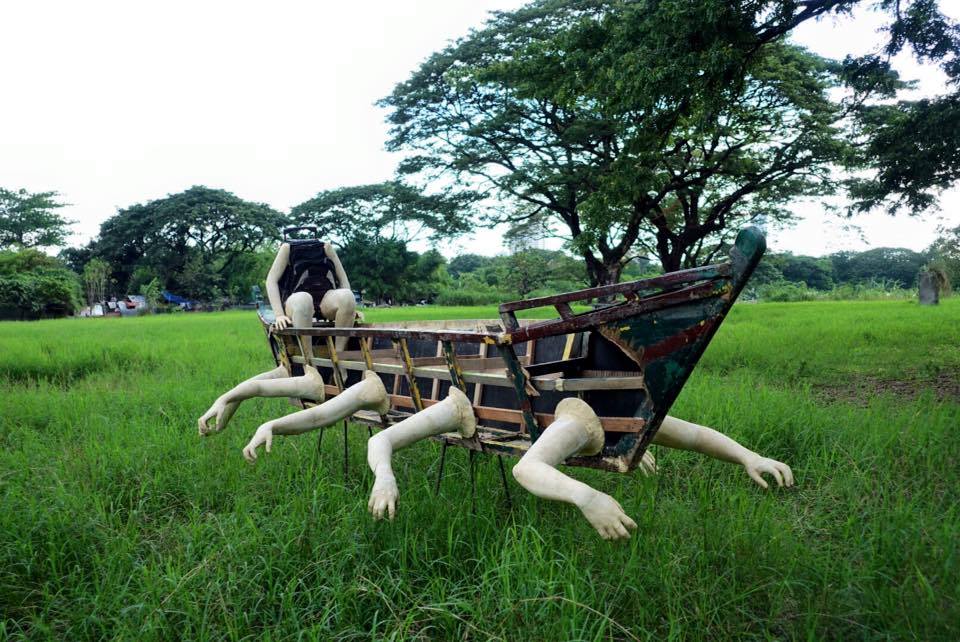 2. Be there early
If you're a serious buyer, lineup early so you can get first dibs and good deals on your preferred art pieces. Gates open at exactly 10 a.m. Be fair and don't try to sneak in and harass gallerists while setting up.
3. Dress appropriately
There is no dress code but with the al fresco setting make sure to dress comfortably to beat the heat and bring an umbrella in case rain pours down unexpectedly.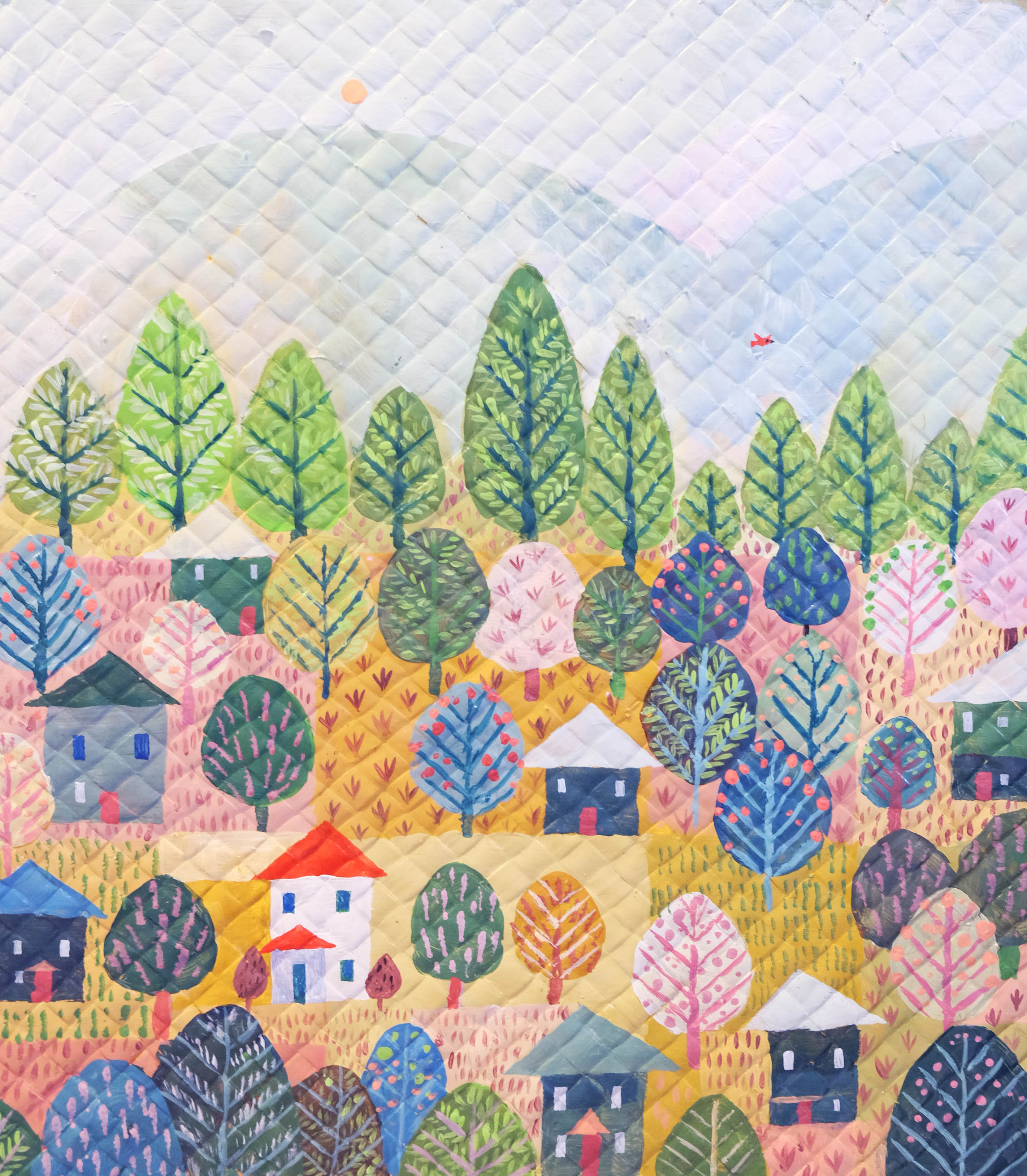 4. Buy for quality, not quantity
It might get a bit overwhelming, especially since all the pieces are quite affordable. But do keep in mind that art is still an investment. Familiarize yourself with the different kinds of art and focus on what you really want. Again, it's best to do your research first.
5. Consider buying limited edition works
Art in the Park partnered with Secret Fresh gallery to create resin versions of Art in the Park's "mascot." Various artists have been commissioned to design unique pieces, which will be up for sale at the Museum Foundation of the Philippines booth. Prints of Mark Justiniani's work "Kumpas" are also made available at the aforementioned booth.
6. Come back for food and music
A portion of the proceeds will go to the Museum Foundation of the Philippines, food stalls also included. So, after buying art first thing in the morning, come back by sundown and spend the rest of the day with friends and family for some good food and music.
Art in the Park has invited over 20 food concessionaires to join and the blues band Brat Pack to keep the crowd entertained through the night.
TAGS: art art in the park artph makati museum foundation of the philippines nolisoliph