We take photos to preserve a memory. Before, we'd only have 24 or 36 shots captured during a family trip, at a rate of maybe one roll of film a day or two. Now, because of technology, we can take an almost limitless number of pictures and videos—or at least, limited by the amount of memory available in our devices. But we also have the option to make proof of these events fleeting too, with a function in apps that delete our captured footage after 24 hours.
The role of photography today
"I try not to think about images in terms of the feed," says travel and documentary photographer Hannah Reyes, 26. "I want to make sure that the images I post are good ones, but not necessarily curated by color or by filter. I take photographs to tell a story. If one ends on my feed, then that's okay." Reyes, a speech communications graduate from the University of the Philippines, entered the traditionally male-dominated photojournalism industry at 19, and she hasn't looked back since. At first glance, she doesn't seem to physically fit the image of a headstrong photojournalist, one whose photos have been published by The New York Times, The Washington Post, Al Jazeera America, and National Geographic, to name a few. But that's always the common wrong notion: that women don't fit in the field as well as men do.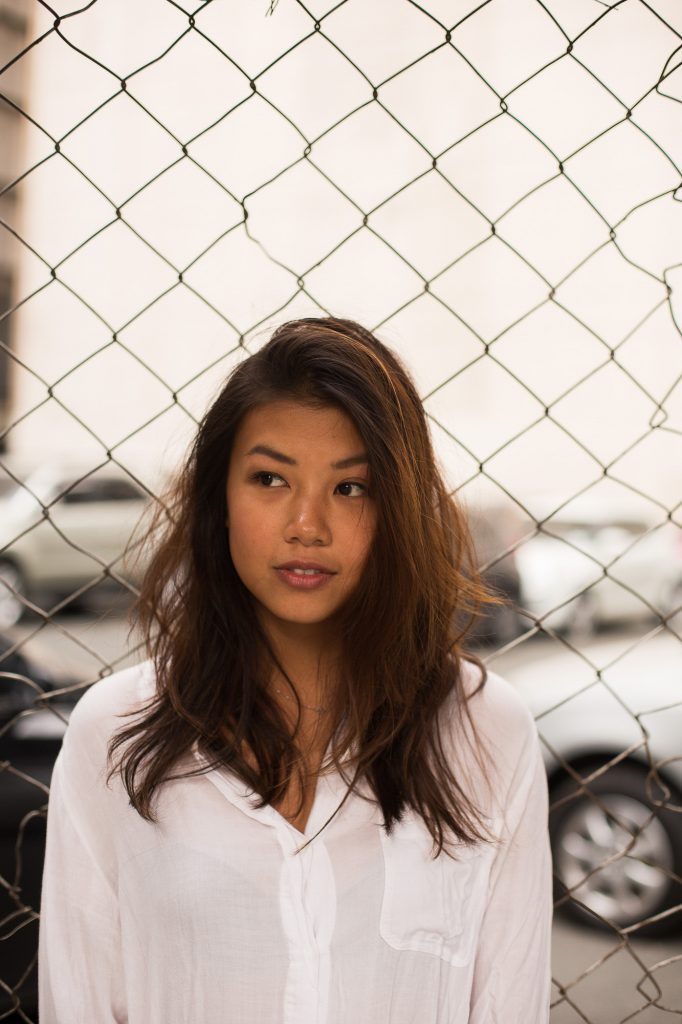 "I feel I have to hustle twice as hard," Reyes admits, adding that she has been dismissed before and was told that she only got a job because she was the supervisor's 'type.' Constantly proving to everyone that she can be equally capable of pursuing a story and carrying her own equipment, she shares that her confidence has been shattered too many times. "I became almost afraid to be feminine. I was almost afraid to show softness, afraid to cry openly about an issue that I was documenting."
But at the end of the day, her work speaks for itself. Despite the constant struggles on the field, Reyes has come to realize that her femininity has become one of her biggest advantages.
Setting the frame
According to The Atlantic, "People take images as truth more than words." Readers often remember the impact of a photograph more than the words that accompany it, their interpretation of a story built on the impression it made at just one glance. Thus is the power of the image to imprint a story: connecting a spectator to the story emotionally.
Reyes is not immune to this power. As a teenager living in a humble home in Manila, she had browsed through her mother's magazines and was instantly drawn to the images. "But it took a while before I got a camera. At that time, smartphones didn't have the capability yet to take photos the way they do now," she says. "I was very, very lost when I got my first camera." With it, she took photos of almost everything: family portraits, photos of customers at a bar, pre-nuptial photos. Then she got an internship with the European Press Photo Agency, her first taste of a legitimate photo gig. After winning a Lonely Planet contest, Reyes was signed on for a book project with the Department of Tourism, and she focused on travel photography for a while.
It may seem like a charmed and serendipitous life, but in truth, it was far from free-spirited. "Photography wasn't paying the bills at first," Reyes admits. To fund her work and cover living expenses, she had to scour thrift shops to buy and resell anything and everything, from shoes to clothes, both online and at bazaars.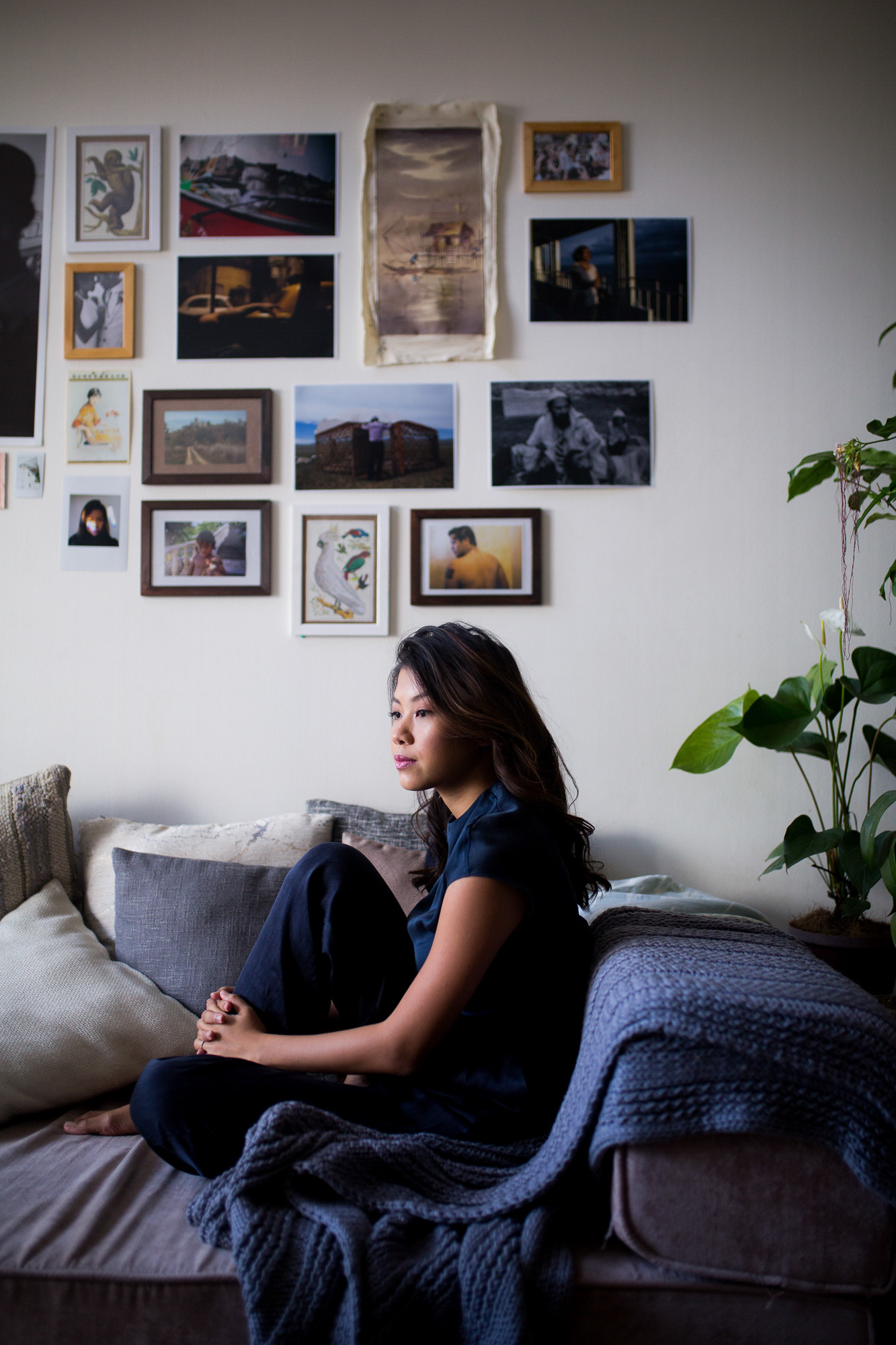 [blockquote pull="center"] "To make an image, one that stands the test of time, takes more than being fixated on feeds, filters and followers. It takes time, curiosity, and constantly looking beyond the surface." [/blockquote]
Understanding exposure
The constant exposure to complex stories about humanity eventually caused Reyes' perspective to shift. "I thought photography was my ticket to travel. Now, it's the other way around; I don't want to just take photos for the sake of being able to travel," she says of her decision to delve into photojournalism.
Her rule of thumb: she documents only what she cares about. One of her ongoing personal projects is her series on the lives of domestic workers, whose presence and importance she has known since she was born.
Entitled "Alaga," she documents the everyday life of her nanny, whom she calls Nanay, and another household help named Millie. In the emotional moments she has been able to capture on camera, Reyes reminds a spectator how these individuals, often treated unfairly by employers, had left their own families to take care of other people's children in order to make a living.
A number of assignments have personally touched Reyes, but no matter what level of social injustice she encounters, she makes it a point to present a human side of every story. "I would ask myself, 'What kind of normalcy do people create after going through a harsh experience? How do they live their lives after? How do they navigate the world after the absence of justice? How do we find joy and tenderness?'"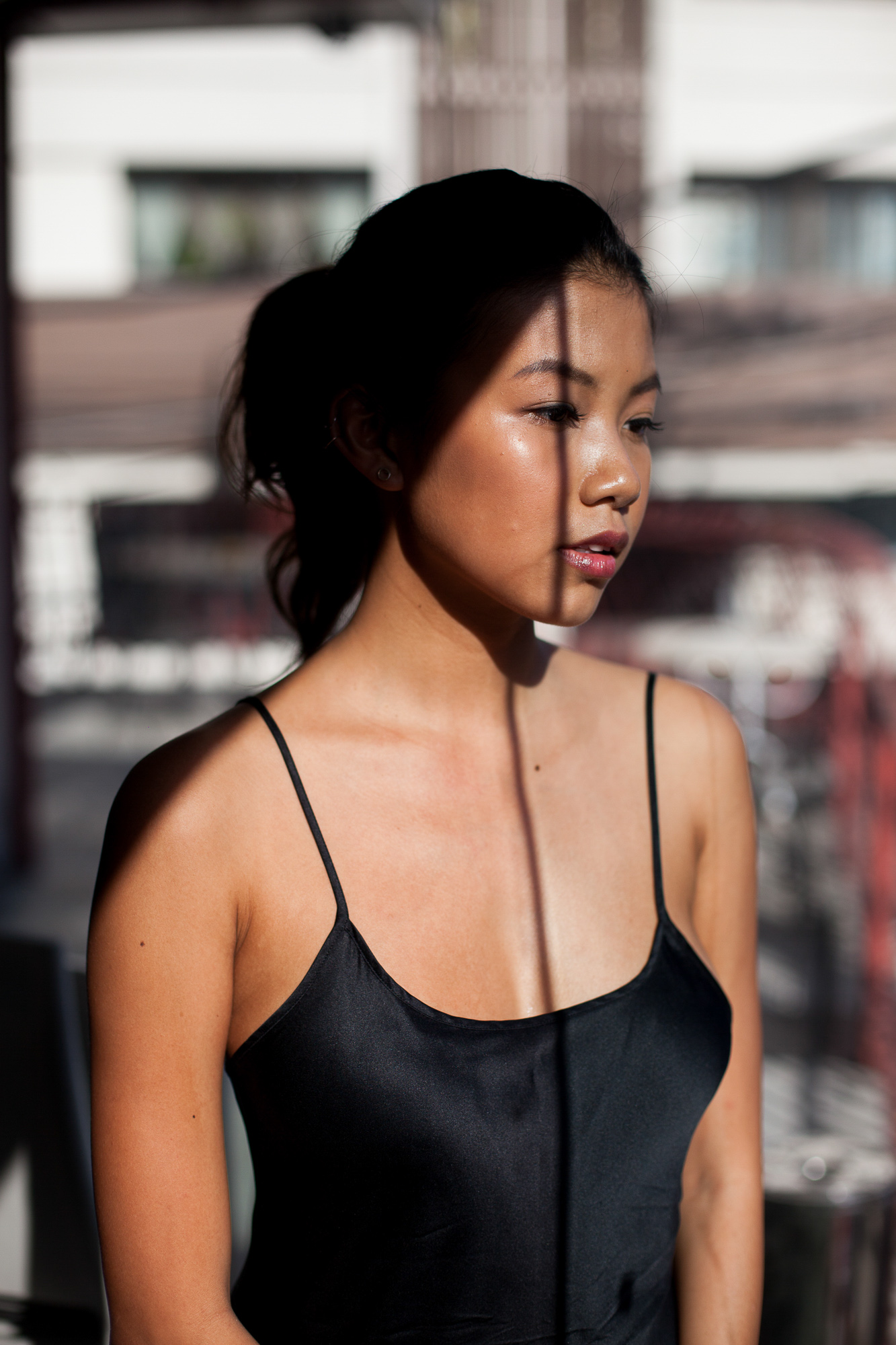 The medium is the message
"I'm not creating images to attract followers or create a pleasing feed that would fit that certain look people are looking for," Reyes says about the role her photography plays in the digital age. She sees Instagram as a publishing tool and not a scene for competition. As a media practitioner, she sees social media as a source for potential stories, developing issues, and interesting conversations.
But with the millions of images uploaded on the internet every day, which should carry the most weight? How can we tell which stories are more important, amid the surplus of mediocre, amateur, and doctored photographs on the web, mostly documenting the more banal parts of daily life?
"We now have a device that fits in our pocket, and we've turned the camera on to ourselves," Reyes says. Today, photographs are taken for granted, as much a part of our daily lives as breathing and eating. "But we often forget that the camera can be a tool to explore, and to practice looking at others."
Ironically, the bigger role it plays has rendered it temporary rather than permanent. "To make an image, one that stands the test of time, takes more than being fixated on feeds, filters and followers. It takes time, curiosity, and constantly looking beyond the surface."
This story was originally published in Southern Living, March 2017.
Writer: DENISE DANIELLE ALCANTARA
PHOTOGRAPHY GERIC CRUZ