"What's making us happy" is our weekly list of things we are drooling over or things we bought by impulse or purposefully as of late—anything to distract us from this gloomy quarantine and maddening real world
***

It's a tough time to be a creative these days, but freelance photographer Colin Dancel is keeping herself busy. Apart from (safely) taking on new projects and reading, learning has become part of her quarantine routine. 
"I have just been reading a lot and taking up different classes online. I currently have two ongoing classes (General Assembly Singapore has free classes every Friday, btw)!" Colin says. 
As a freelance photographer, Colin's schedule depends on the projects she takes on. Aside from working with brands (she currently has two ongoing projects that she's absolutely excited about), she's also stretching her creative muscles by starting personal projects.
"I have a couple of personal projects I am trying to work on, a series and a play on images and motion about the monotony and exploration of love (or the lack of). Sounds cheesy but I'm just trying to put all my feelings into good use!" she adds. 
Here's a collection of things keeping Colin's spirits high this quarantine: 
Working on personal projects 
"[On the list of things that's making me happy is] allowing myself to create and question things I have known and translate (them) to visuals and sometimes, words."
'So the wind takes it'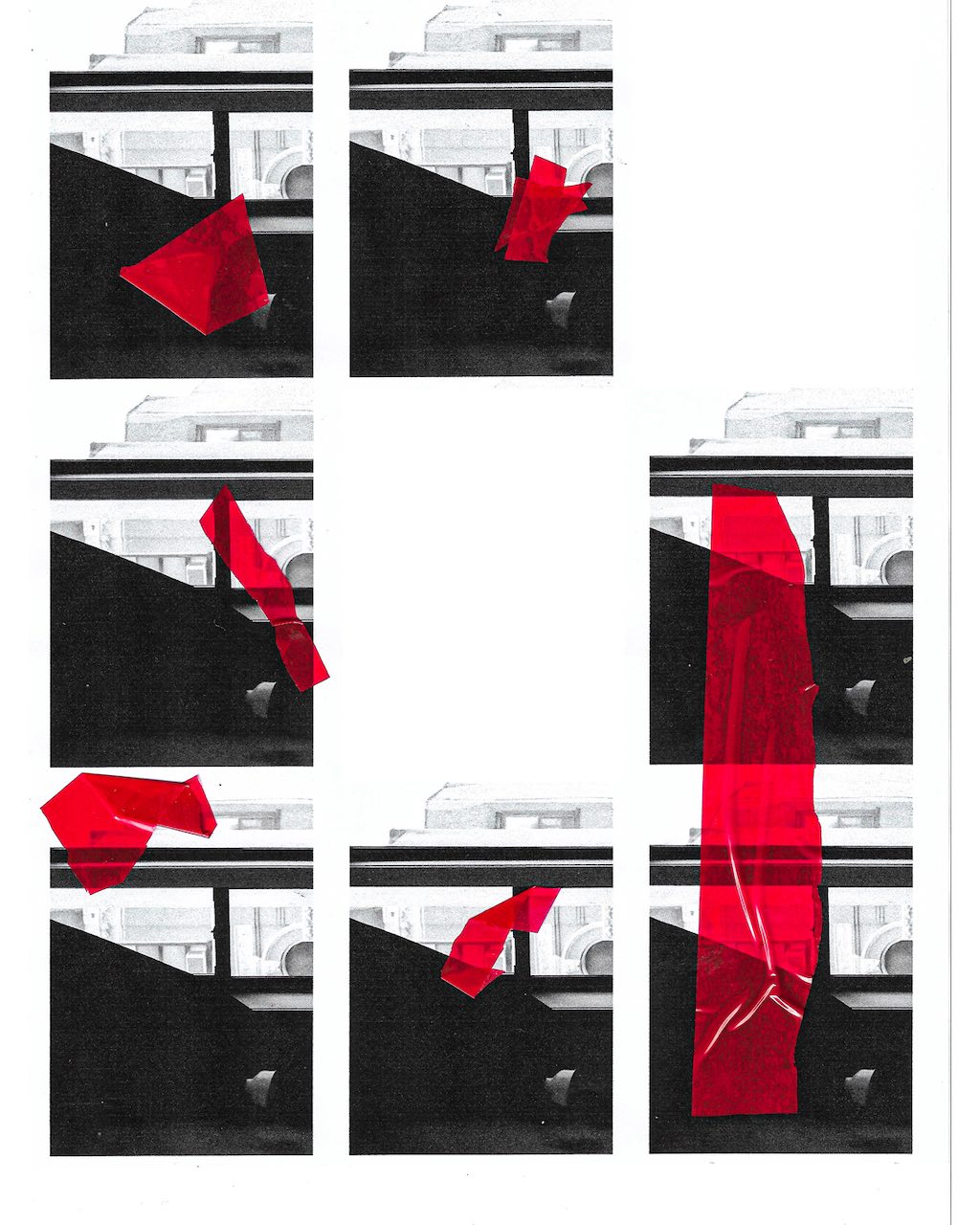 "I know, for a fact, that if I shout something, the wind takes it and brings it where it's supposed to be. This series is my form of deboning a chicken, like Tita Bernie's client. [Context] (It's) my way of release and finding my center." 
On objects and growing up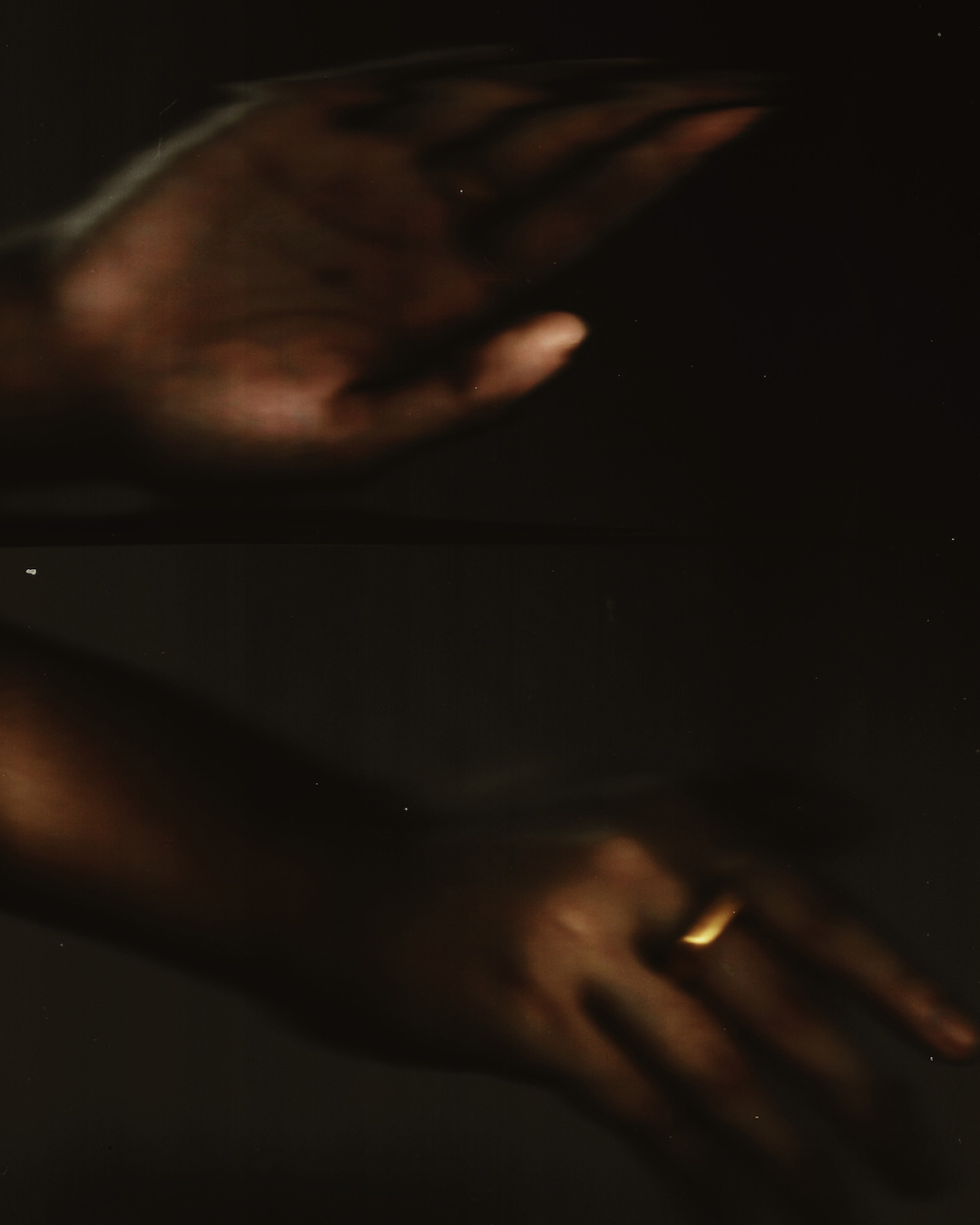 "This is inspired by Zea Marfori's 'Strange Intimacies' in which she explored our relationship with material things. Having read this, I am learning that, in a sense, material things are indicators of who we have become, who we are and who we can be. That is something I am learning more about especially in these times we are in. To know when you have enough, to consume intently and mindfully."
"Forms of Grief"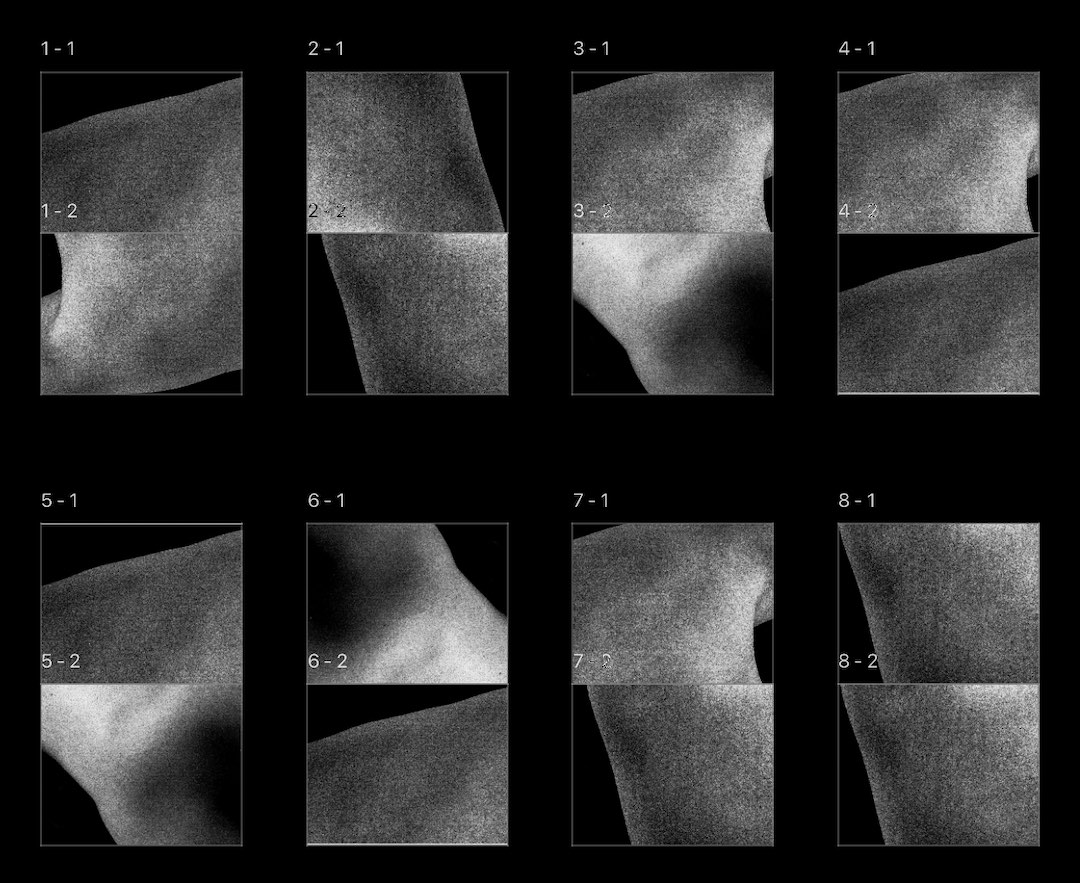 "[This represents] grief as a companion of love and life. I don't see one without the other. Someone I love is always leaving or dying (lol) that I have grown to marry these two concepts. To love is to grieve and to grieve is to love."
The launch of Lek-cha; sambal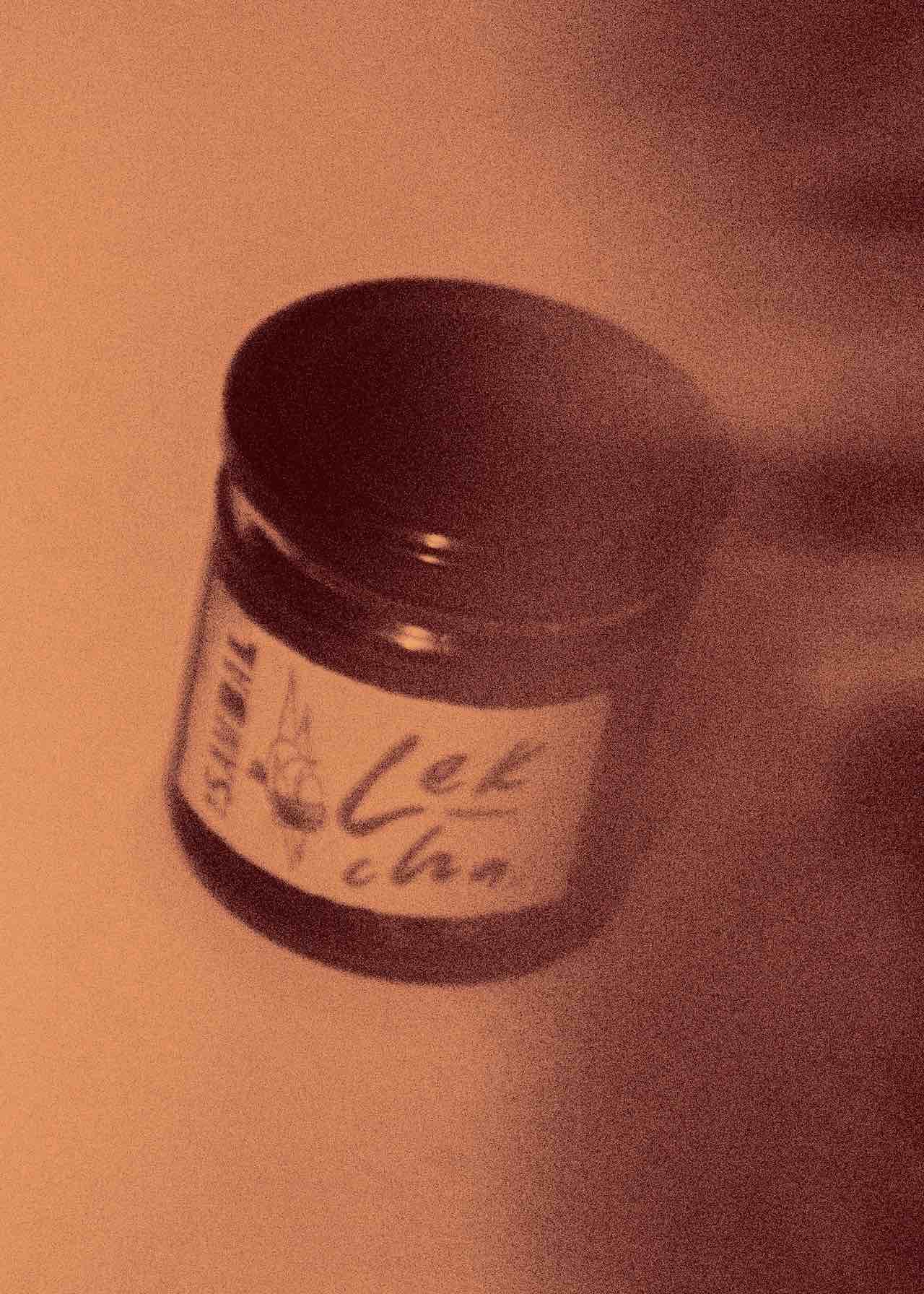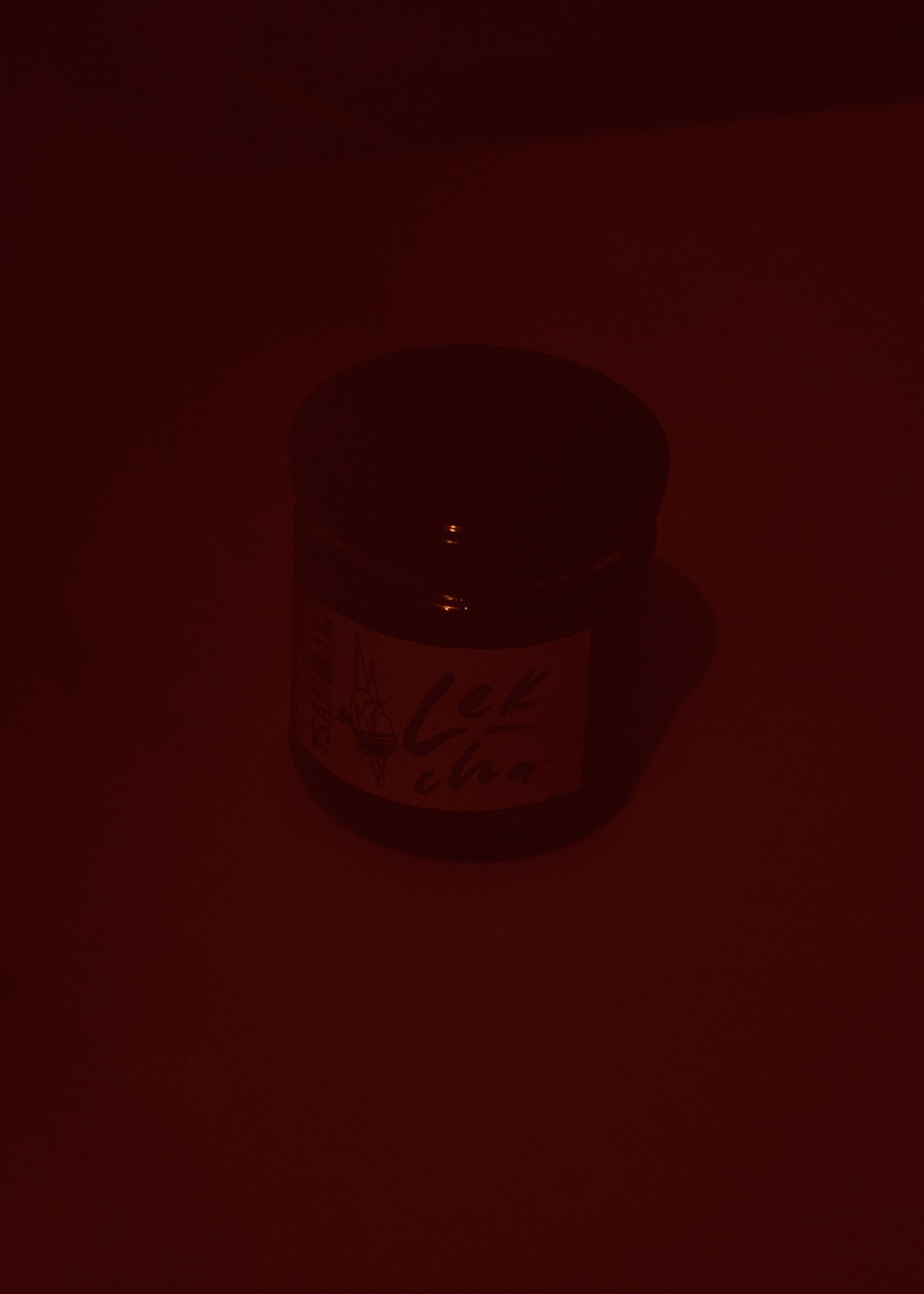 "Shoutout to my Kuya Kelvin who trusted me to be part of this amazing thing he made! I came into this project with fresh eyes and as soon as I learned how versatile a sambal can be, I knew that (this) should be our narrative. It can be anything to anyone and so we are working with different people from different backgrounds to come up with something, to play around. Food is something we can all meet halfway on, something that we can all enjoy together despite our backgrounds and differences."
#MicroPorn
View this post on Instagram
"It's so humbling to be reminded of the fact that we are humans. We do not know everything, we do not see everything and we are most definitely not alone in this universe. That is what microscopic images remind me of, our humanness."
Constant self-education
"I am not at all an expert, I am learning constantly. I know that we can always use our voices to amplify those who need to be heard, those voices that are far greater than my own. With that, I'd like to bring forward these videos, talks, and articles that personally opened me up to the vulnerabilities of this life that we live, and our capacity to change the systems we are in. I strongly feel that all of us should read, watch and put more light on these especially in (these) times we are in."
Why Philippines has so many teen moms by NPR
iWitness: Ang Iskul kong Bakwit
"To support that, this is an article with a breakdown of what has been happening through the years."

And a Half's Social Problems are Design Problems
When asked about how she's making the most of her time in isolation, Colin reflects on her privilege and answers very candidly, "To be completely honest, I don't know. I think this is something I've had trouble with because it's such a privilege to be 'making the most out of the quarantine'. But you know, just like each and everyone, I try. I think that's the best thing we can all do and we are all doing: try. Try harder some days. Some days just tr-" 
And we lost her.
As for her plans in a post-pandemic world, travel is definitely on Colin's itinerary. 
"I was planning to stay in La Union for a bit before the pandemic happened so most probably that or any place, really. Crossing my fingers for someplace farther. I need your help manifesting it, guys!"
So it was written, so it shall be.
Get more stories like this by subscribing to our weekly newsletter here.
Read more:
What's making entrepreneur Tricia Gosingtian happy? Breastfeeding-friendly pambahay and Final Fantasy 7
What's making this luxury brand manager happy? Online jazz classes and a collection of ceramic corn
What's making this ceramic artist happy? Edible and decorative bread lamps and rest as a radical act
Writer: ANDREIANA YUVALLOS
PHOTOGRAPHY COLIN DANCEL