Almond milk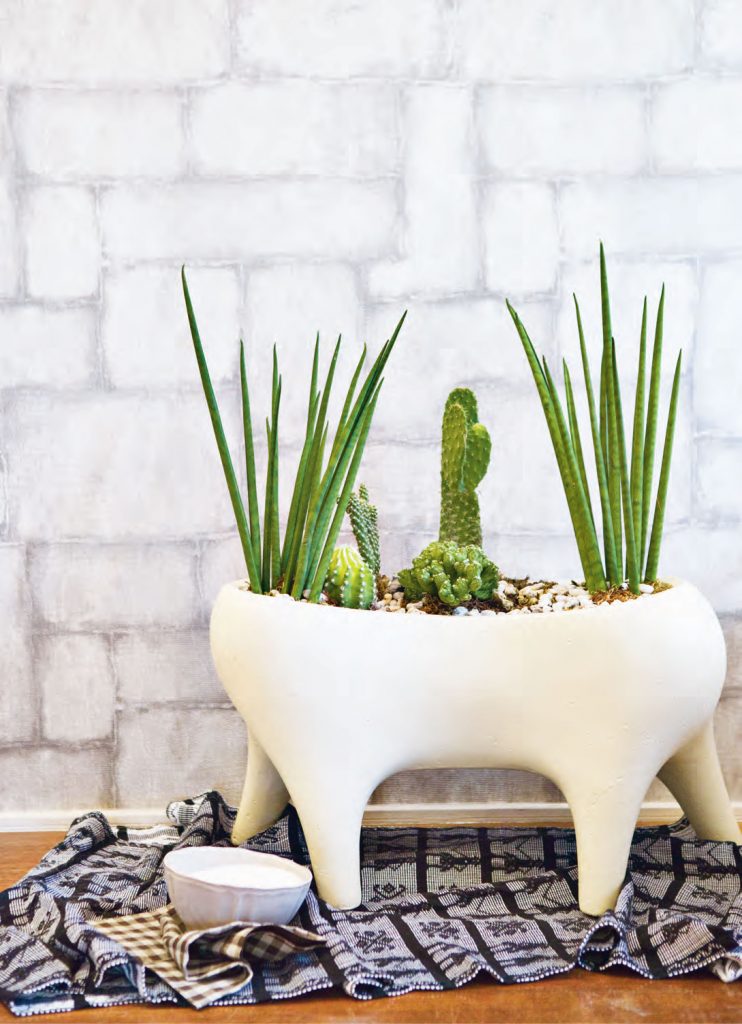 This milk is made from skinned or blanched almonds that were finely ground and blended with water, then filtered to remove solids. Like rice and soy milk, it is also another alternative for vegans.
Tastes like: The leftover milk at the bottom of your cereal bowl. There's a watered-down quality to it because it's made from ground almonds mixed with water.
Best served: As a dessert. Combine frozen bananas and honey then add in almond milk. Purée until smooth. Freeze in a container for an hour or until the mixture becomes firm then serve with chocolate.
Raw milk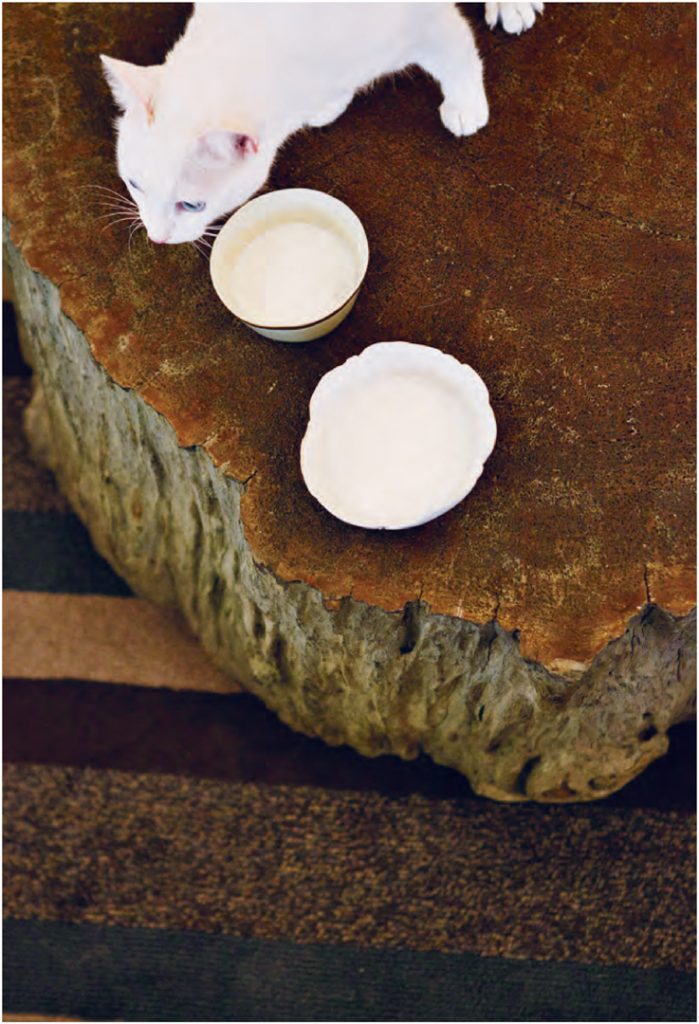 Much controversy swirls around raw milk because it is unpasteurized and taken straight from fresh, organic, green grass-fed animals to be cooled and bottled. That's it: no processing, just filtration, so this rich, creamy milk is definitely for the brave of heart.
Tastes like: Exactly like the milk you're used to but with ten times the richness and fullness.
Best served: With ice. The flavor is rich as it is. Don't be afraid of the few milk solids floating around. Those are a good indication of quality milk.
Soy milk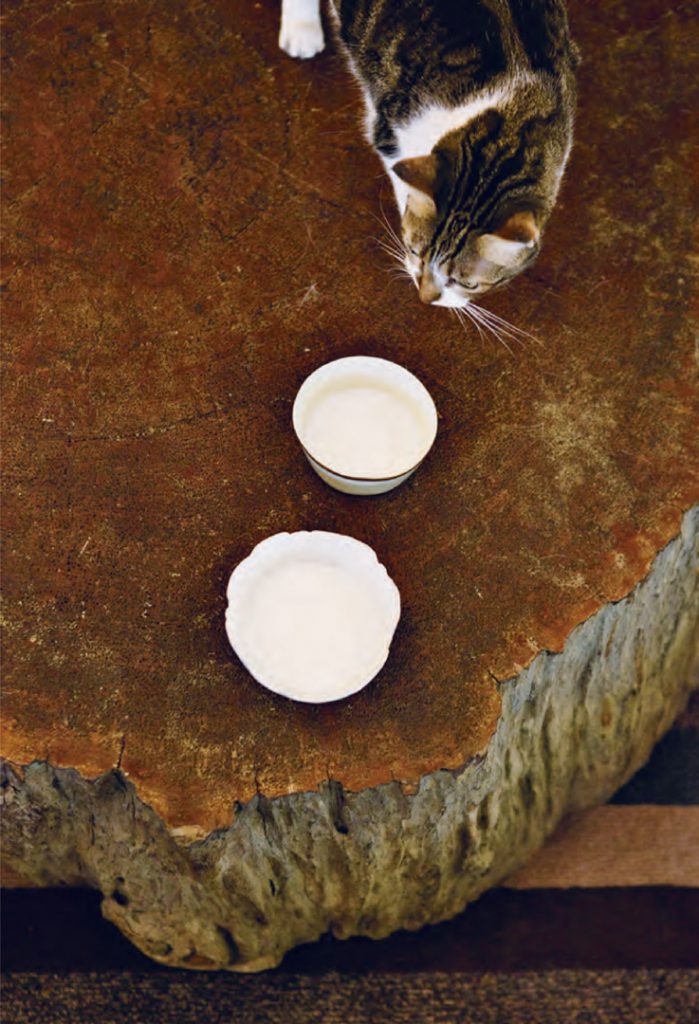 Popular among vegans and the lactose-intolerant, this plant milk is produced by soaking dry soybeans and grinding them with water. Although it contains no dairy, it also has approximately the same amount of protein, fat, and carbohydrates as cow's milk. It's smooth and has a thin consistency.
Tastes like: It has a beany after taste that takes some getting used to. For starters, try flavored variants like strawberry or chocolate.
Best served: For breakfast, poured over an energizing, fiber-rich oatmeal with dried fruits. It can also be taken plain and cold. Some come in small tetra packs, which are great on the go.
Coconut milk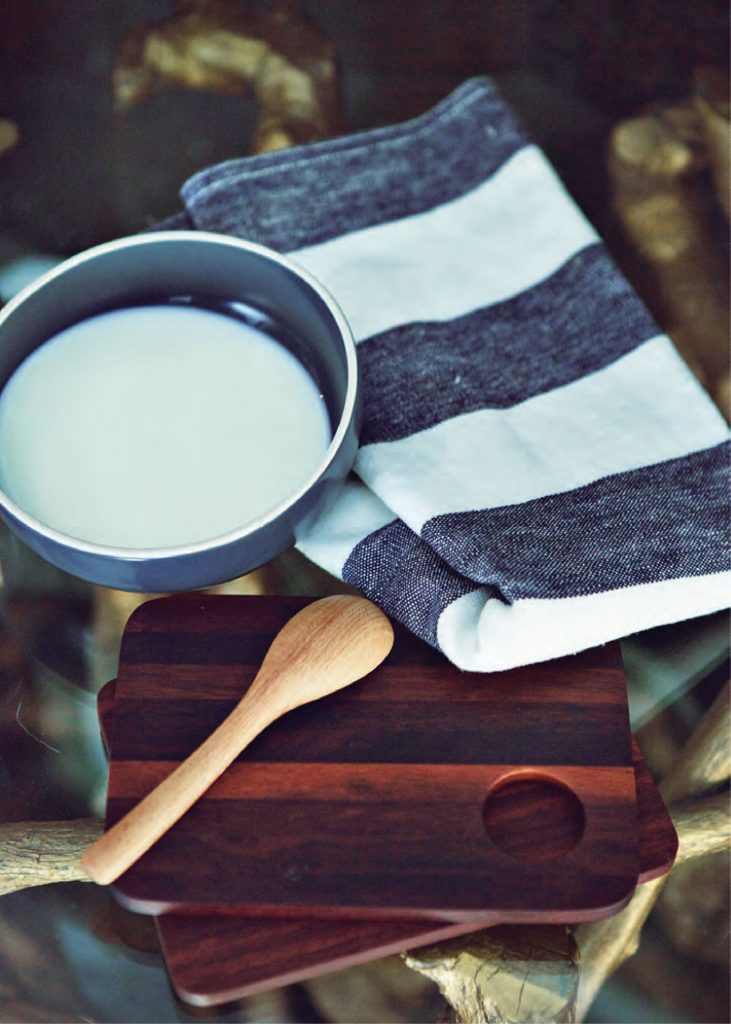 This milk comes from the grated meat of the coconut. It's rich in fiber and, unlike cow's milk, it's lactose-free. What's great about this milk is that it's homegrown and within our reach.
Tastes like: A sweeter, coconut-y flavored milk with a smooth texture.
Best served: As ginataan. ink of shrimp, squash, or string beans bathed in coconut milk with a cup of white rice. Also try coconut milk with coffee. It makes the coffee especially flavorful.
Rice milk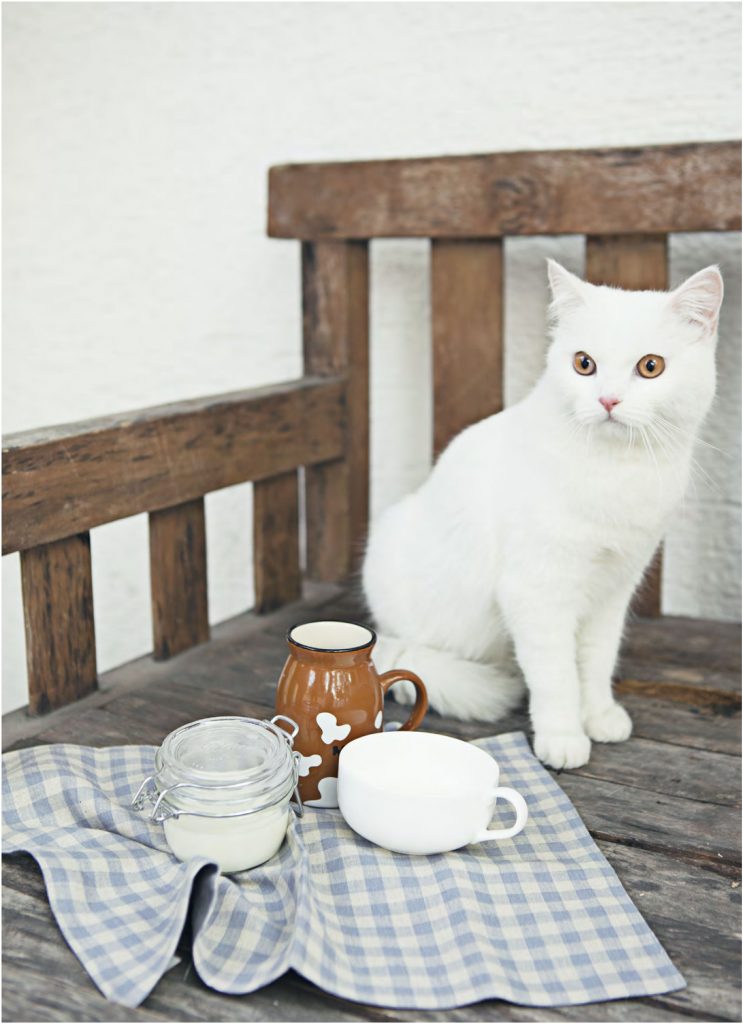 This is another great dairy alternative. It's low in fat, which makes it a good milk substitute when baking cookies and brownies. Although it contains more carbohydrates than cow's milk, it doesn't contain cholesterol, which makes it good for your heart.
Tastes like: Sweeter than conventional milk. It is slightly watery in consistency as well.
Best served: As Horchata (cinnamon rice milk) with the Vampire Weekend song of the same title playing in the background. Soak a cup of rinsed rice in five cups of water for an hour. Blend water and rice for a minute then strain the rice chunks out. Add a teaspoon of vanilla, half a cup of white sugar, milk (you can use rice milk from the grocery or cow's milk too) and cinnamon. Chill in the fridge and serve with ice.
This story was originally published in Northern Living, June 2014.
Writer: BEVERLY DALTON
PHOTOGRAPHY JOSEPH PASCUAL
STYLING MEG MANZANO