Want to get the best from plant-based milk? Soy is your best bet
It even helps fight cancer
Jan 31, 2018
Milk is the only beverage we drink ever since we were infants even until we become older. However, milk is also a complicated drink. As we grow older, some of us discover sensitivities to dairy, resulting to severe stomach aches and even breakouts. But thanks to the plant kingdom, there is still a chance to enjoy this treat from our childhood through plant-based substitutes. In fact, a recent study suggests that one of the well-known alternatives is somewhat at par with the nutrients we get from cow's milk.
According to a recent study from McGill University in Canada, soy milk is the most nutritious plant-based milk when compared with cow's milk. The study suggests that soy has the most balanced nutrition content among other popular plant-based substitutes. To begin with, soy has phytonutrients called isoflavones that help fight cancer cells. In fact, Dr. Kristi Funk, Angelina Jolie's doctor, suggest that women must take more soy-based food to prevent cancer. However, the only downside to it is the presence of anti-nutrients, which reduces nutrient intake.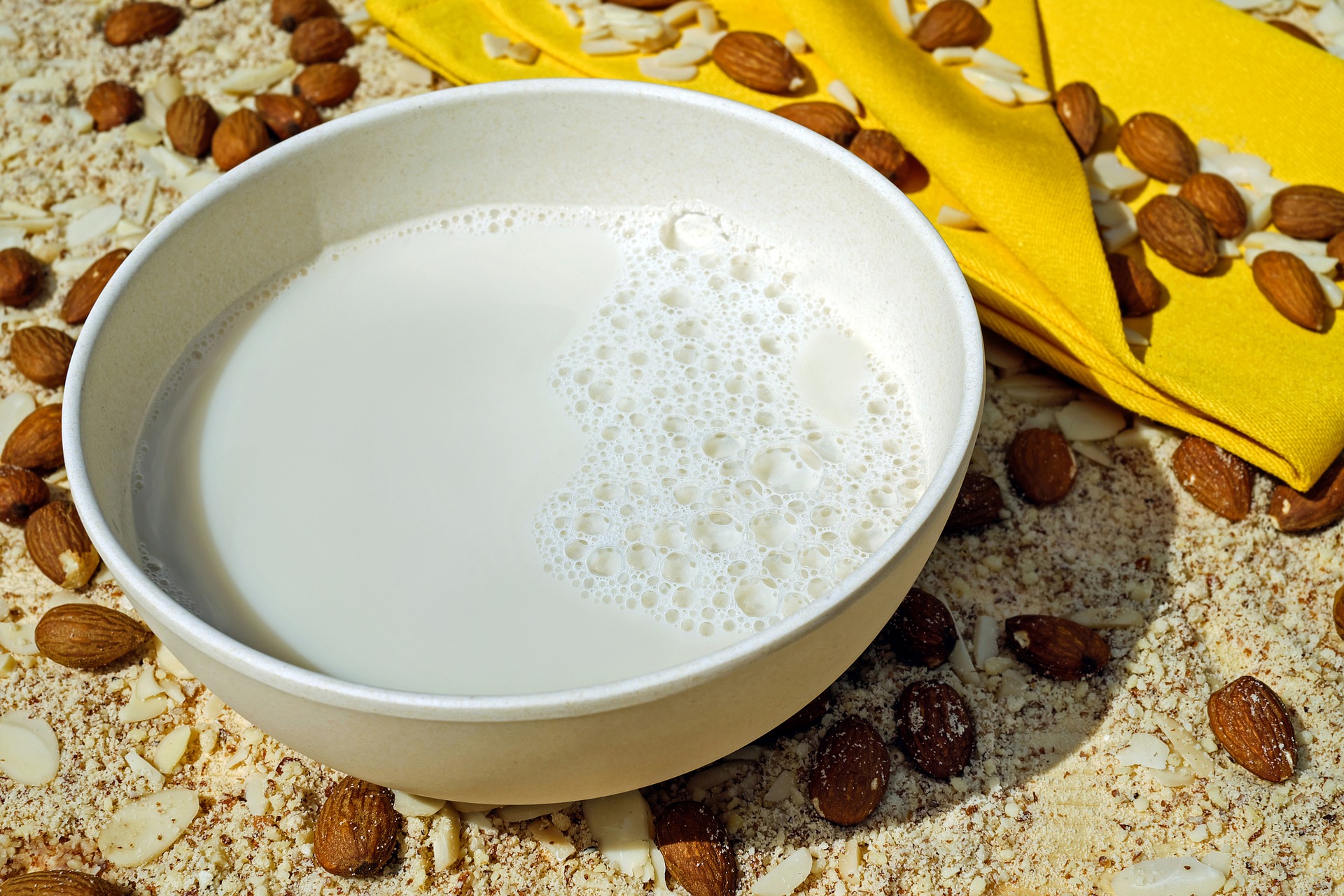 The study also looks at various varieties of milk alternatives. Rice, for example, is a good option for those who are sensitive to soy and almond, but it is not as nutritious as other options. Then, almond milk helps with weight management through its monounsaturated fatty acids. It doesn't offer as much nutrients, though. On the other hand, the ubiquitous coconut milk helps in reducing the risks of cardiovascular diseases, but it does not contain protein and the nutritional value declines after two months of storage.
Switching to a plant-based milk may be a good starting point for those who want to shift to a vegan or maybe just a healthier diet, but always remember that the only way to achieve a healthier well-being is to follow a holistic diet and lifestyle.
Source: Inquirer.net
Header image courtesy of Pixabay
Read more:
Plant-based milk reaches peak form through pea milk
Nobody can really be 100% vegan
Is vegan the same as plant-based?
Eggless scrambled eggs are now in Asia
TAGS: diet food trends health milk nolisoli.ph plant-based soy milk