Yi Fang now has matcha- and cocoa-flavored brown sugar pearl drinks
They also have freshly brewed Mountain Tea, if you're not into the brown sugar drink craze
Jun 6, 2019
It's no secret that Filipinos have an overwhelming love for any type of milk tea—may it be blended with fruit flavors or brown sugar. And this craze won't be ceasing anytime soon, especially since popular Taiwanese milk tea brand Yi Fang just released a couple of new brown sugar pearl drinks in flavors that are often the favorites of Filipinos: cocoa and matcha.
(READ: Where to get brown sugar milk tea in Metro Manila)
Yi Fang use purely fresh and all-natural ingredients in making their new brown sugar drinks—a pride the brand has been carrying ever since they introduced their creamer- and artificial syrup-free drinks in the country in October 2017. A prime example for this is their Signature Fruit Tea, a crowd favorite made of pineapple mountain tea, fresh apple, orange slices, and pineapple and passionfruit compote.
The same freshness is imbued in the Brown Sugar Pearl Matcha Latte, which is bursting with everything earthy. The taste of the powdered green tea, sourced straight from Japan, is balanced well with Yi Fang's sweet and chewy brown sugar pearls.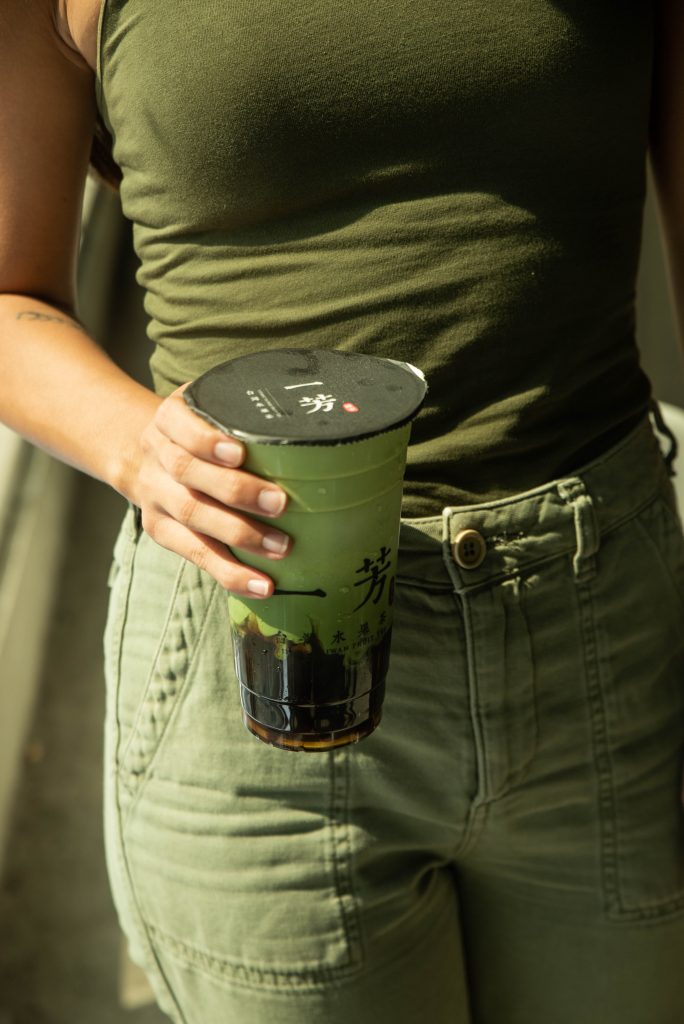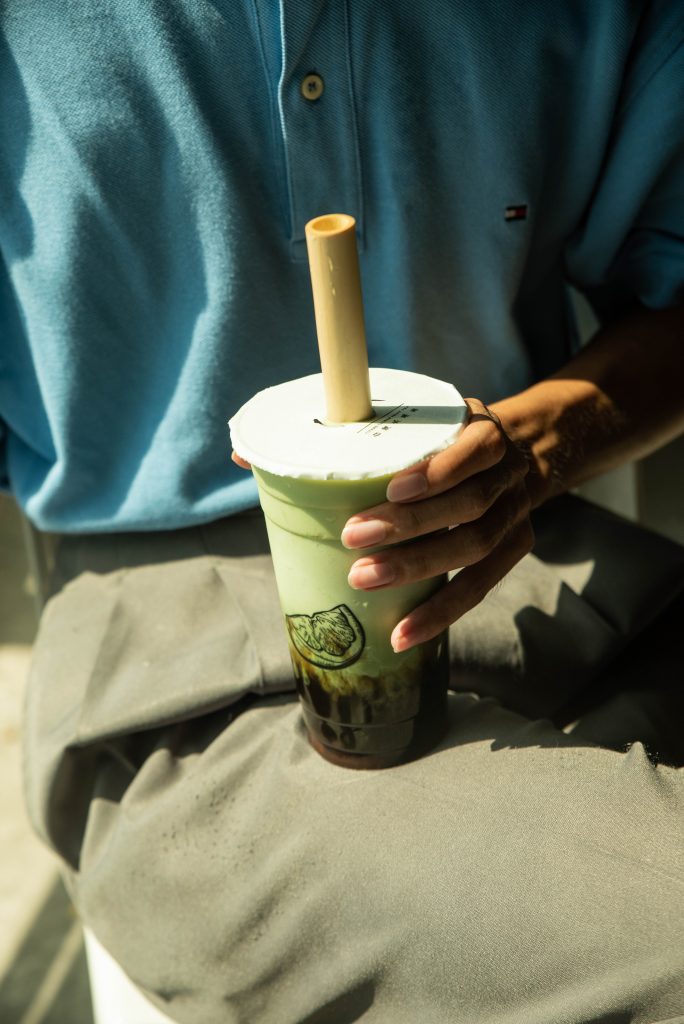 The cocoa-brown sugar pearl drink hybrid, on the other hand, is a housemade smooth chocolate mix doused with milk and the signature pearls. One would expect that this drink would be overly sweet—given that its chocolate combined with more sugar—but it is surprisingly not. The cocoa's malty taste lessens the sweetness, giving the drink a smooth roasted finish.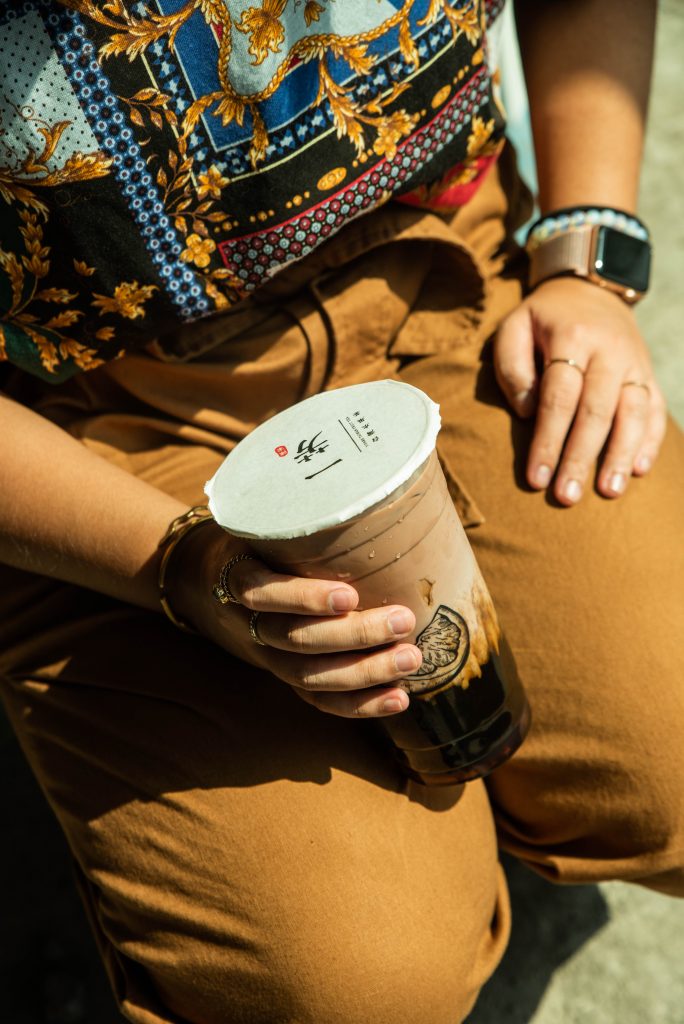 These brown sugar drinks, along with Yi Fang's long roster of fruit tea, are now available in both cold and hot servings in all branches.
Get more stories like this by subscribing to our newsletter here.
Read more:
PSA: Taiwan milk tea chain The Alley to open in May
This global milk tea franchise just opened at the Mall of Asia
Milk tea is served shaved in this Manila dessert shop
Hey, vegans and lactose-intolerants: FRNK Milk Bar in Glorietta has non-dairy milk tea
TAGS: brown sugar brown sugar drink fruit fruit tea milk Milk tea New tea yi fang