Finally, a restaurant that focuses purely on seafood
Hook by Todd English makes premium quality seafood accessible to the Filipino market
info
Hook

Borderless Seafood

4:00 PM - 12:00 MN

960-2248

₱

P 2,000 for 2 people
First, it was Todd English Food Hall. Then, banking on the most popular station of the (1000-square meter) expanse, the grill, Pound was conceived. Ensuing its success, the second most popular station, the raw bar, Hook was created. With its intent as a "borderless seafood restaurant," Hook navigates over an assortment of cuisines and crisscrosses boundaries in its menu.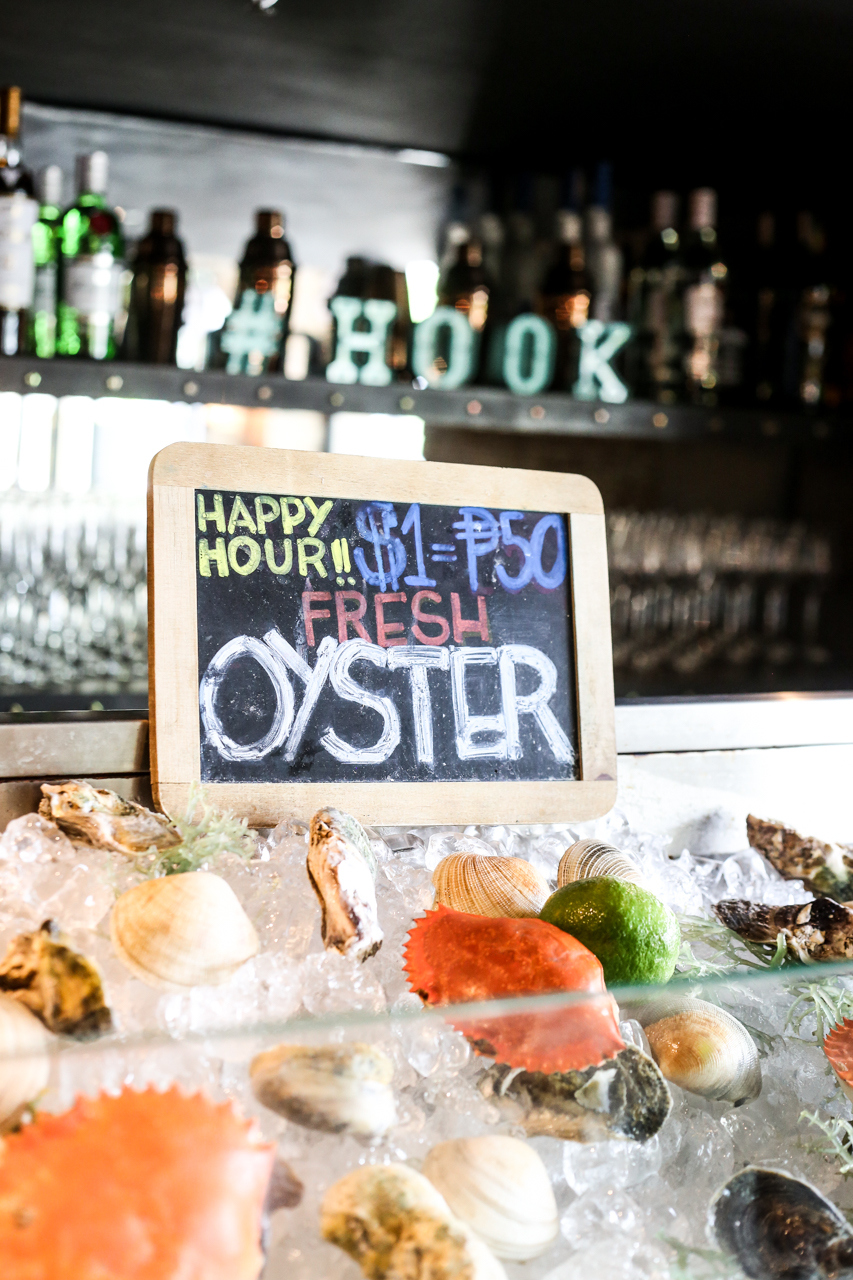 Beautiful renditions of various cuisines are applied to their assemblage of seafood, flown in fresh everyday. Hook sources a majority of its inventory locally in an effort to showcase the country's rich resources, especially from our seas. Rather than executing a medley of dishes, the team behind Hook, Eric Dee's Foodee Group, decided to focus wholly on seafood. "This is where you go to have seafood," says Dee.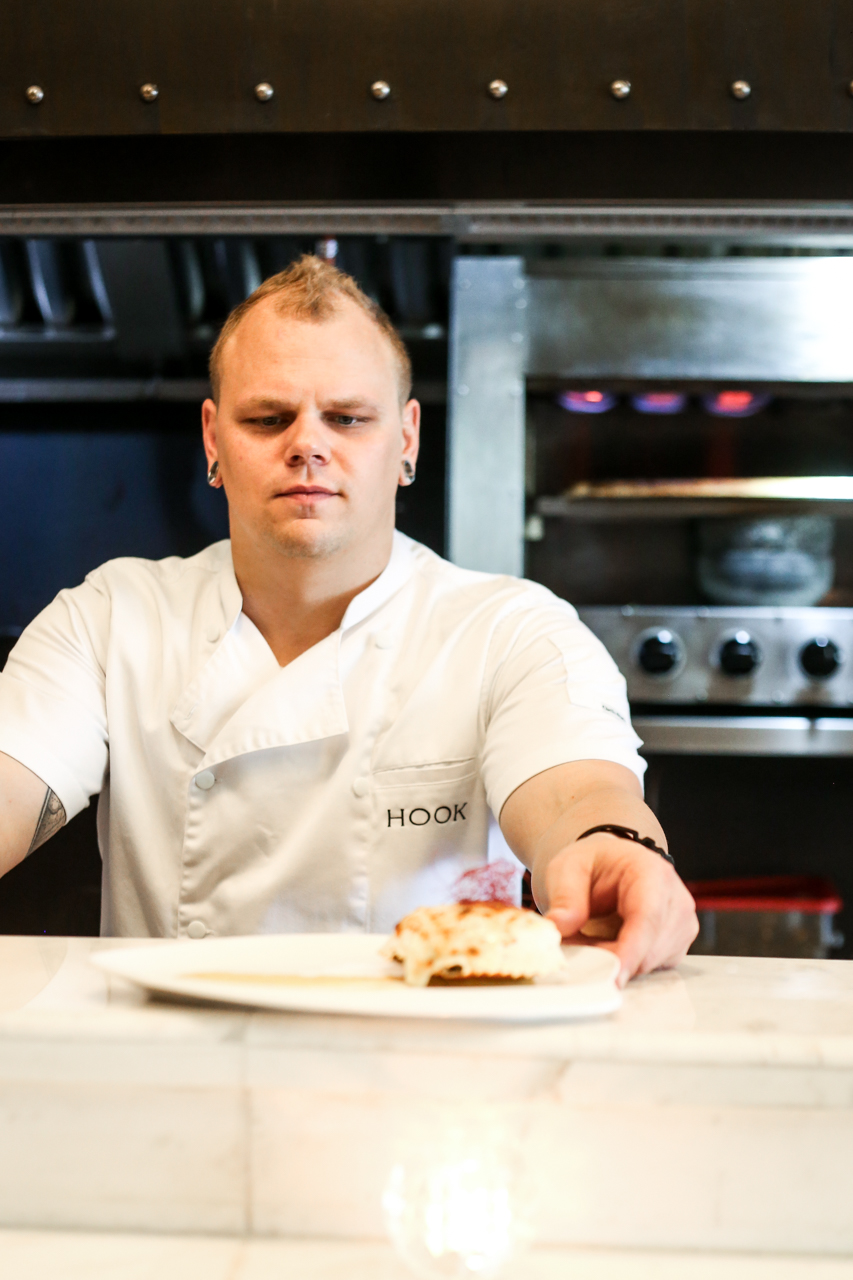 And to prove that they're putting a spotlight on seafood, a three-tier platter from their raw bar greets us. The idea is to order one platter at one price point, then add on from there.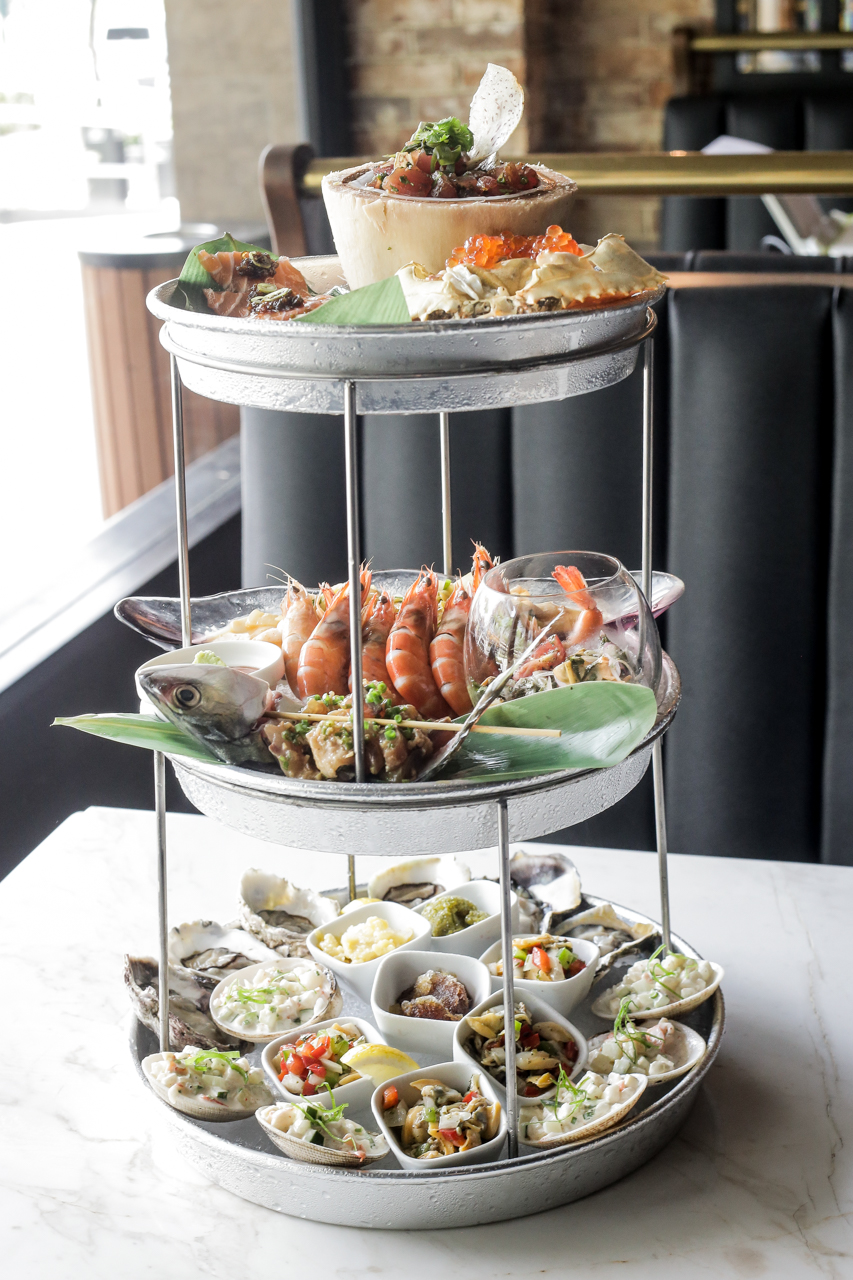 Tier 1 consists of their fresh oysters meticulously sourced from a specialty farmer in Aklan, scallop motoyaki, and clams ceviche.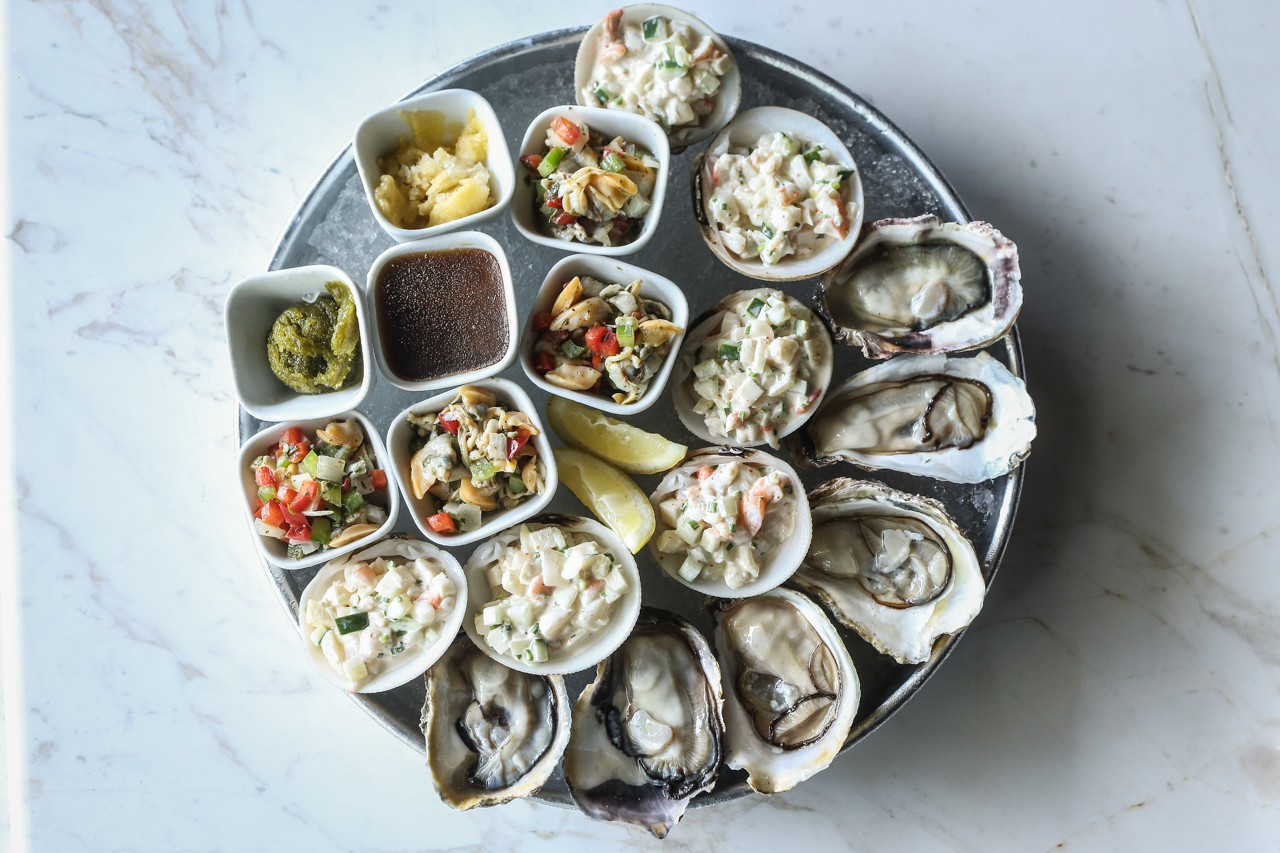 Tier 2 includes the first platter along with a second level of squid kimchi, chilled shrimp, Aji tartar, and mussel chimichurri.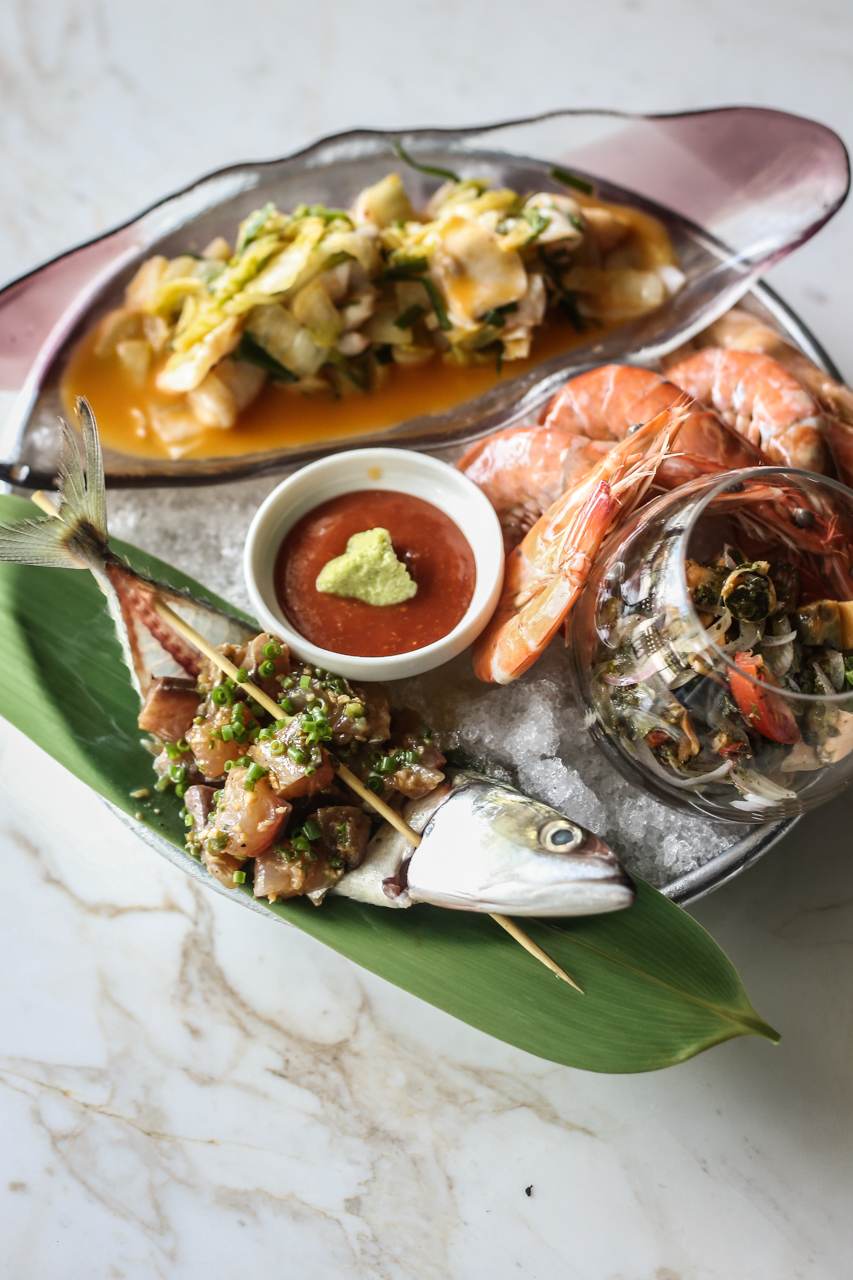 Tier 3 is a vertical spread of both platters, along with tuna poke served in a coconut bowl (where your scraped meat adds to the flavor and texture), salmon tataki, ika (fish eggs) + uni + crab (alimasag) encased all together in a crab shell. Dee highly recommends topping any of their raw selections with Hook's homemade savory granitas, but most especially with the oysters.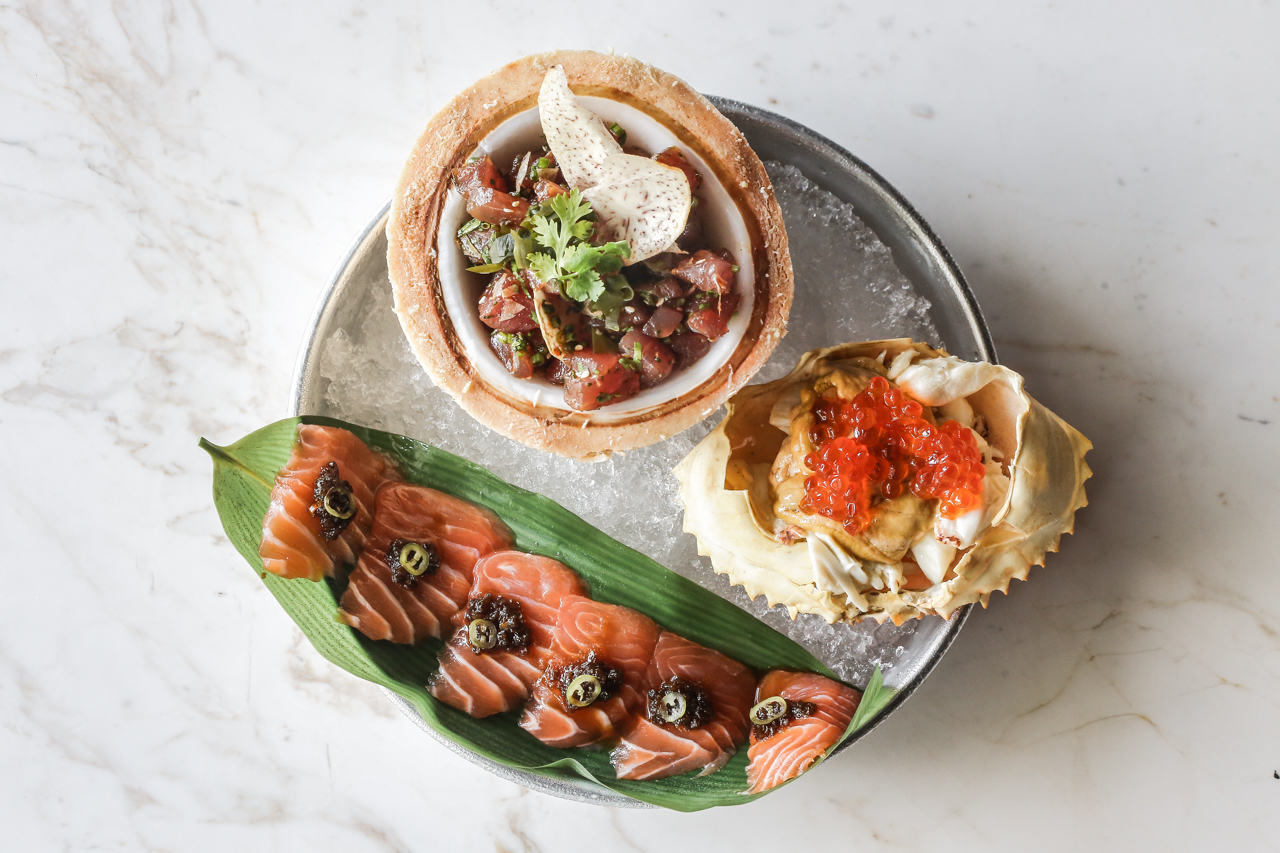 An appetizer that could easily pass as one of the mains, the Crab Head Gratin is a definite must-try. Alimasag meat is mixed with cream and cheeses, topped with mozarella, then baked in a crab shell. All this atop a smear of roasted corn puree.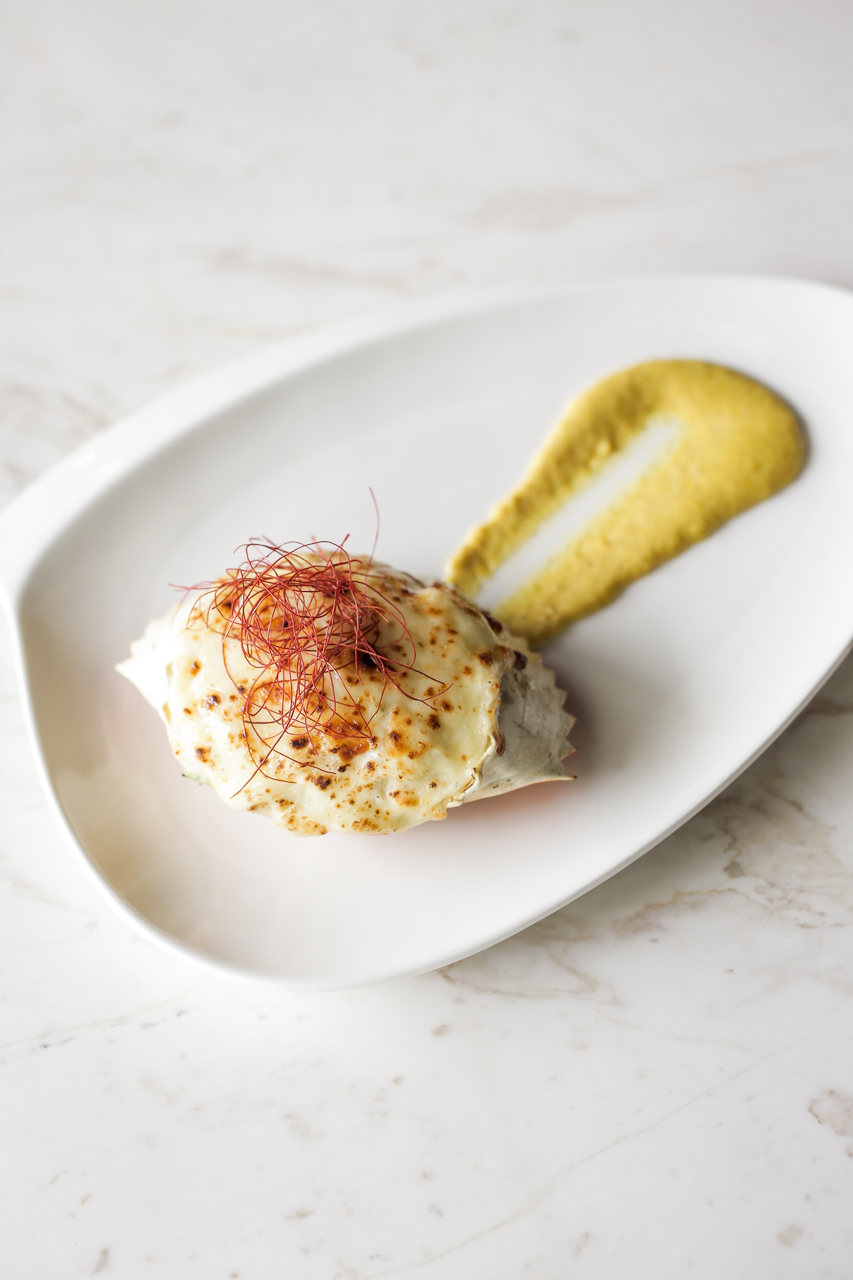 The Miso Glazed Salmon features sushi-grade imported salmon with a mix of couscous and tabbouleh. Clean and forward, the star and focus truly is the succulent salmon where its quality shines through the simplicity of dish's set-up.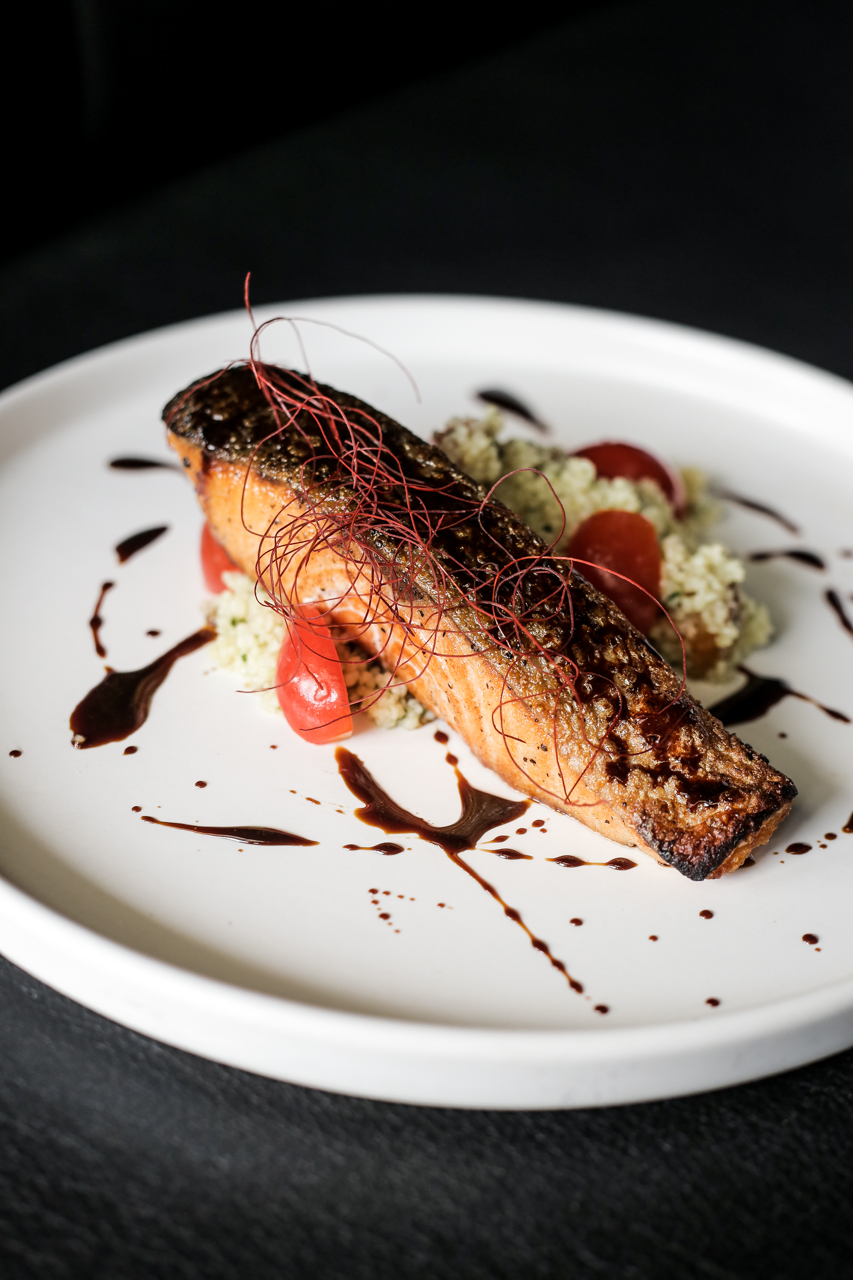 Look around and you'll notice you've been transported to a modernized account of the Roaring Twenties. Emphasizing a rustic industrial theme, organic lines meld flawlessly with the metallic details, while the group's signature brick wall flanks the interiors. Inspired by the seafood bars of Europe, Hook offers a wine list of predominantly whites, along with a display of the raw bar where clients can take a peek at their produce.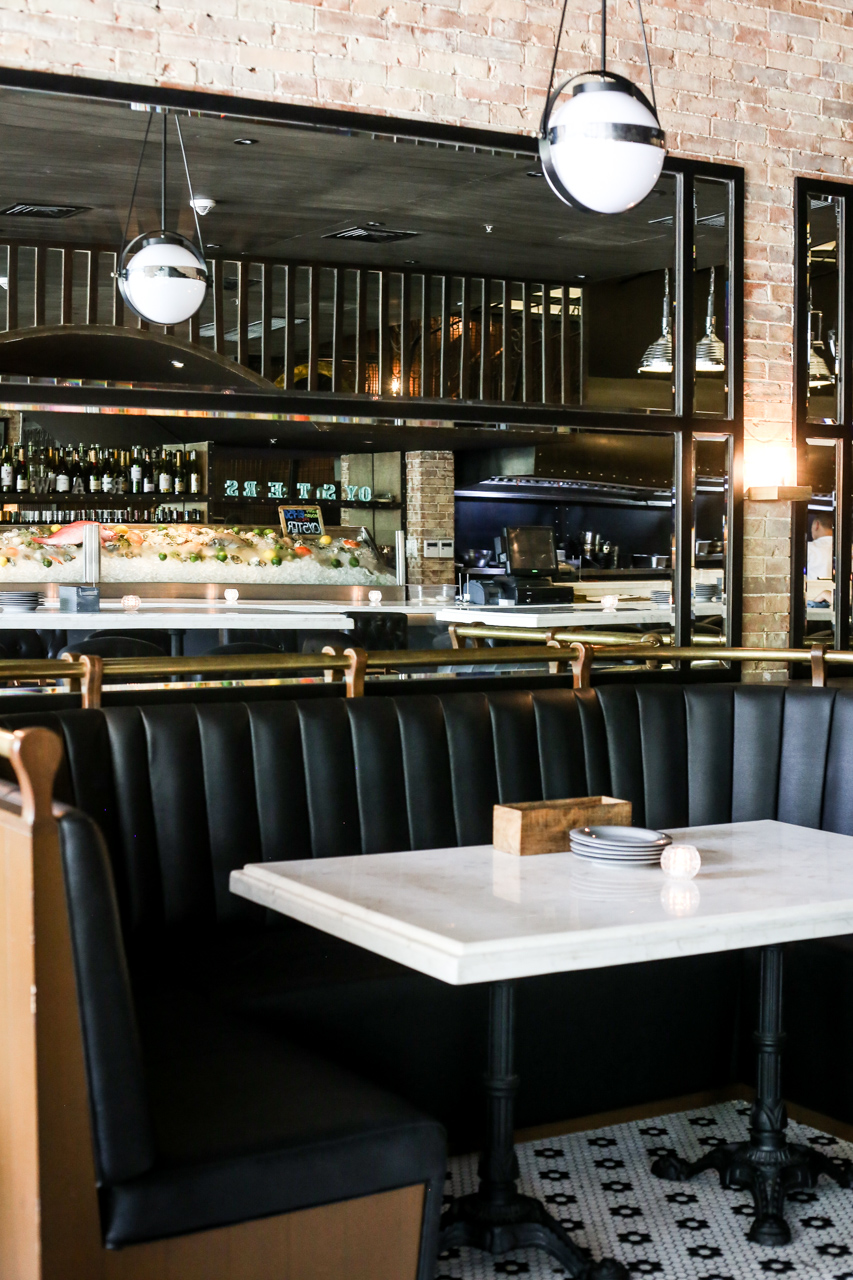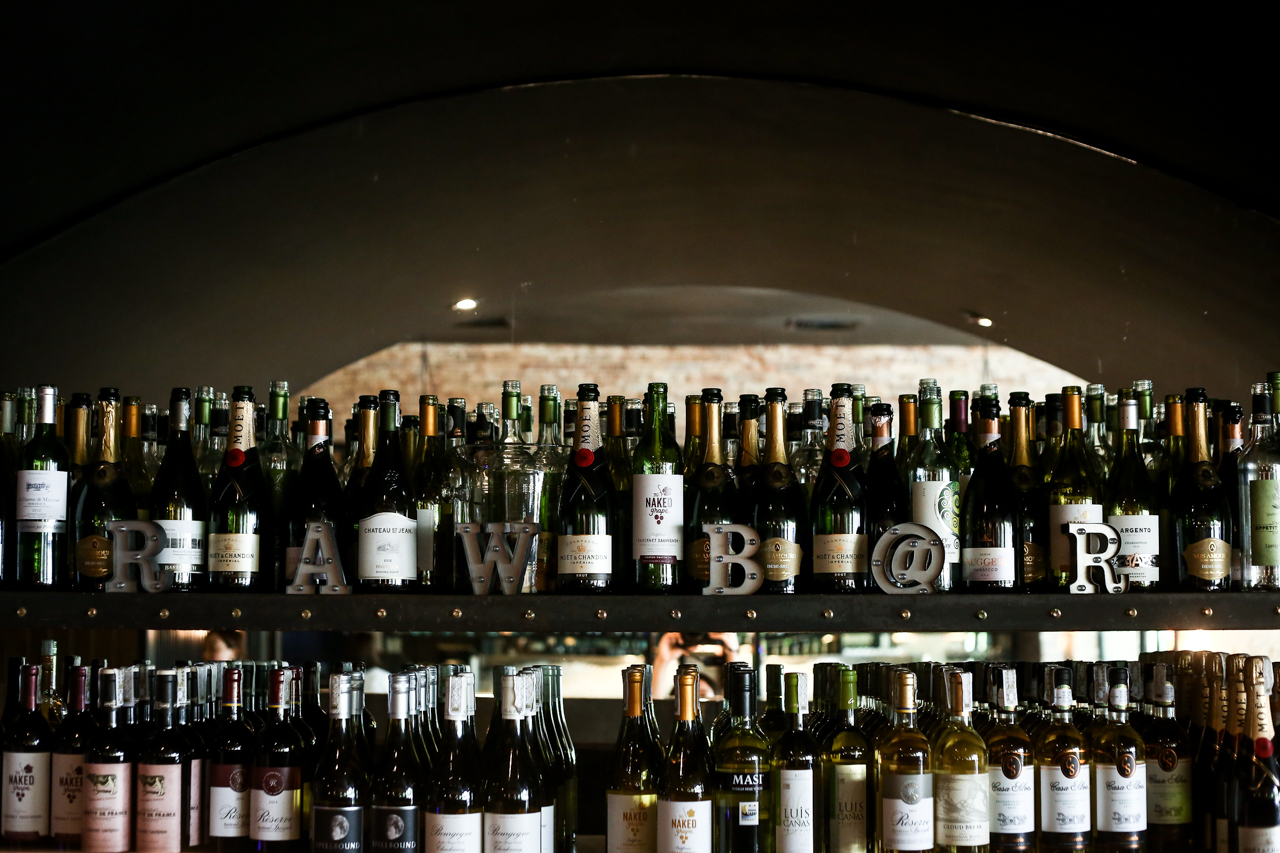 With a passion for food, Eric Dee understands the Filipino palate, and how far it will go while curbing the price point for premium quality to make it accessible for all. And with Hook's beautiful ambience, mouthwatering selections and most of all, value-for-money fare, we're excited to see their next ventures in the near future.
TAGS: eric dee foodee global concepts hook by todd english seafood todd english
WHY GO?
Hook's three-tiered seafood platter is a sight (and appetite) to behold
MENU