The spotlight's on nature in this year's International Lighting Exhibition
Bird-shaped lights and blown-glass lamps are in
Jun 14, 2017
Light plays an important role in architecture and design. Not only is it necessary in making the environment visible, it also shapes the way we perceive the spaces we're in. The amount, color, and brightness of light can also affect our mood, and in the long-term, even the quality of our lives.
Part of Salone del Mobile, the world's biggest furniture design fair, is Euroluce, or the International Lighting Exhibition. Euroluce, too, has become the reference point for lighting trends for the year.
Here are some of the trends spotted this year.
Birds on a wire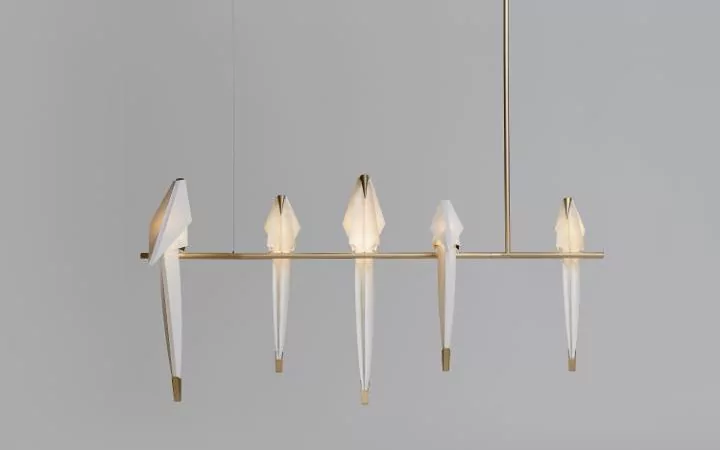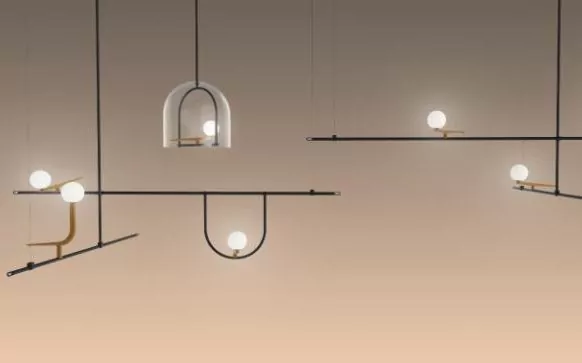 This may as well be a part of the interior design trend of bringing the outdoors in. A number of fixtures presented at Euroluce took the form of birds. Lights are fixed upon "wires" or metal beams, like the Perch light by Umut Yamac, which features origami-like bird figures, or Yanzi by Neri & Hu, where small spheres of light, reminiscent of birds' heads, are fixed along a series of "branches".
Light as accents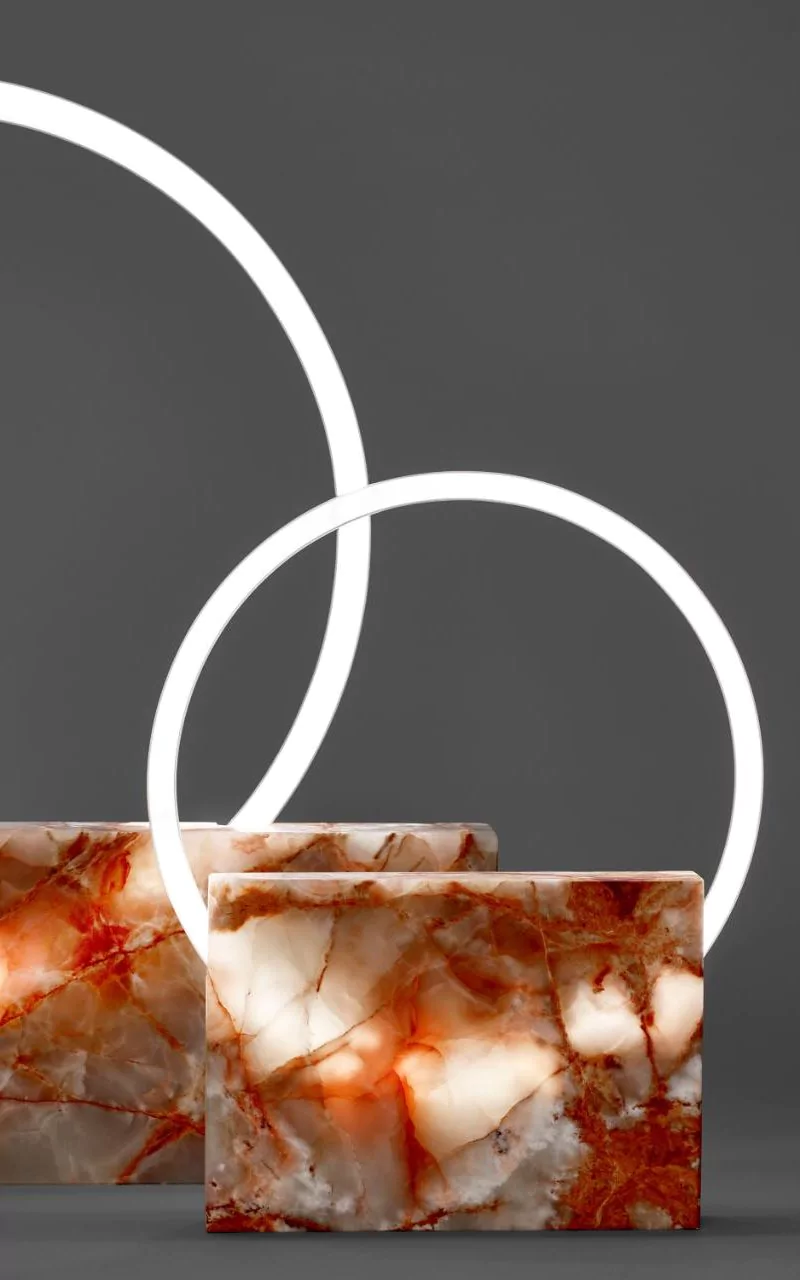 Aside from its basic function to make space visible, light also plays a decorative role. , as seen in the pendant-like pieces seen at Euroluce. These pieces come in seek rings, spheres, or even in the form of illuminated crystals. Or like the Voie lights by Sabine Marcelis, it highlights, quite literally, other prized materials like marble.
A mix of elements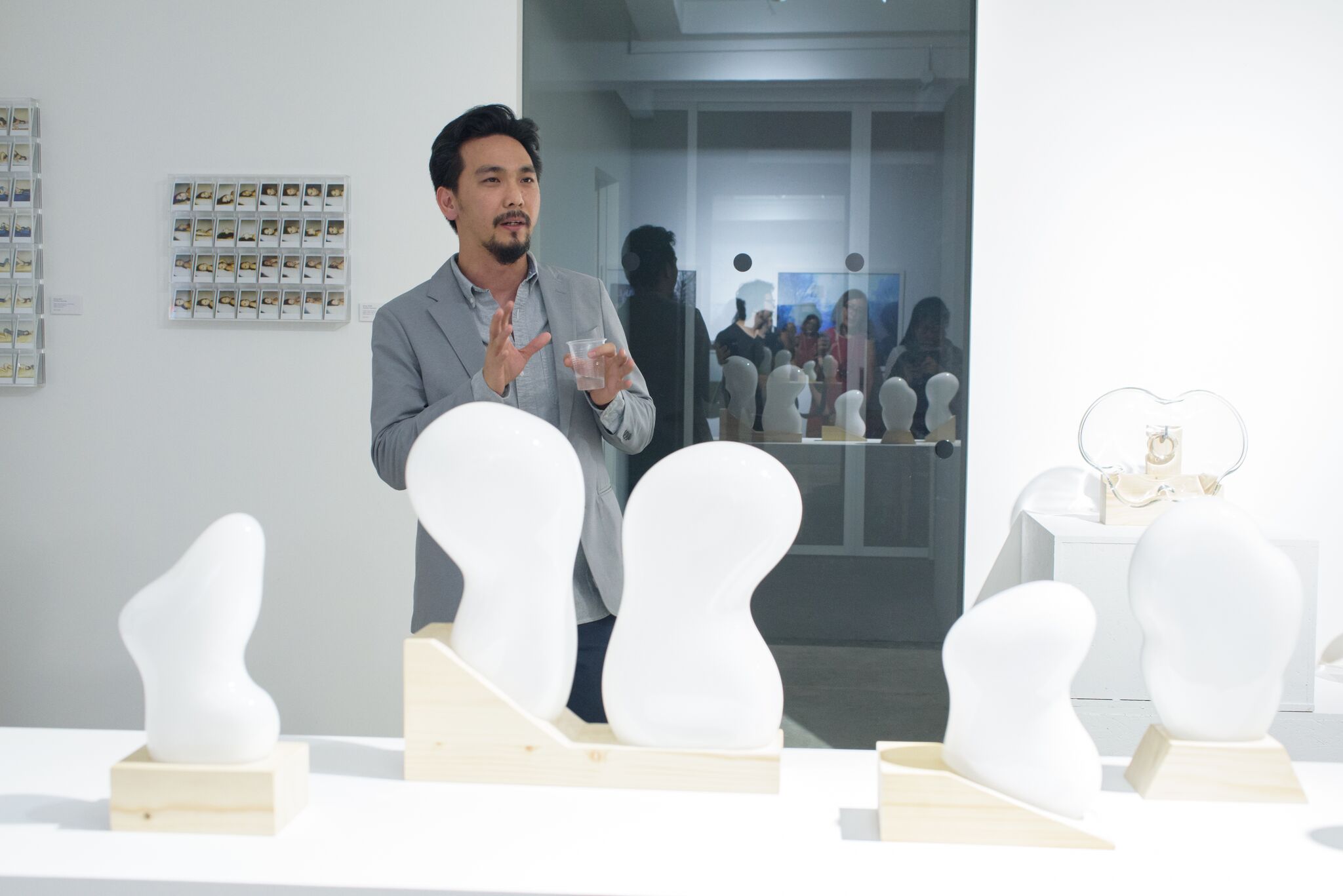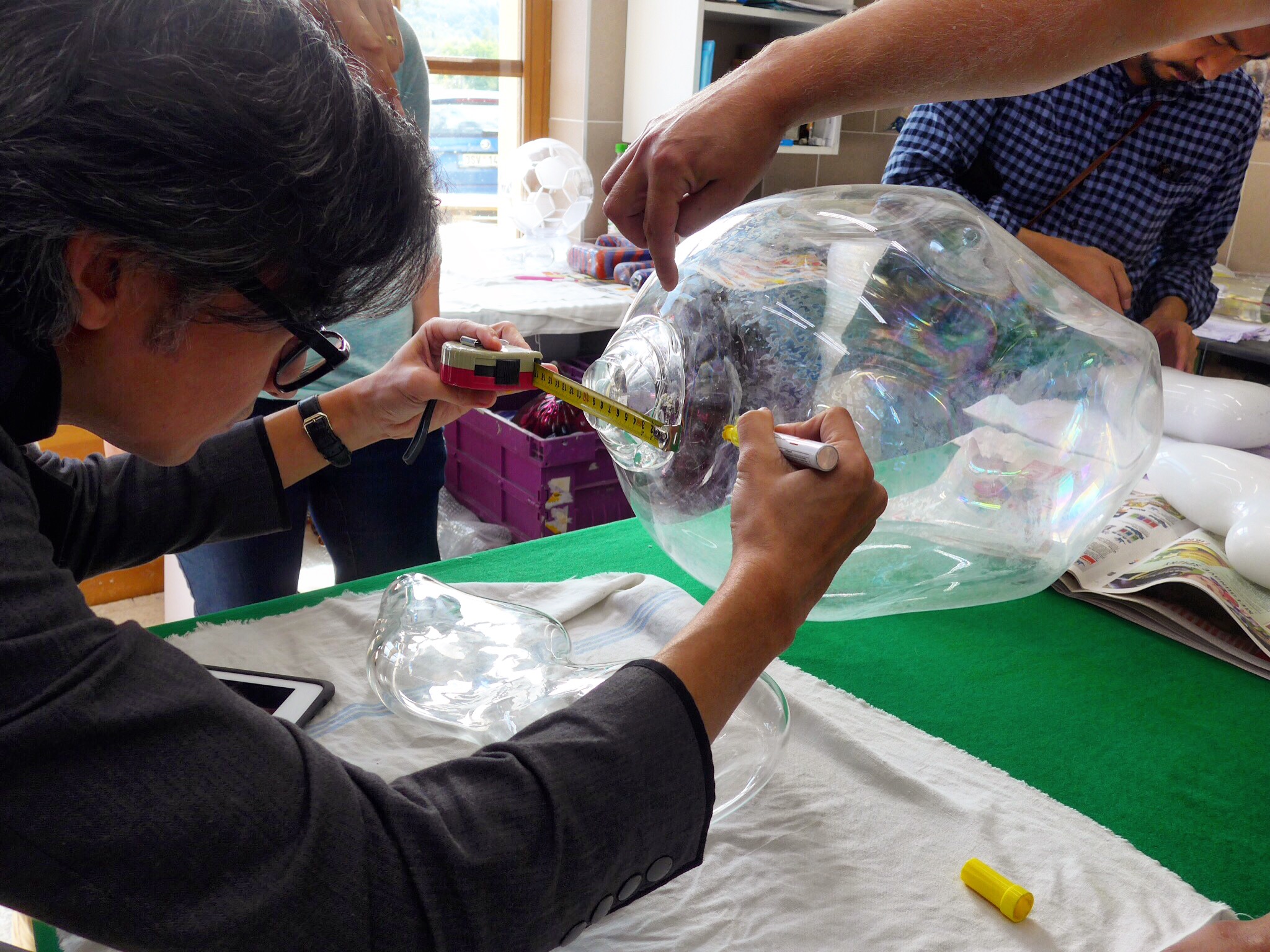 Veering away from rigid, fixed light structures, blown glass lends a softer form to lamps. Spektacularis, a group formed by Filipino designers Stanley Ruiz, Gabriel Lichauco, and Lilianna Manahan, with Czech glass artist Jiri Pacinek, presented these intricate glassworks and blown glass lamps at the Euroluce. These lamps, with its irregular shapes, make for interesting pieces and will break monotony in an otherwise polished space.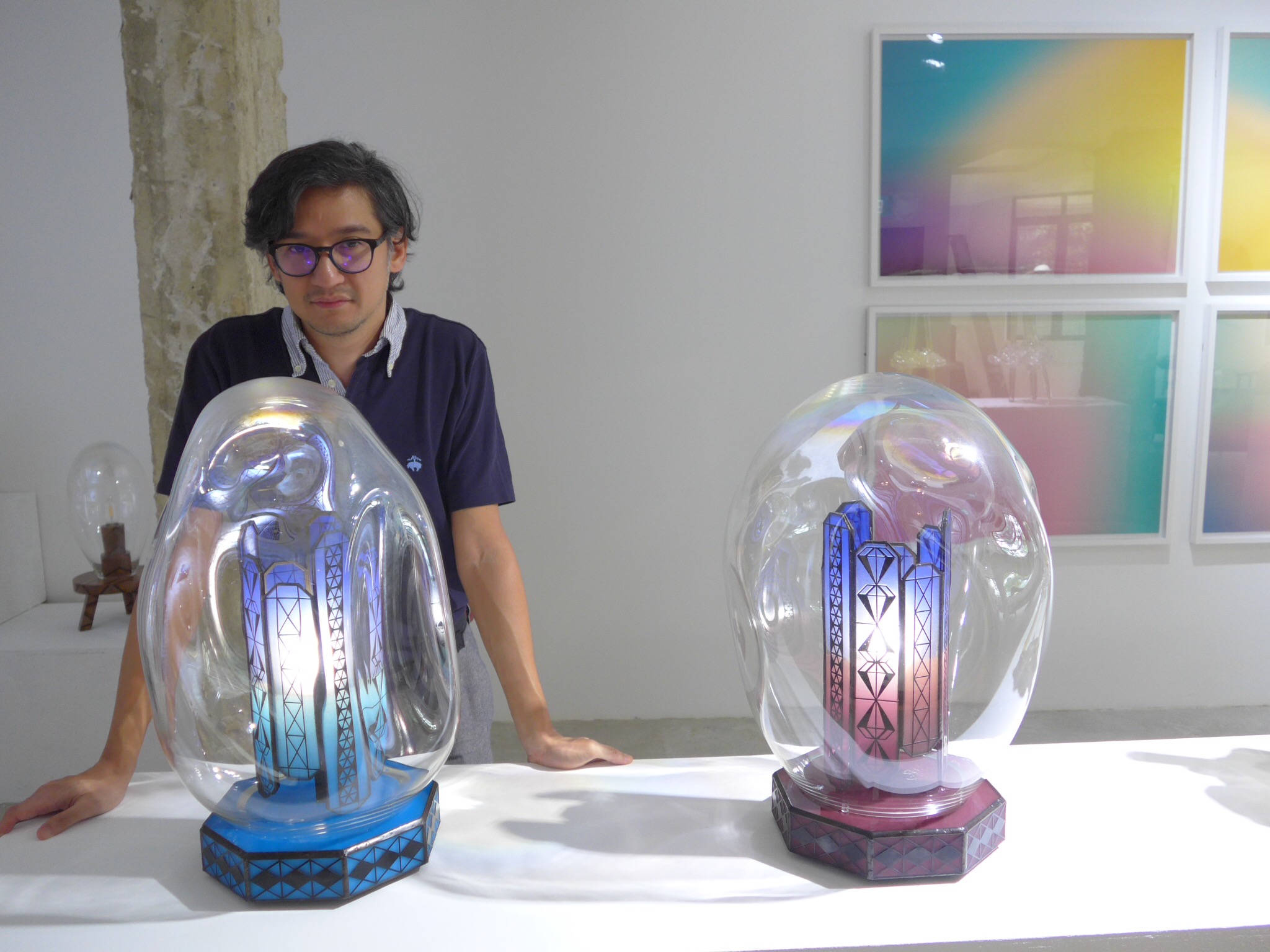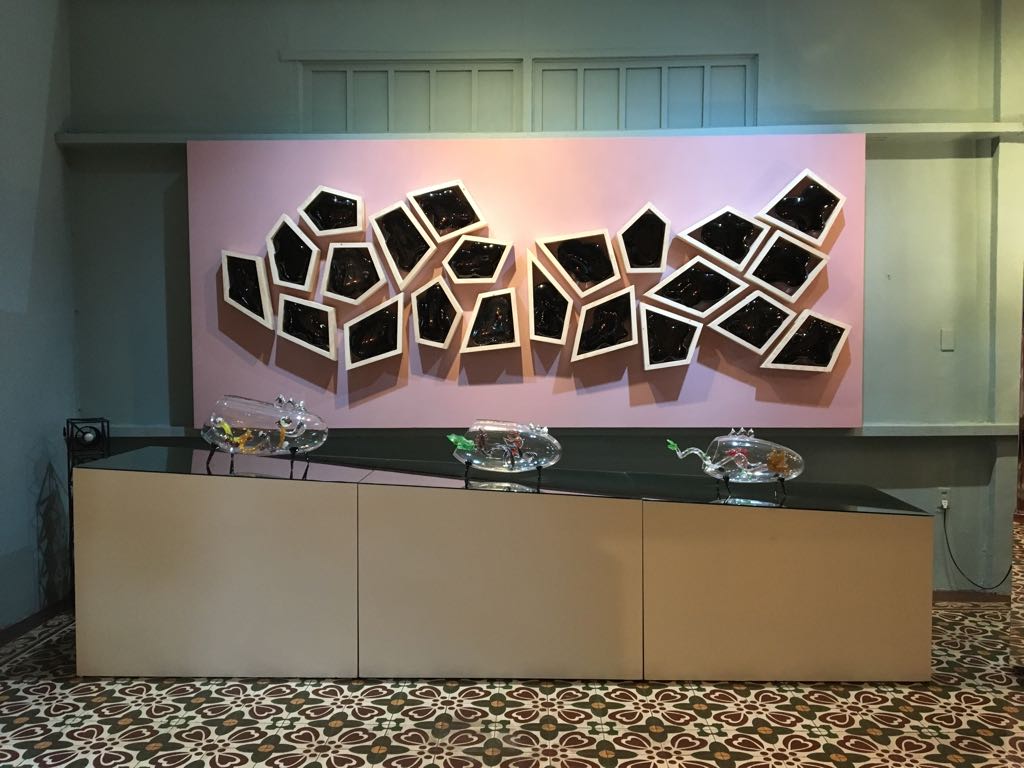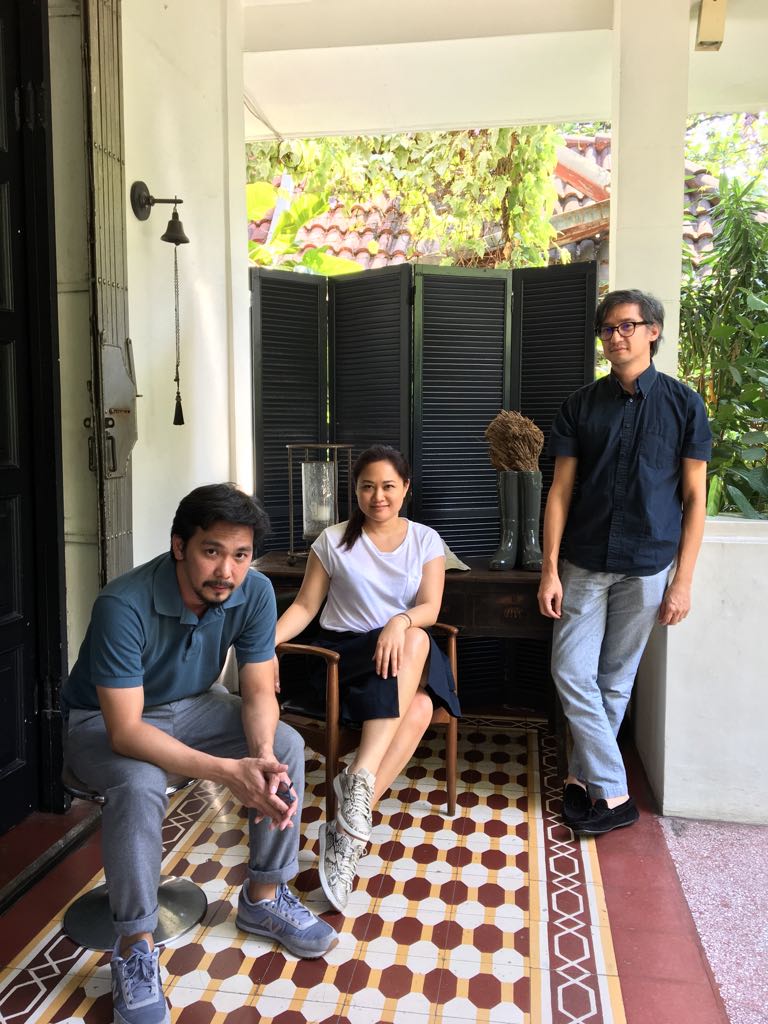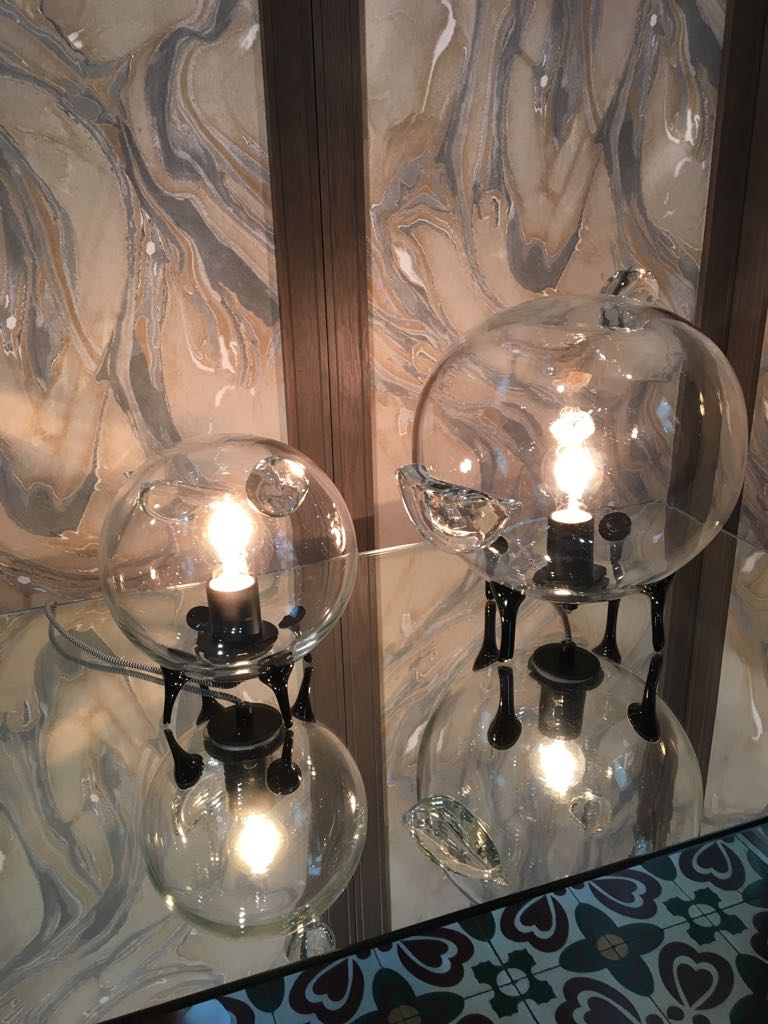 Works by Spektacularis are available at A-11.
Related stories:
Counter the gloomy days with these lighting fixtures
Green is the new black at this year's Salone del Mobile
Mark Wilson does not believe in a signature style
How to create healthier spaces
TAGS: architecture design design trends euroluce Light light design lighting nolisoliph salone del mobile spektacularis