Best hidden spots to watch fireworks
Firework displays are going to be more crowded with the new executive order
Jun 21, 2017
Another day, another executive order from our dear president. Last Tuesday, President Rodrigo Duterte has issued an executive order concerning the use of firecrackers and other pyrotechnic devices. Don't worry, he's not banning it.
Executive Order No. 28 indicates that firecracker use will be limited to community fireworks display with required supervision of a trained pyrotechnician. The new executive order aims "to minimize the risk of injuries and casualties."
With this new executive order, fireworks display events and competitions are sure to be more crowded than ever. To help you manoeuvre that future dilemma come fireworks season, here are some hidden spots you can go to to enjoy the lights in the sky without the hassle of an overcrowded venue.
Parking lots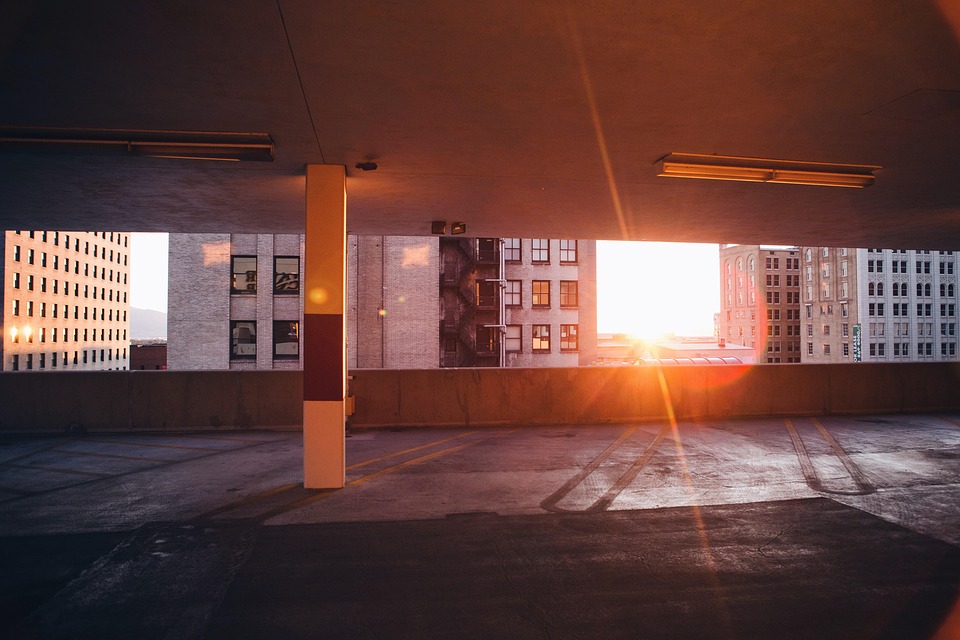 Malls, hotels or amusement park too crowded? Feel like you can't breathe anymore with the volume of people ? Then parking lots are your best friend. Park at the highest level or even just by the edge of the lot, on the side where the show will be. Sit on the roof of your car, and grab some snacks. You'll pay less and have more air to breathe.
Parks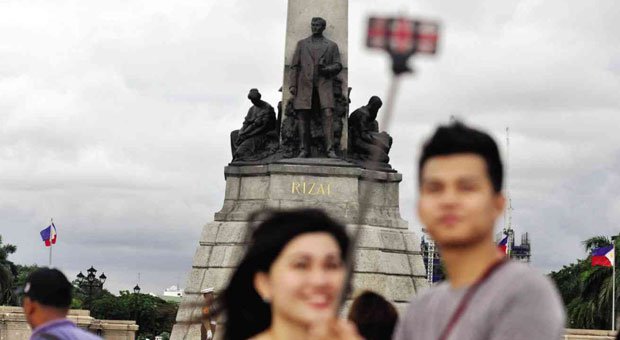 There are actually some number of parks in the country, in Metro Manila where you can watch pyrotechnical shows for free. Grab a picnic blanket and enjoy the breeze, the view will be just as beautiful if not more so. Technically you did pay for those parks with taxpayer's money.
Cemeteries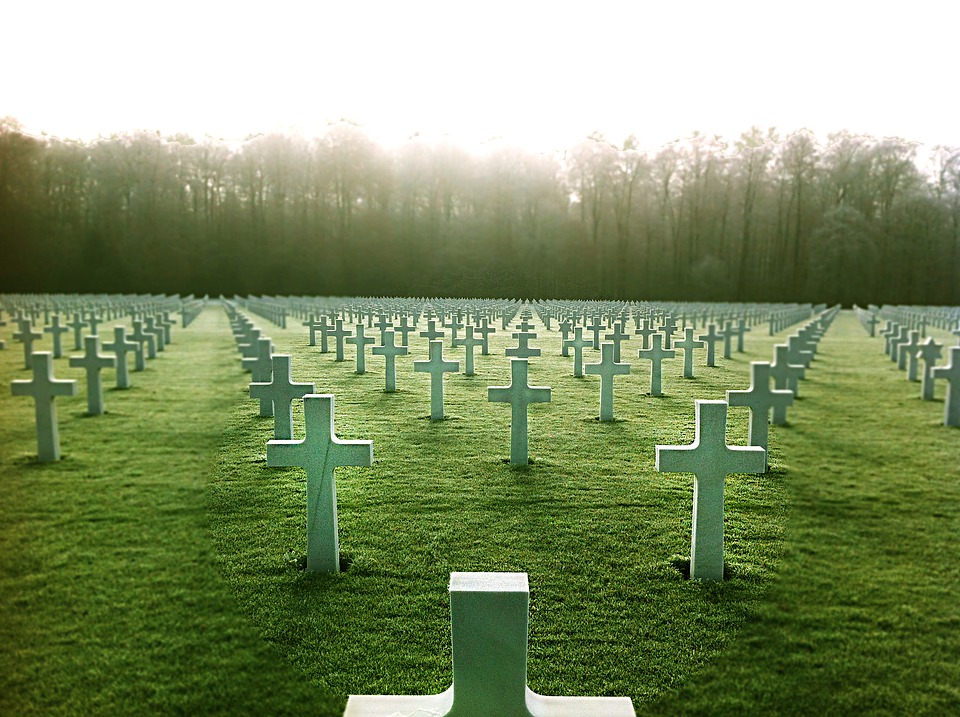 Morbid as it may sound, cemeteries are actually a really good site for a bunch of activities other than commemorating our dead. Kite-flying, picnics, and watching firework displays from a distance are some of those things. With the open space, the lush grass beds, and the trees, you can celebrate life with those who have passed. Avoiding traffic and ridiculous admission fees are just a plus.
Read more:
Theres's more to fireworks than just igniting the sky
TAGS: dragon fireworks Duterte fireworks president duterte