Rajo Laurel upgrades your 9-to-5 with the Alchemie collection
The cruise/transition collection is crafted with magic and science
Jul 6, 2017
Fashion designer Rajo Laurel just released his cruise/transition 2017 collection titled "Alchemie." Taking inspiration from the science of alchemy, or the magical process of turning ordinary metals into precious elements, Rajo's collection "transcends the idea of calculated workwear with the unrestricted flow of the Rajo Laurel aesthetic that the industry has come to know."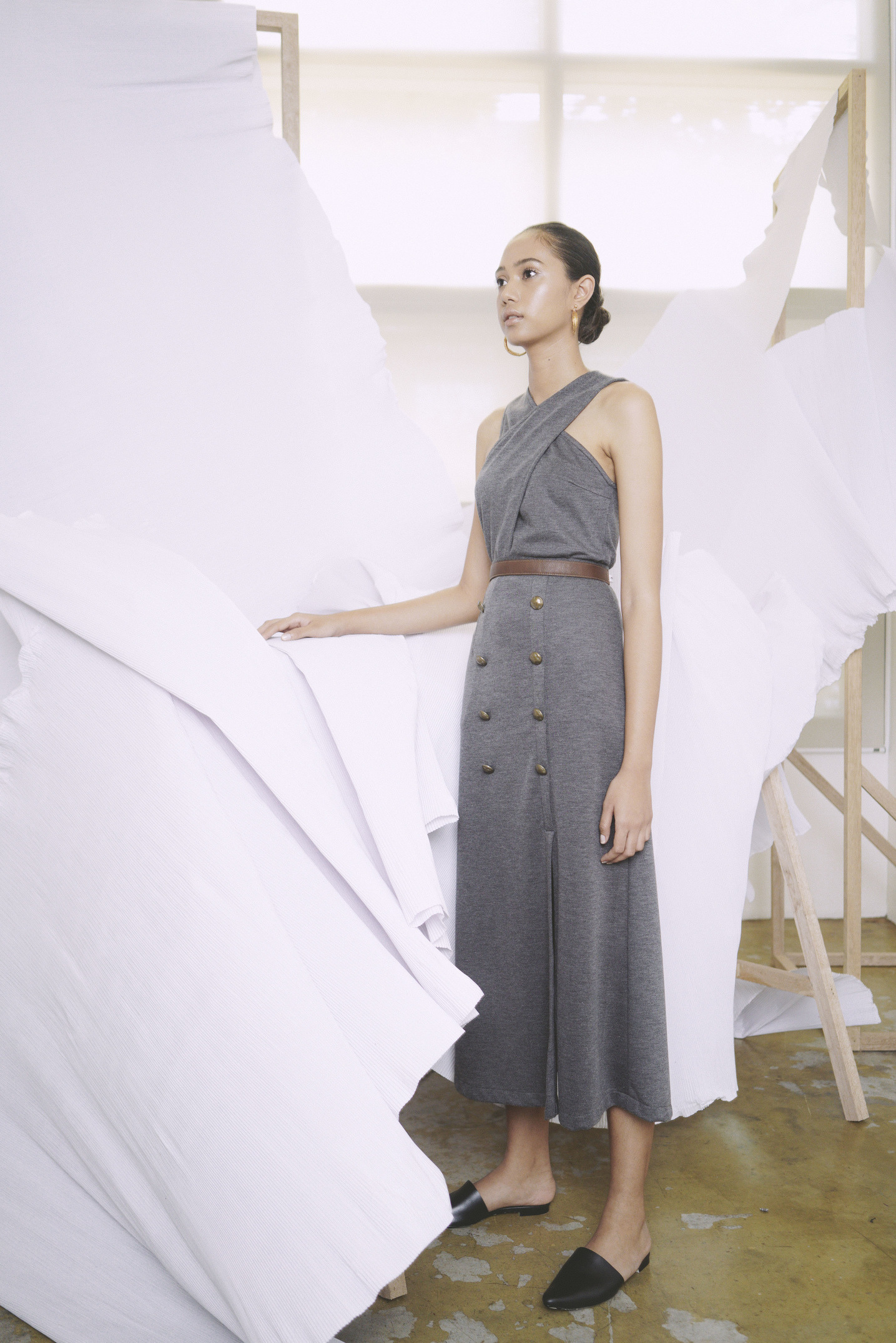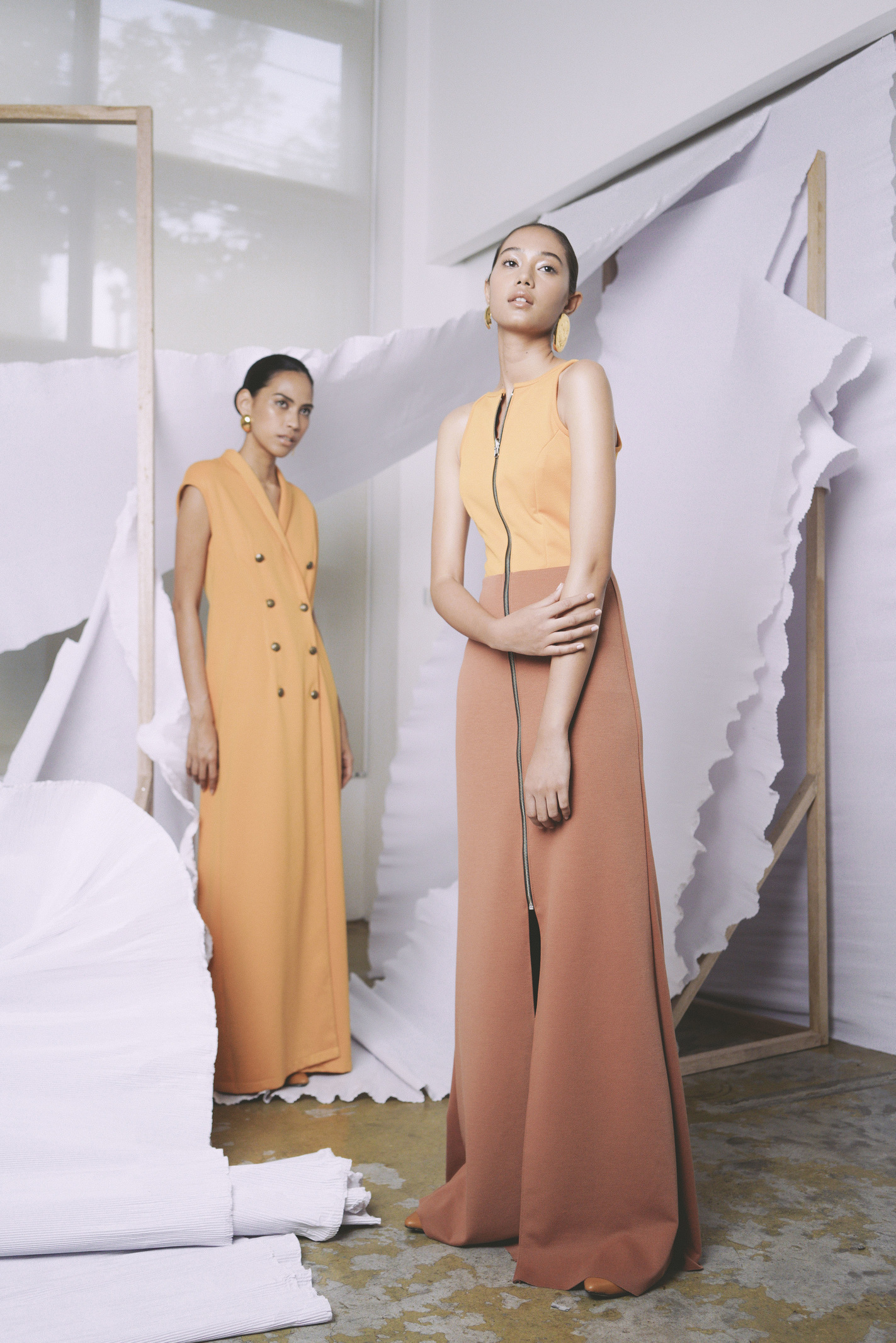 The pieces are designed to go beyond your daily 9-to-5, promising a flexible ensemble that is both classic and timeless.
My personal favorite is this maxi skirt because it adds a dash of flair in every step and it works well with both work and play.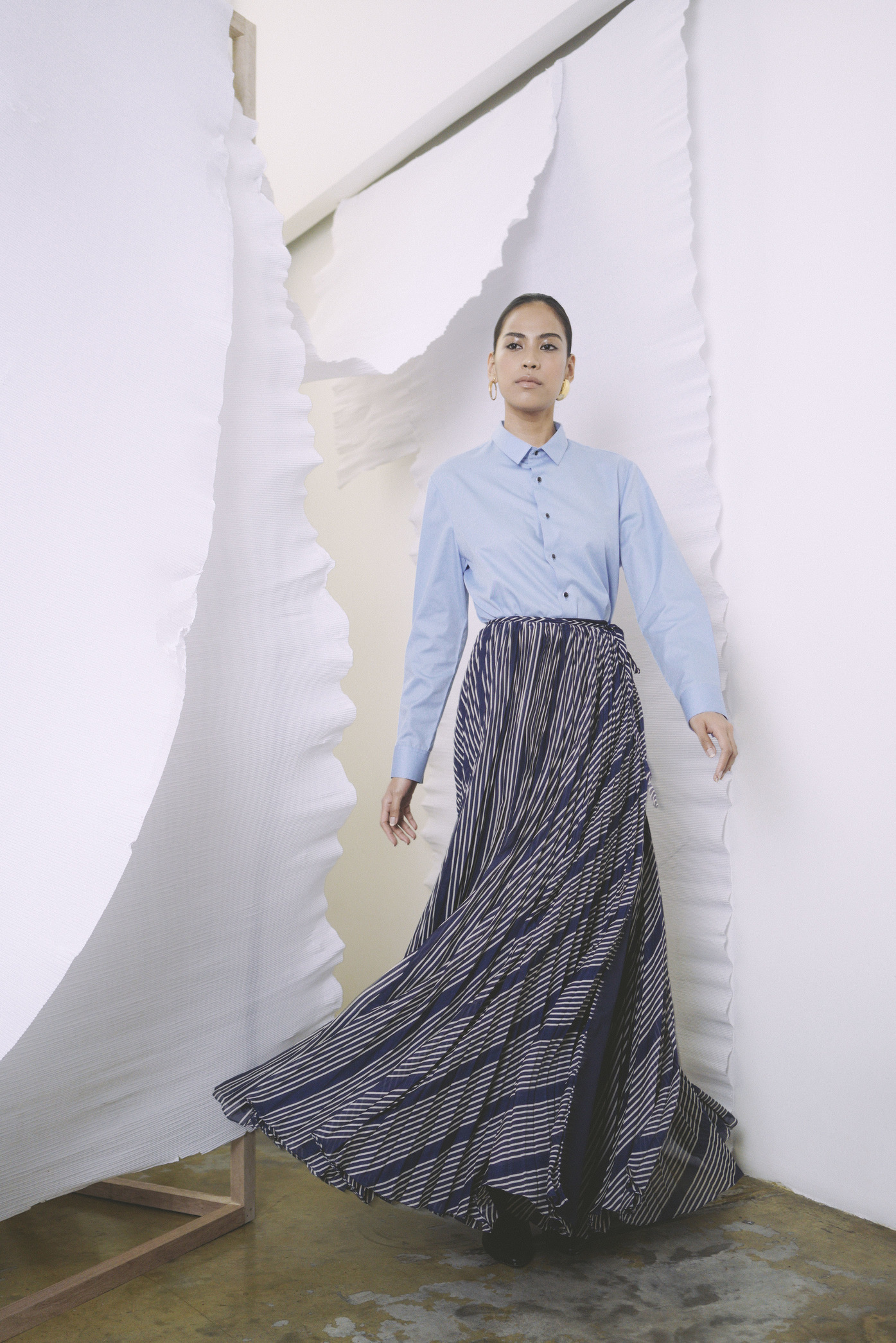 Alchemie presents the outfits in classic but quintessential fabrics such as stretch crepes and chiffons, with touches of lace and other novelty textiles. Most of the pieces are painted in dark colors with subdued neutrals to make it pop, and built in structured and oversized silhouettes.
Photo courtesy of House of Laurel.
Read more:
Mari Mari's first collection will awaken the flower child in you
You don't have to dress down for the weather anymore
We're all making bad fashion choices
TAGS: Alchemie collection cruise/transition 2017 fashion House of Laurel nolisoliph Rajo Rajo Laurel Rajo Laurel Alchemie style