Take a good look at the photo above.
Looks familiar? That's because it is. What you're seeing is Manila, capital of our beloved country—also known as "one of the most crowded cities on earth," "one of the worst places in Southeast Asia," "one of the densest slums in the world," "gates of hell," and the list goes on.
The image is part of a photo series by Bernhard Lang, a lensman who specializes in aerial photography. Earlier this year, Lang set out to the Philippines to capture Manila's stifling density in the hopes of spotlighting global overpopulation. In other words, Lang thought Manila best represented the world's density problem, and as much as we'd like to deny it, we can't.

Don't get me wrong, I love Manila. Manila is my city; I've lived near Manila Bay all my life. But Manila dwellers live this suffocating truth every day. You feel it when you're lining up at the train station or when you're stuck in traffic. Heck, you even get a taste of it while crossing the street or taking a stroll at the mall. You smell it—literally—while passing by poorly managed garbage dumps and polluted bodies of water, or while traveling along major thoroughfares. And there's nothing like seeing Manila slums. Sometimes it gets so crowded that some people resort to living in the sewers.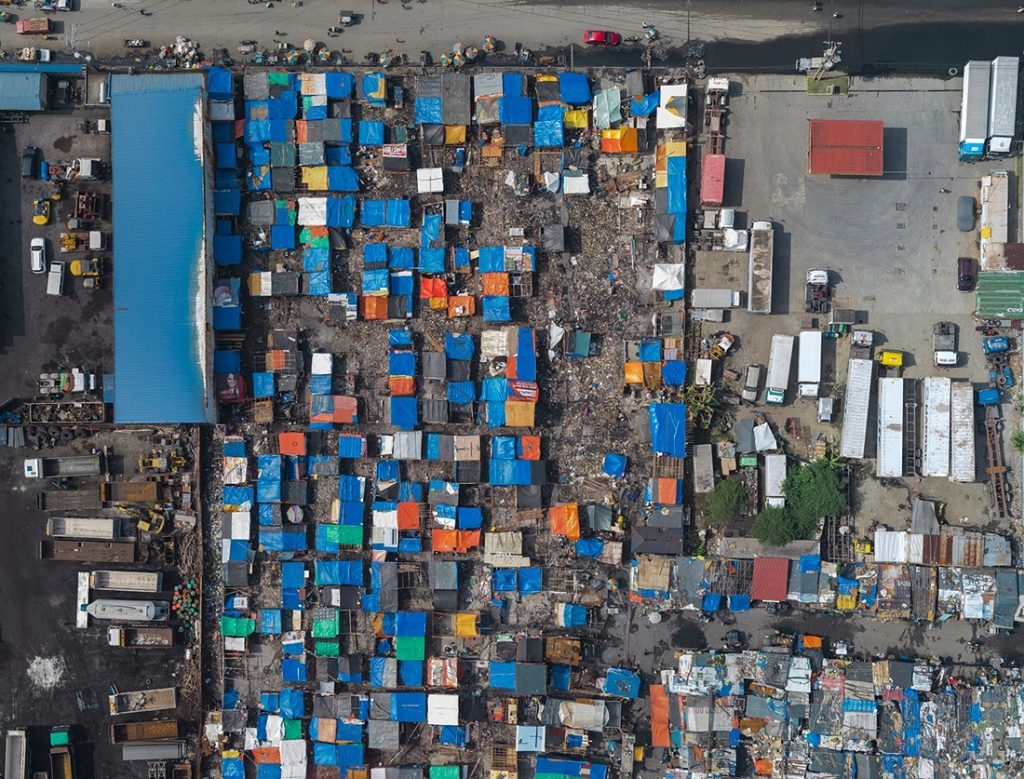 According to reports, Manila really is one of the world's densest cities. In 2015, we were fourth on the United Nation's list with about 14,000 people occupying every square kilometer. The same year, a "Global Driver Satisfaction Index" (GDSI) created by traffic and navigation app Waze named Manila the city with the "worst traffic on Earth." The study also showed that average commute time in the Metro lasted up to 45.5 minutes. If you take public transportation to work and on the way home, this means you waste roughly two hours in transit every day. Recent statistics, meanwhile, show that some neighborhoods in Manila house over 200,000 residents. This is nearly thrice the total density of some cities in the United States.
If you're having a difficult time visualizing the data, below are more images from Lang's photo series. The collection brings to mind the French term jolie-laide, which translates to "ugly-beautiful," except that this time, it is more of an insult than a compliment. These photos may transfix audiences, but they spell out the ugly truth that is Manila's alarming density.
Hopefully this is the wake-up call Filipinos need to realize that we have to act fast and find solutions to our ever-worsening predicament. And for those who believe that this is solely the government's problem, think again. What do you think we should do as concerned citizens? Let us know in the comments section below.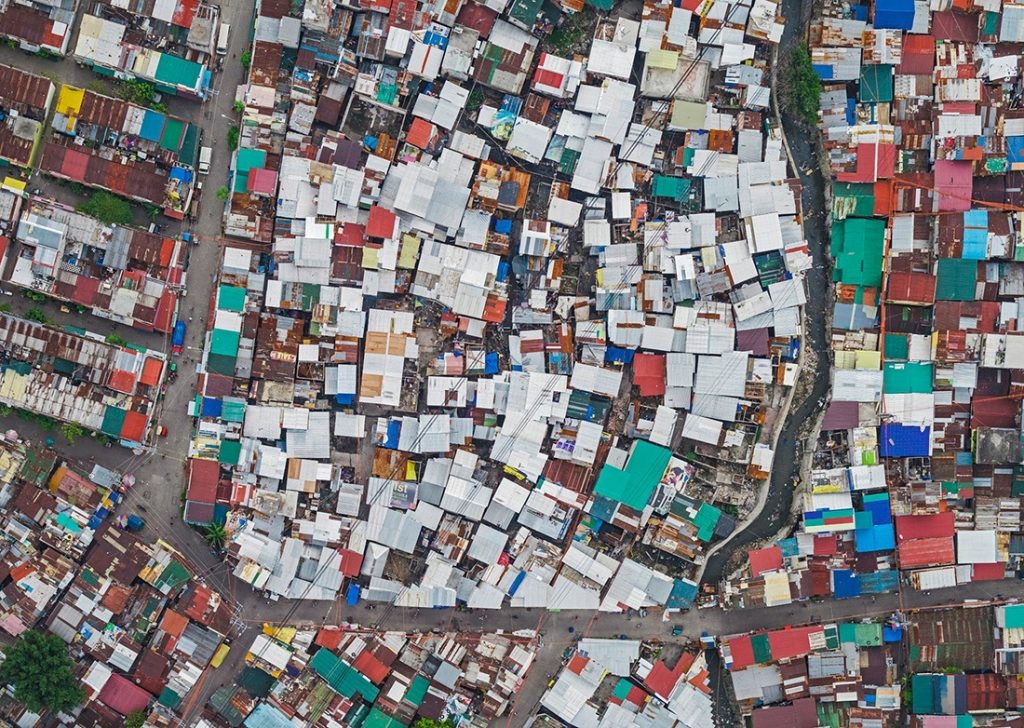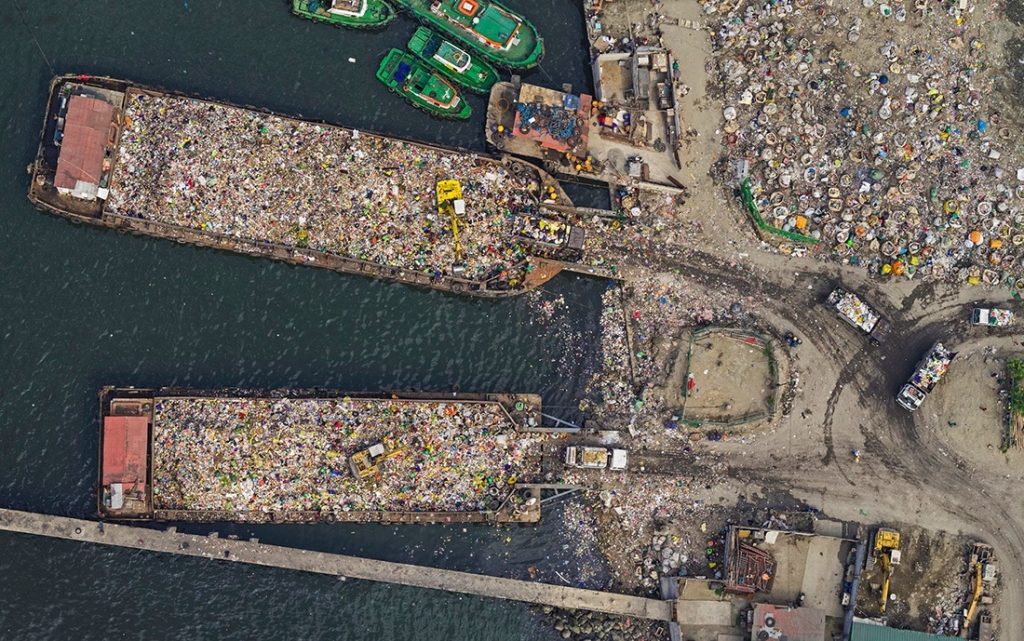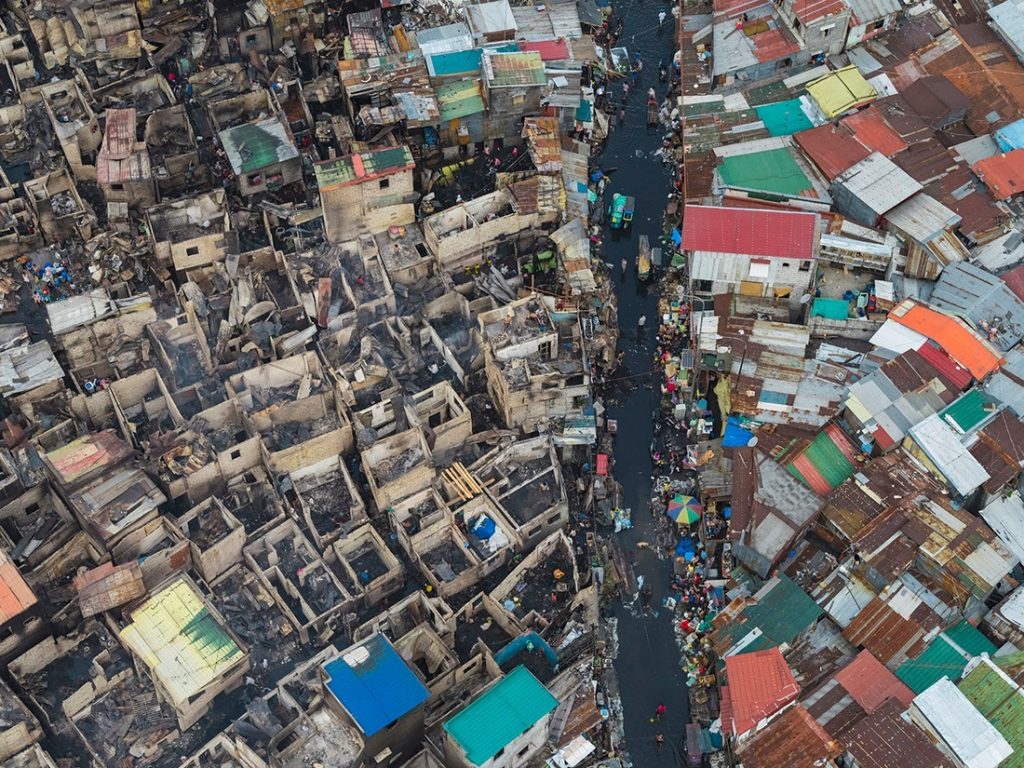 All photos are by Bernhard Lang. Discover more about Lang and his work here.
Read more:
This is why the world thinks Manila is the worst place in Southeast Asia
The cause of flood is not poor drainage system, it's poor discipline
The solution to Manila's traffic problem may be in Pasig River
There will be a new "city" in Metro Manila
MMDA is drafting plan to make Manila globally competitive
Manila traffic isn't only costing us money, but also costing us our health
Writer: ALYOSHA J. ROBILLOS