Don't phase out the iconic jeepney—just replace its engine
The first step in our admin's PUV modernization campaign is to switch to electric engines with some help from the private sector
Jul 29, 2017
It looks like Metro Manila is off to a good start with renewable energy. The conversion of diesel-powered jeepneys to their electric counterparts is closer than you think. Enrique "Endika" Aboitiz, chairman of Aboitiz Power Corporation, has offered a deal with the government. His local and a Spanish entrepreneur's start-up, QEV Philippines Electromobility Solutions and Consulting Group Inc., has offered the government the conversion of 50,000 jeepneys from gas-guzzling, carbon monoxide-emitting monsters to environmentally friendly revenue makers.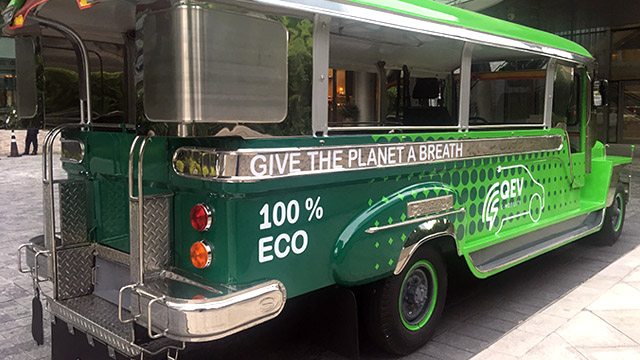 The green (literally) prototype was unveiled last July 20 at Shangri-La at The Fort. Aligned with the current administration's plan to modernize PUVs, this means the transformation of jeepney engines from diesel to electric will save the iconic vehicles instead of phasing them out.
So what's the catch?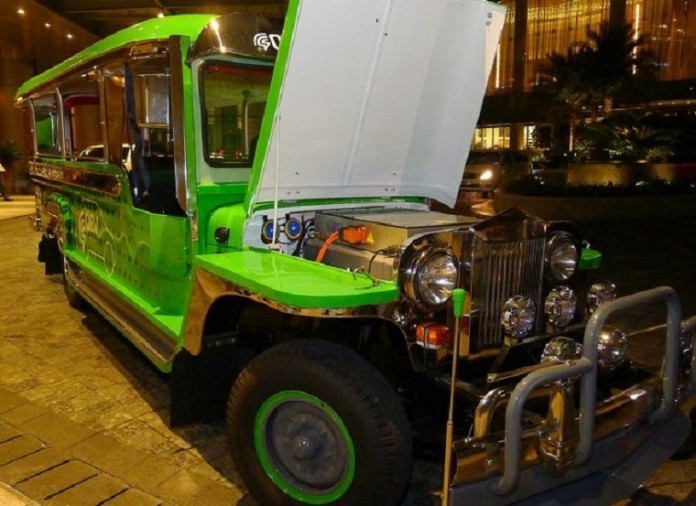 While the Aboitiz-co-owned start-up has also promised to provide the conversion kits and even the charging stations, the demand from the government will be translated into funding the transformations which costs up to P500,000 per jeepney, amounting to P100 million per year in an estimated period of five years.
While the project cost may seem steep, QEV suggests that the funding be taken from the sin tax which reduces 11 tons of carbon dioxide per jeepney converted. Apart from lesser emissions, the conversion would allow drivers to save as much as P40,000 a year. What QEV is reinforcing is that it is rehabilitating these public utility vehicles as opposed to replacing them.
Latest image portrait courtesy of Conceptnewscentral.com
Read more:
A photographer took aerial photos of Manila and they're utterly suffocating
Check out these local eco-friendly structures outside the metro
Can the Philippines become the Mediterranean of Asia?
TAGS: converting jeepneys e-jeep eco electric jeep fixture nolisoli.ph