Indigenous Filipino lore inspires Natalya Lagdameo
Pre-colonial and colonial-inspired pieces you're meant to wear every day
Dec 7, 2016
When interior designer Natalya Lagdameo decided to make fashion jewelry for women, the leap from large to miniscule pieces did not come off as startling. The change in medium notwithstanding, her flair for design still promised a distinct aesthetic. Her talent, however, owes itself not only to her taste. Seizing inspiration from the pre-colonial and the Spanish age, Lagdameo incorporates history in her designs.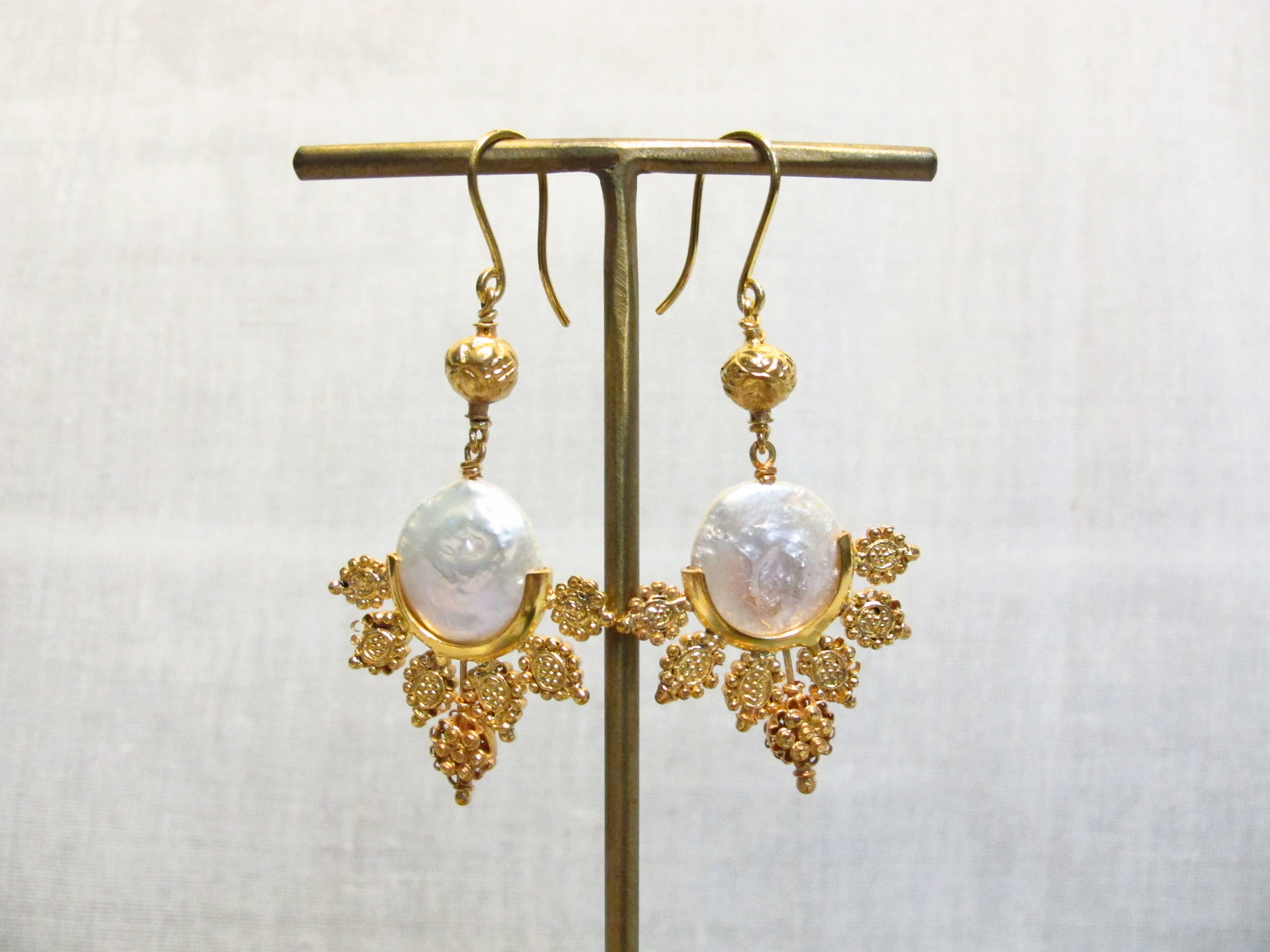 Just as history repeats itself, fashion, too, revives its trends. Snatches of the pre-Hispanic age are evident in Lagdameo's motifs. Here in her collection, it's as if forgetfulness were criminal. We see a past preserved, antiquity pining for the quality of timelessness. Jewelry traditions of bygone eras re-emerge: gold-plated silver is linked to pearl and precious stones as the design emulates the sun's triumphant rays. They conjure up images of royalty, in an era where tribal kings and queens had brandished power through ornaments made of gold.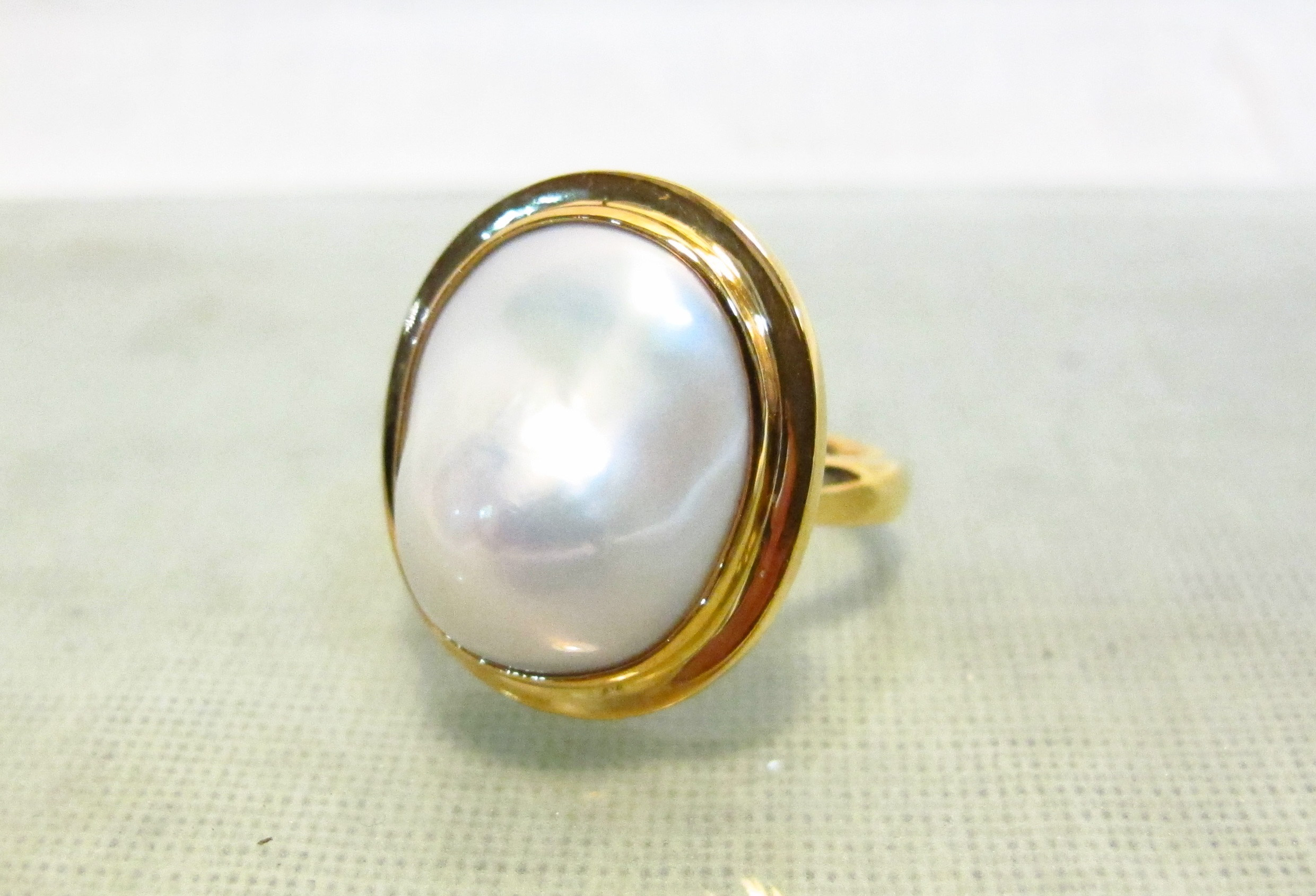 In Lagdameo's line, jewelry is equally rich in substance. The line goes beyond visual appeal and prides itself on being assembled from locally-sourced materials. Gold, silver, bronze, and brass are intertwined with tribal pieces, alongside classic adornments such as pearls, stones, and woven textiles. Lagdameo's travels around the archipelago have spawned a collection of these native elements, alongside an accumulation of stories underlying each piece. Jewelry-making, to Lagdameo, involves the process of studying patterns: the careful unravelling of symbolisms entrenched in the designs. If this were a cult of tribal history, then each accessory is a relic; yet far from having the unchanging quality of antiques, the ornaments in the collection meld the past with modern style. The line makes use of contemporary forms to recreate its age-old essence.

Nueve de Febrero, Brgy. Pleasant Hills, Mandaluyong City
[email protected]

TAGS: jewelry natalya lagdameo nolisoliph