Is it possible to love food so much, you want to memorialize it in 18K gold and precious gems? That seems to be the case for Jul B Dizon. The jewelry brand paid tribute to their clients' interests via their latest collection they've dubbed "Token." There's a token for audiophiles, featuring headphones on a cord, one for doctors, featuring a stethoscope with diamonds and a pearl, and one for sneakerheads, consisting of a diamond-encrusted running shoe. 
The most striking—to me, at least—is their collection of food pendants. There's a burger made with a brown diamond-studded patty, red sapphire tomato slice, with gold melted cheese with lettuce and diamond seeded buns, which retails for P98,000 (a much higher ticket item than a small herd of cows, per our research on livestock prices). If going to Dampa or the seaside is more your thing, then indulge in a pink pearl crab with a ruby claw and diamond dipped legs. There's even a sweet ice cream pendant, suited for diabetics with a taste for luxury.
If you're looking for an unconventional food pairing, might I suggest a plant-based burger and a diamond studded burger to start?
View this post on Instagram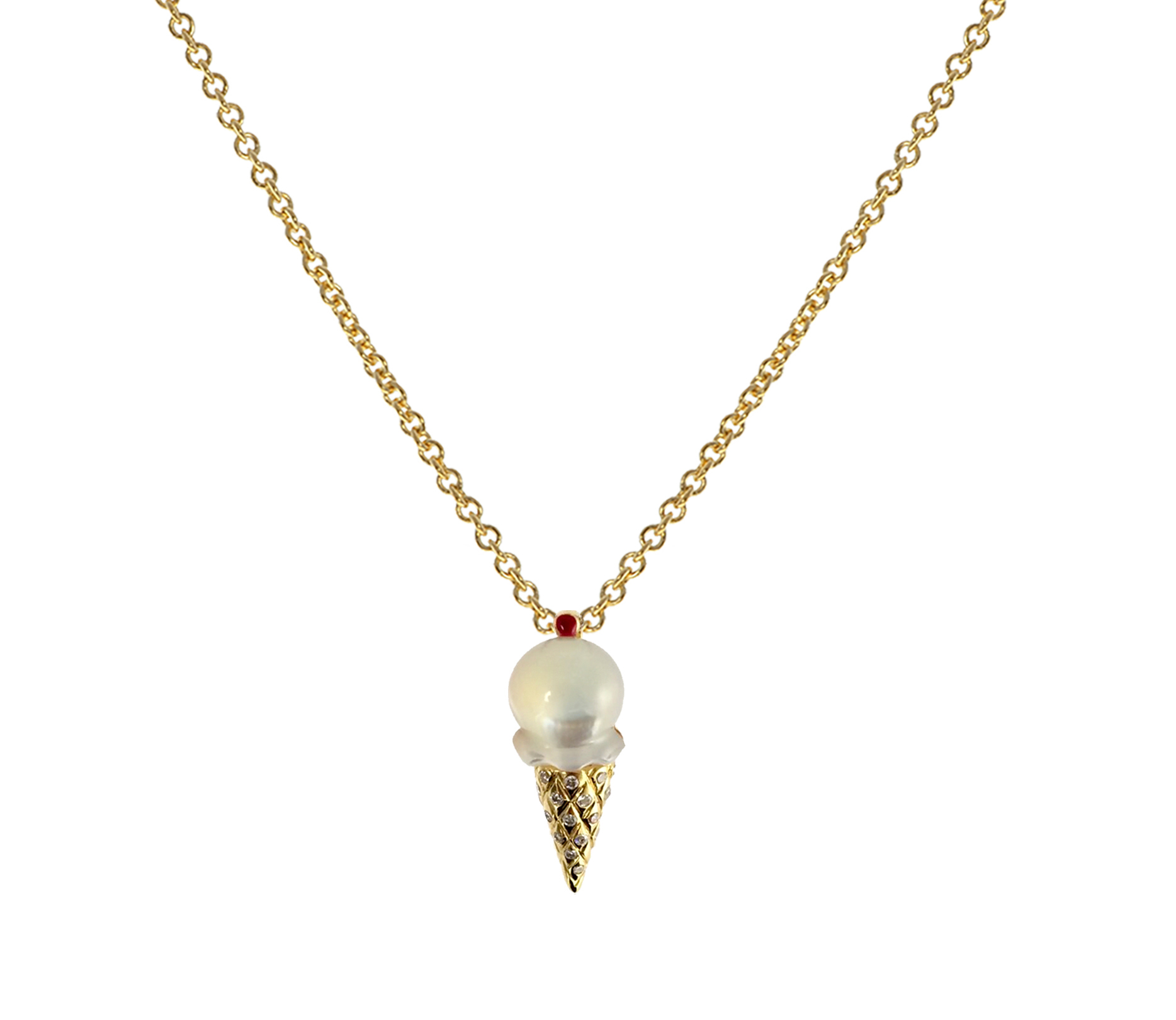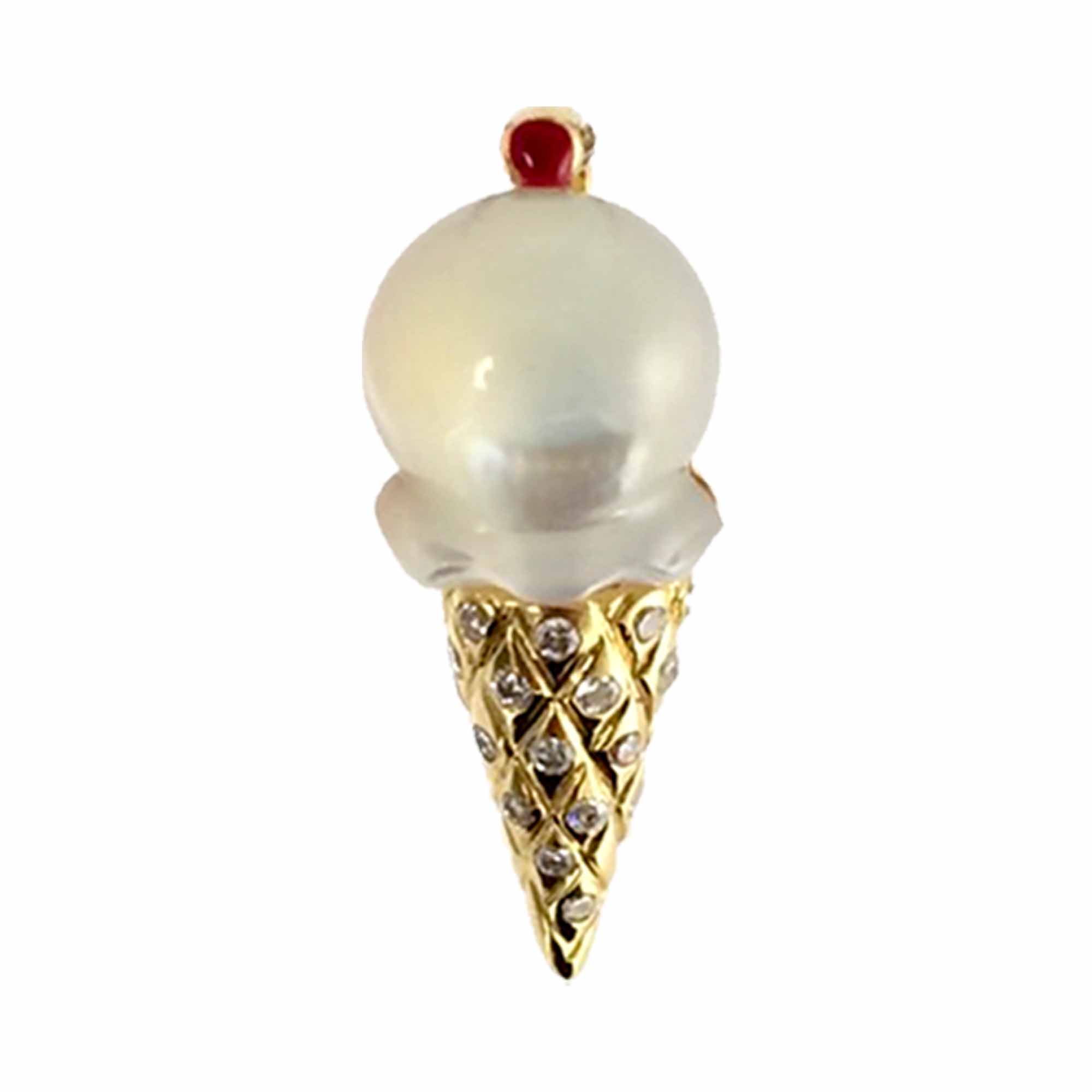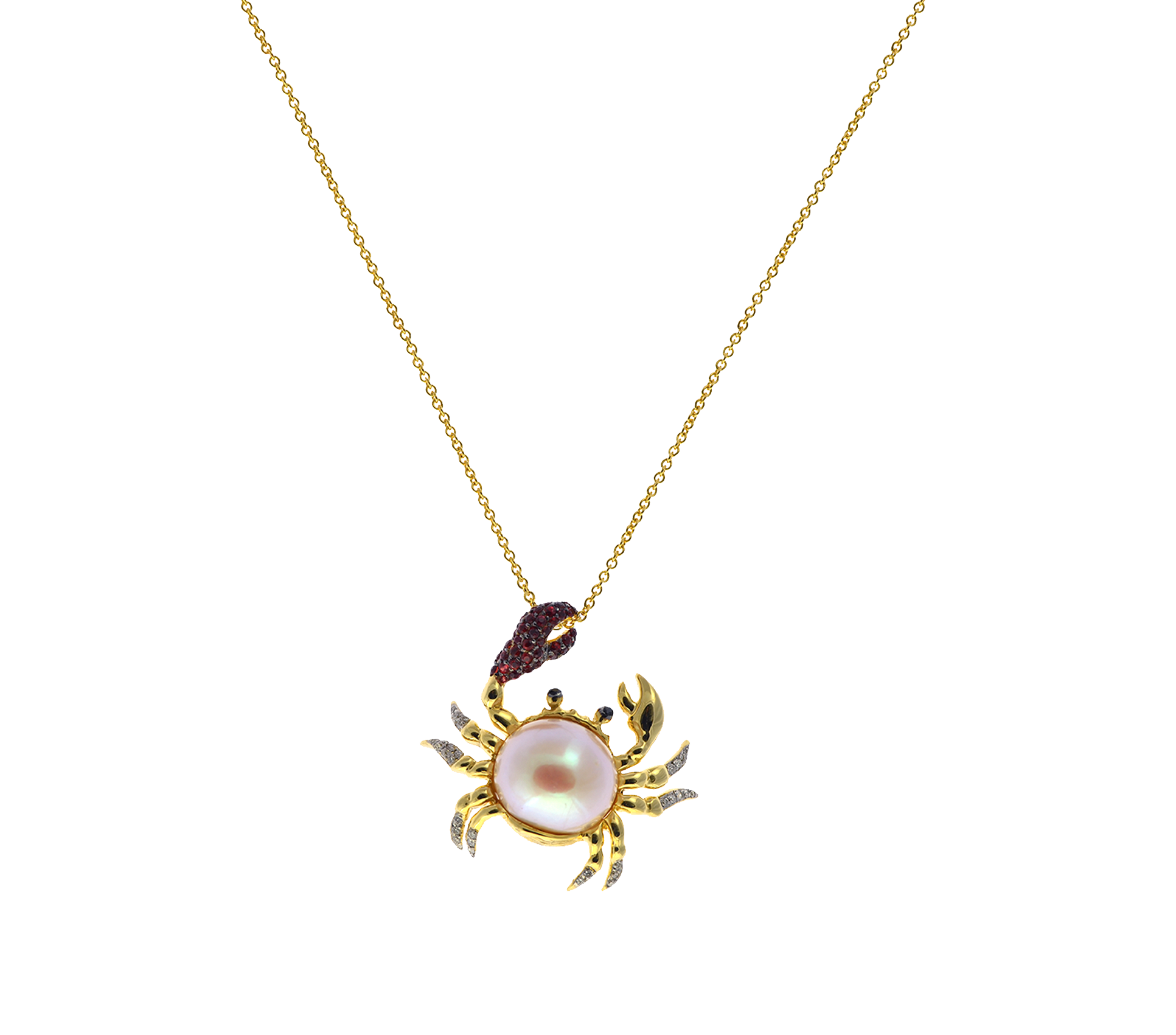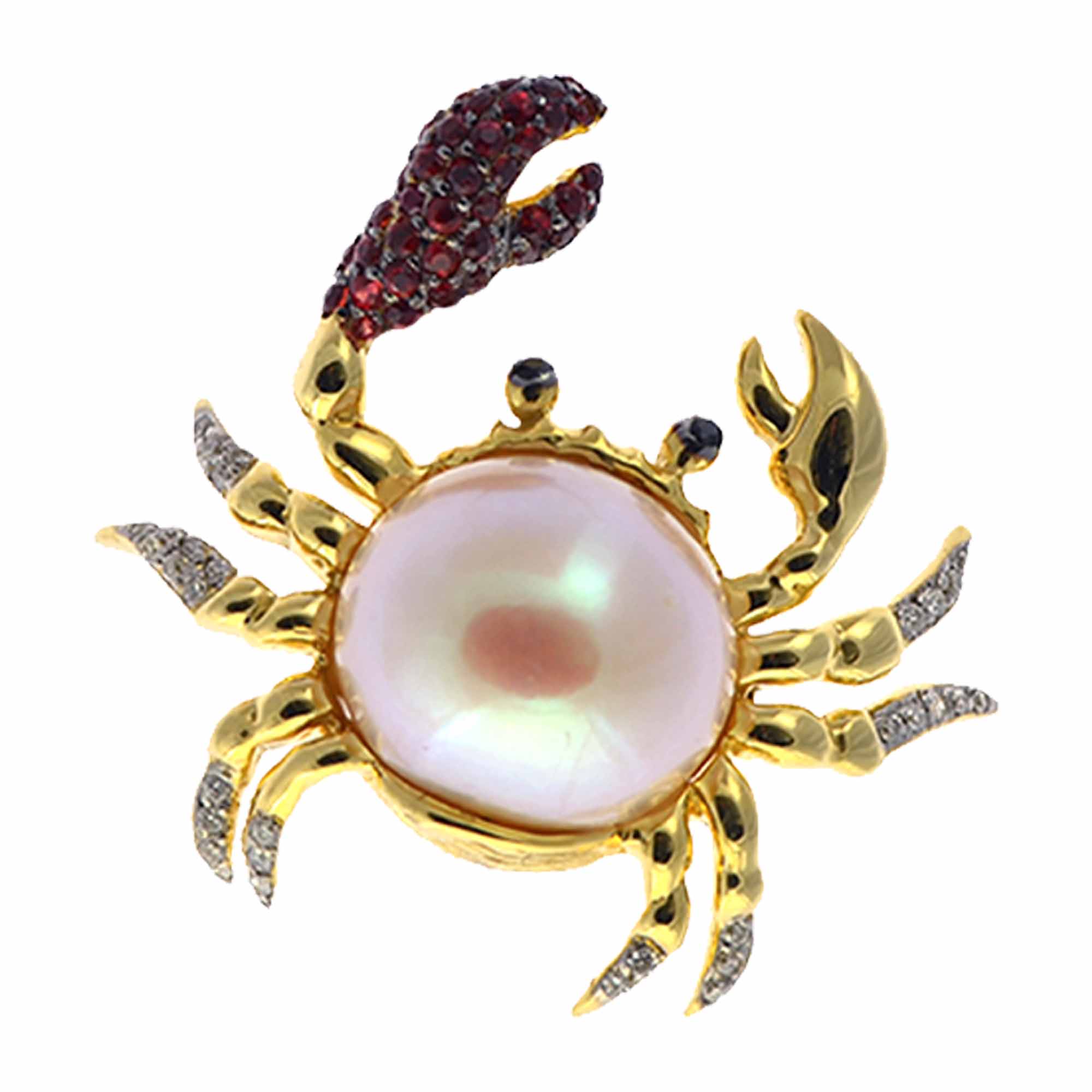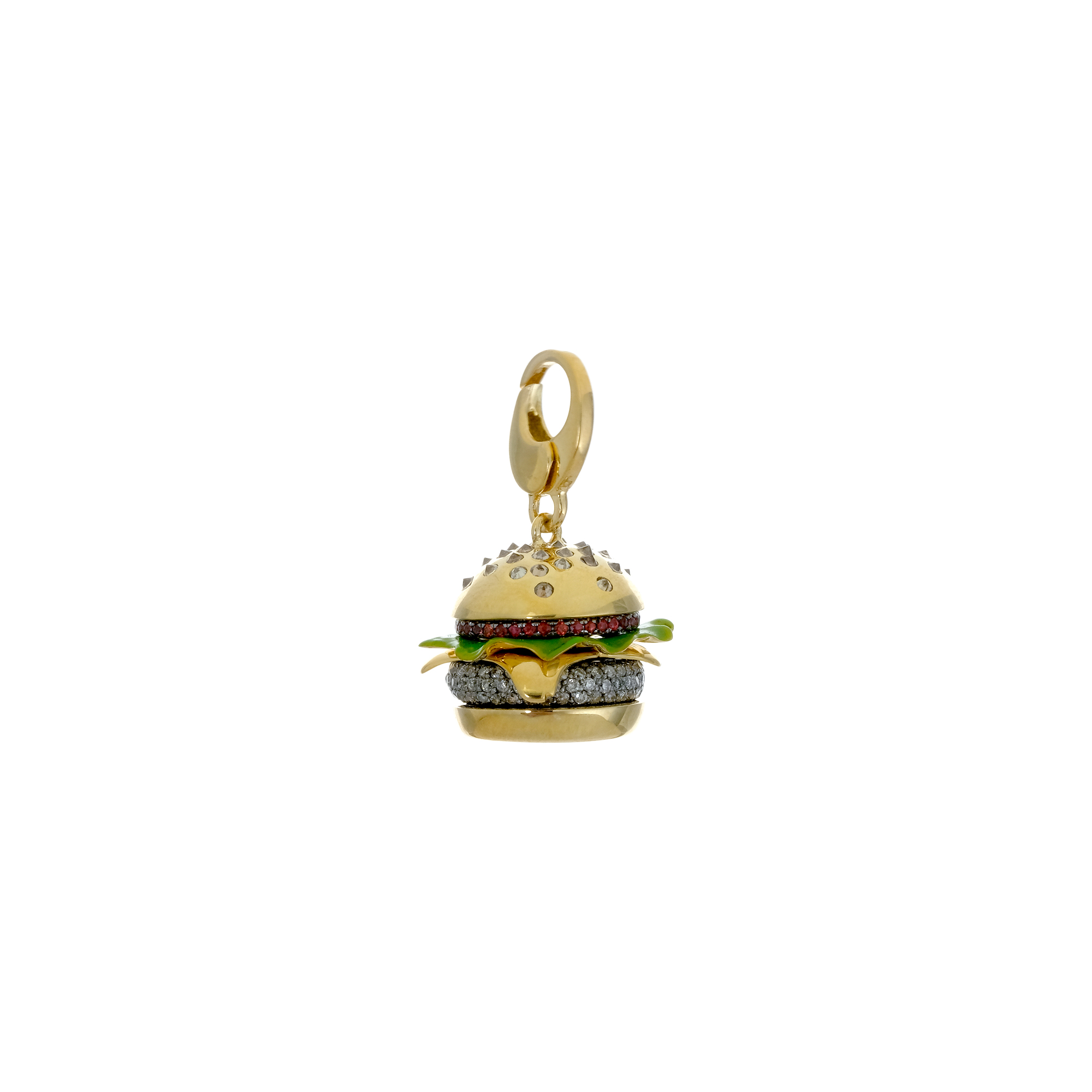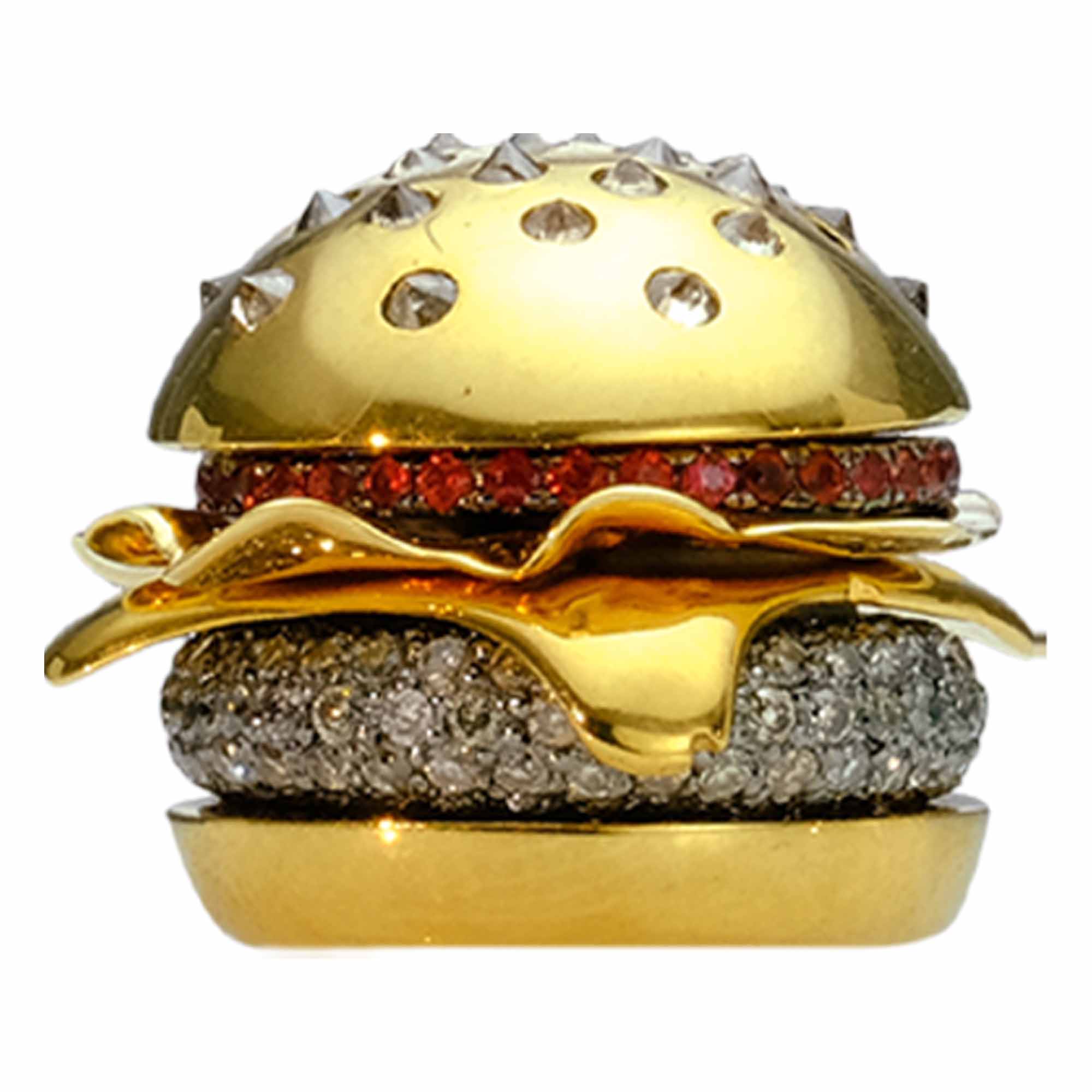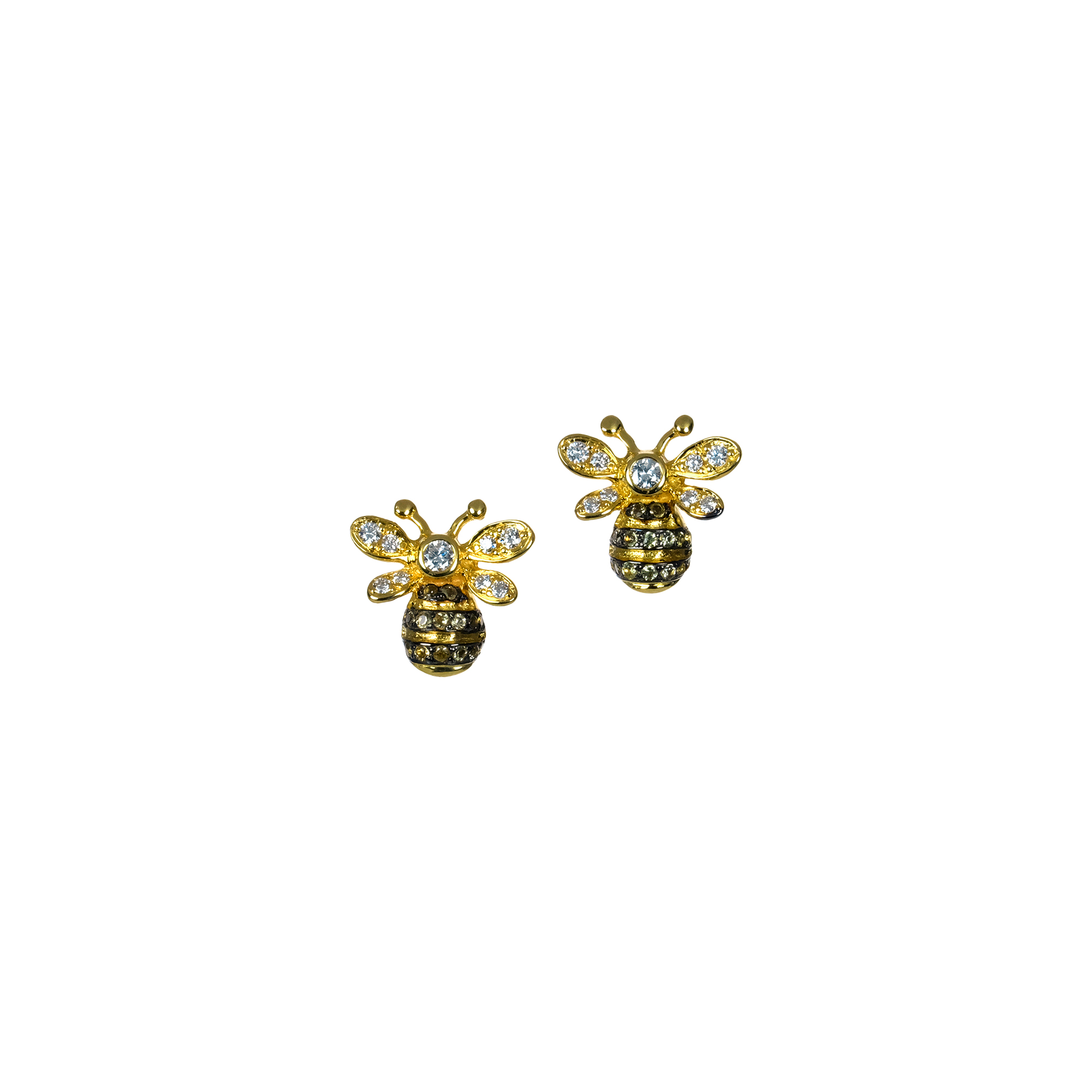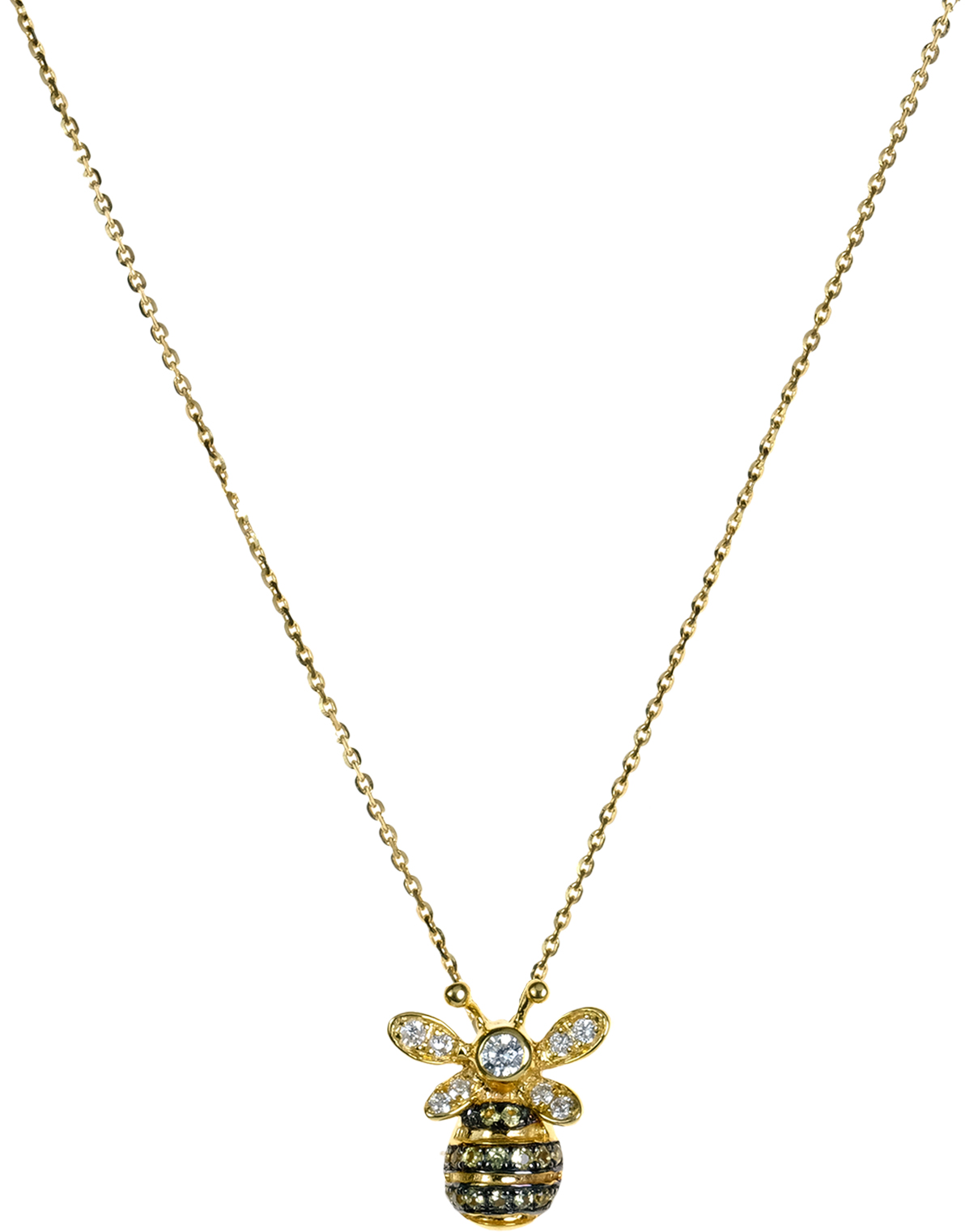 Get more stories like this by subscribing to our weekly newsletter here.
Read more:
The Nolisoli gift guide for when you're ready to invest in jewelry
What's making this content creator happy? Vintage jewelry and card games sans small talk
This Jul B. Dizon safety pin was inspired by the Philippine flag
Writer: BEA LEDESMA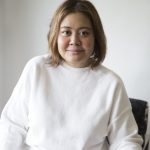 Bea Ledesma
Bea Ledesma is the group publisher of Hinge Inquirer and a columnist for the Philippine Daily Inquirer. She has a dog named George, and spends much of her leisure time photographing him while he naps. You can see more of her dog photos on her Instagram @bealedesma.