There is one image that I have constantly dreamed of since childhood: falling. I can't remember exactly where I am or when I'm going to fall, but at one point I know for sure that I am falling. Suddenly, I wake up with a fast heartbeat and a different position as if I really have fallen. I find the experience satisfying that I wish I could dream of it again, but it's also a most startling one.
As a child, my mother told me that dreaming of falling means that I'm growing taller. As much as I want to believe my mother, it turns out that it's not true at all. The phenomenon is called hypnagogic or hypnic jerk.
It shouldn't bother you, though.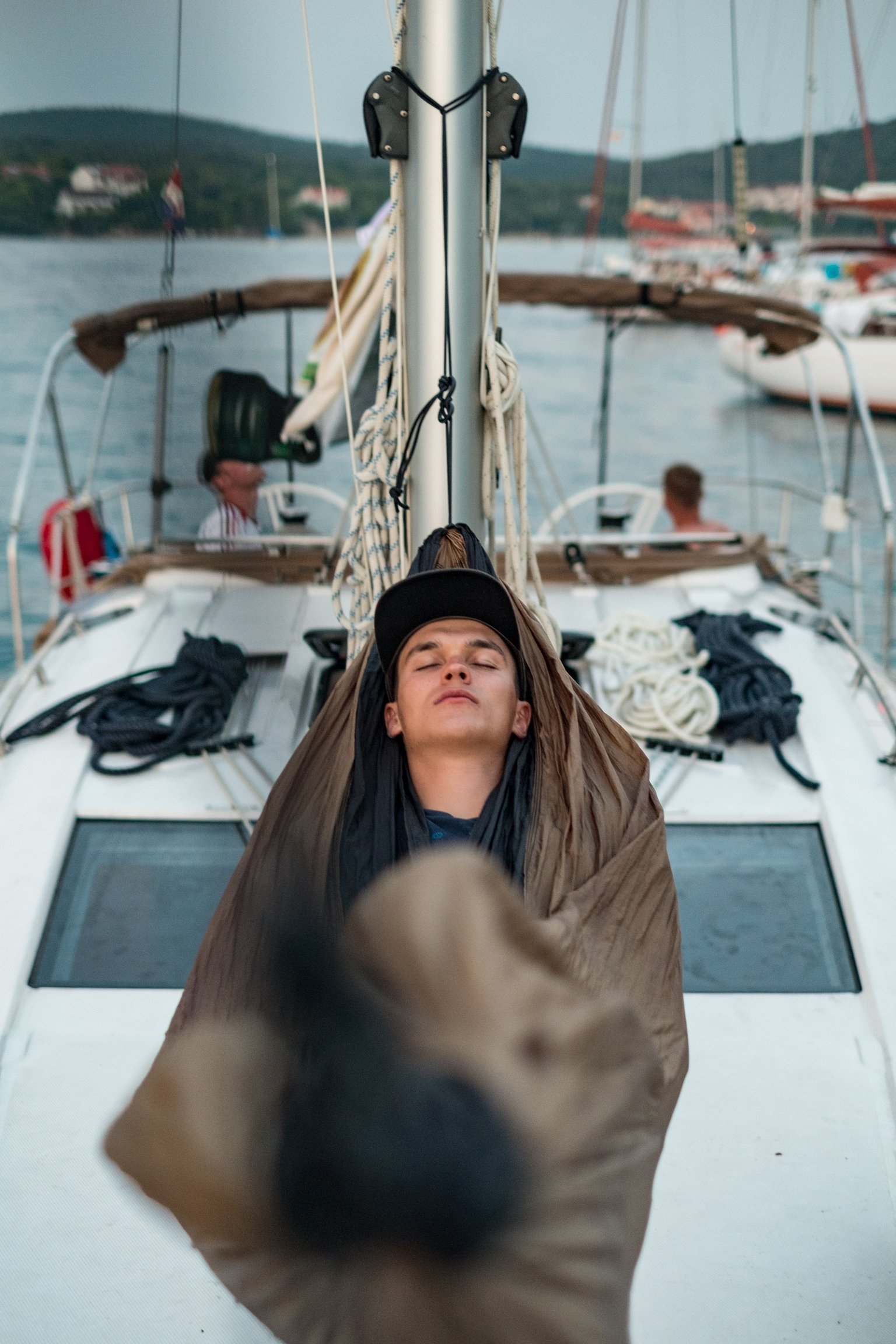 According to Live Science, hypnic jerks commonly (in fact, you may be experiencing it every night) happens during the hypnogogic state of sleep. This stage is the transitional period between wakefulness and sleep. Stress, fatigue, caffeine, anxiety, and sleep deprivation are believed to be the causes of these twitches.
On the other hand, Jason Ellis, a professor of sleep science at Northumbria University, suggests that hypnic jerks are a result of evolution. It could be our ancestors manner of checking their surroundings one last time or maybe a mechanism of our ancestors who slept on trees to check the stability of their sleeping position and perhaps gain footing when they start to actually fall.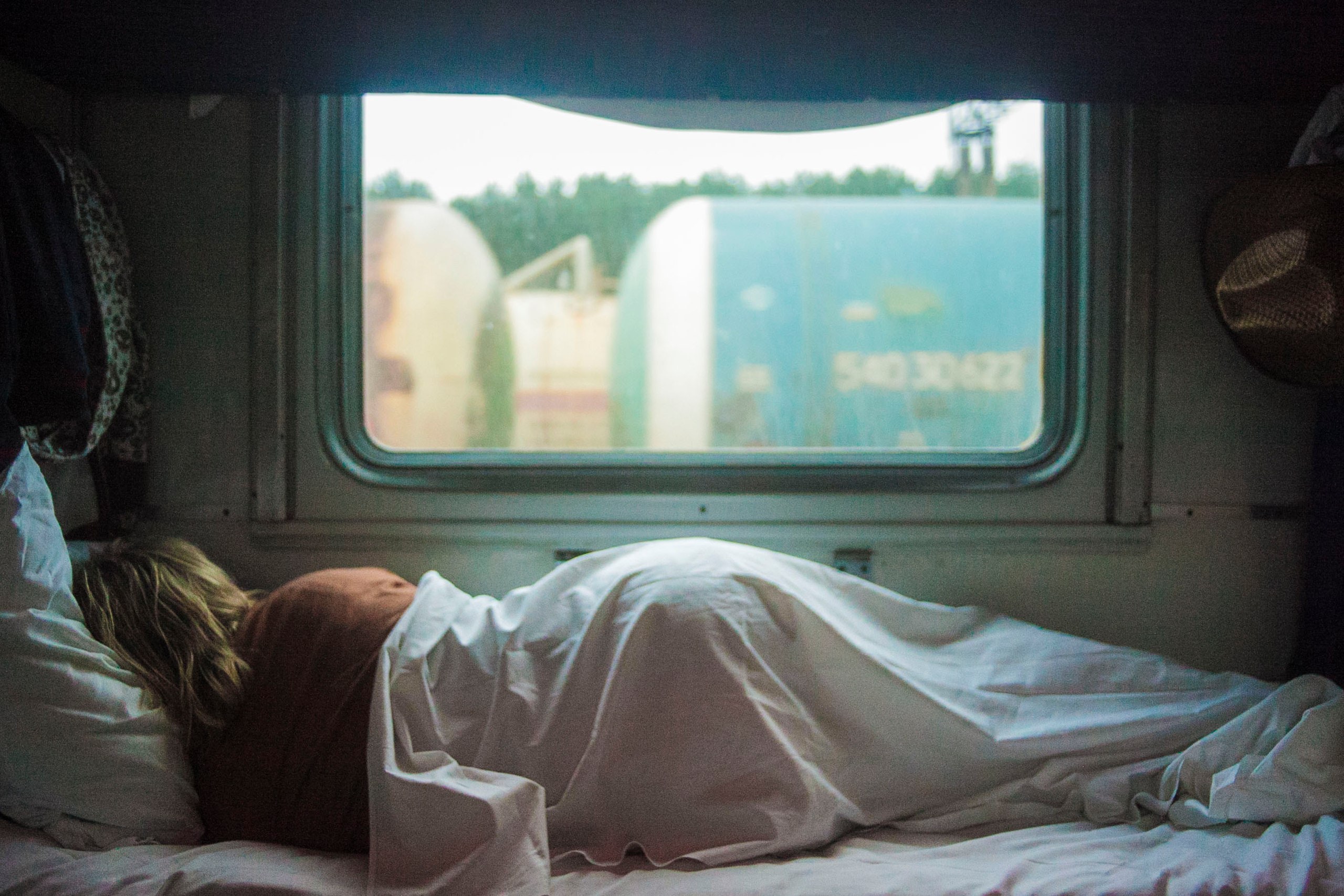 "The other main theory suggests that the hypnic jerk is merely a symptom of our active physiological system finally giving in, albeit sometimes reluctantly, to our sleep drive, moving from active and volitional motor control to a state of relaxation and eventual bodily paralysis," he writes.
Ellis also suggests that hypnic jerks may be related to magnesium, calcium, or iron deficiency.
While hypnic jerks are totally normal, this may cause insomnia and other sleeping disorders. To prevent more serious sleep problems, it is best to follow a routine as you go to sleep including the avoidance of screens an hour before you sleep. Also, keep the temperature, lighting, and other conditions of your room at an optimal level to promote good sleep. After all, a deep slumber after a tiring day at work is the best reward.
Just in case the dream gods are reading this, I'd still want to dream of falling.
Header image courtesy of Unsplash
Read more: 
How dangerous can sleep apnea be?
Complete silence is not the only way to achieve peaceful sleep
Your constant feeling of being tired could be linked to your stomach
Writer: OLIVER EMOCLING