Your constant feeling of being tired could be linked to your stomach
Chronic fatigue syndrome is a reality
Jul 7, 2017
That feeling of constant fatigue may not be because you're overworked all the time. Whether it's no longer having enough energy to go through the day, or even through a short workout, the perpetual feeling of being tired could be a medical condition called chronic fatigue syndrome. The condition is characterized by long-term fatigue along with other symptoms that impair he's ability to go through daily activities.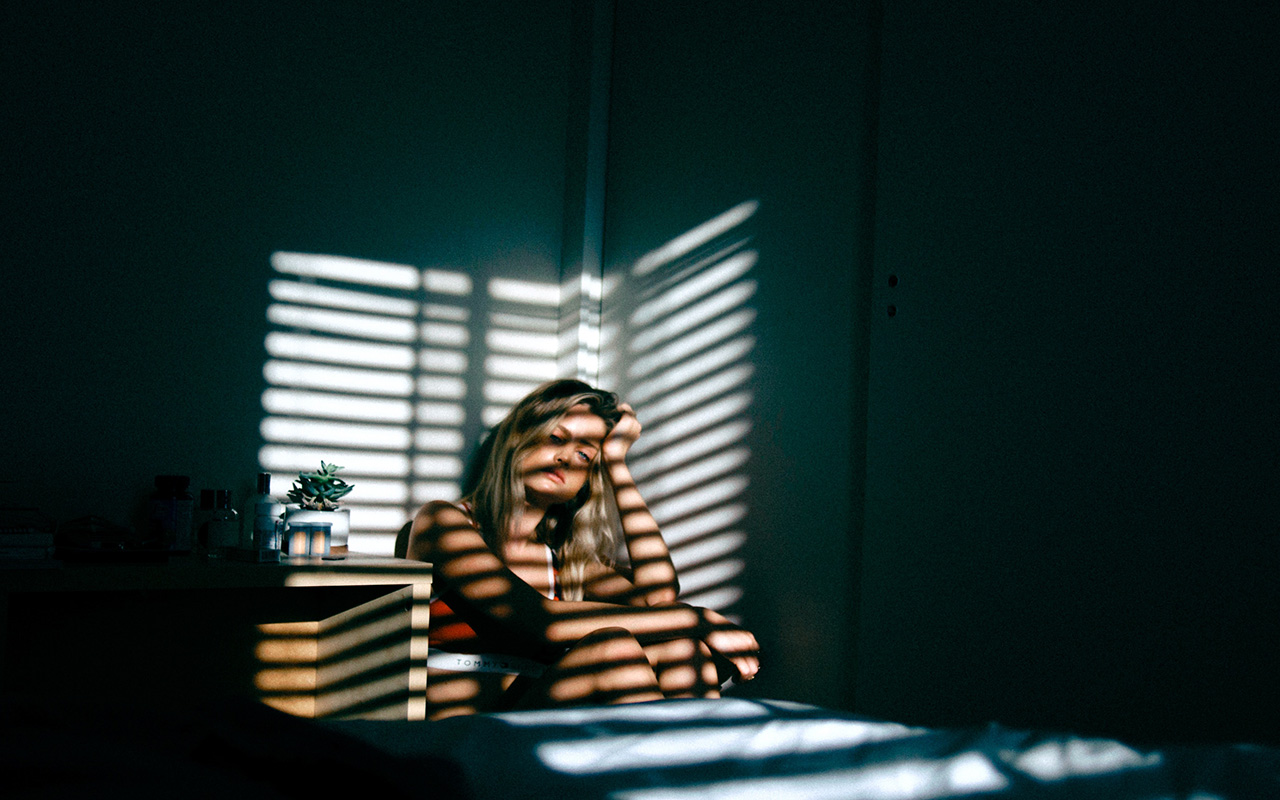 Apart from significantly lower activity levels, symptoms of chronic fatigue syndrome include:
impaired memory or concentration
prolonged periods of exhaustion and illness
unrefreshing sleep
pain in muscles and multiple joints
chronic headaches and dizziness
chills and night sweats
irritable bowel syndrome
mood problems including mood swings, anxiety attacks, and depression
These are just among the symptoms of the said condition. While a good night's sleep seems like the best solution to get over long-term fatigue, a new study links chronic fatigue syndrome the the bacteria found in the stomach.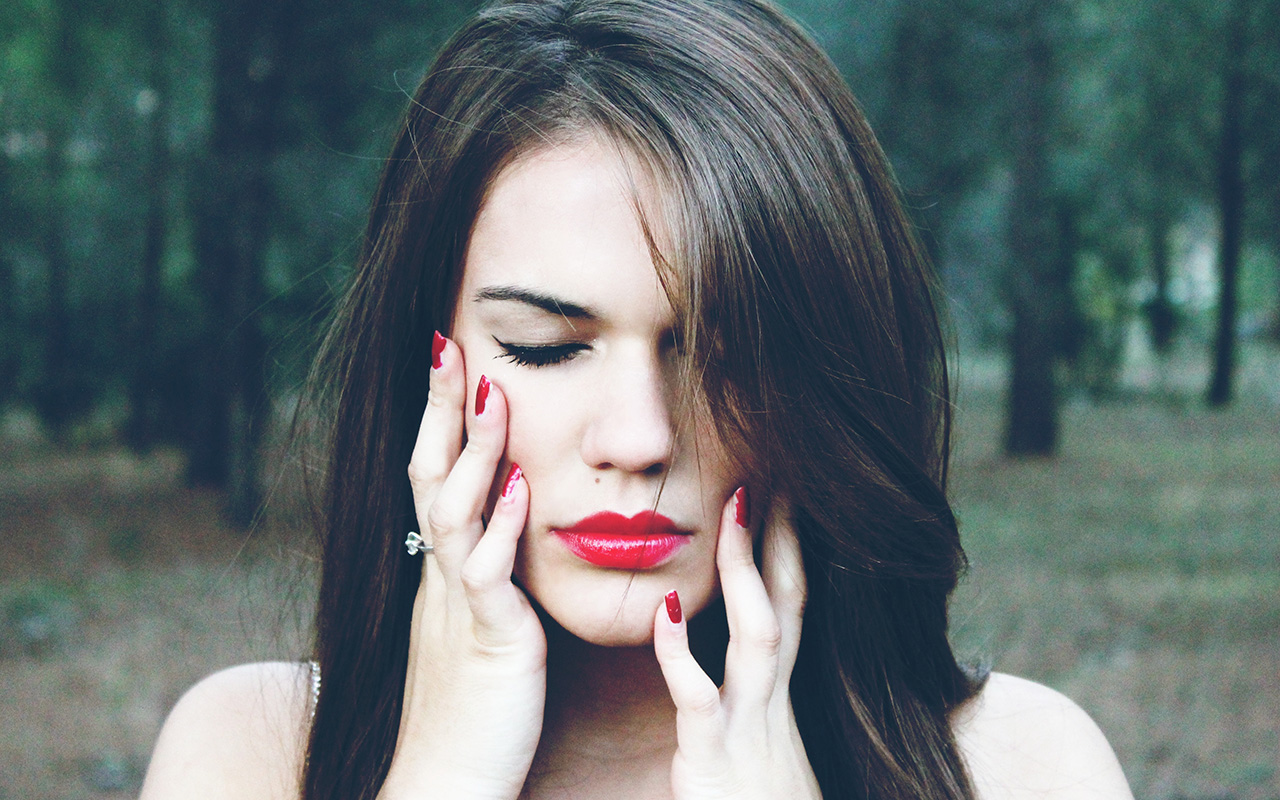 The study by researchers at the Cornell University reveals biological markers of chronic fatigue in gut bacteria. By examining stool samples of patients with the syndrome versus those with normal energy levels. The results show that patients with chronic fatigue have less anti-inflammatory bacteria in their stomachs.
So ingesting or incorporating more anti-inflammatory foods in your diet could be the key in boosting energy levels. These include turmeric, fatty fish, nuts, berries, oranges, and leafy greens. Most of which are also known to help induce a more restful sleep.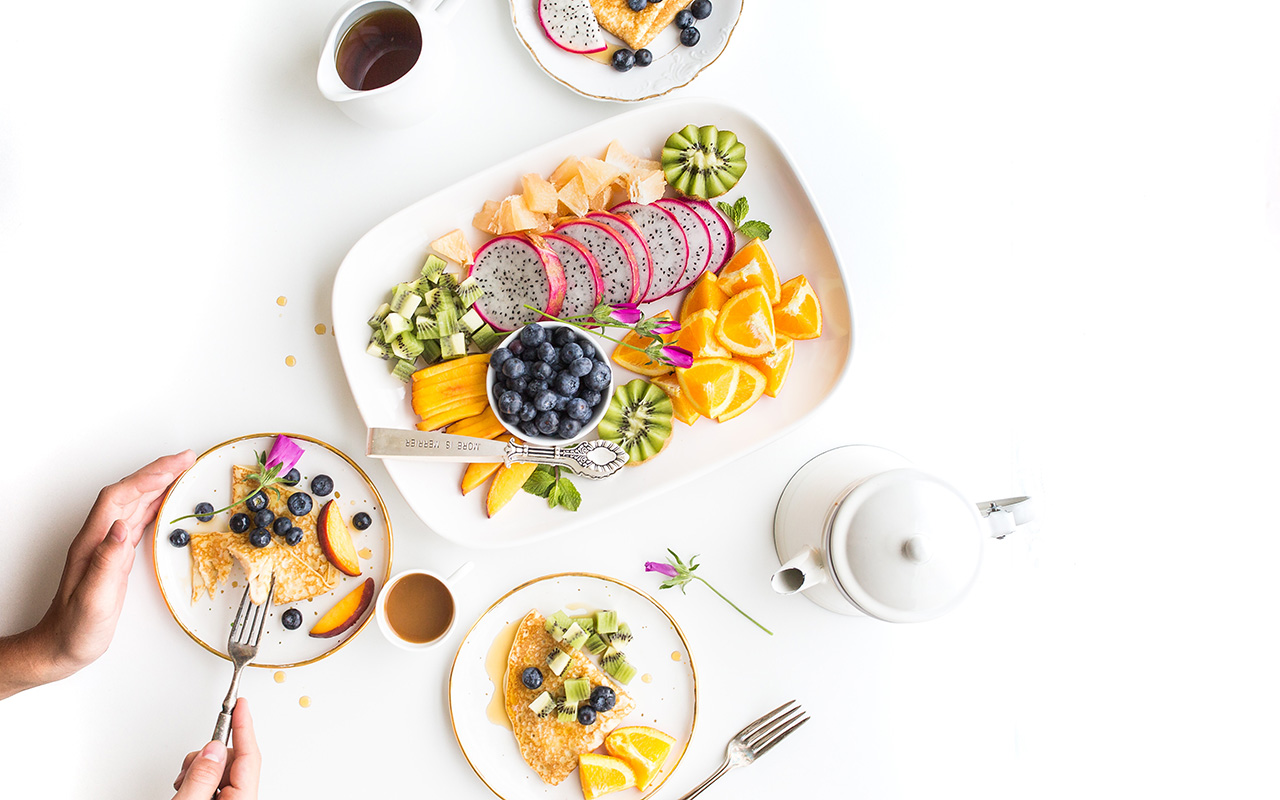 Photos courtesy of Unsplash
Read more:
Apparently, sitting is not the new smoking
Manila traffic isn't only costing us money, but also costing us our health
Yes, it's perfectly acceptable to kiss your child on the lips
TAGS: chronic fatigue syndrome eating healthy fatigue linked to your stomach health and wellness nolisoli.ph tired all the time wellness