Ten things that cost more than the Commission on Human Rights' 2018 budget
P1,000 for one year? Our government is a joke
Sep 12, 2017
The House of Representatives (HOR) held their budget plenary debates earlier today. The result was a dramatic cutting of the Commission on Human Rights (CHR)'s 2018 budget from P649.484 million down to a measly P1,000.
One freaking thousand.
As usual, netizens took to Twitter to air their grievances.
Dear government,

Last I checked, pera ko yan. And I say fund the CHR.

— Miguel Lizada (@mlizada) September 12, 2017
P900M for Oplan Tokhang.
P106,000 (monthly) for propaganda/fake news (aka Mocha Uson)
P1,000 for Commission on Human Rights

~ p o l i c y ~

— ChrisErwinAlquizalas (@cesgalquizalas) September 12, 2017
#CHRBudgetCheaper than Mocha's hair rebonding session https://t.co/UOLGmpHMMZ

— TITA SHARK (@thysz) September 12, 2017
1000 pesos for 103,300,000 Filipinos

Let us never forget that for this government, our human rights are only worth Php 0.000009 apiece #CHR

— Angelo Silva (@juangelosilva) September 12, 2017
Just to put things into perspective (in case it isn't obvious enough), here are some pretty everyday things that cost just as much, if not more than, HOR's approved budget for the human rights agency.
1. Foundation from Happy Skin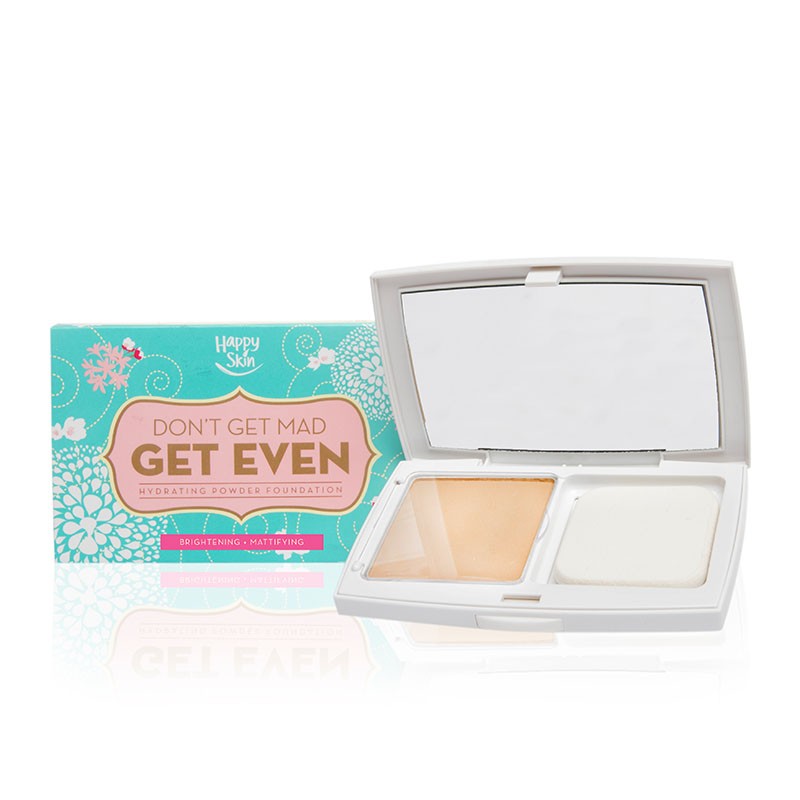 The Don't Get Mad Get Even Powder Foundation in particular costs P1,399.
2. A meal at Toyo Eatery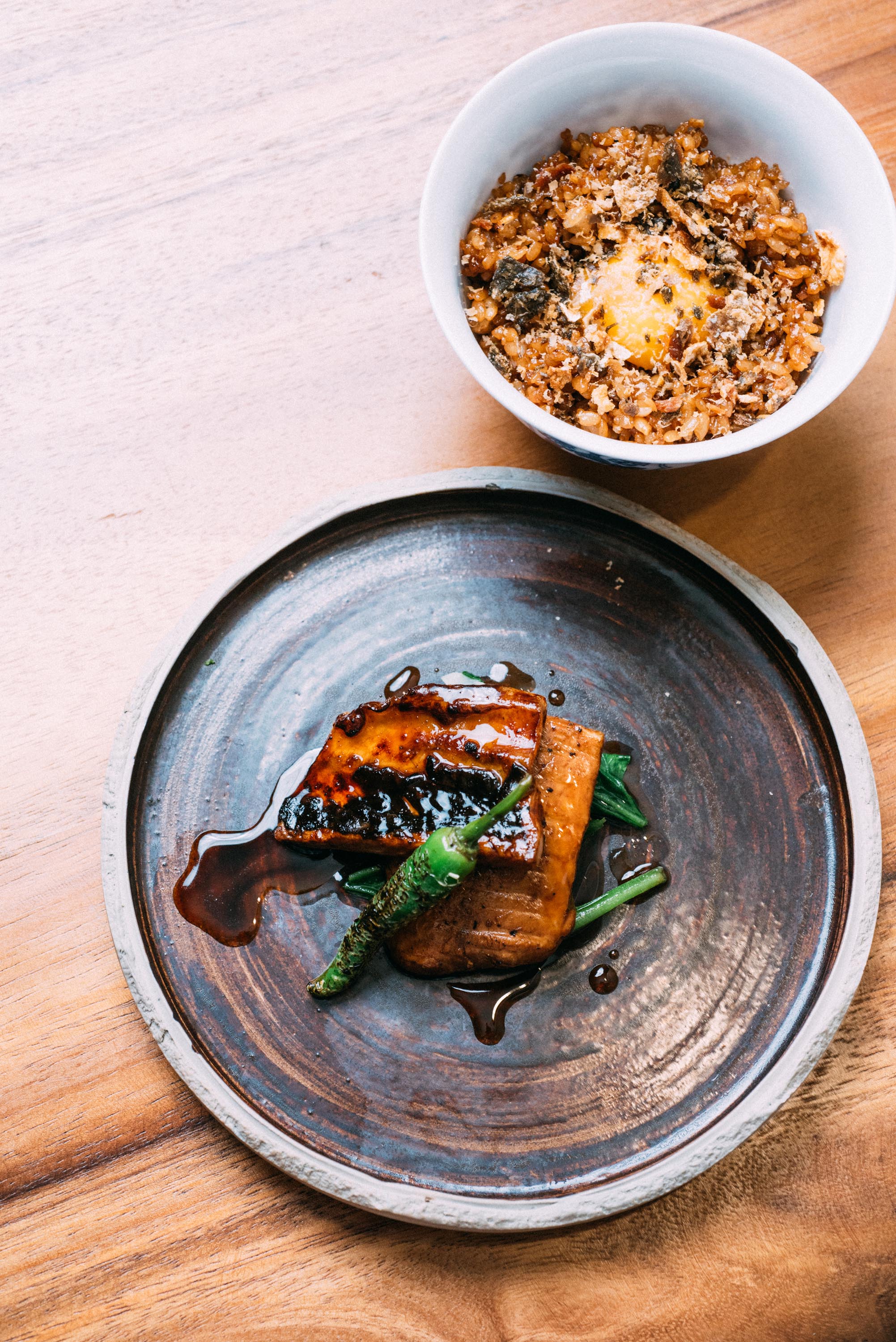 The three-course set menu at modern Filipino eatery Toyo gives you a choice of a vegetable dish, a rice and meat dish, and dessert.
3. Powdered milk for kids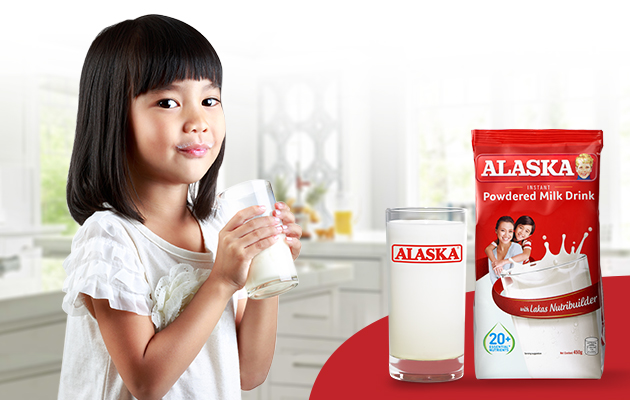 The prices vary per brand, but generally cans of these sell for around P1,000 or more. I can only imagine how tough budgeting is for moms with babies.
4. Flyweight session
A session at Flyweight costs P1,000. Alternatively, a one-month membership at Gold's Gym costs a little more than four times CHR's approved budget.
5. MAC lipstick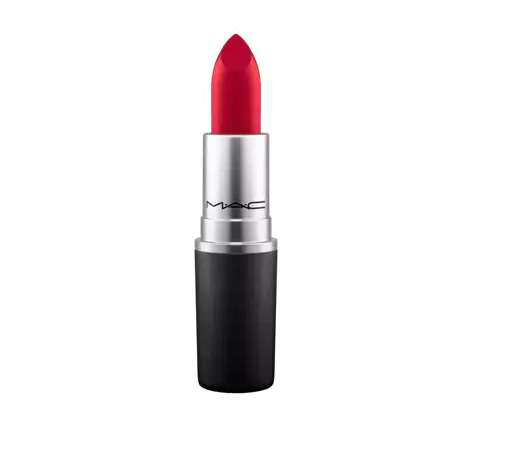 You can get this beauty for P1,000. If only sexy red lips could convince the HOR to retract their decision.
6. Costa Brava cakes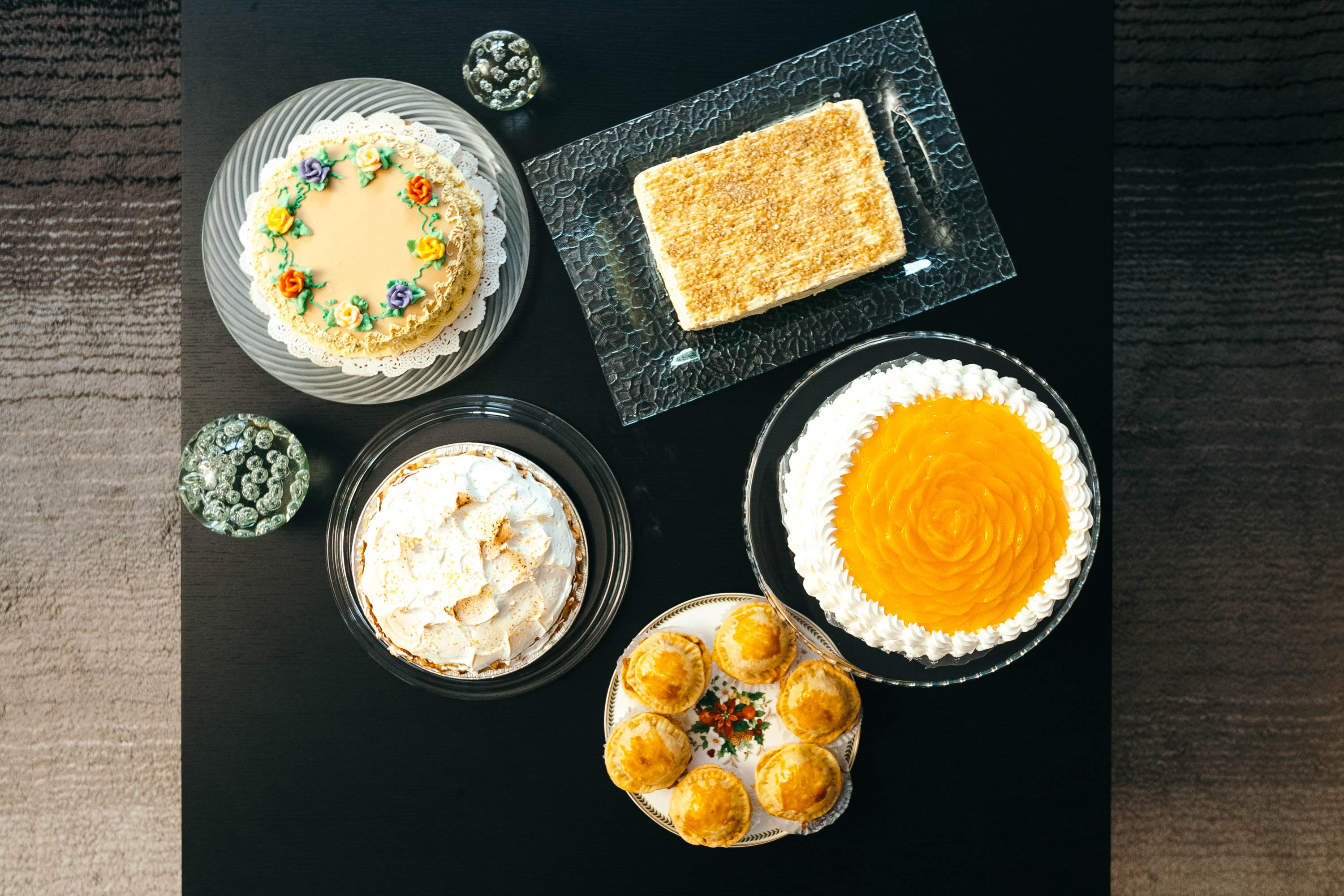 Although the prices of these cakes vary according to the size, some can go for around a thousand bucks. One cake shared with friends and family over a party = One year's work for human rights. Kinda makes me feel guilty eating a slice.
7. A night at Hotel Sogo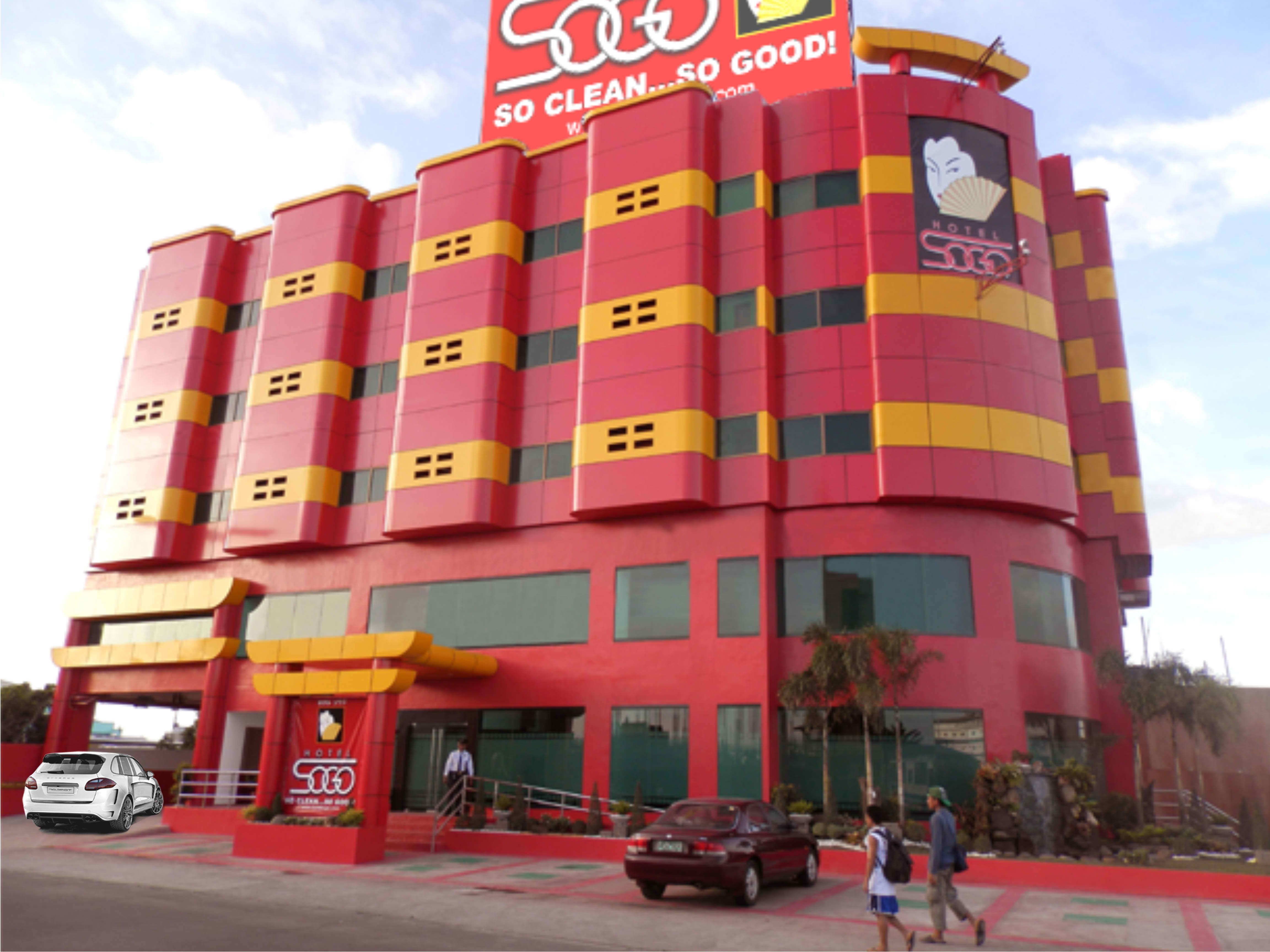 In case you're stranded with all the flooding today.
8. Culottes or gaucho pants from Uniqlo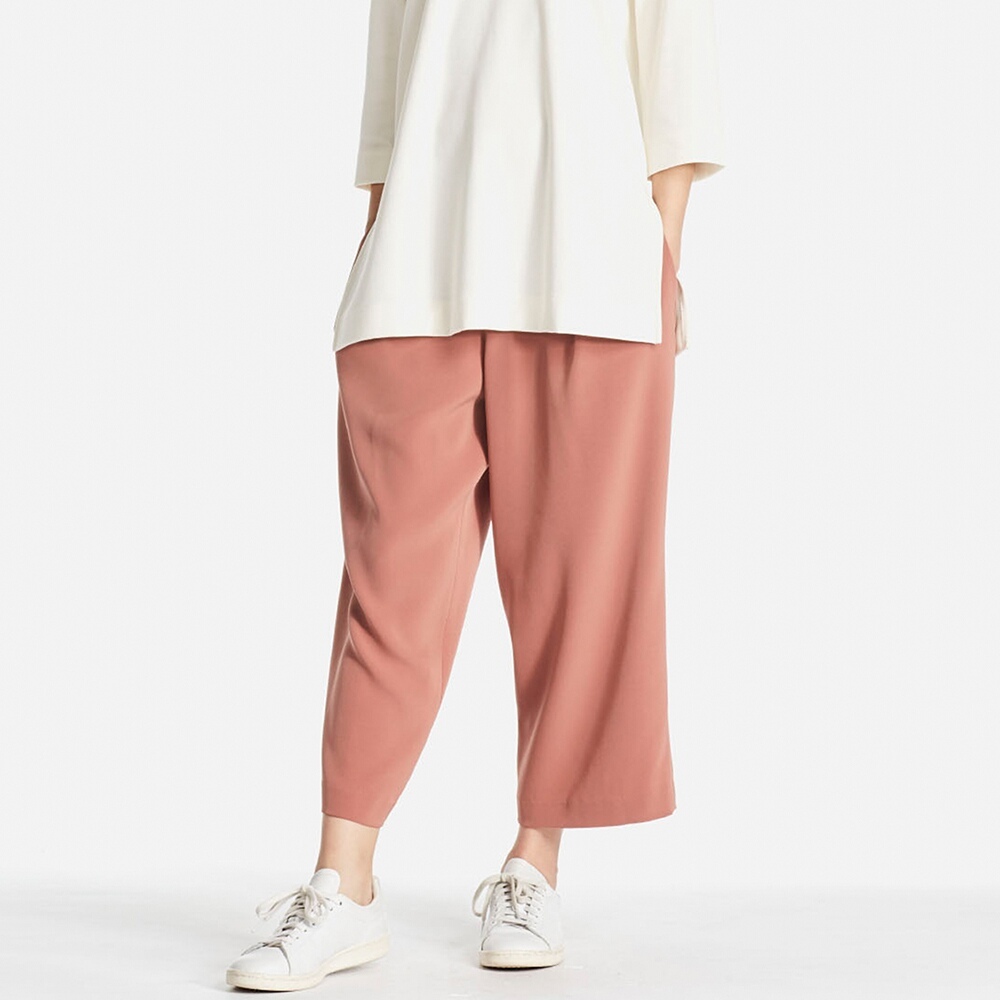 Comfy, loose pants. Depending on what you pair it with, you can wear it to work, or for a casual day out. Unfortunately the CHR doesn't have the luxury of options, nor do they have a loose pocket. (These nice pants cost P1,490 by the way.)
9. Monstera plant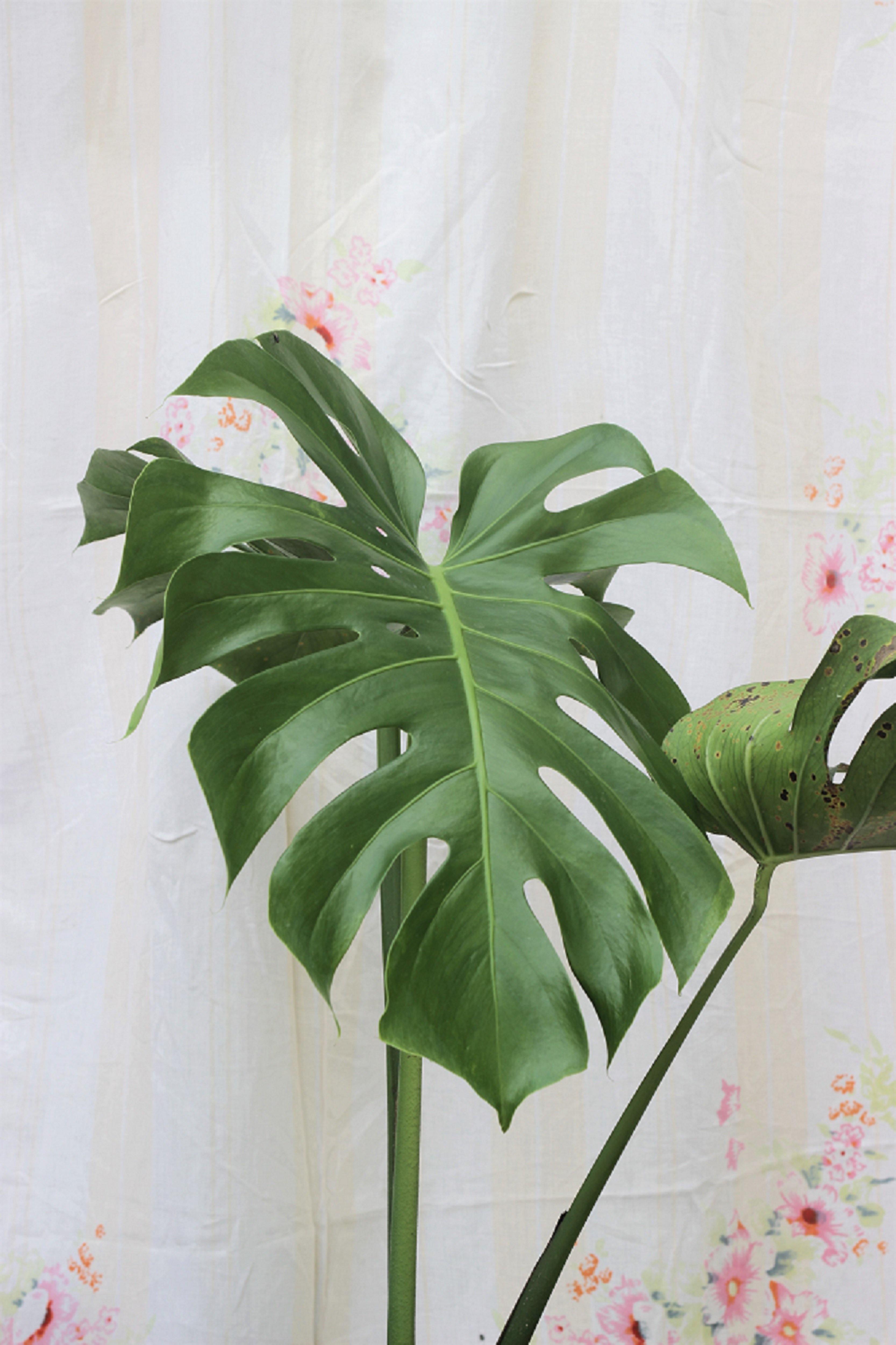 A plant costs more than an entire commission's budget. Can you imagine? A single plant. This monstera deliciosa from Tierra Plants costs P1,500.
10. Half a month's taxes
119 representatives voted in favor of cutting CHR's budget to P1,000—this costs even less than the taxes I pay every month. And where does my hard-earned money go? To these fools? God, send help.
Header images courtesy of Philippine Daily Inquirer.
TAGS: 2018 budget CHR commission on human rights fixture house of representatives News nolisoliph