People in Binondo are burning money during Ghost Month for luck
Would you?
Sep 13, 2017
During a food crawl I recently had around Manila's trademark dumpling and pancit central, Binondo, I passed by these two group of men gathered around a bonfire of sorts. They were holding a plastic bag of something and throwing it into the fire gleefully.
Because it's odd and because I'm me, I had to get closer to see what this little bout of pyromania was all about. Imagine the surprise of my penny-pinching self when I learned that they were actually burning cash.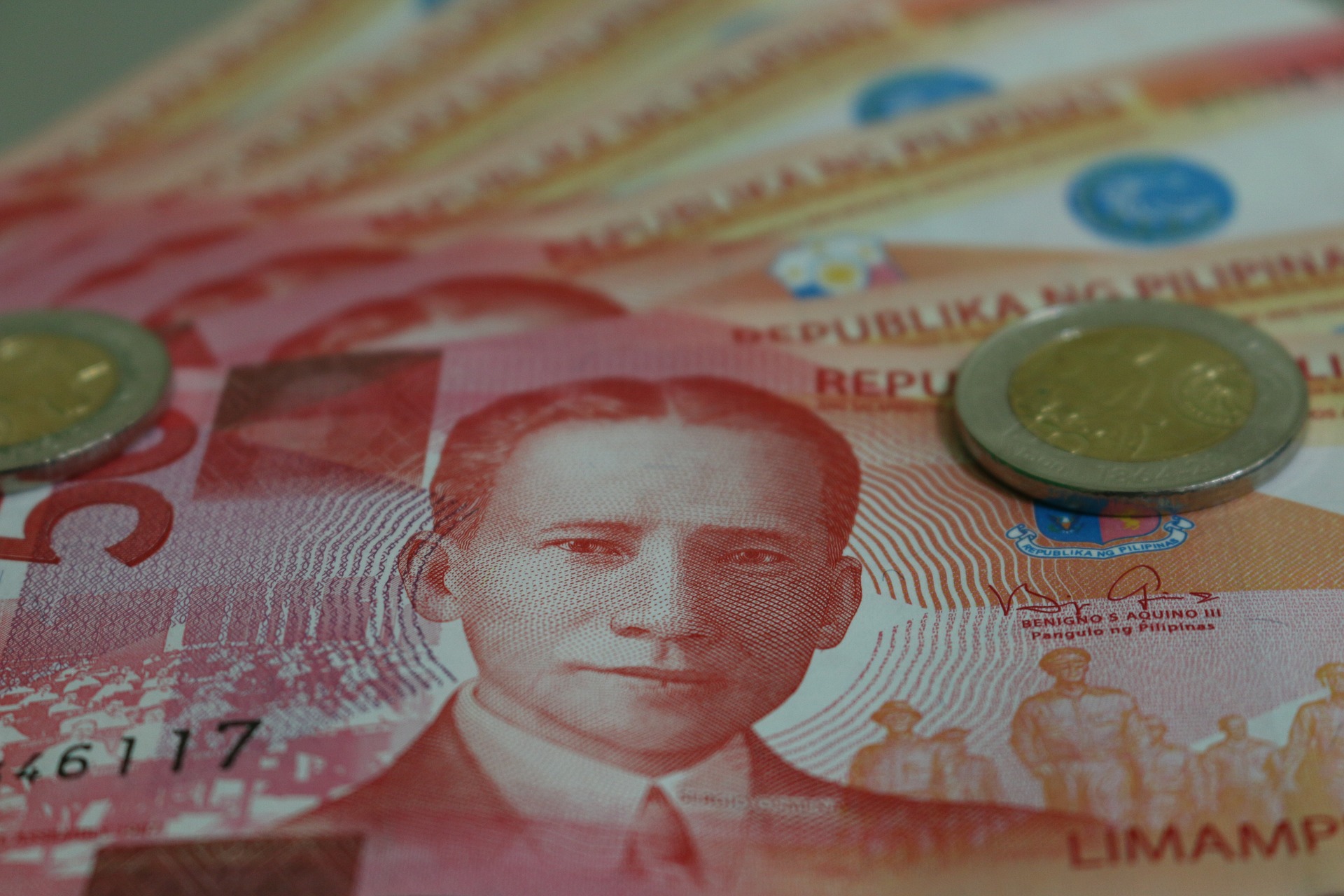 Apparently, as was later explained to me by a wushu and lion dance master, it was considered a tradition within the Chinese community to burn money during ghost month for luck in their future endeavors. Upon further research, it was reassuring to find out that you didn't necessarily have to burn actual cash. Instead, you just have to get Joss Paper or spirit money.  
Binondo locals have been doing this ritual for the entire month, but the tradition only really calls for this sort of sacrifice on the 14th or 15th day of Ghost Month.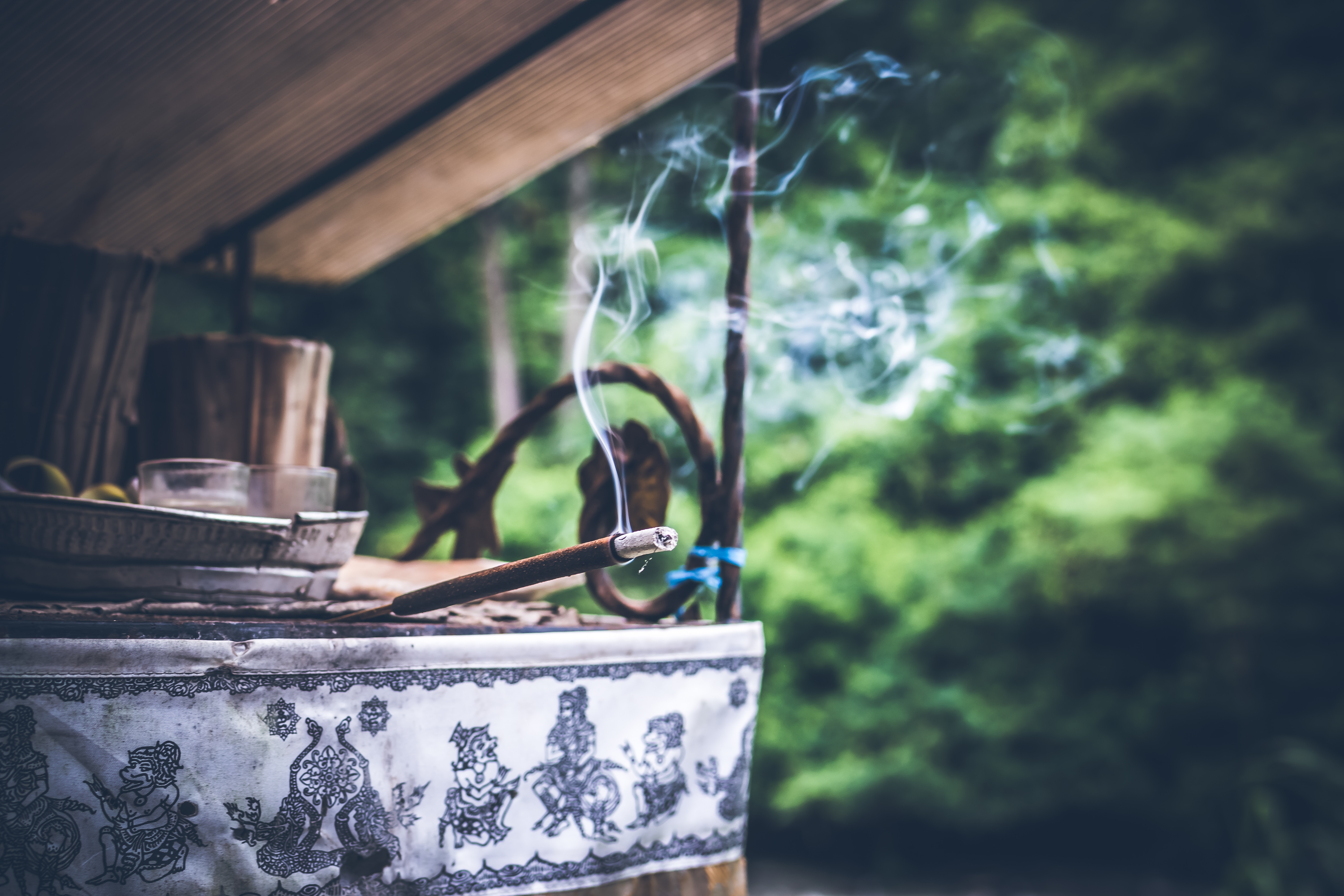 The belief is that during Ghost Month, ghosts and spirits, especially those of their deceased ancestors, go out of the lower realm (hell, maybe?) and roam the realm of the living. On the fifteenth day of that month is Ghost Day, when the portals of Heaven and Hell would open and the living could perform offerings that would ease the sufferings of their deceased. In the olden times, people would burn food, incense, or paper-mache of goods like clothes and gold.
That day though, what I saw people burning the most around Binondo was the Joss Paper. The belief goes on to say that in return of easing the dead's eternal suffering, they would bless those who gave them offerings with luck. Maybe it has something to do with the specific luck the Binondo locals were trying to acquire. Probably luck in business.
See the video below.

Photos courtesy of Unsplash.com
Read more:
Is this goodbye to Escolta's Capitol Theater?
These game shows need to go back on air
TAGS: binondo culture Ghost day Ghost month incense Joss paper money