Sustainability is a long-term affair for these athleisure brands
The diverse range of these athleisure products will actually get you excited to exercise
Sep 21, 2017
We live in a time where sustainable fashion is finally 100 percent relevant, and my tree-hugging heart couldn't be happier.
Athleisure doesn't mean that these clothes are made exclusively for the gym. They can be styled into different outfits (yes, even the sports bras) both for work and play, depending on the occasion.
The philosophy "you are what you eat" coincides with the belief that what we see in our closet should also reflect who we are, how we feel, and what we value the most, which I think is what sets these brands apart.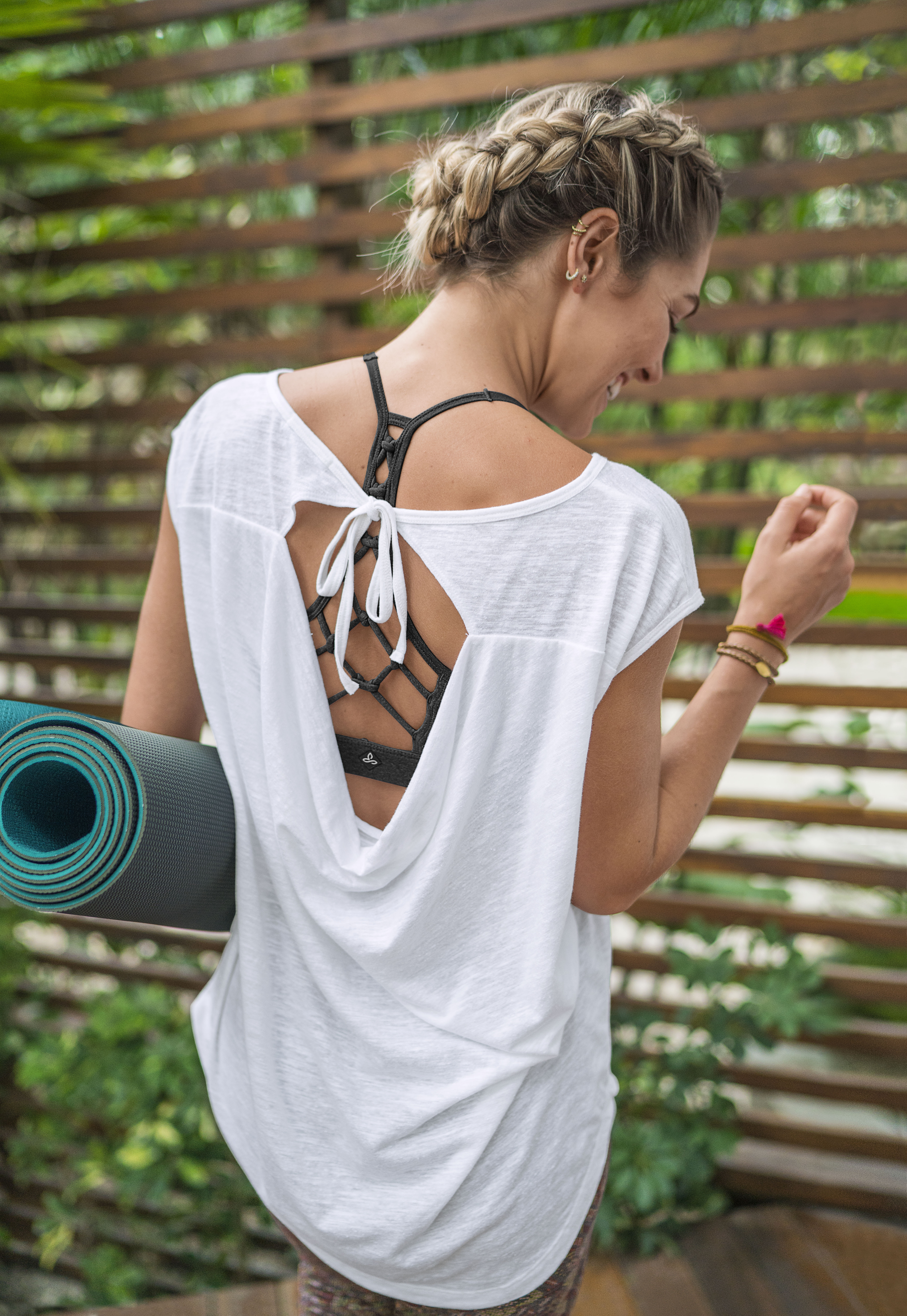 prAna's designs are based on personal experiences and they see themselves not only as makers but doers as well. The brand was established in 1992 when Beaver Theodosakis and wife Pam started sewing clothes in their garage in Carlsbad, California. Since then, prAna has grown to become an eco-friendly fashion line that plants its commitment to sustainability.
The brand only uses natural fibers, hemp, organic cotton, and recycled materials such as polyester and wool for their collections. This means that their pieces bear fewer toxins and chemicals.
This GOTS-certified (Global Organic Textile Standard Certified Organic Cotton) brand from Australia supports fair trade and organic and recycled materials. Like prAna, Shift to Nature isn't limited to athleisure products. They also carry menswear, baby clothes, and linen such as quilt covers, pillowcases, and cushions.
Almost 80 percent of Alternative Apparel's products are made from sustainable materials and processes. Apart from their own line, they also house many different brands who share the same goal: to harm the environment less while still upholding the principle of producing quality garments.
Read more:
What is 'slow fashion' and why should you care?
That shirt you're wearing is probably made by modern slaves
This lifestyle store will inspire you to rock beachwear all year
TAGS: athleisure eco fashion fashion nolisoliph prana sustainable fashion the get