Hugh Hefner, the man behind the empire that is Playboy magazine, passed away on Wednesday, Sept. 27 in his infamous home, the Playboy Mansion. He was 91 years old.
Hefner created Playboy magazine back in 1953 for $8,000. Today, Playboy has evolved into a multimedia entertainment brand known all around the world. Its signature bunny logo has become a cornerstone of pop culture, referenced in movies, television, and more.
In the MTV reality television series The Girls Next Door and the 2008 movie The House Bunny, we get a peek into the bizarre and privileged life of the Playboy bunnies and their almost god-like reverence for the man in the red silk robe. For those who only ever knew Hefner through TV screens and glossy pages, you might find yourself asking what exactly these girls saw in this old man other than his money.
Let's take a trip back in time to fully appreciate the man and the legend behind the most successful porno publication in the world.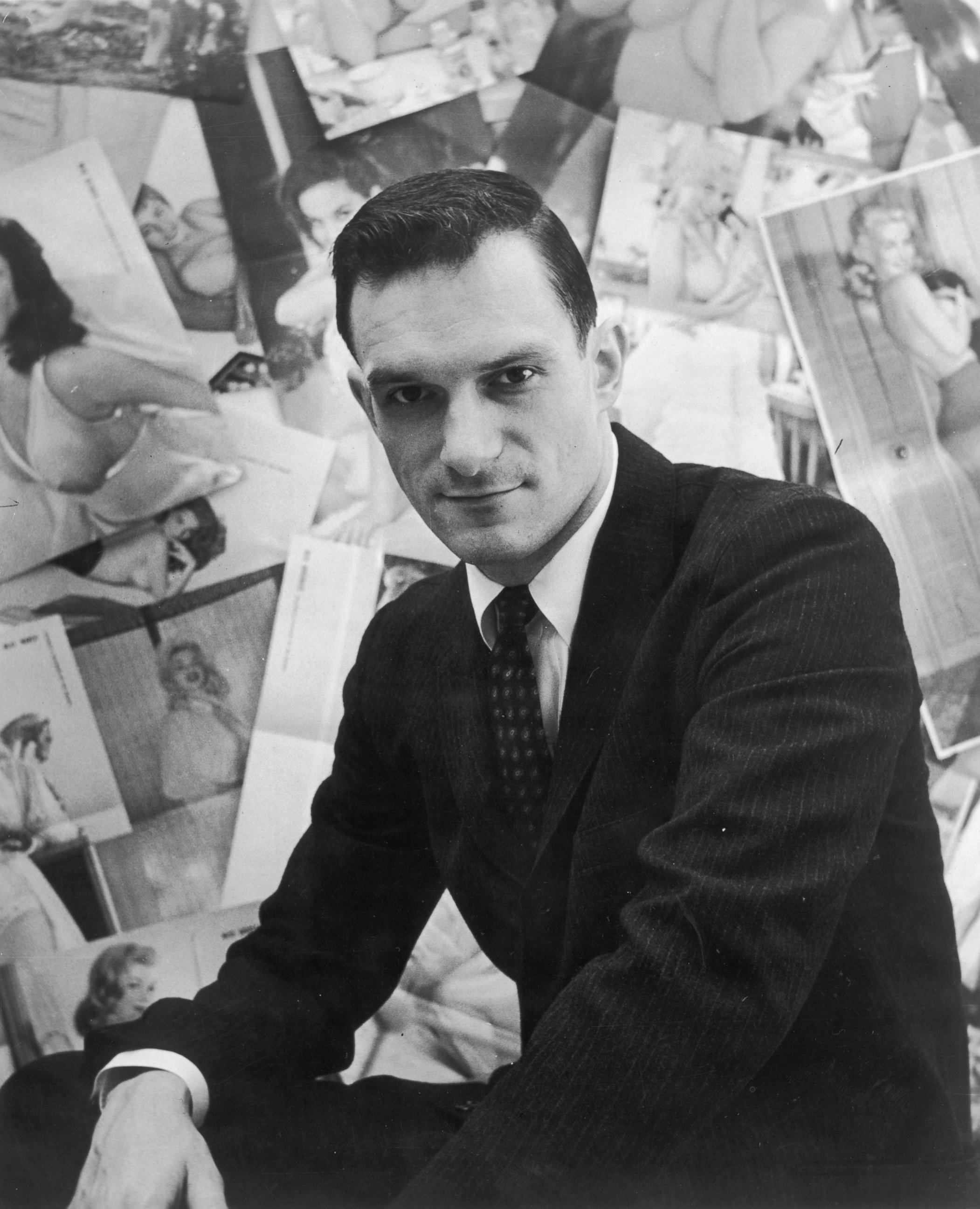 Here's a portrait of Hefner during the year he published the first ever issue of Playboy in 1953.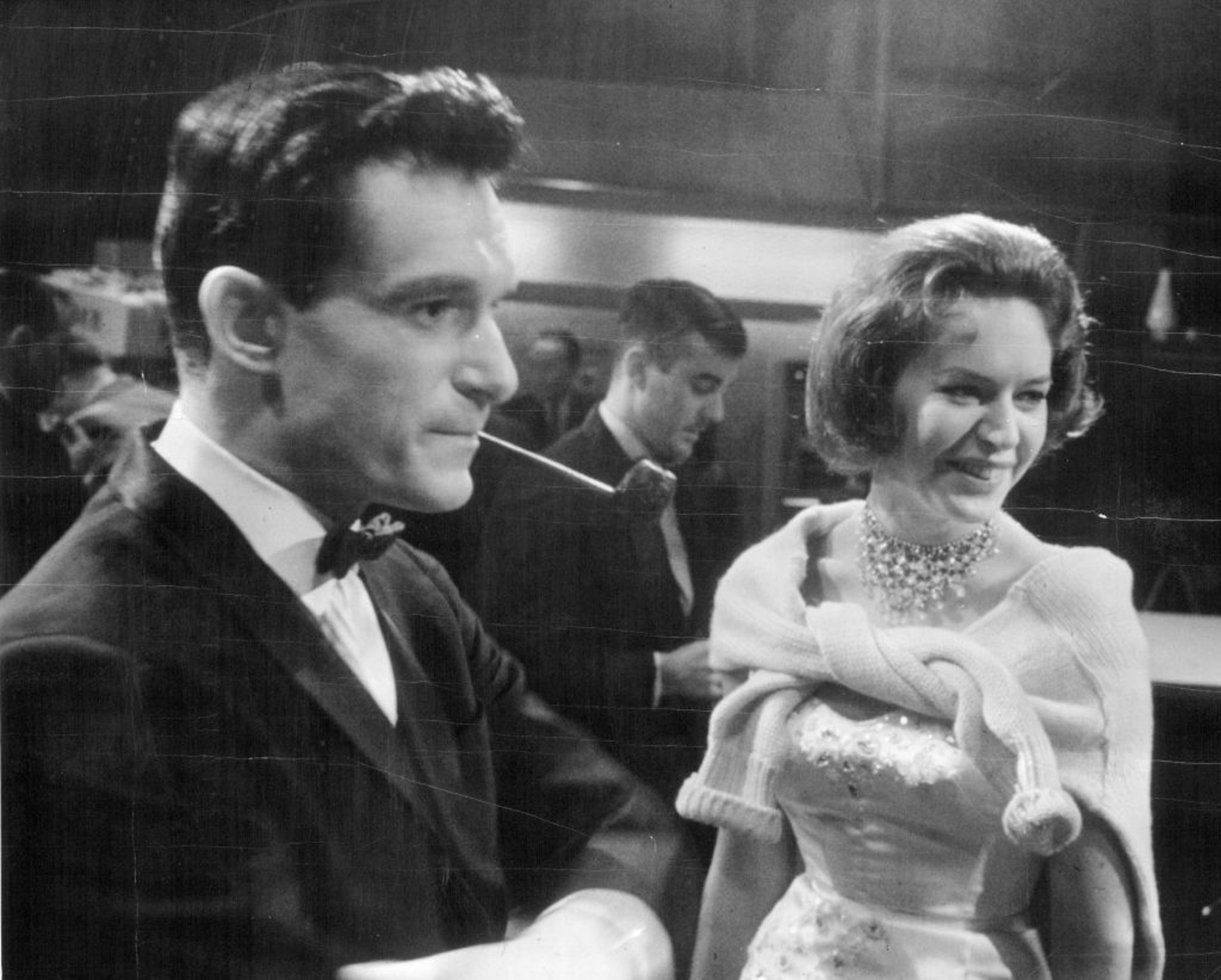 Hefner with singer and comedienne Peggy Lord in 1961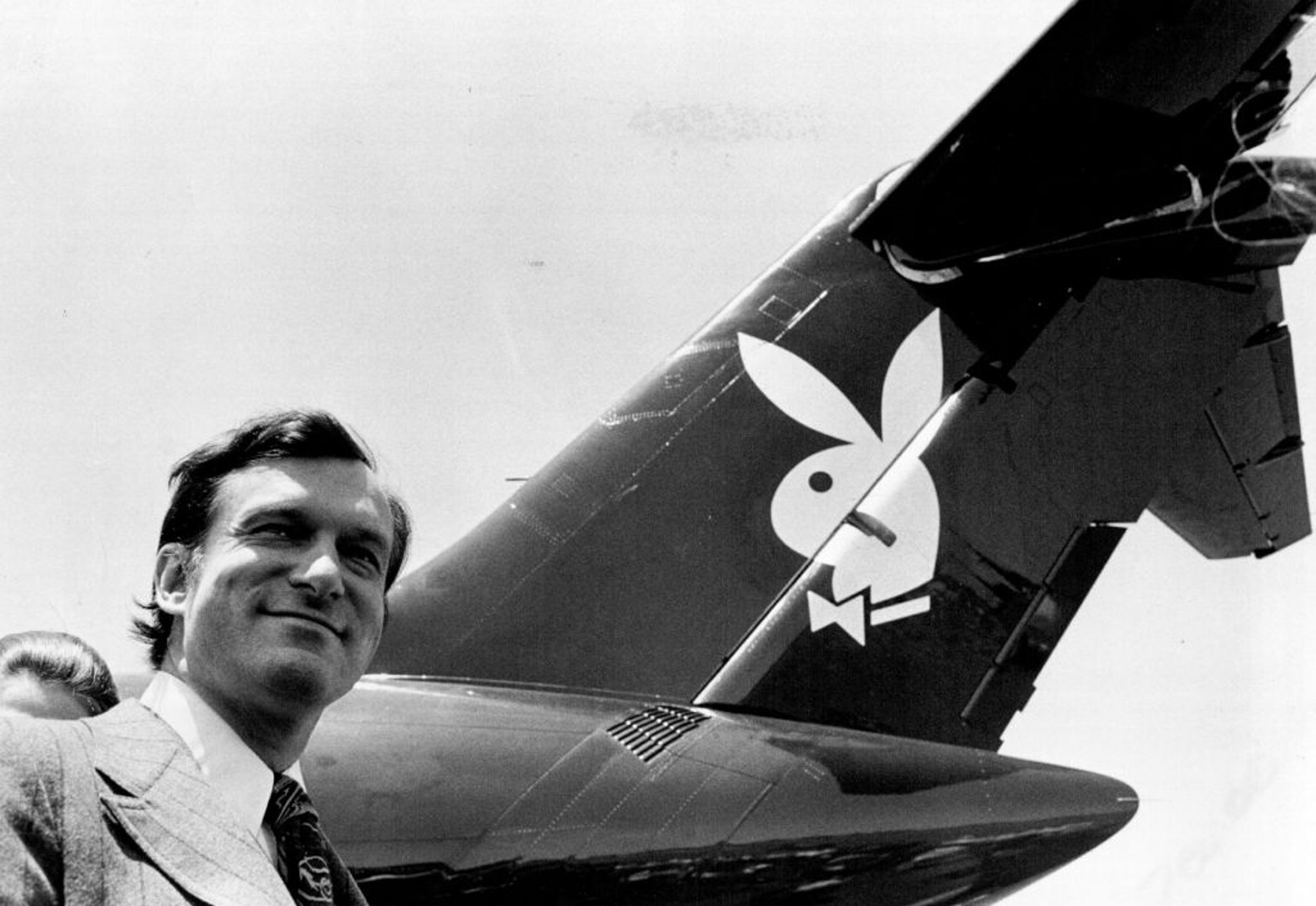 Hefner with his private jet, photographed Oct. 10, 1971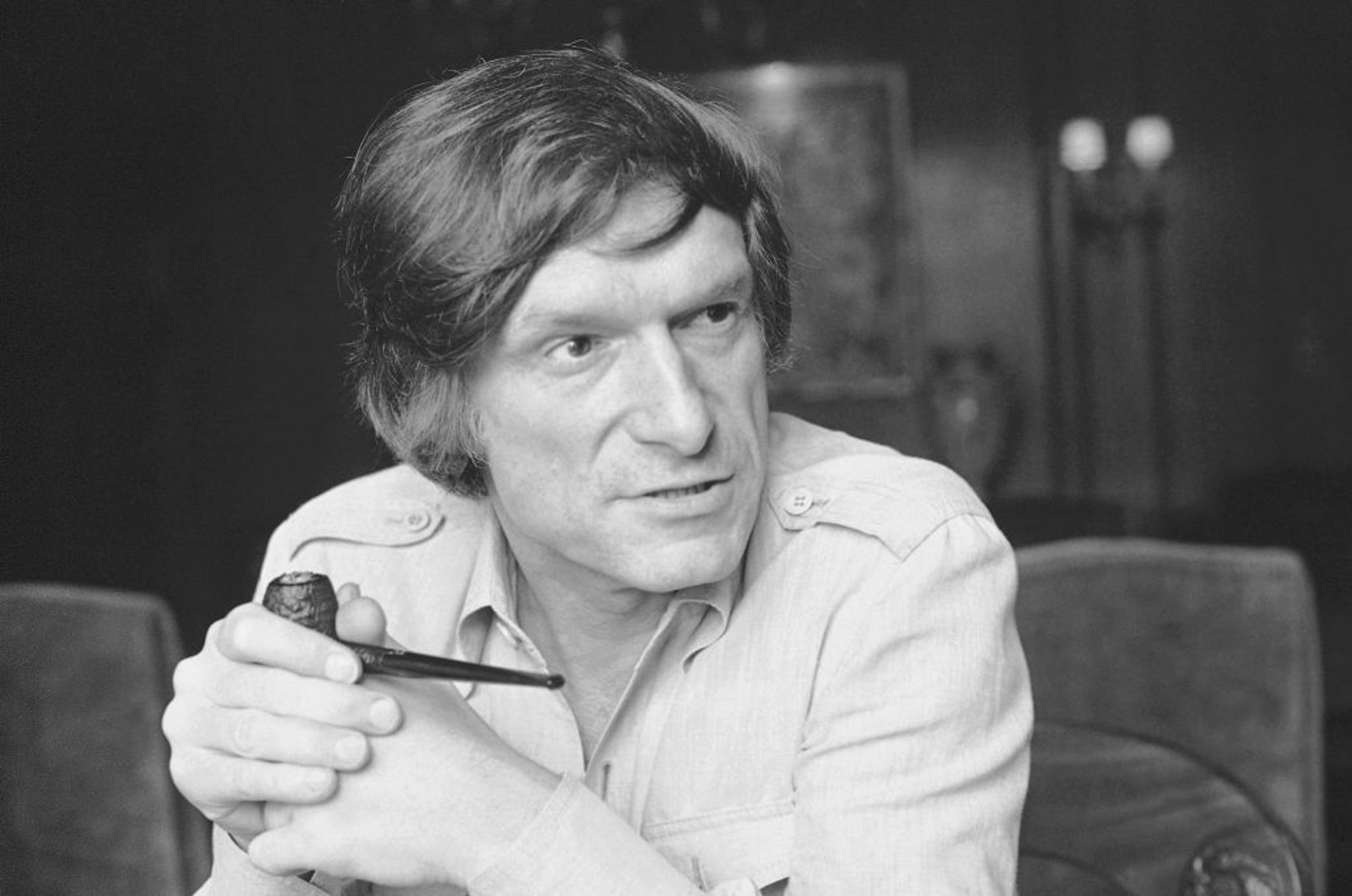 Hefner rocking that late '70s do while talking about his first upcoming late night TV show Playboys Playmate Party back in May 1977.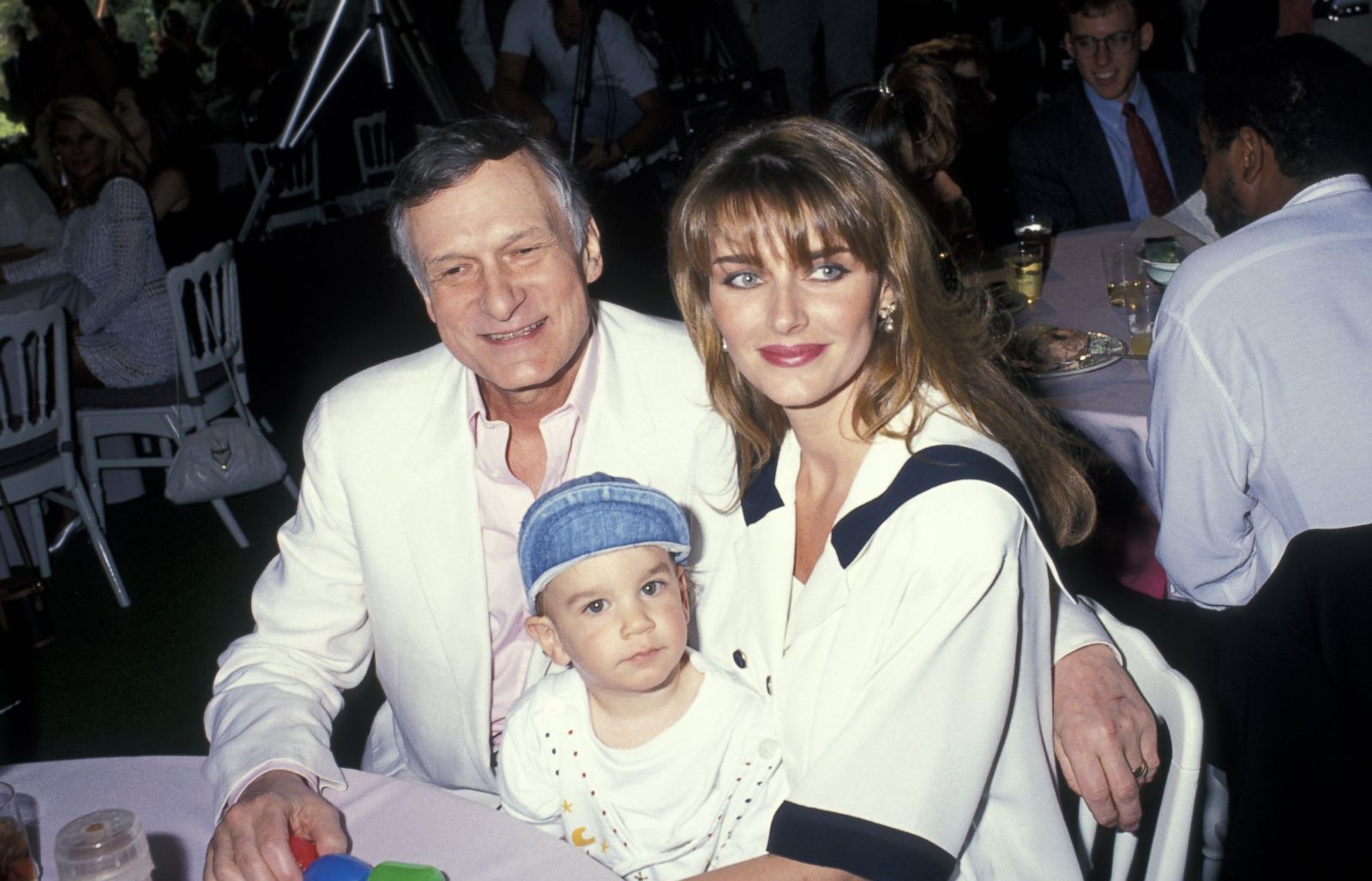 Hugh Hefner together with his son Marsden Hefner and then-wife Kimberly Conrad at the Playboy Playmate of the Year celebration on April 25, 1991.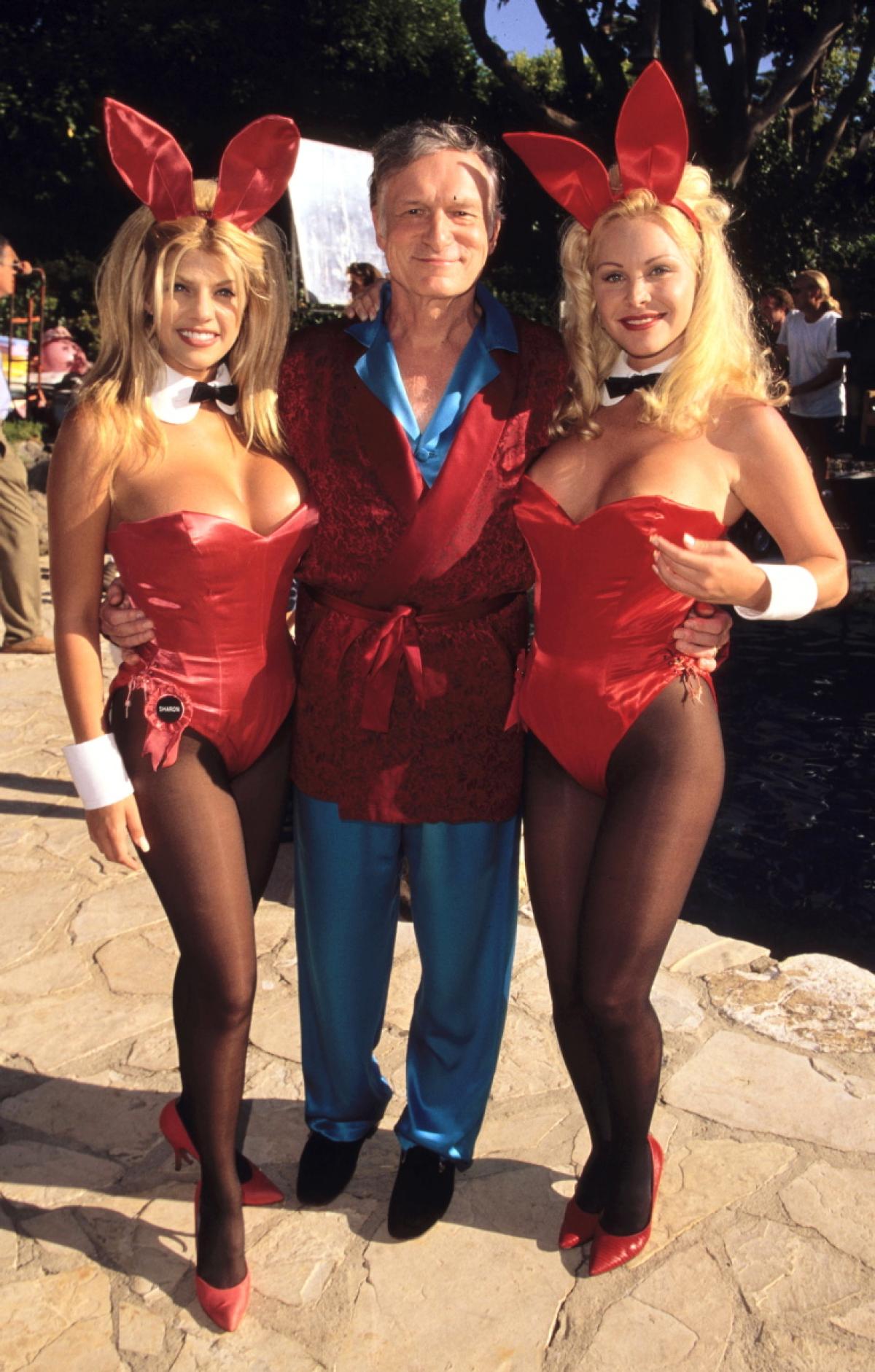 The old man donning what was his soon-to-be trademark silk robe in a party on Aug. 23, 1995.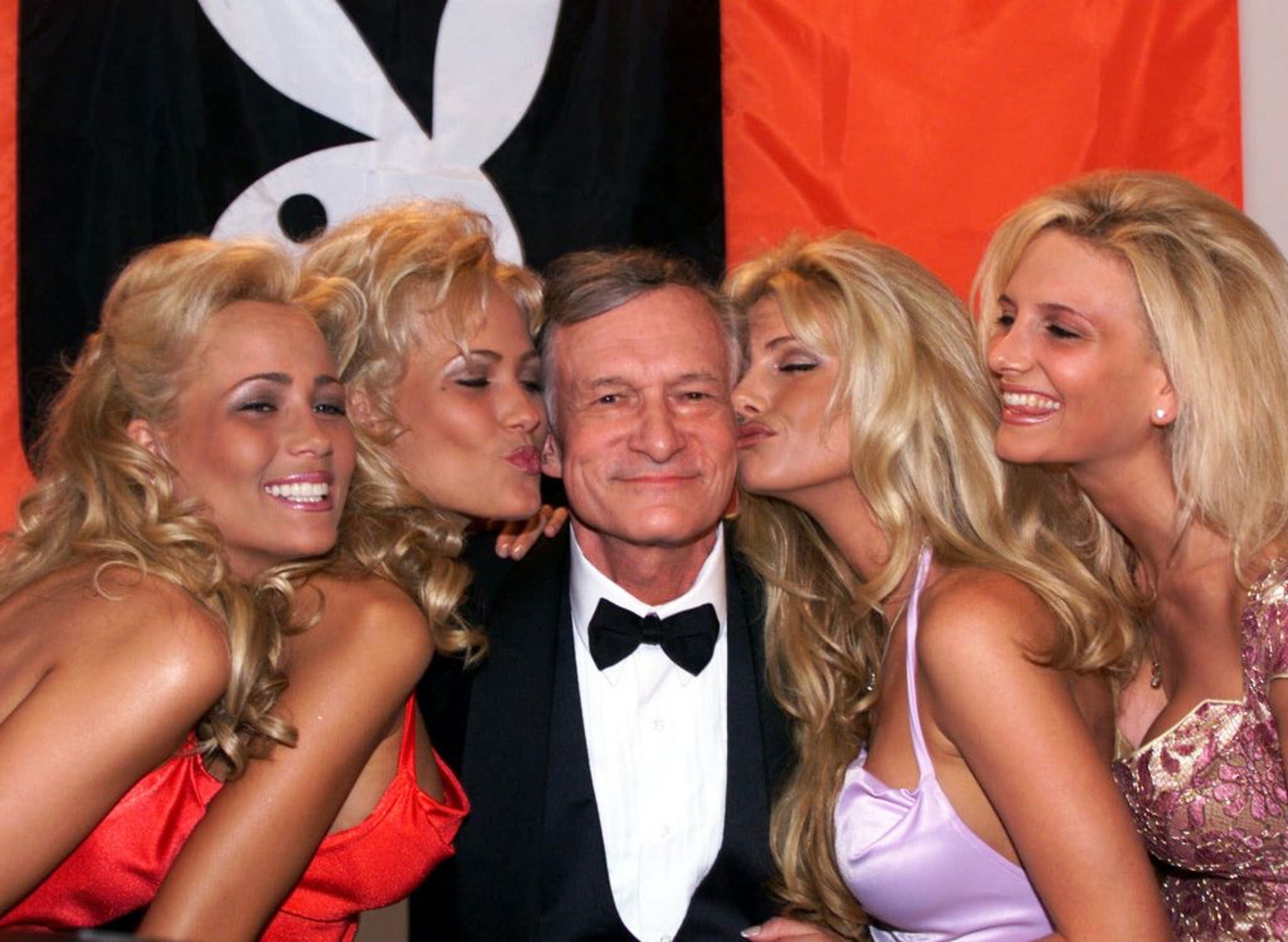 Here we see Hefner as how most of the world will remember him today, the rich old man known for his success and his "collection" of women. *cringe*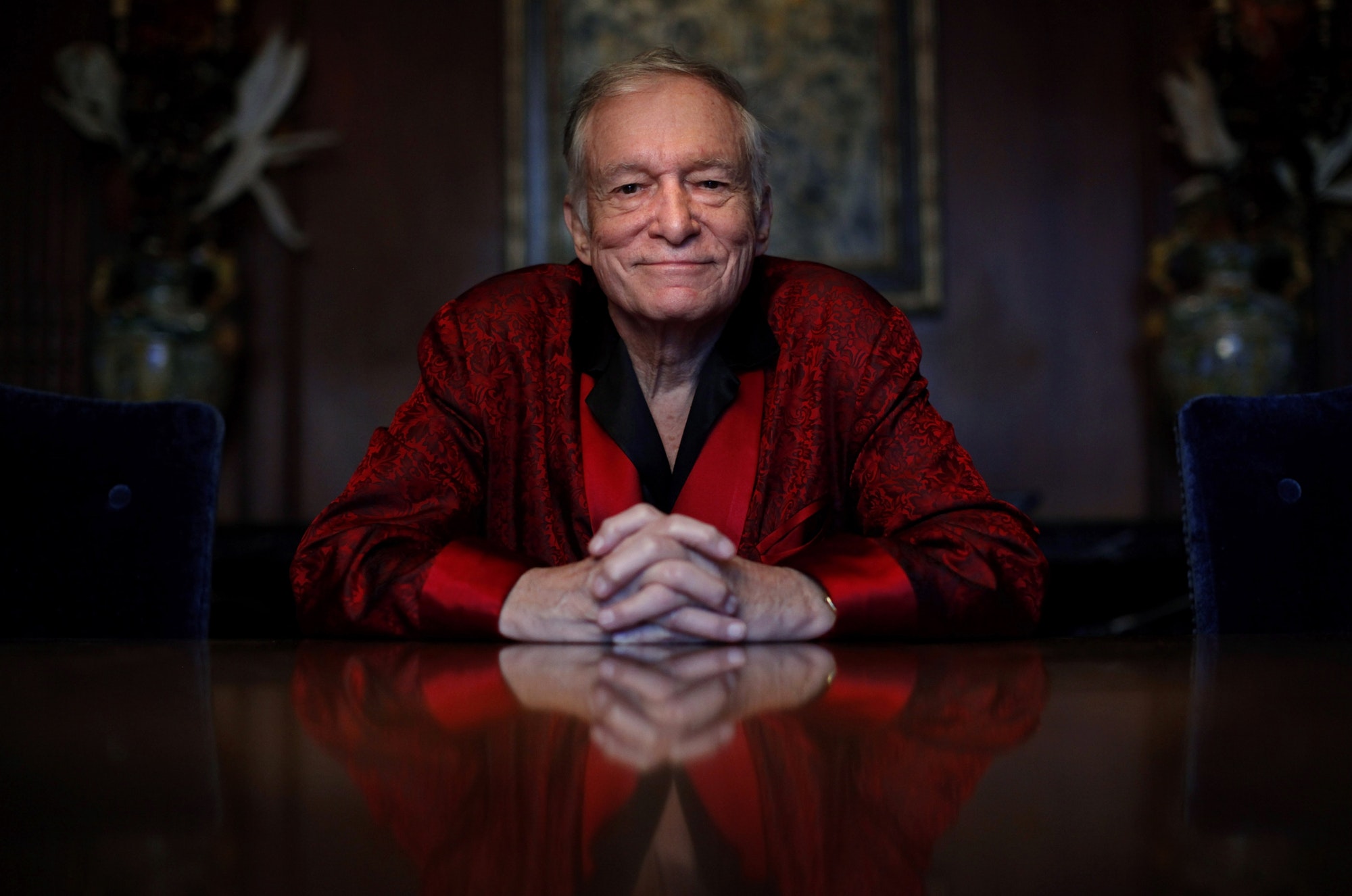 It was a pleasure getting to know you, Mr. Hefner. You were like the gross uncle that we never had.
Photos courtesy of abcnews.go.com, startribune.com, wsls.com, cbsnews.com, and gazettereview.com
Read more: 
"Queen of voice acting" June Foray dies at 99
"Godfather of the dead" George Romero dies at 77
Editor who saved Anne Frank's "Diary of a Young Girl" from a rejection pile dies at 93